Garland Serenity Home operates a elderly care facility, dedicated to providing a comfortable, friendly and family environment to our residents. We pride ourselves in giving the best possible care with a 3 to 1 resident to caregiver ratio. 
Garland Serenity Home is nestled in a peaceful and quiet lake suburb of Garland, Texas. We provide service mainly to the frail, active elderly, and those with cognitive impairments. Residents are supervised and assisted by experienced, loving and caring staff. Personalized care plans are designed for respective residents, identifying their capabilities and weakness, making sure the right level of care and support is obtained.
Our Mission is to provide 24/7 facility care and supervisory personal care to the elderly and disabled utilizing specialized approaches that enhance Dignity and Autonomy.
 
Our Philosophy is that no matter who you are or what your background is, you deserve to have the highest level of quality care. That is why we are dedicated to each and every resident as though we were caring for our own family.
We serve residents throughout the DFW area and you can count on our commitment to their well-being:
Compassionate and helpful staff members
Careful caregiver screening and selection process
Personalized resident assistance plans
Professionalism
We take pride in mastering the care giving services. Our family of caregivers is trained in First Aid and Emergency response situations. Also all our employees are fingerprinted based on background checks through both FBI and state criminal databases presenting a complete criminal profile of the job applicant, making sure they have no criminal record. Our staff is trained in Alzheimer's & Dementia, health care, safety security & respect for resident's rights and dignity.
Compassion 
We work with caregivers who stand out from the rest. Our goal is to give people the long- or short-term help they need to live above and beyond expectations, despite any disabilities. When you work with our organization, you are giving someone the gift of safety and support.
Personal Care Services Include
Professional Manicure, Pedicure & Hair cut, with Styling, is complimentary once every 6 weeks. 
Home-Like Environment with Central Heat and Air Conditioning
Cable Television
24 hour Doctor on call
24-hour Care Attendants Provide Personal Care to Meet the Needs of the Residents
24-hour Chaplaincy service available
Housekeeping Services
Fire Alarm, Fume & Gas Alarm
3 Chef Style Cooked Meals & Snacks served Daily and Special Diets as ordered by the Physician
Personal Individualized Care with Bathing, Shaving & Dressing
Assistance with Incontinence (overactive bladder & bowel contents)
Laundry/Linen Services
Medication Assistance
Social and Recreational Activities
Assistance with Activities of Daily Living
Dementia Care
Diabetes (Special Diet)
Medication Management
Hospice Care
Short & Long Term Stay
Single & Shared Rooms
Pharmacy Delivery
More details available in Admissions Application
Activity Programs Include:
Walking
Basic Exercises
Range of Motion
Stimulation of Mental Awareness
Social interaction upon request
Reading
Current Events
Games & Crafts
Birthday Celebrations
24 Hour Care & Supervision
Special Events
+ Read more
Full Screen Gallery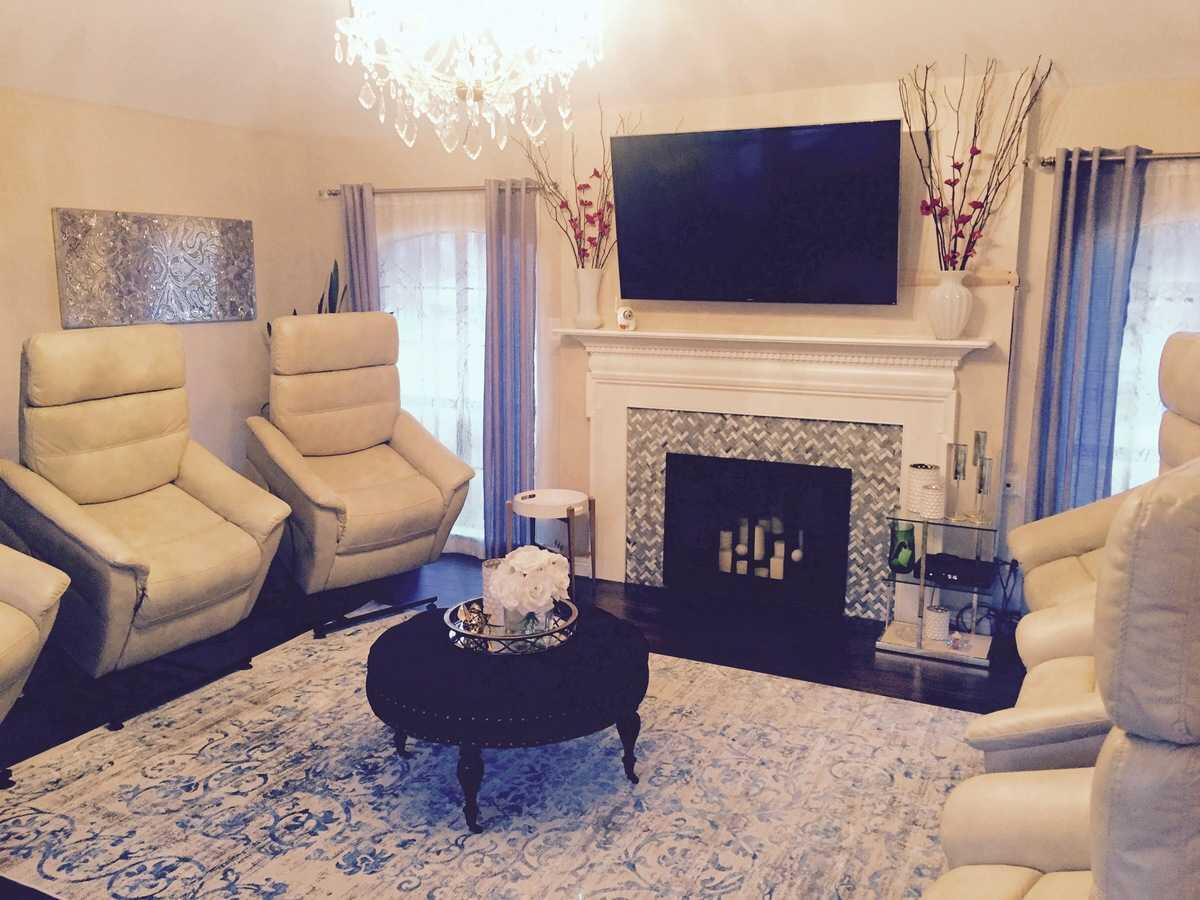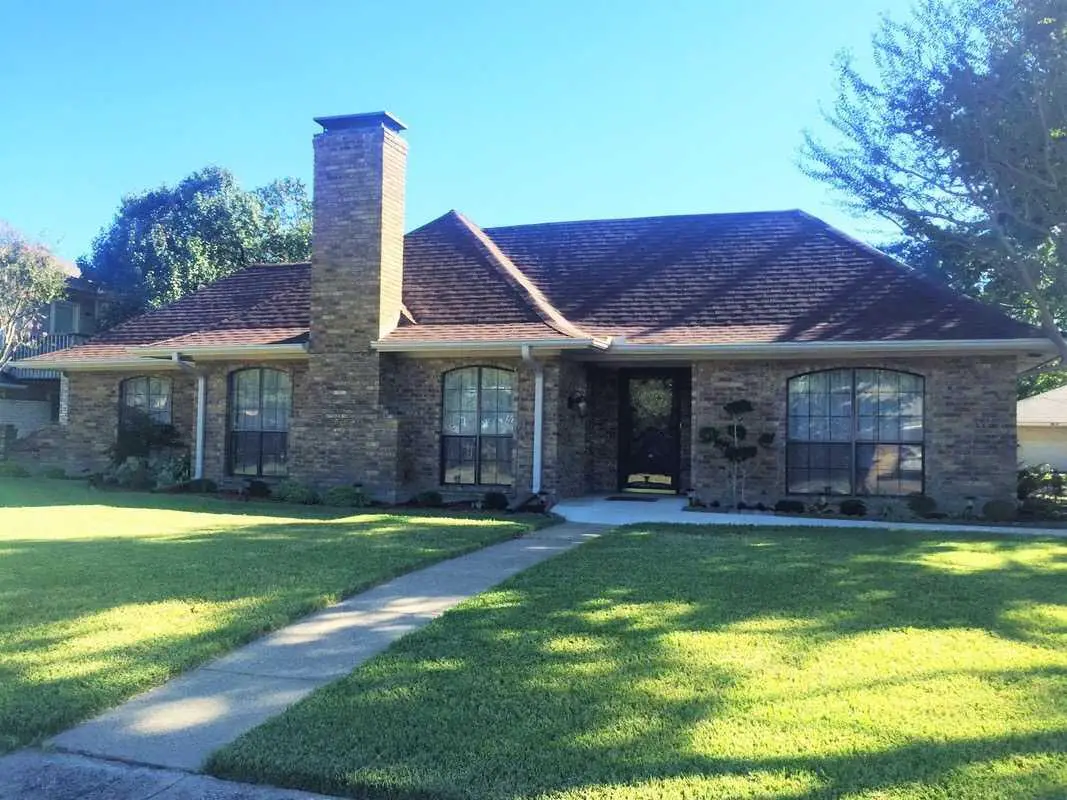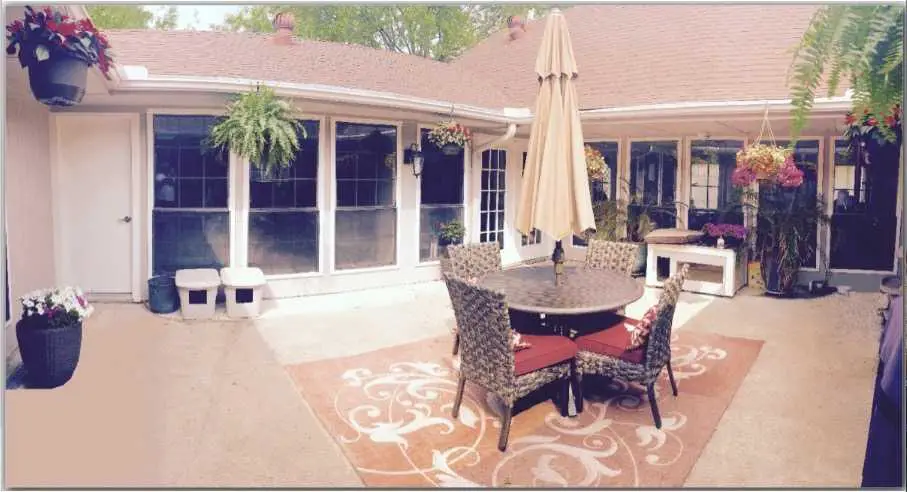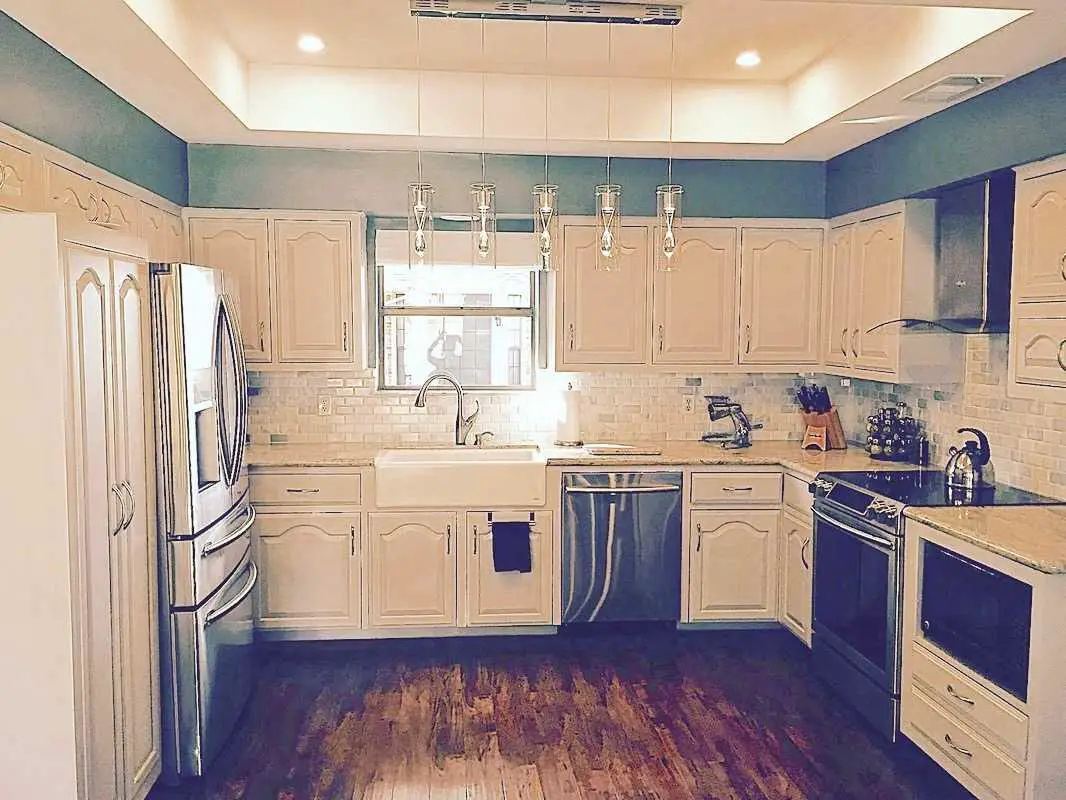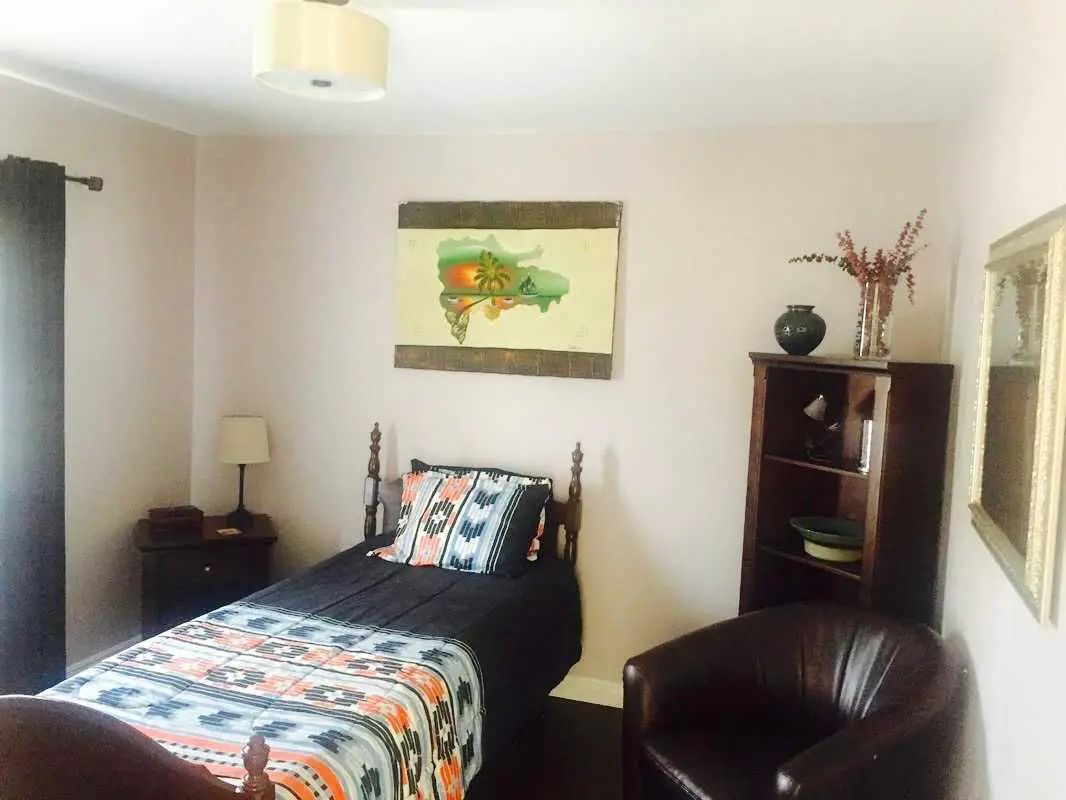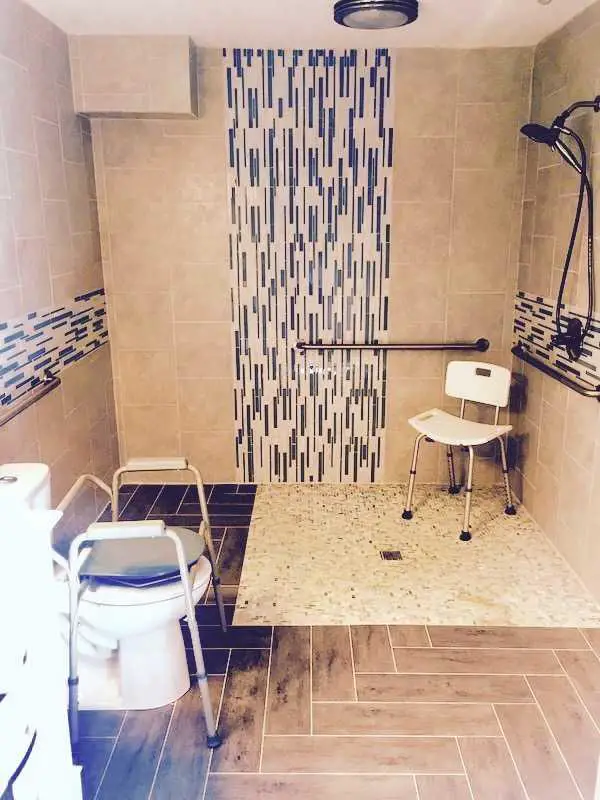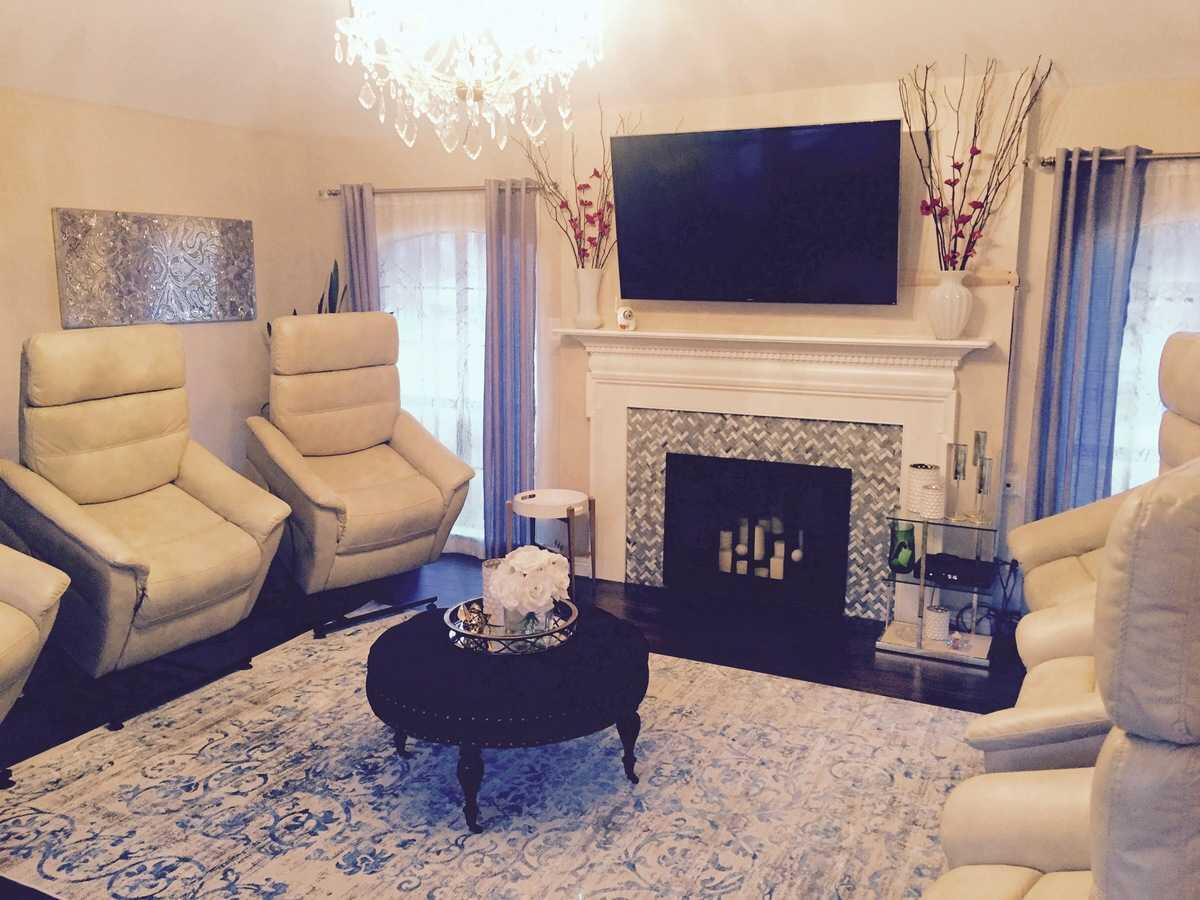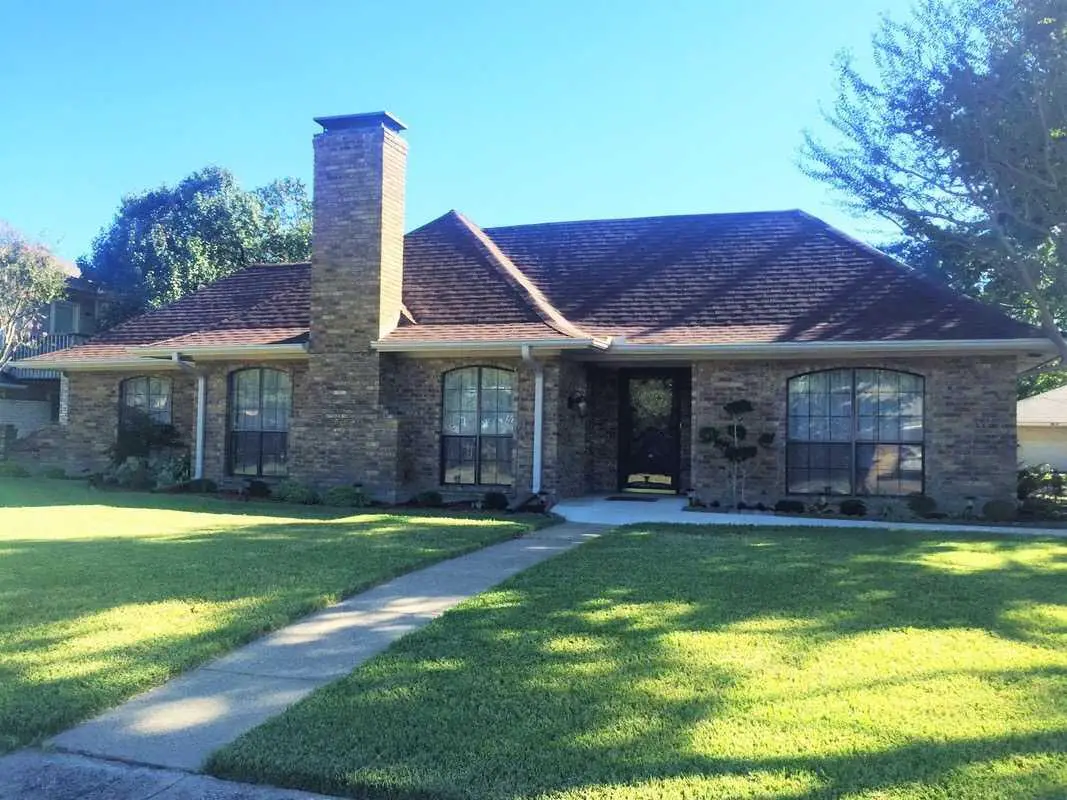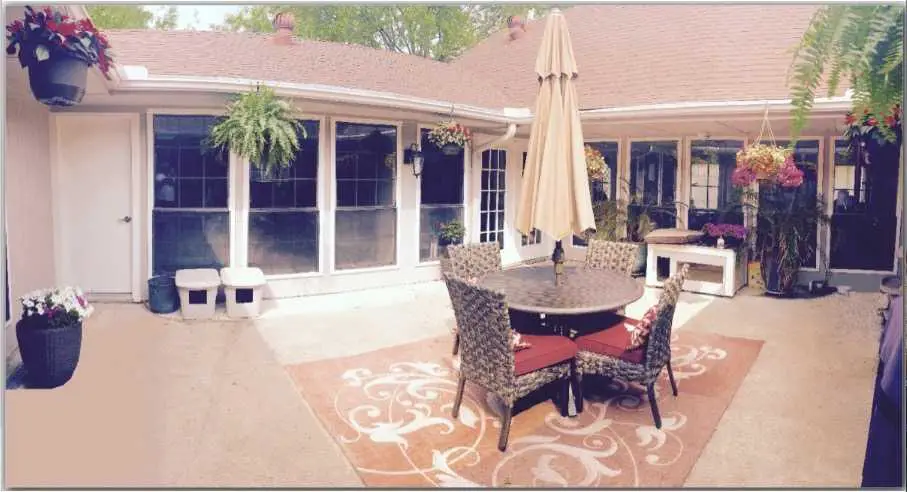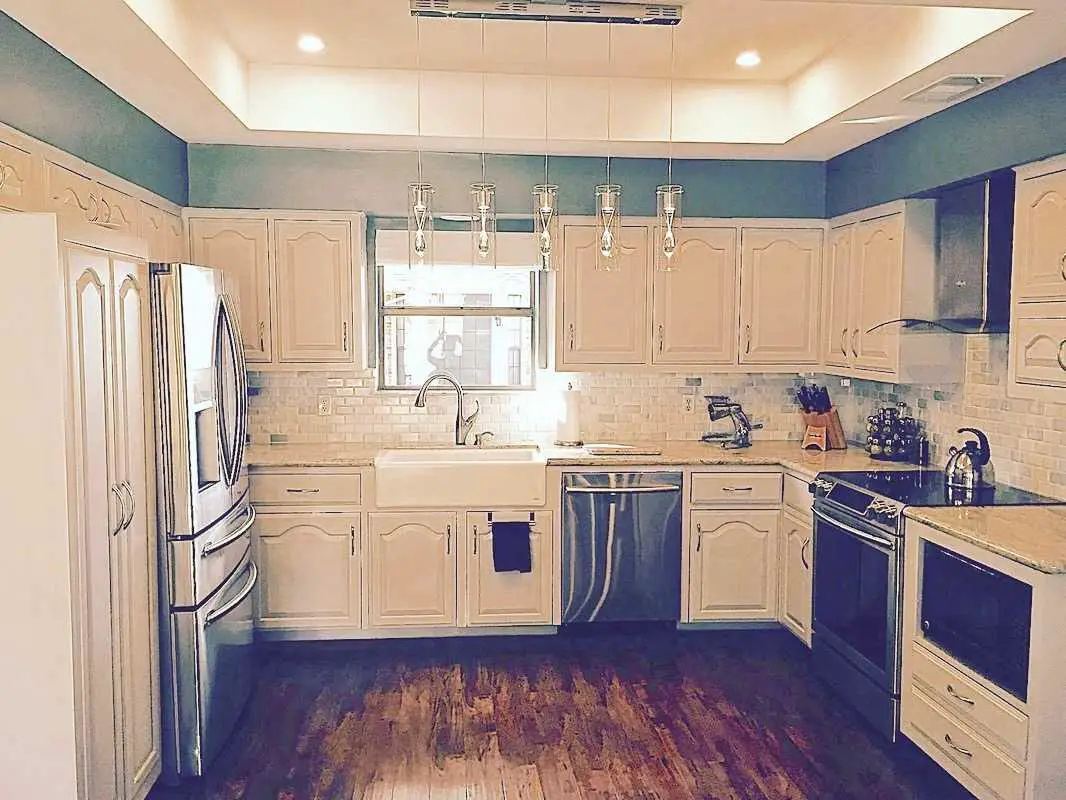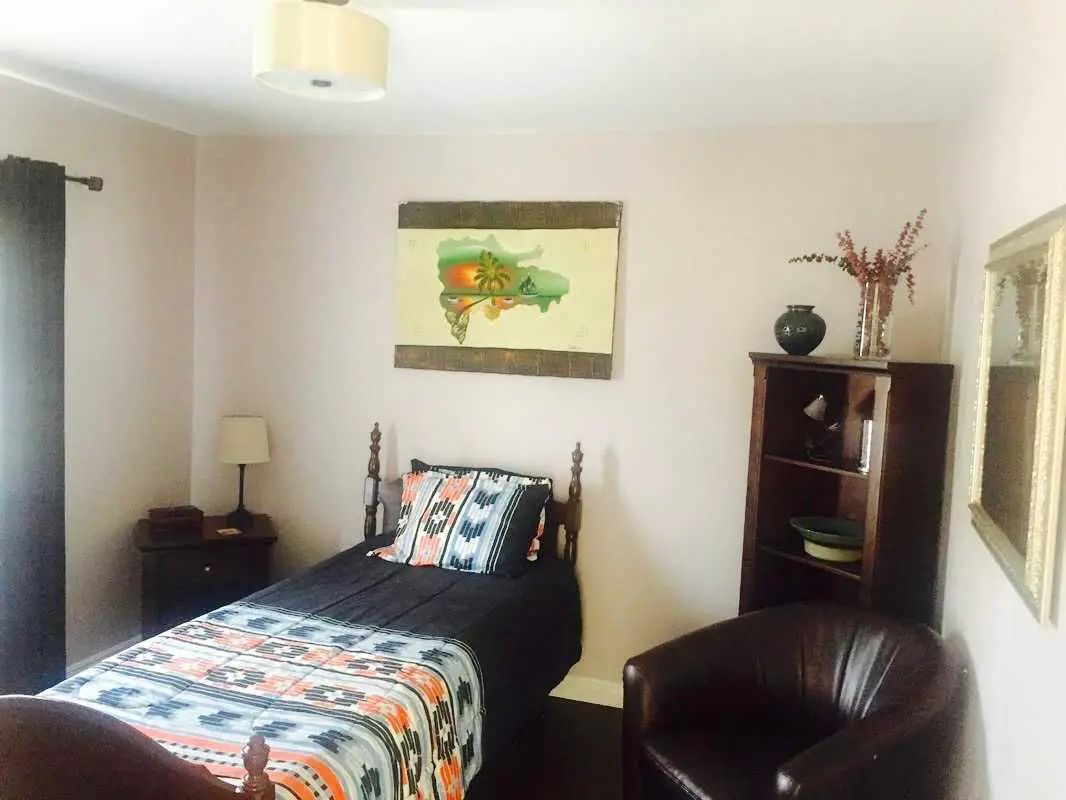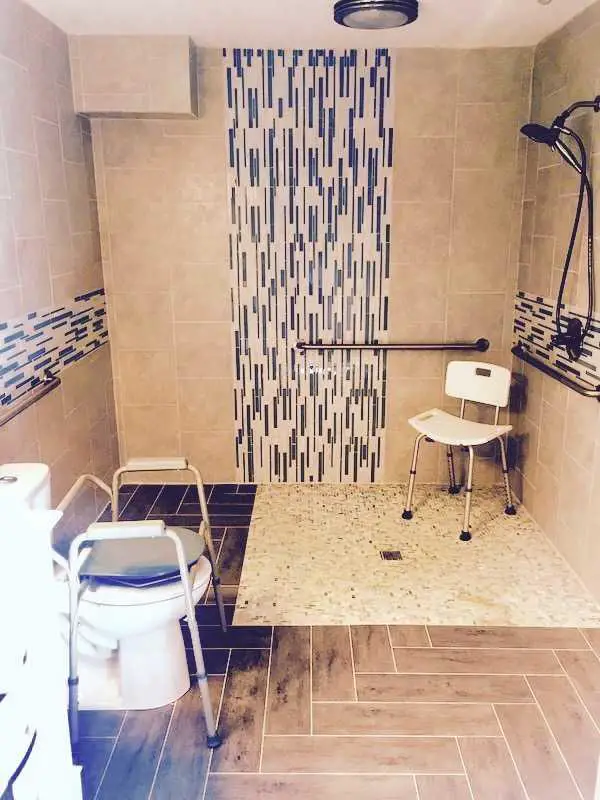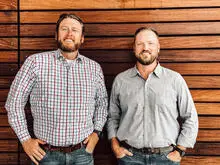 ,


Real Estate Agent
Adam Mitchell & Lance Doty
Home Buying Guys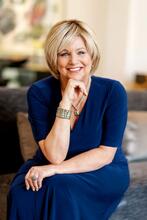 ,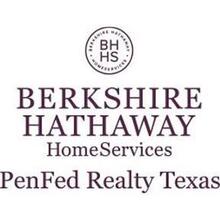 Real Estate Agent
Cyndi Rice
Berkshire Hathaway PenFed Realty