If you re looking for more than just a place to live, then Brookdale Collin Oaks is the place for you, because, here, we offer a place to live well. Retirement is the time to indulge yourself, to live purposefully and re-ignite some of those passions that got left by the wayside throughout the years. At our community in Plano, Texas, which offers assisted living and Alzheimer s and dementia care services, we re here to help you live your best life.
As an assisted living resident, you can stay wonderfully independent and active while receiving the daily personal assistance you need. Should your needs change over time, and you require memory care, you have the security of knowing you can remain here, in your home, without leaving behind familiar surroundings and close friendships. And there s always the security of knowing that our staff is on-site 24 hours a day, seven days a week to be alerted to an emergency.
Life at Brookdale Collin Oaks means a full social schedule for our assisted living residents. Engage in a little friendly competition over board or card games, kick back to live music and join classes to boost both your mental and physical fitness. You ll enjoy parties, hobbies, creative pursuits, growing plants in our garden and greenhouse, movie matinees and off-site excursions to explore local restaurants, shopping and attractions. You spend each day exactly how you want.
Brookdale Collin Oaks was designed and built to provide the comfort, beauty and privacy you d find in your own home. Indeed, our community, with its fashionable furnishings and warm, inviting colors, feels like home the moment you walk through our doors. Our easy-to-navigate floor plans and extra details, such as soothing wall colors, provide all the comforts of home so our memory care residents feel safe and not overwhelmed.
Our memory care residents enjoy such physical activities as chair exercises and beach ball toss, socializing at parties and other get-togethers, reminiscing about the old days and enjoying music. Maybe you ll find them playing cards, singing karaoke or working on an art project. Each of these activities is part of a carefully designed care program to help them flourish and use meaningful life skills and talents even with advanced expressions of the disease.
Our apartments, furnished and decorated by you to reflect your own unique style, ensure your privacy. Each features a private bath, spacious closet space and large windows that bathe the apartment in natural light. Our common areas, including a dining room, library and family room, are welcoming places to visit with friends and neighbors. With a 24-hour security system and enclosed walking areas, our residents living with dementia or other cognitive challenges can safely explore the outdoor gardening area, courtyard and the rest of their surroundings.
Our assisted living lifestyle provides all the independence you want and a helping hand when you need it. We can get you started, perhaps in dressing or managing medications. Then we step out of the way of your daily living.
If a resident should eventually need a deeper level of assistance, it s an easy transition into our memory care program, which is deeply rooted in a person-centered approach. It focuses on creating feelings of belonging and purpose for your loved one, while seeking to preserve their identity and sense of self. More simply, we meet them where they are. With gentle guidance and visual reminders, we help them flourish in such activities as kitchen tasks, gardening and other projects that provide the opportunity to use their life skills and talents. After all, each person has the right to live in a dignified manner and enjoy meaningful experiences every day.
+ Read more
Full Screen Gallery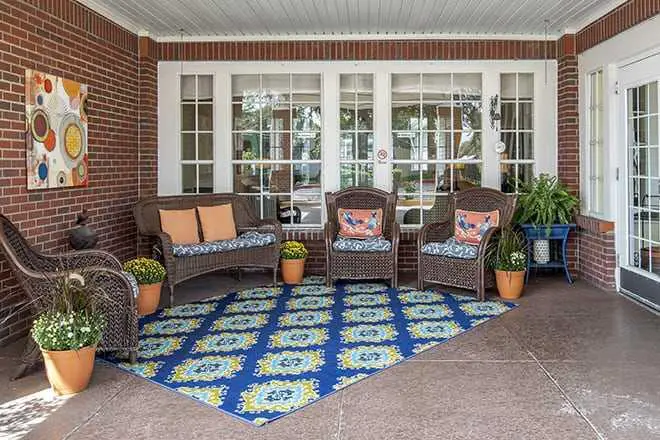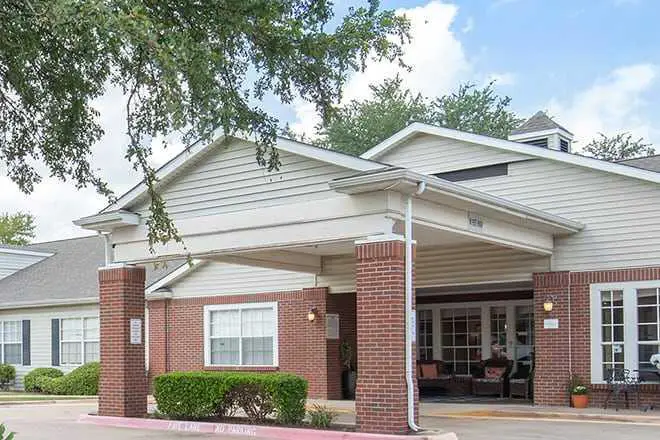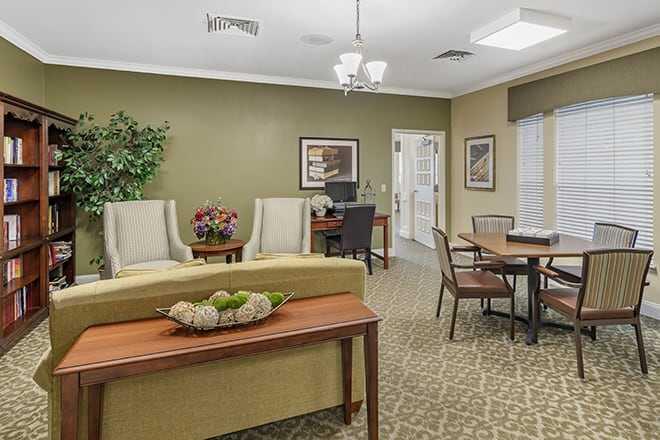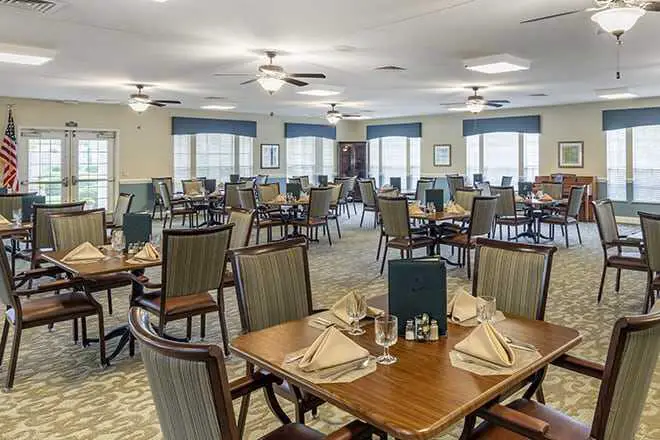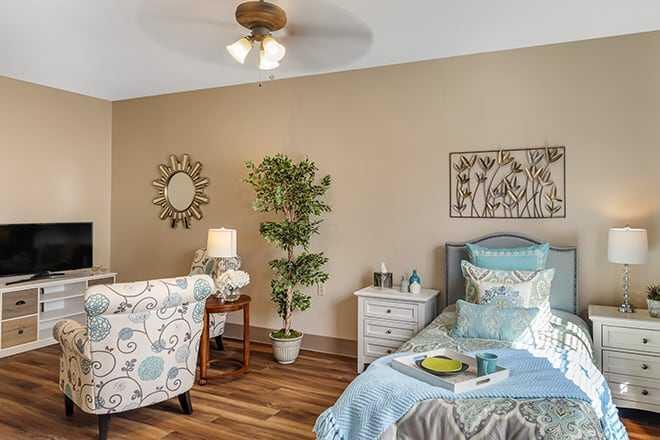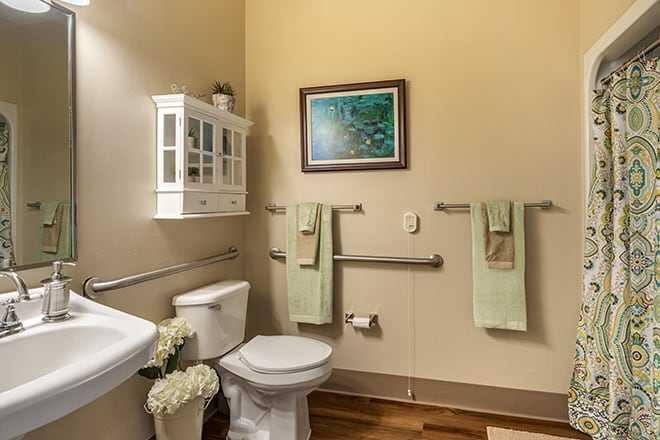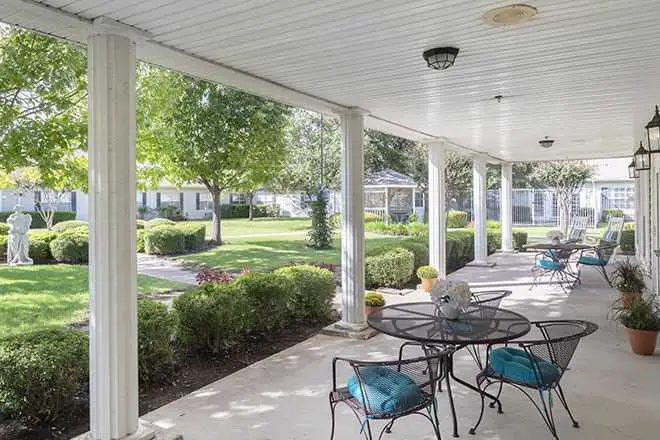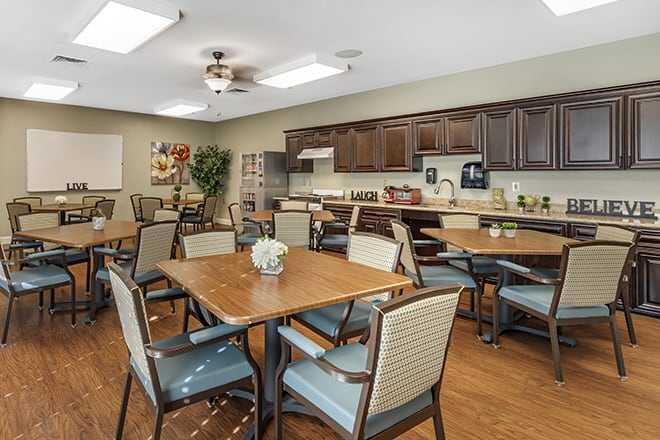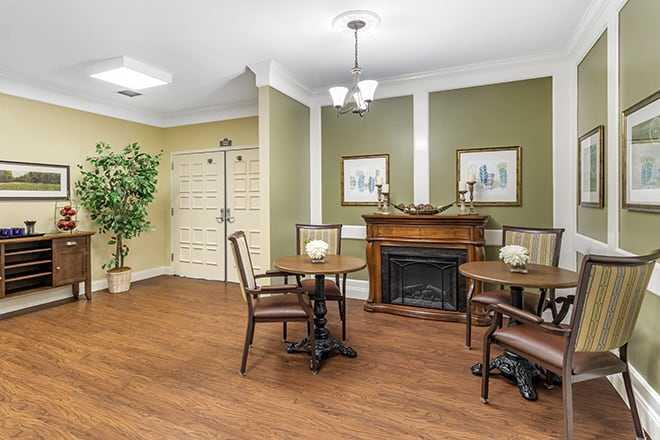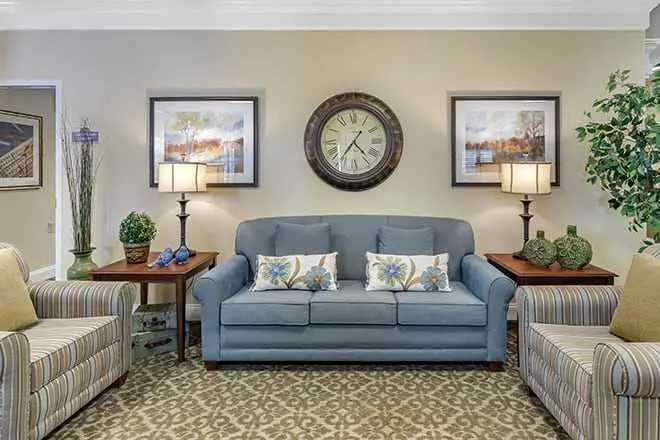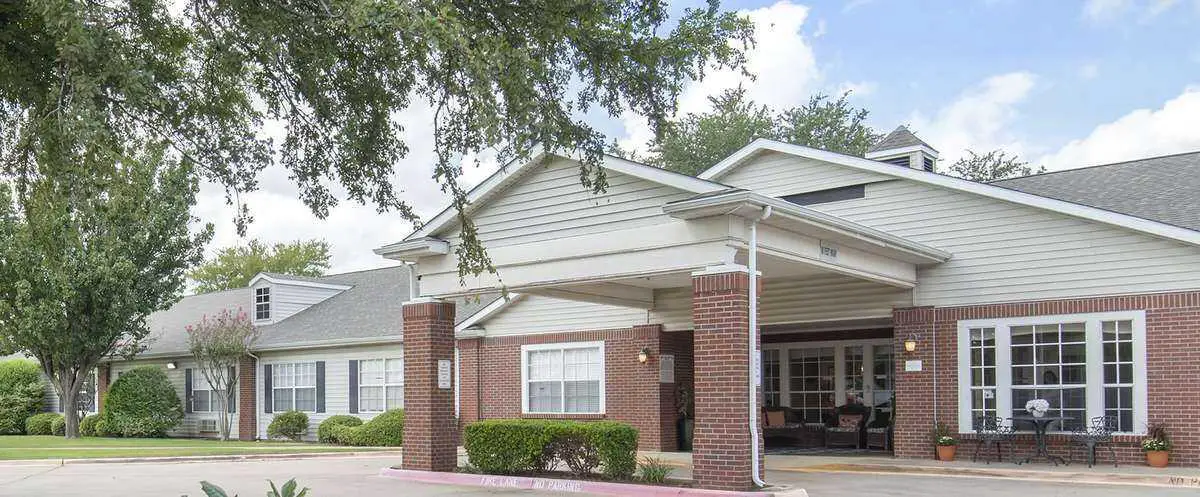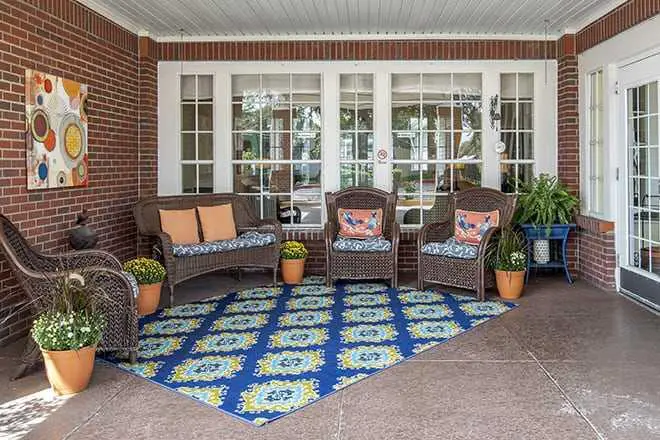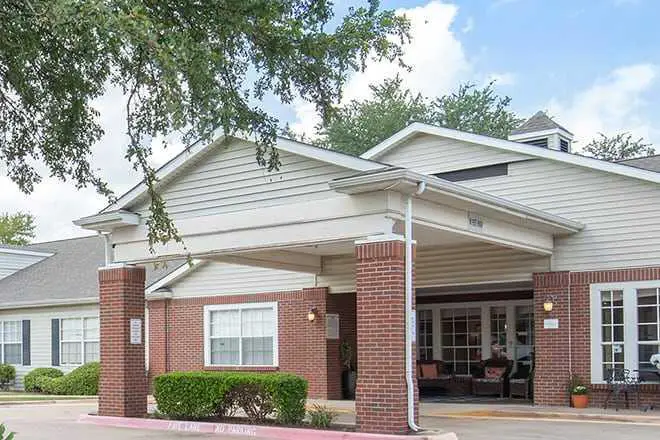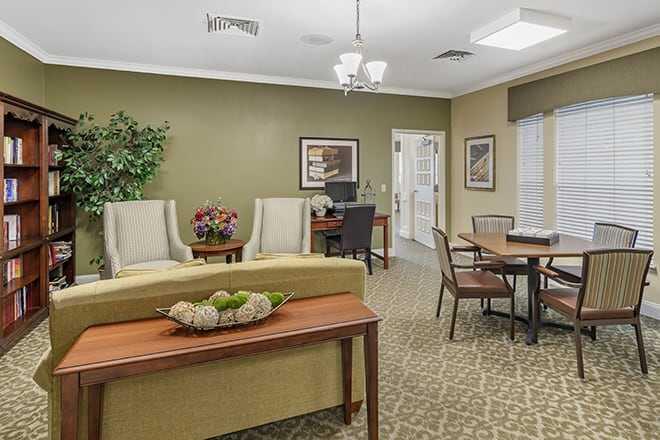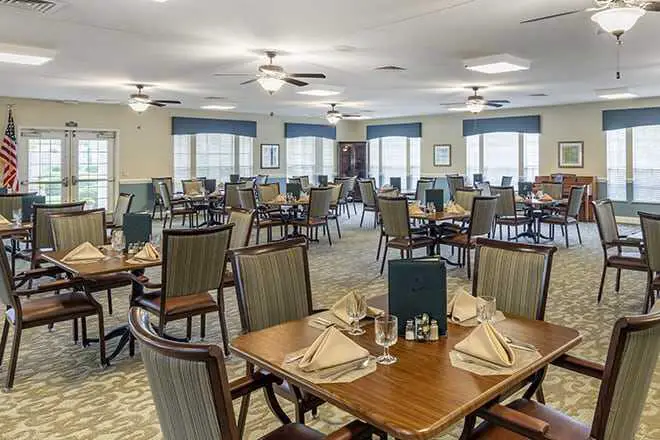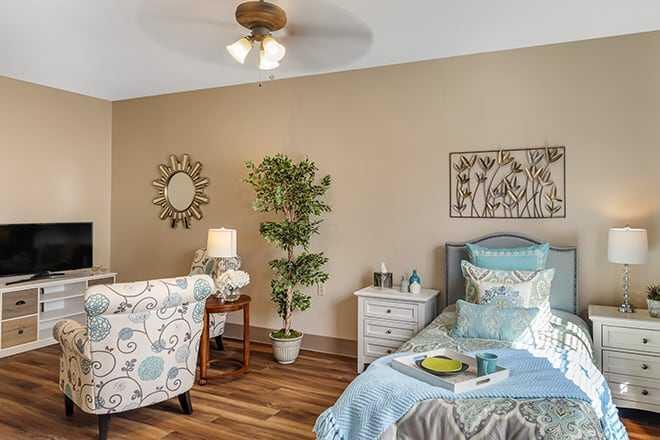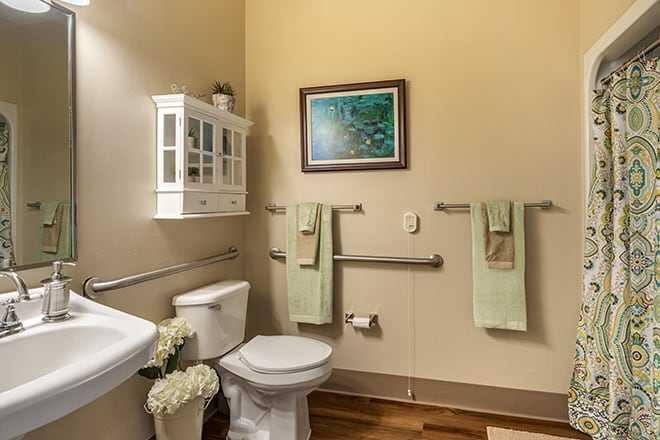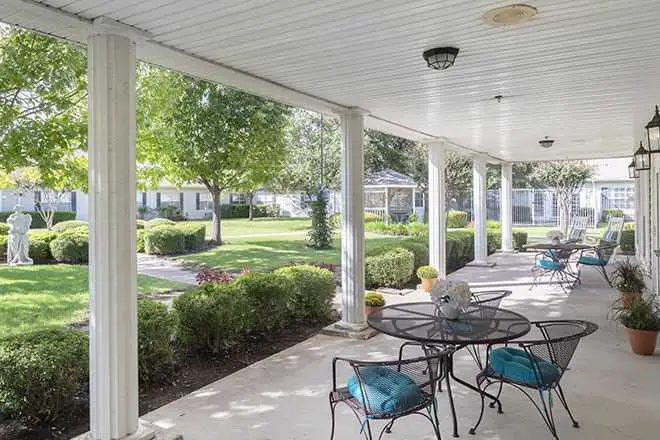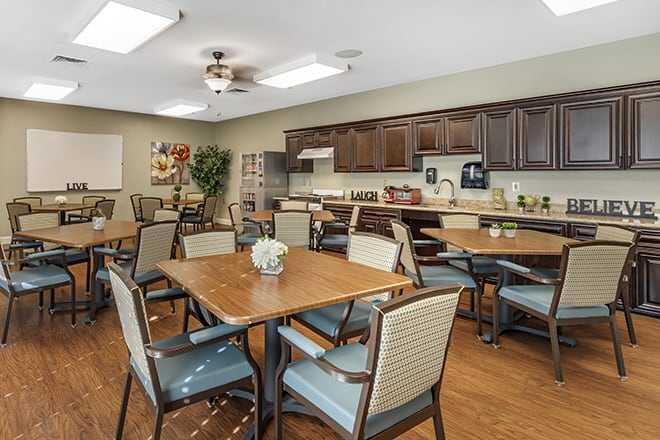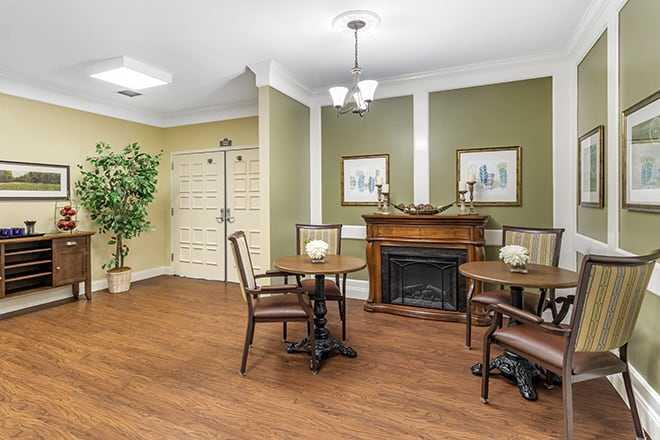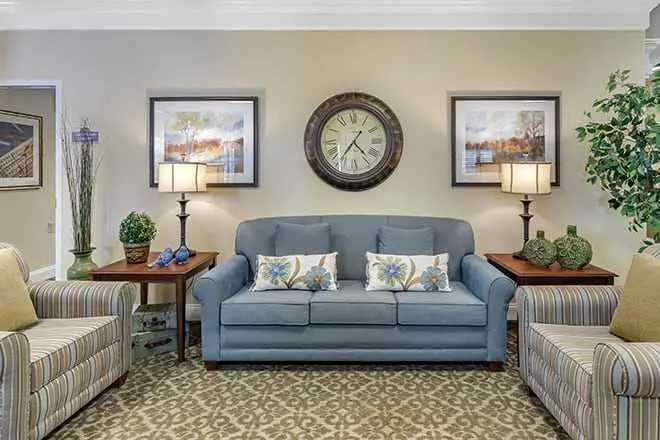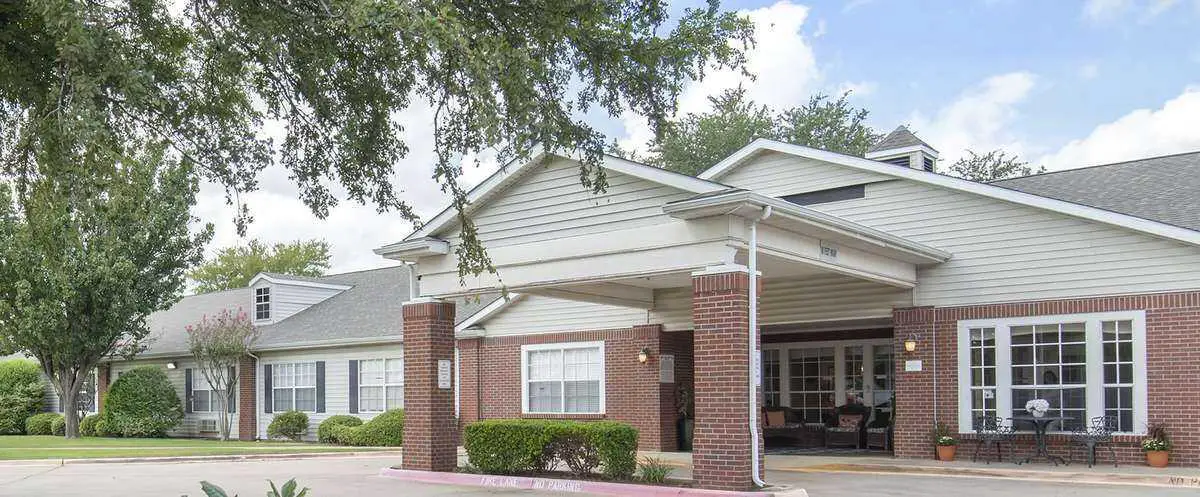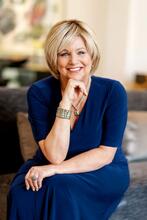 ,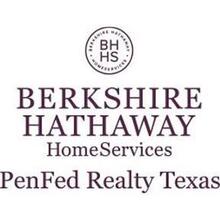 Real Estate Agent
Cyndi Rice
Berkshire Hathaway PenFed Realty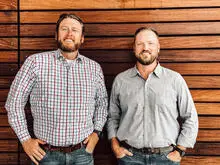 ,


Real Estate Agent
Adam Mitchell & Lance Doty
Home Buying Guys