Duncaster Retirement Community
Bloomfield, CT - Assisted Living, Nursing Home, Independent Living, CCRC
Duncaster is a boutique continuing care retirement community. It offers both a LifeCare (long term care insurance benefit) residency option as well as a Fee for Service (self-insure) option. Its mission is to offer an engaging independent lifestyle to senior adults through excellence in living, life enhancement events and person-centered service.
Duncaster has pledged to provide equal access and opportunity to all adults age 62+ without regard to race, color, religion, sex, familial status, disability or national origin.
Duncaster operates as a not-for-profit, non-sectarian, charitable and educational organization of high professional standards.
See More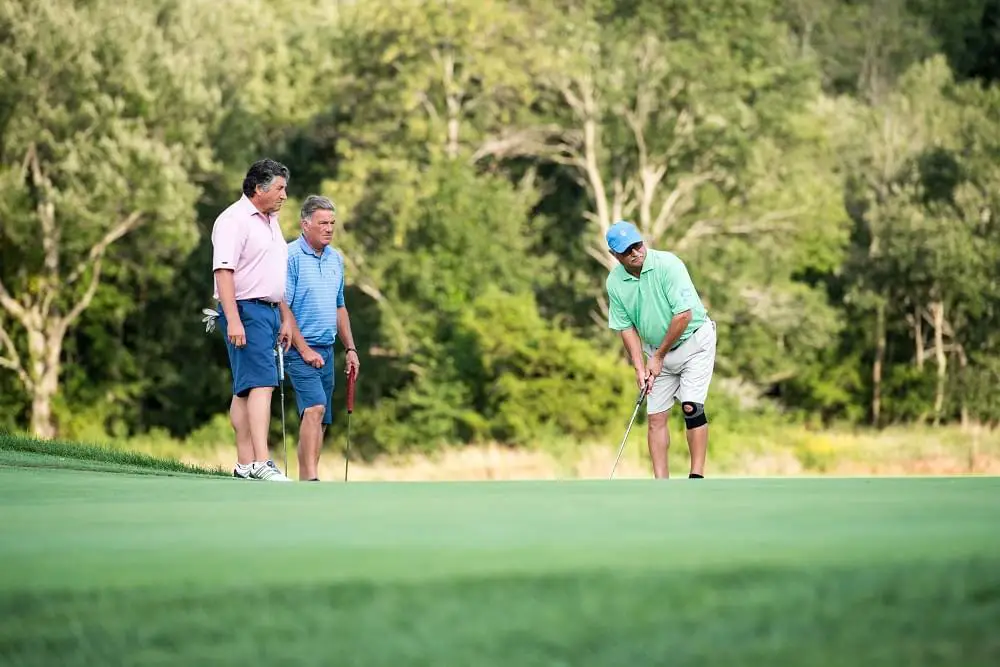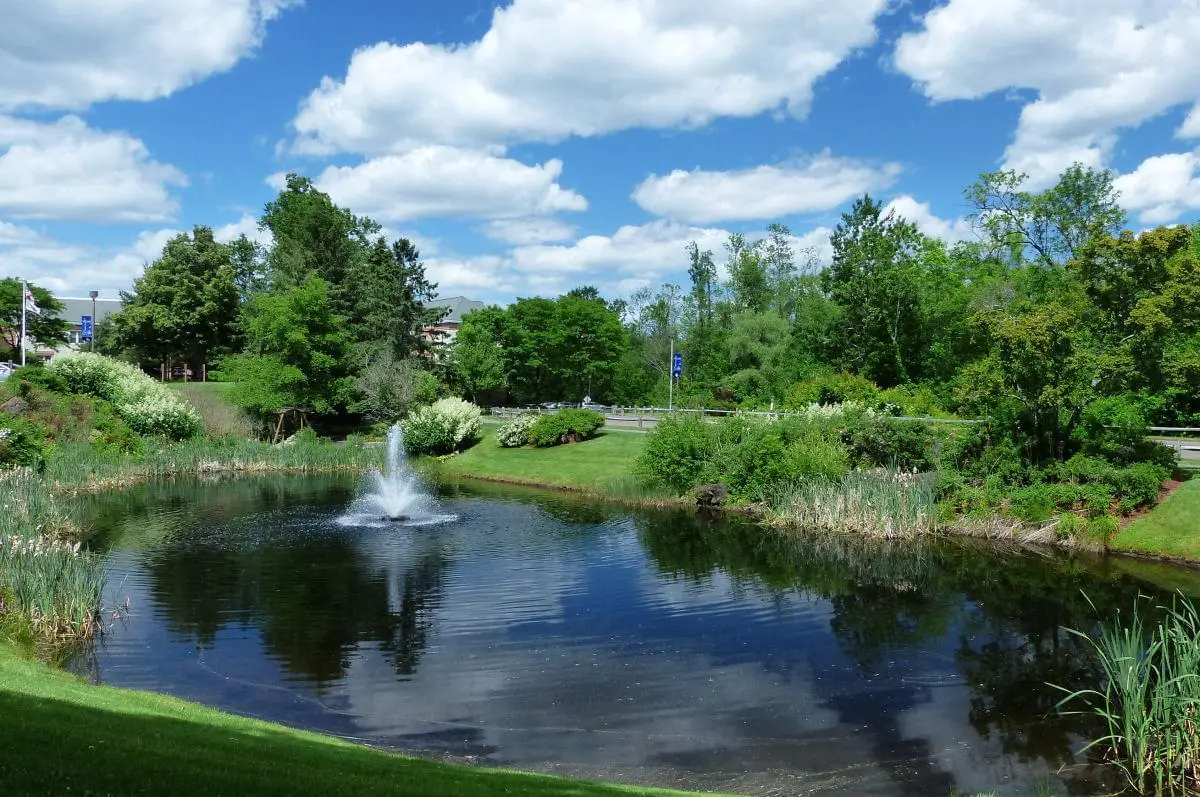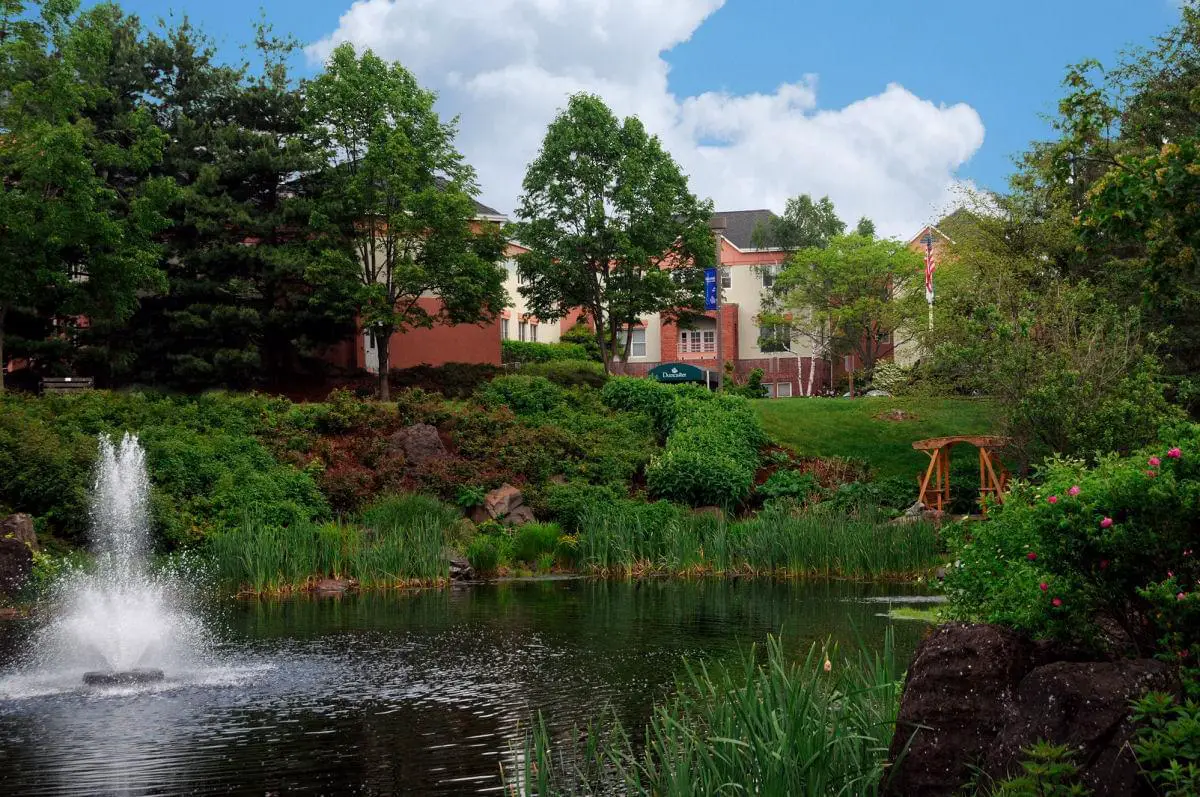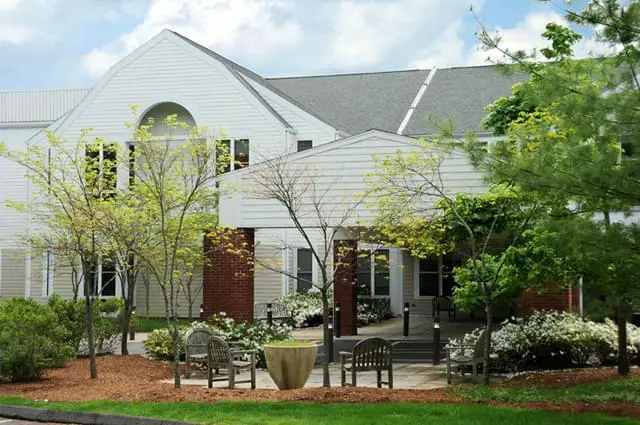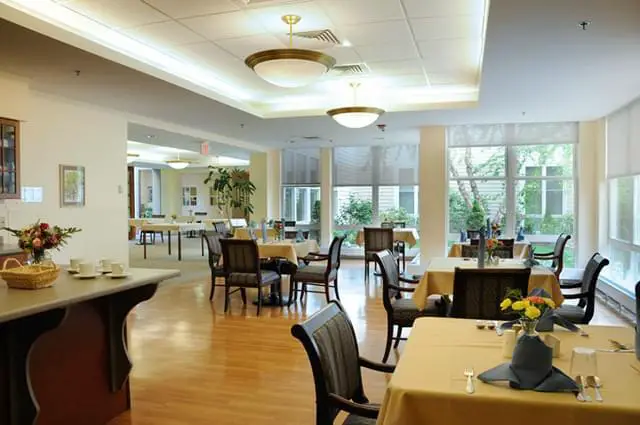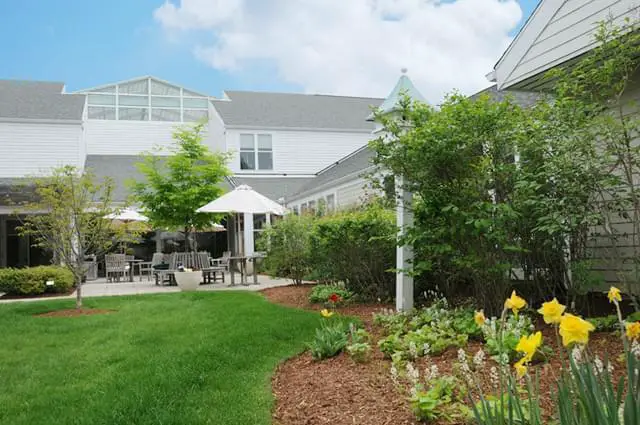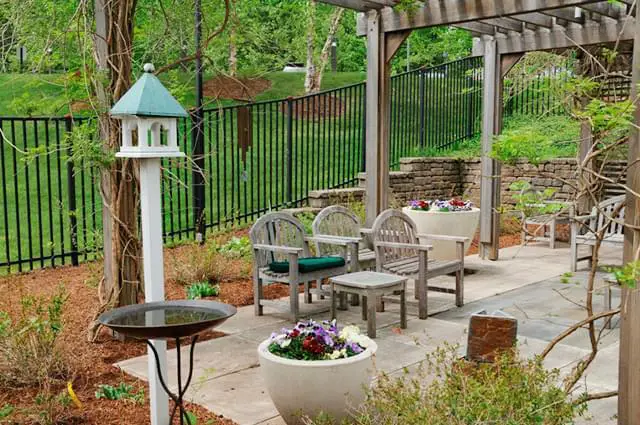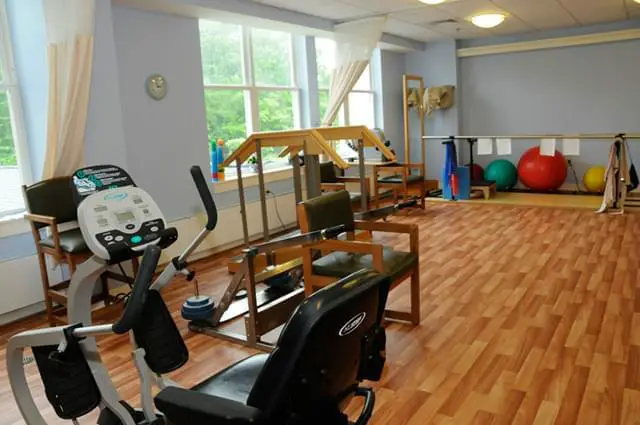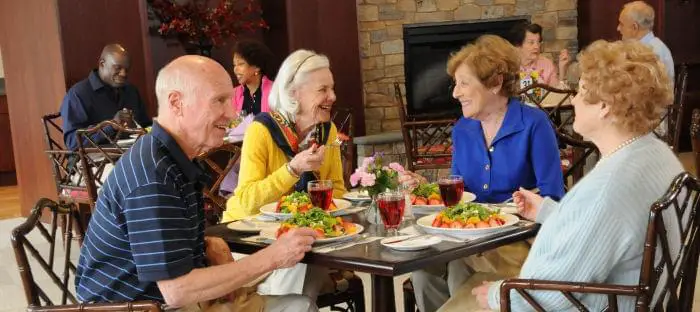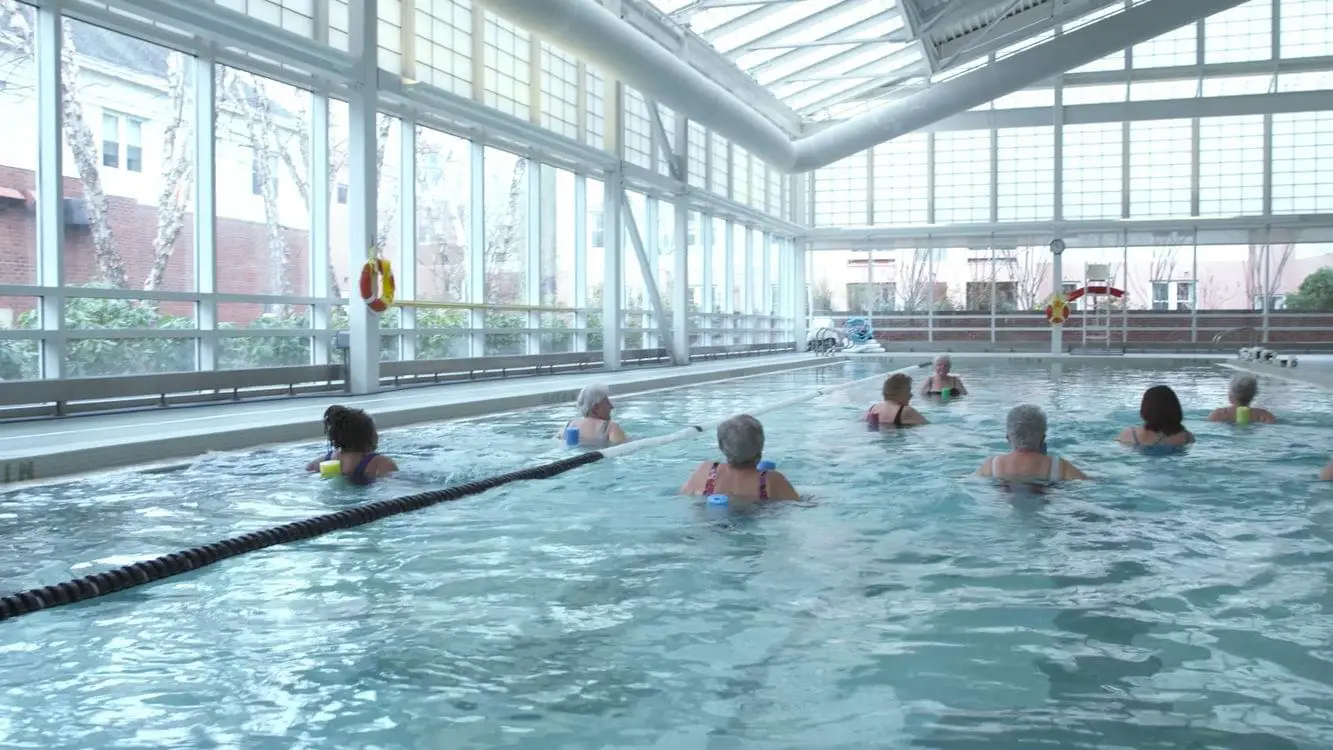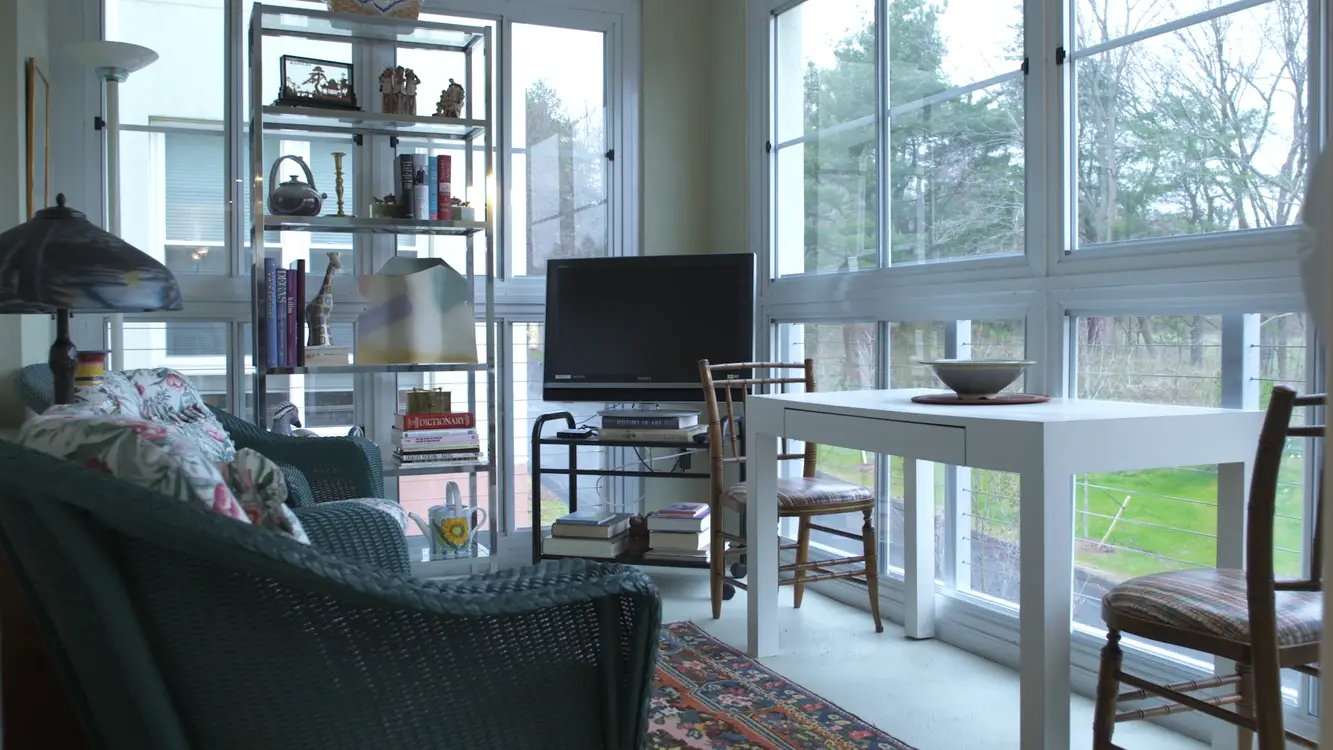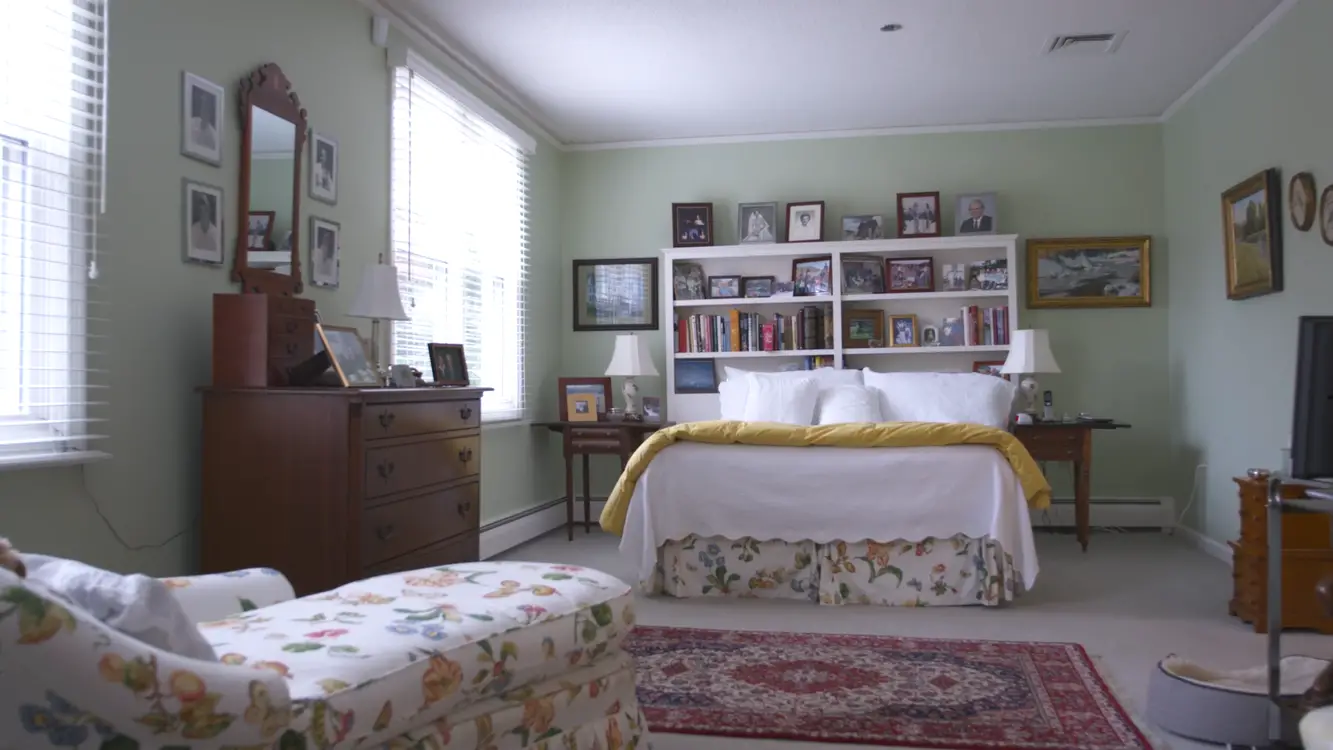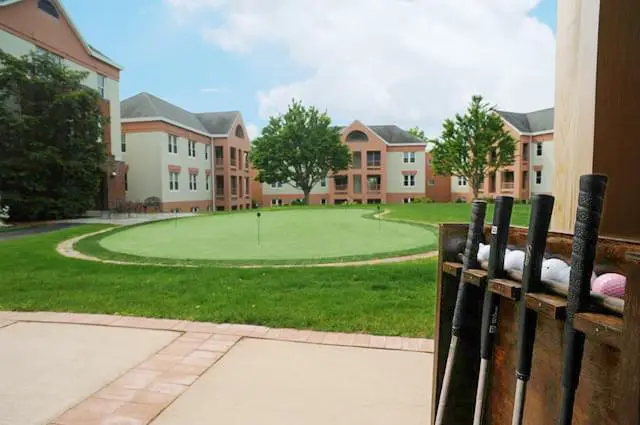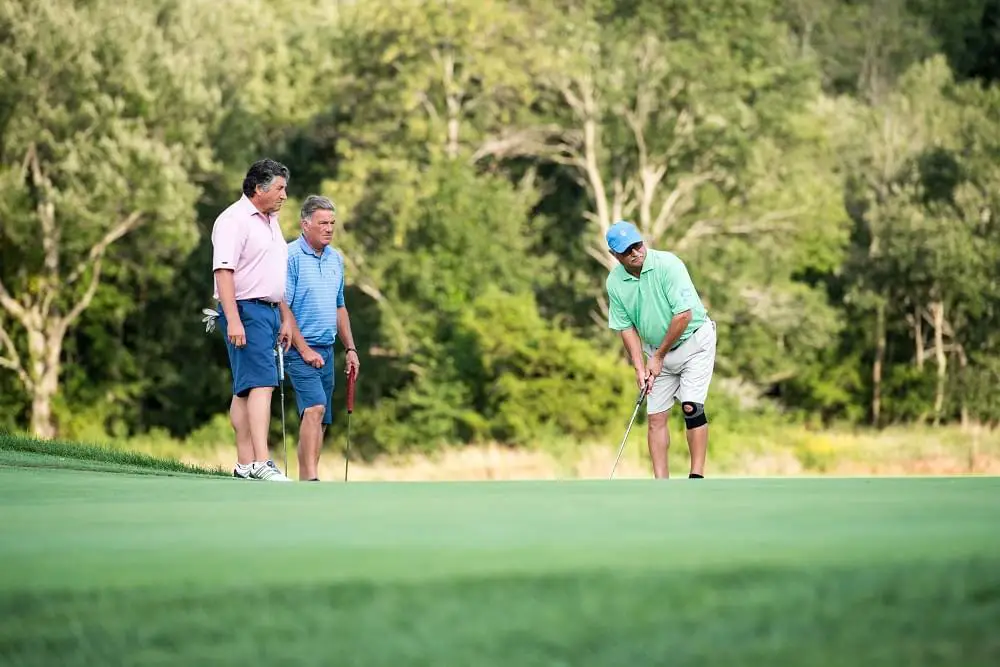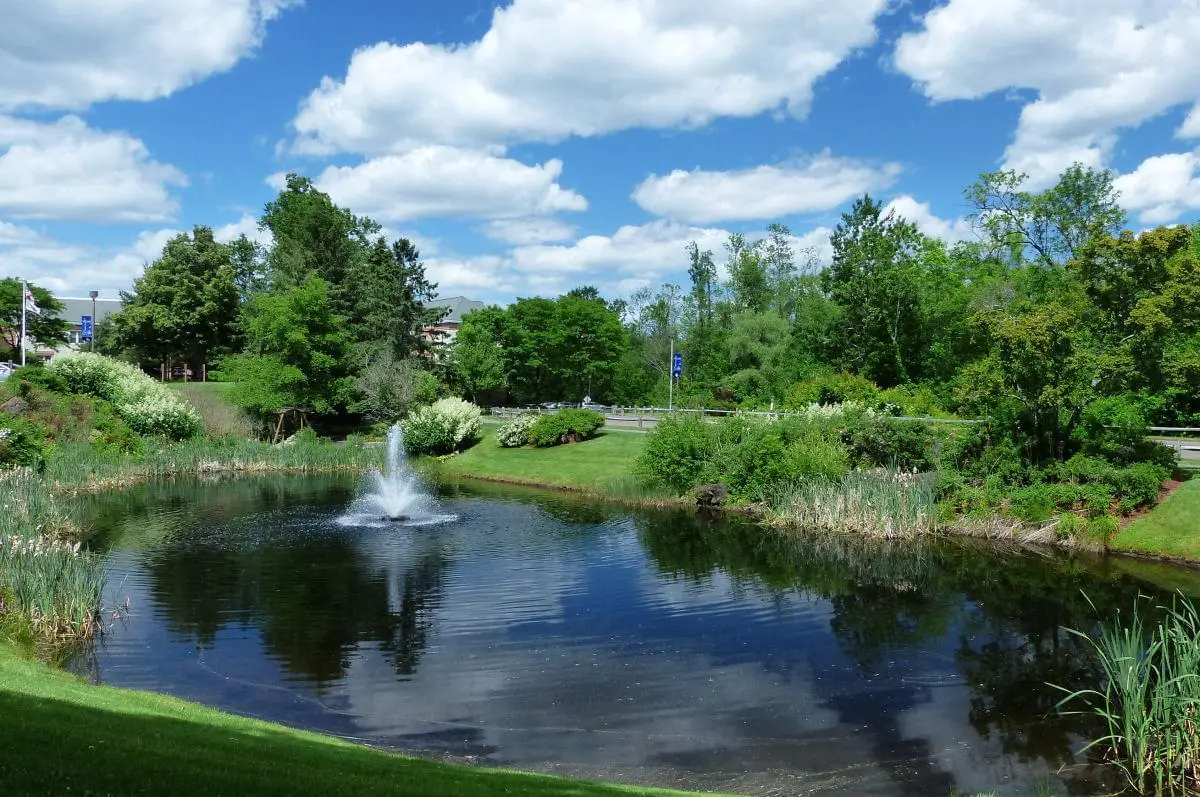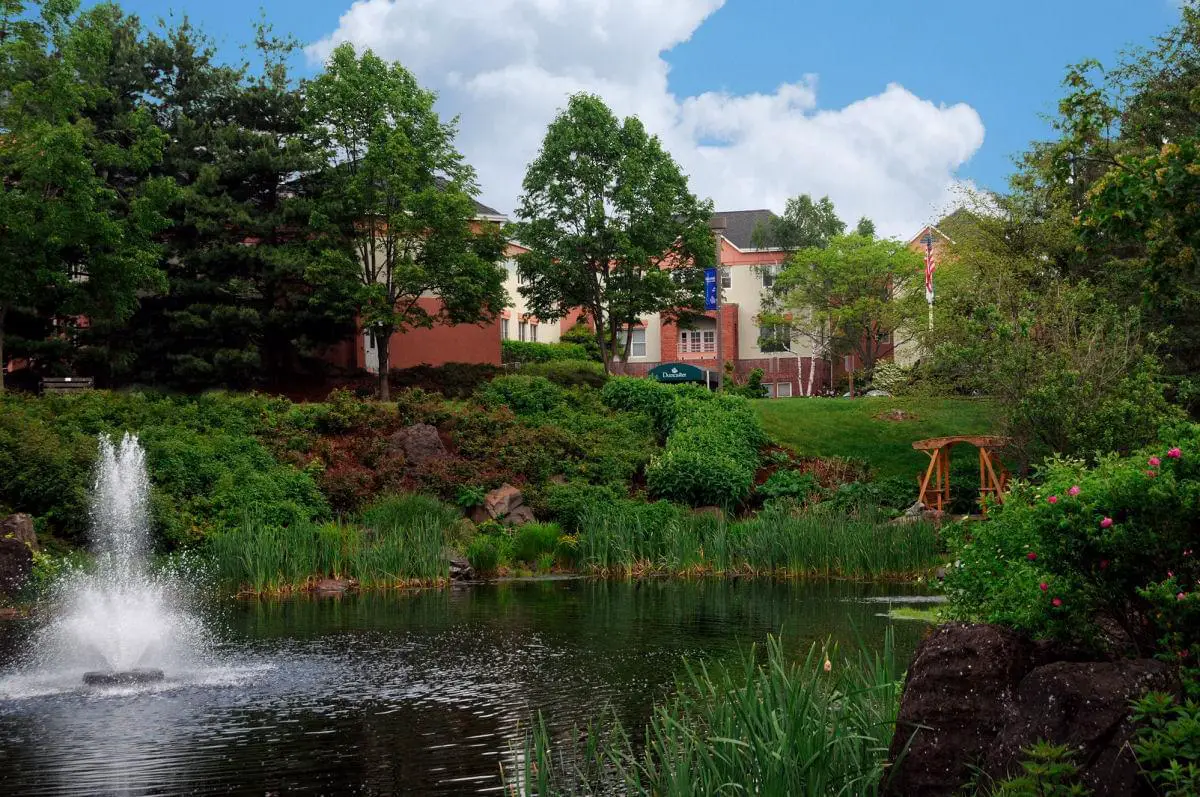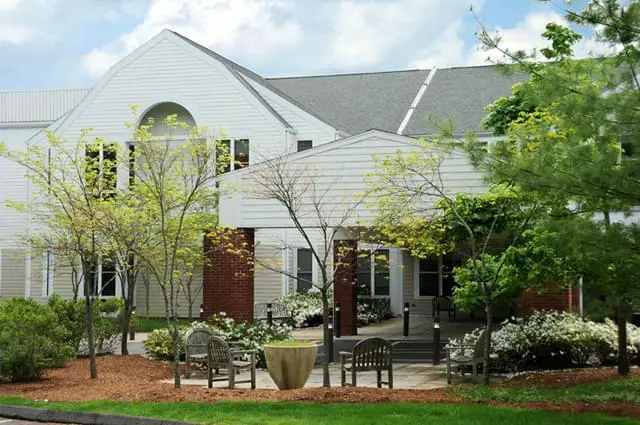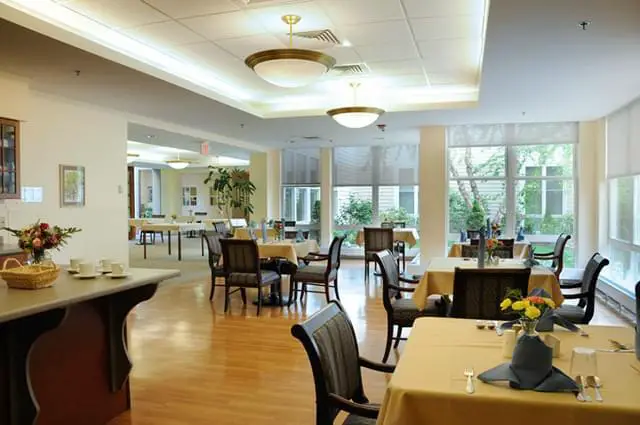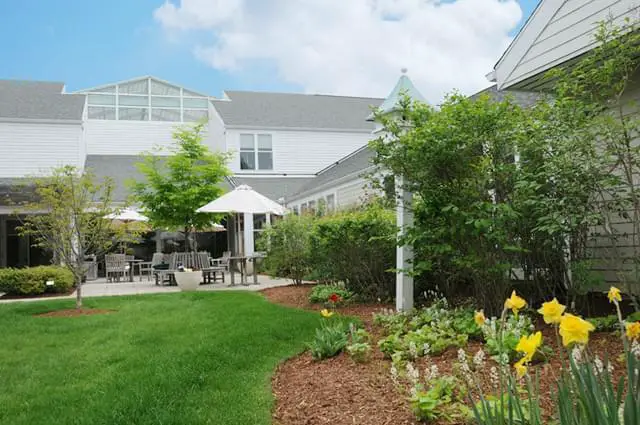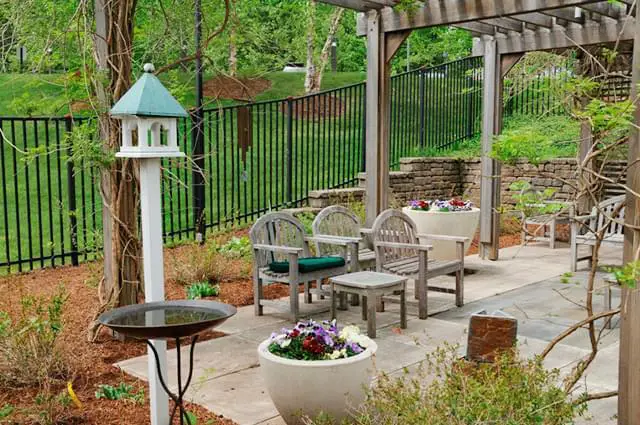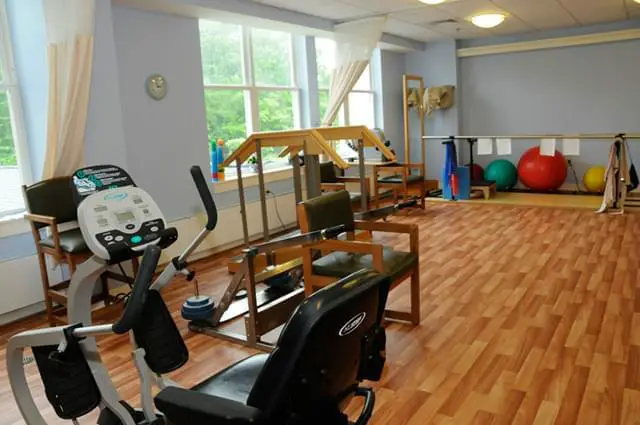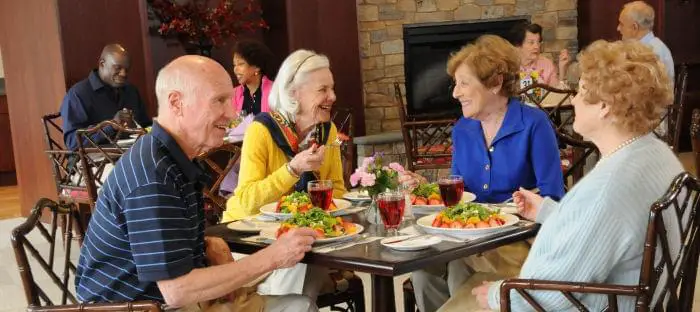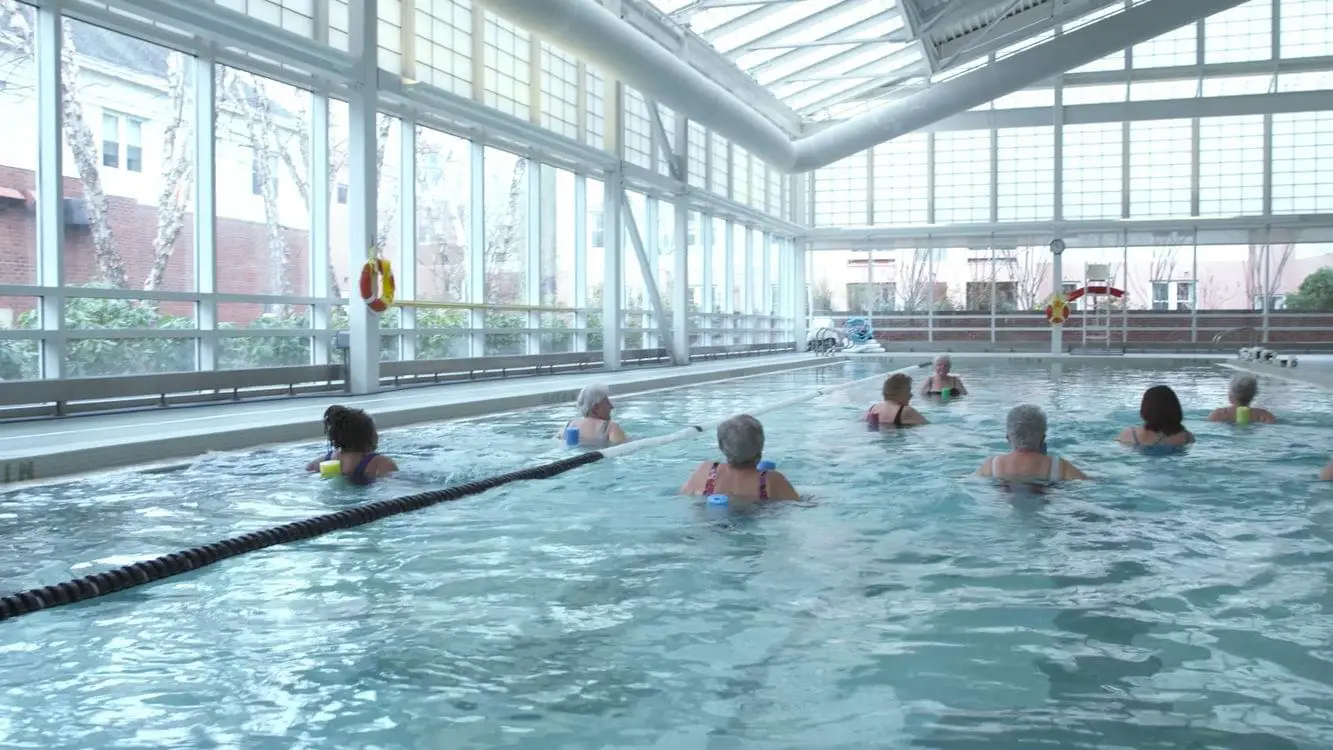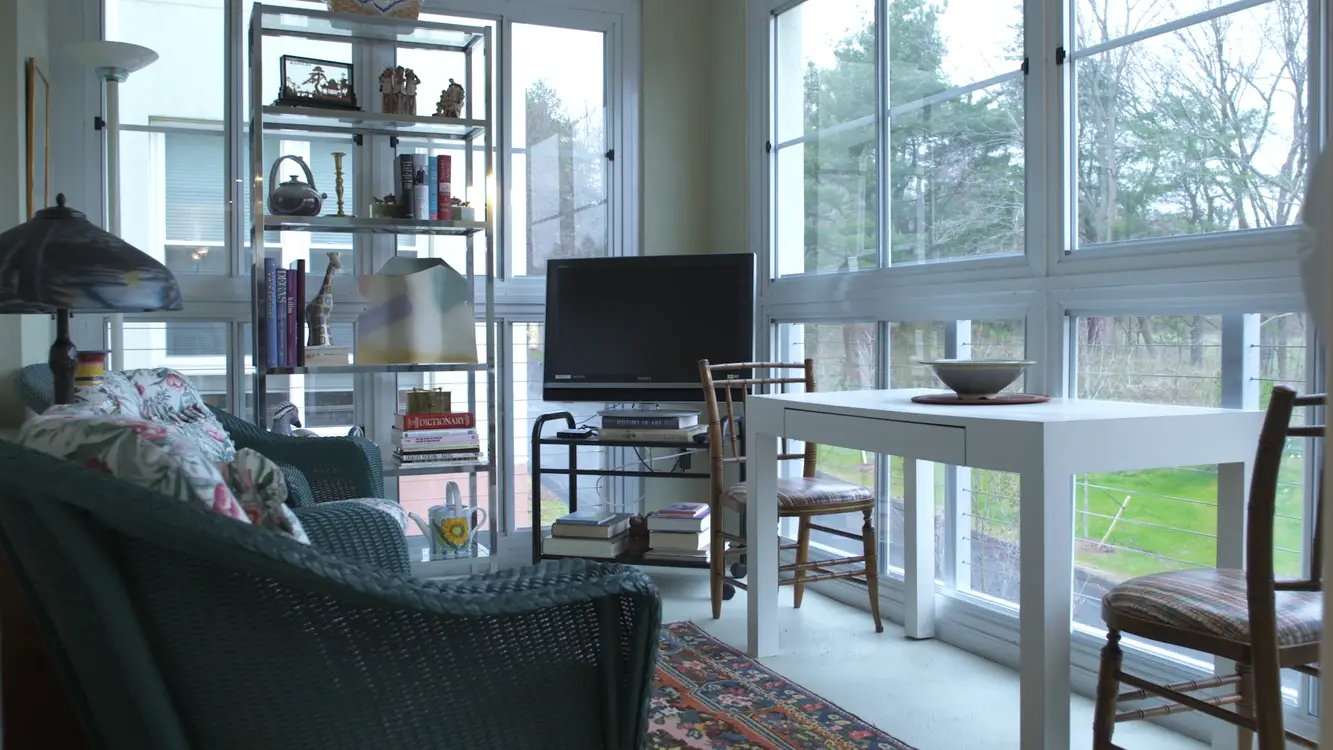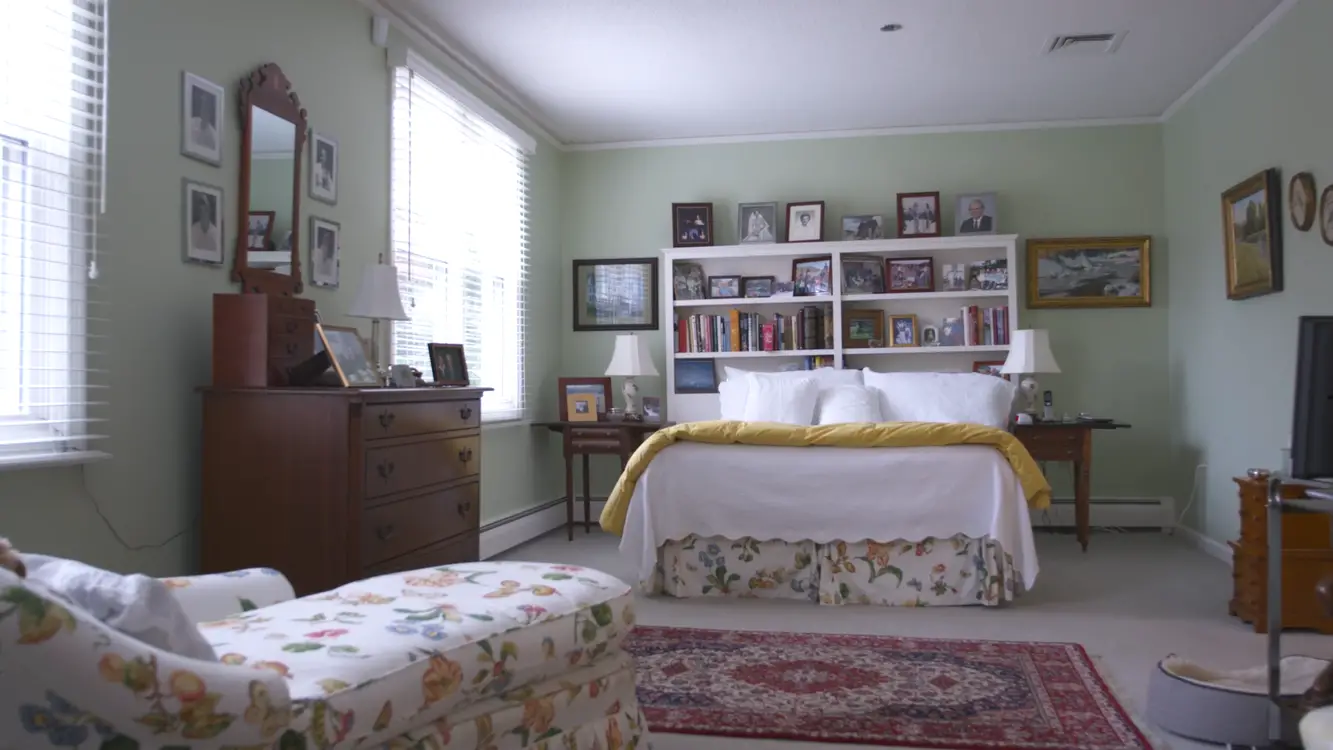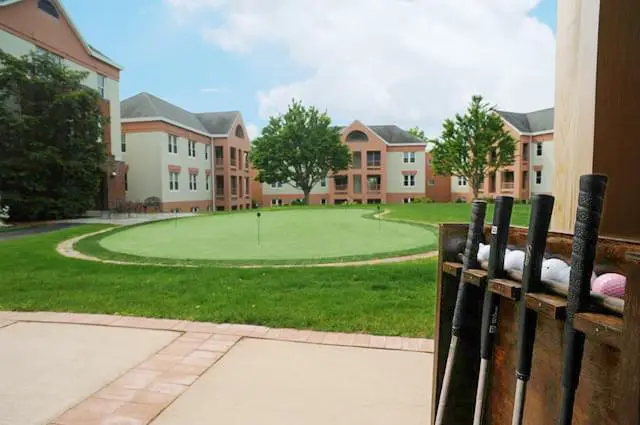 Additional Media
Floor Plans
No media of this type.