Ingleside at Rock Creek is a not-for-profit, CARF accredited, SAGE-Care LGBT Platinum Certified, life plan retirement community, that is now expanding your possibilities for engaged retirement living. Ingleside at Rock Creek, nestled alongside Washington, D.C.'s beautiful, unspoiled Rock Creek Park, is home to a diverse group of people whose experiences and interests create the perfect balance for stylish retirement living.
The new addition of Creekside at Ingleside at Rock Creek represents even more choices for discerning people 60 years of age or better. Creekside adds 105 new beautiful independent living apartments to our campus. The new addition features a state-of-the-art Center for Healthy Living that consists of a day spa, bistro and classrooms as well as cultural arts center and meditation room. Our recently opened four-story Health Services Center houses assisted living memory support, long-term care, rehabilitation as well as medical services. Ingleside at Rock Creek offers an exceptional, independent lifestyle with upscale offerings, modern amenities and the security of on-site health services.
Ingleside at Rock Creek offers independent living, assisted living, memory care, skilled nursing and short-term rehabilitation.
+ Read more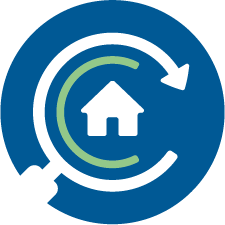 Full Screen Gallery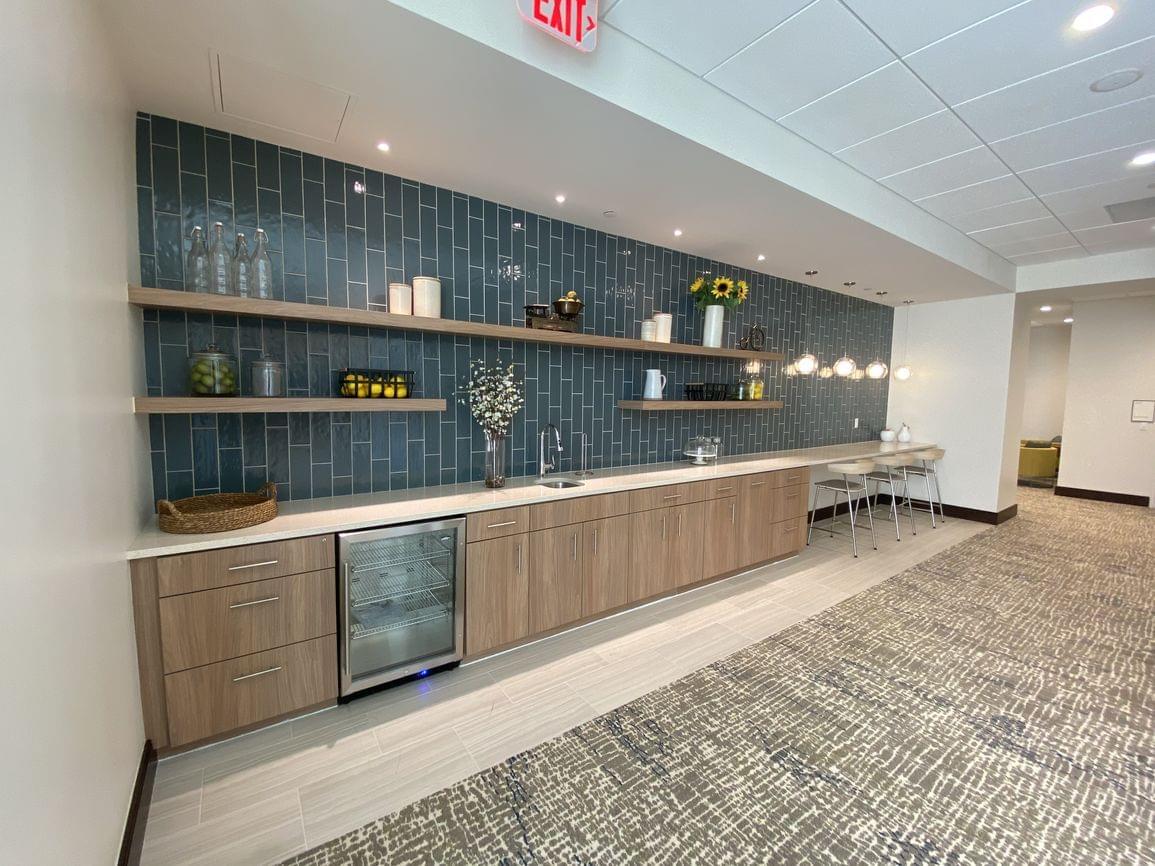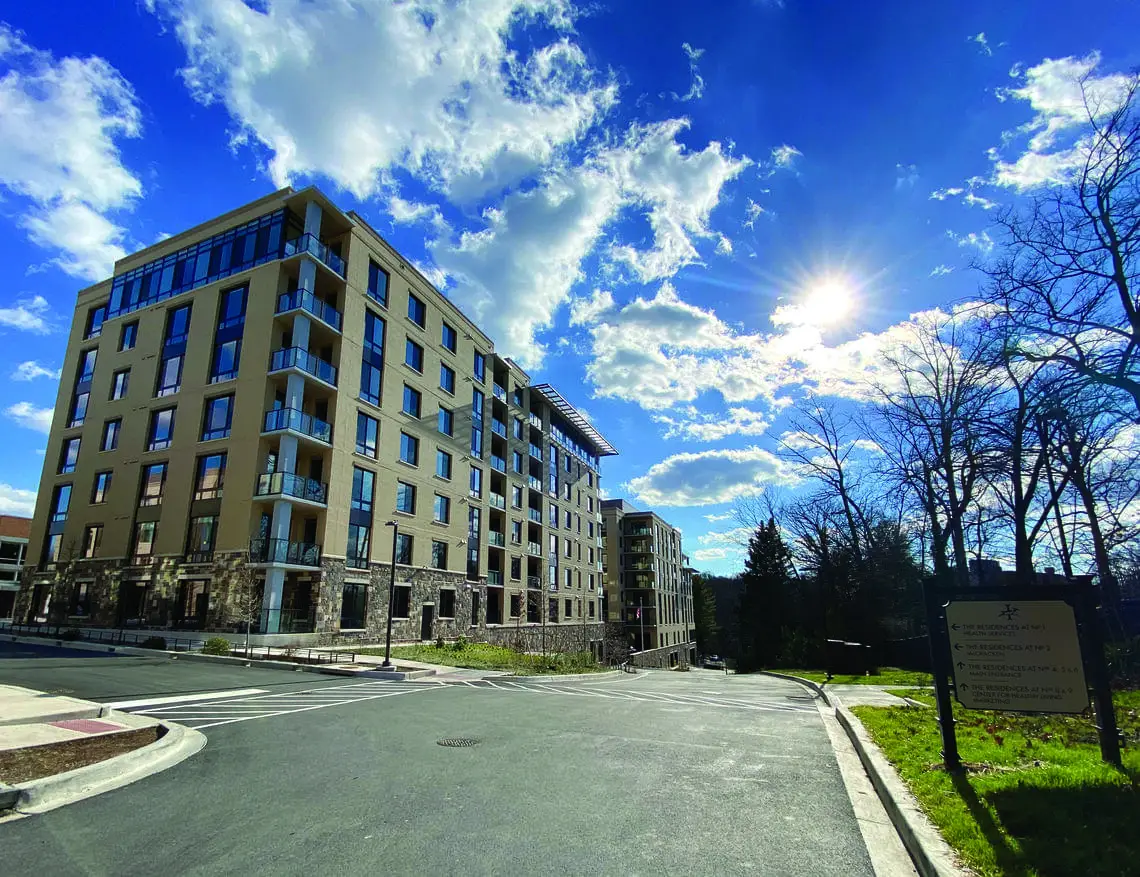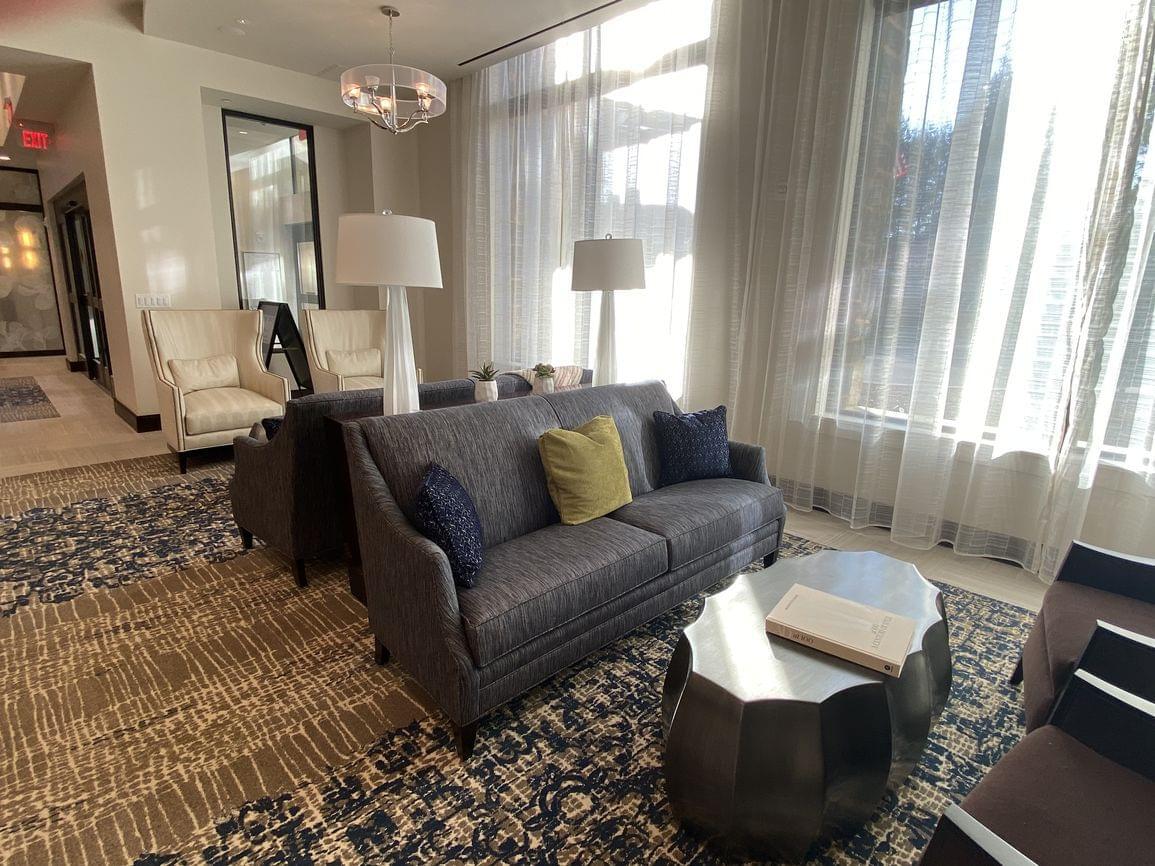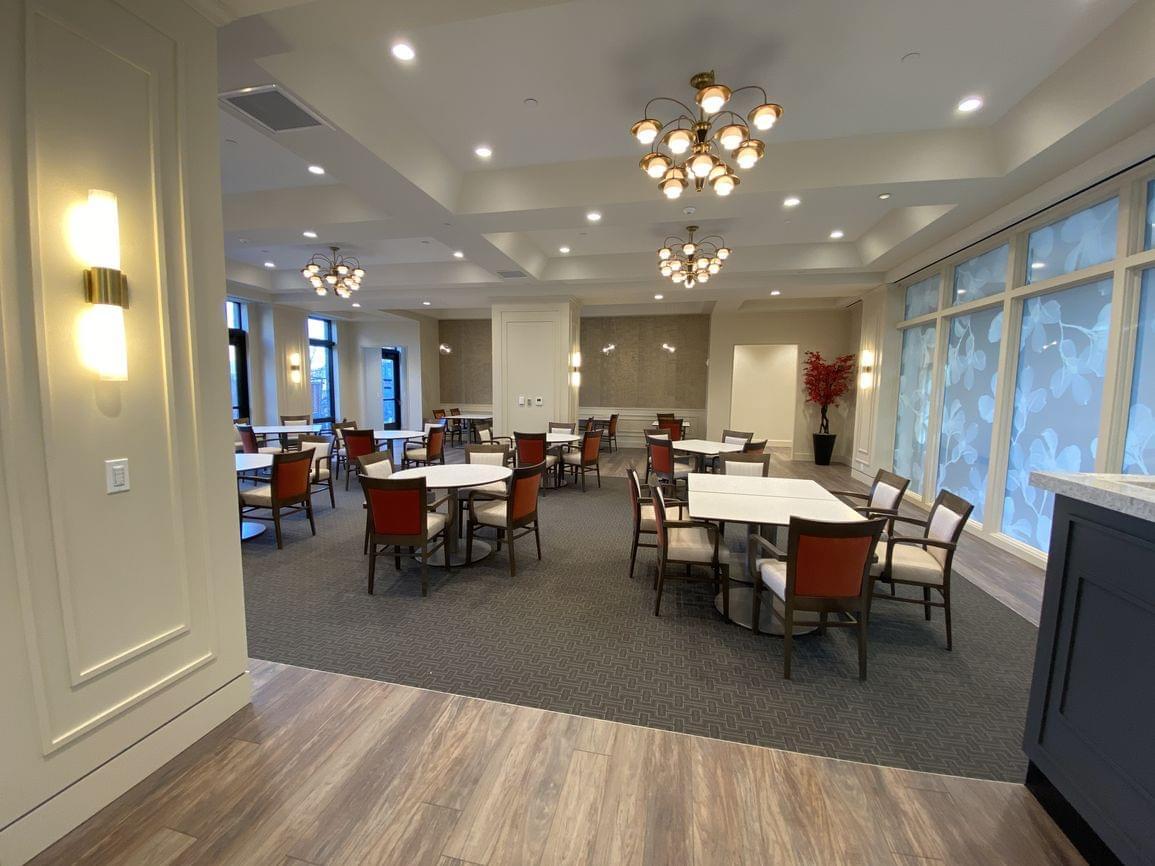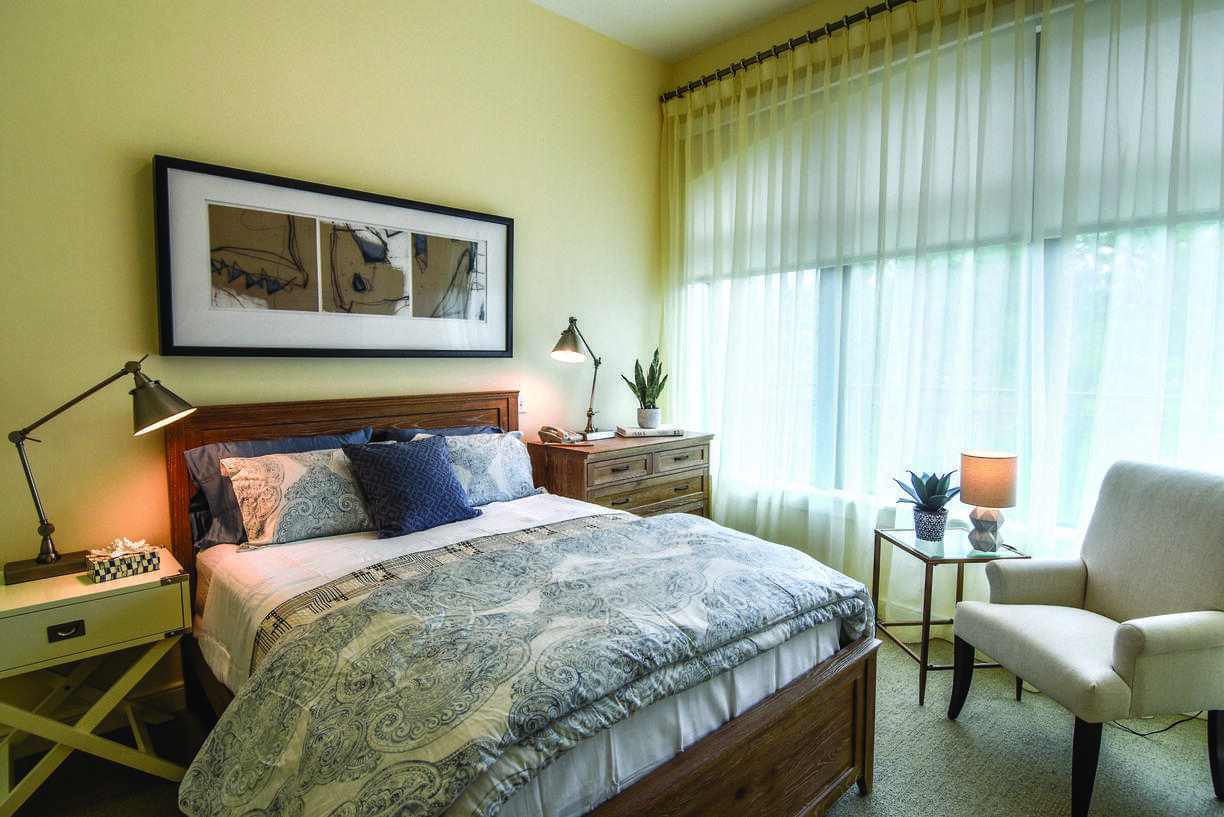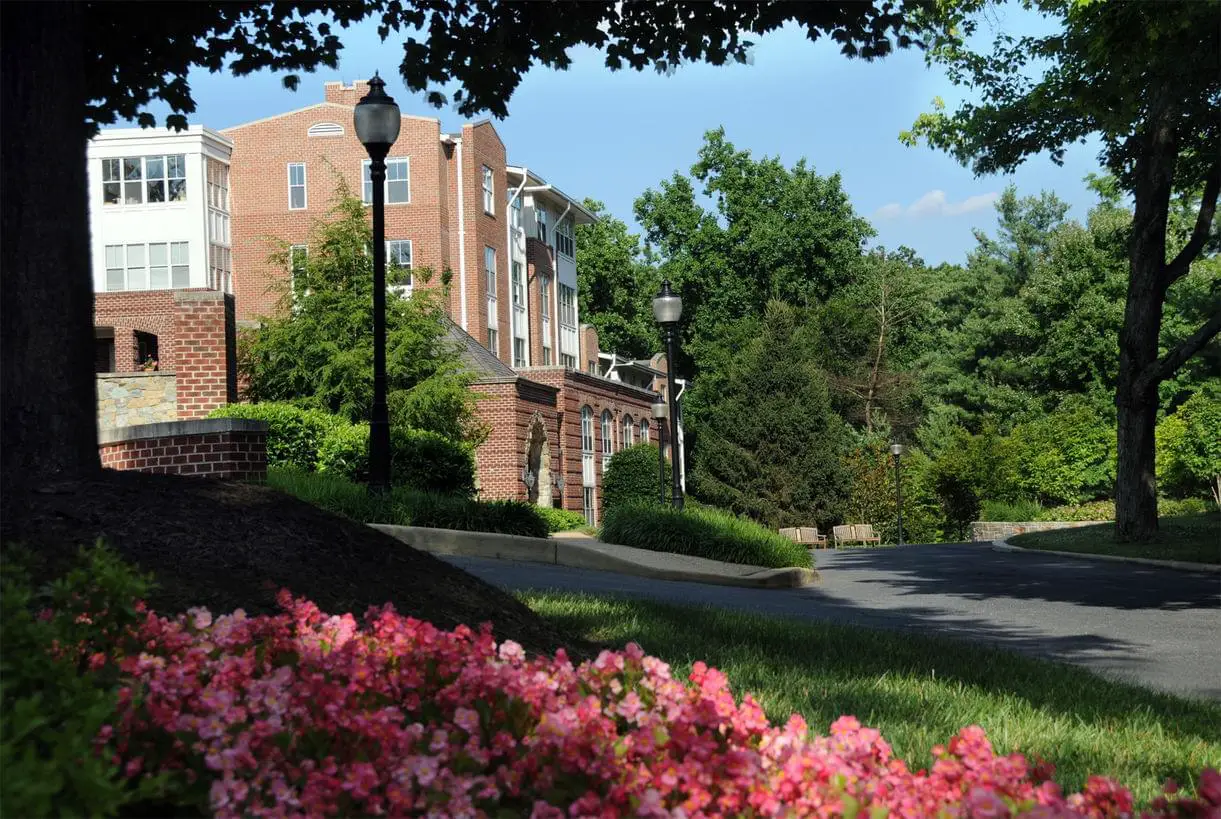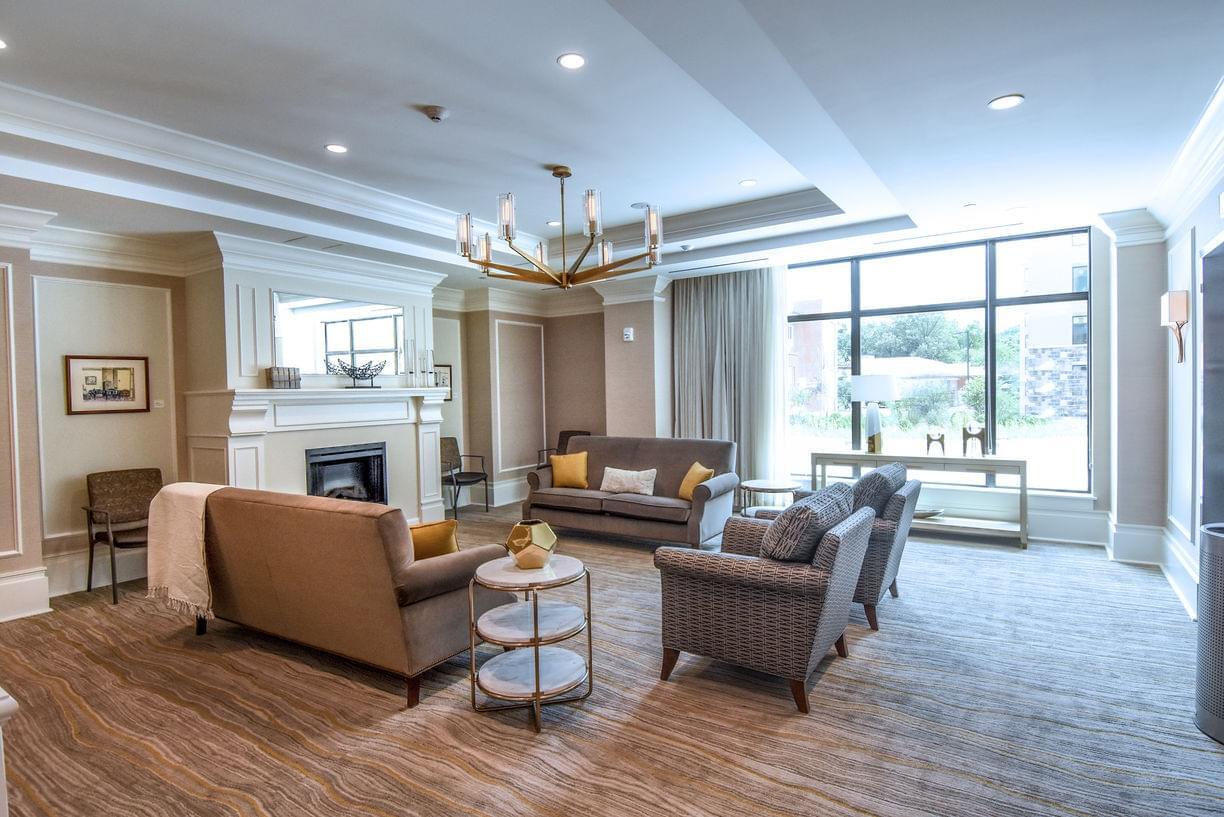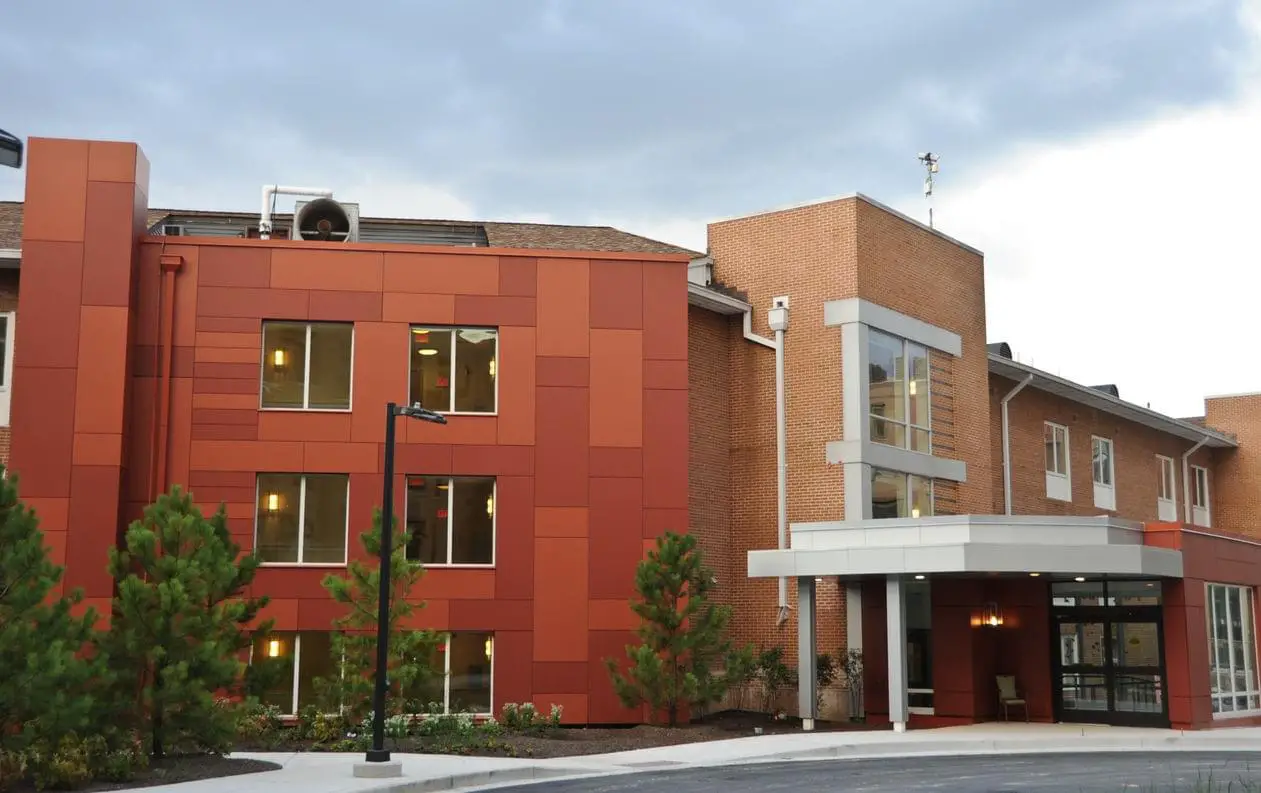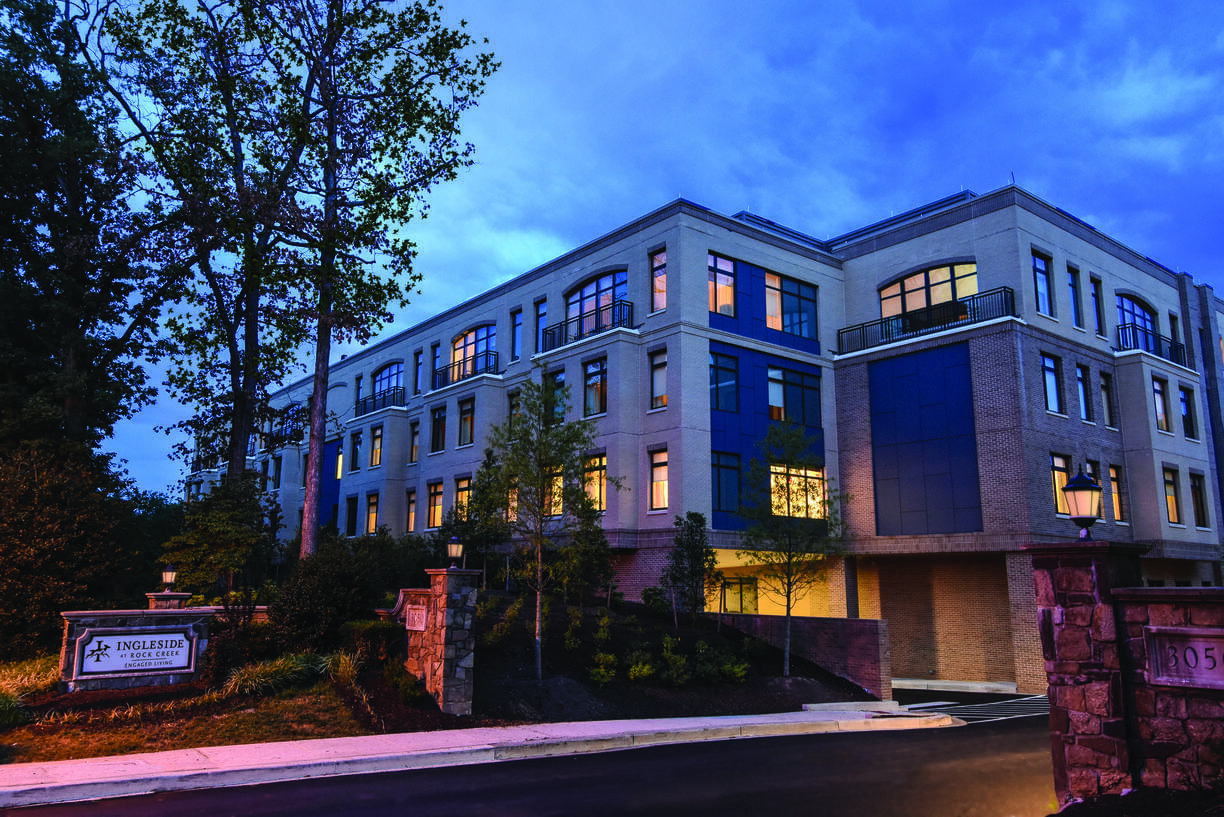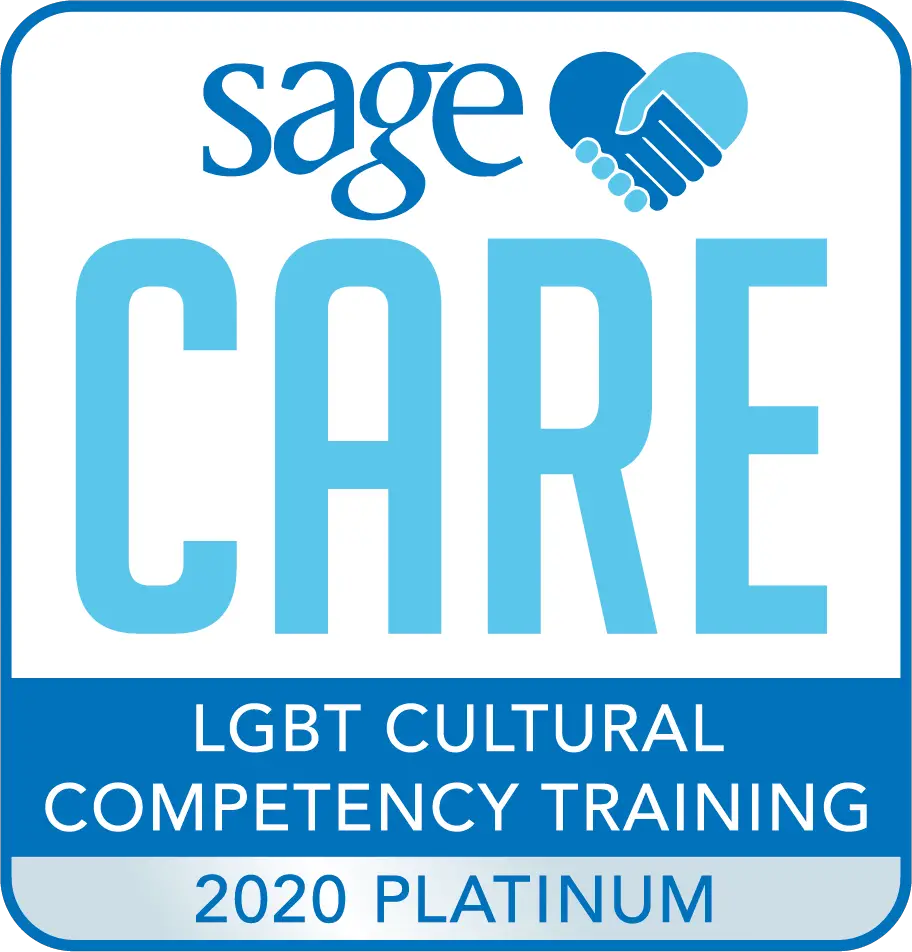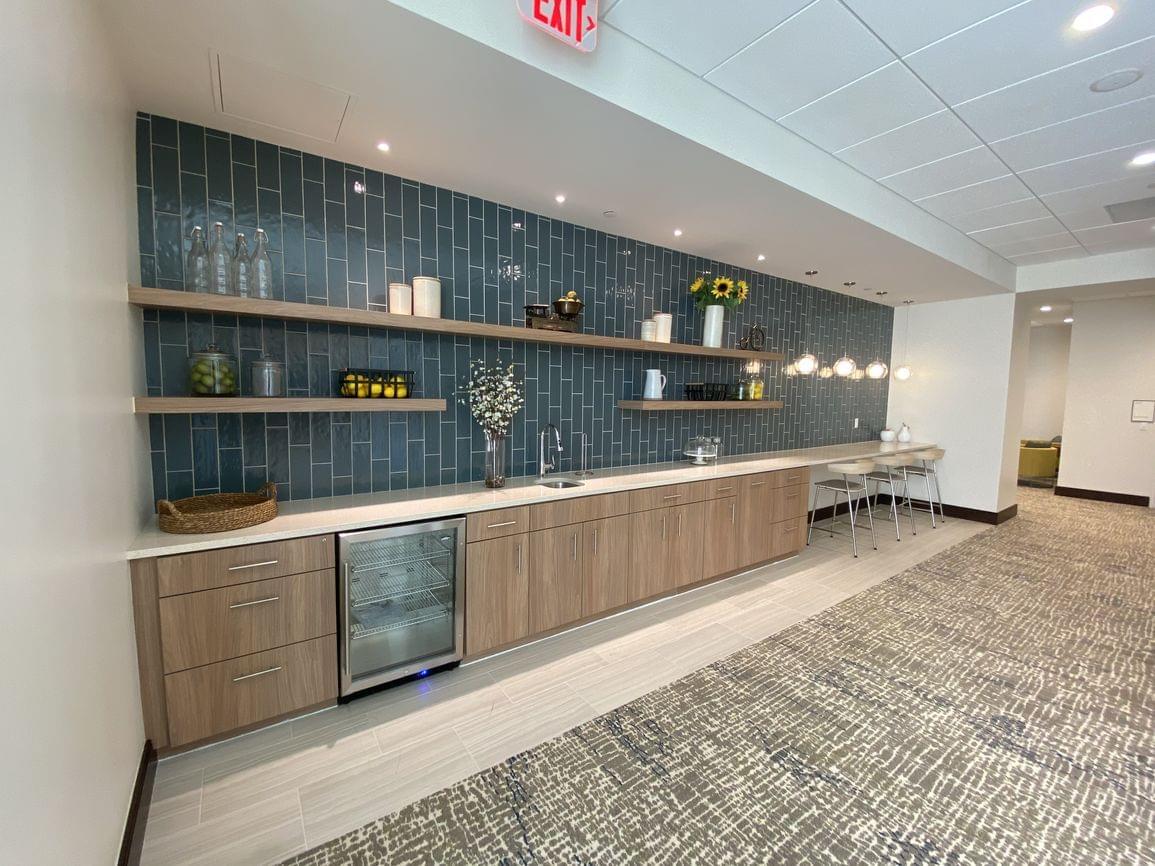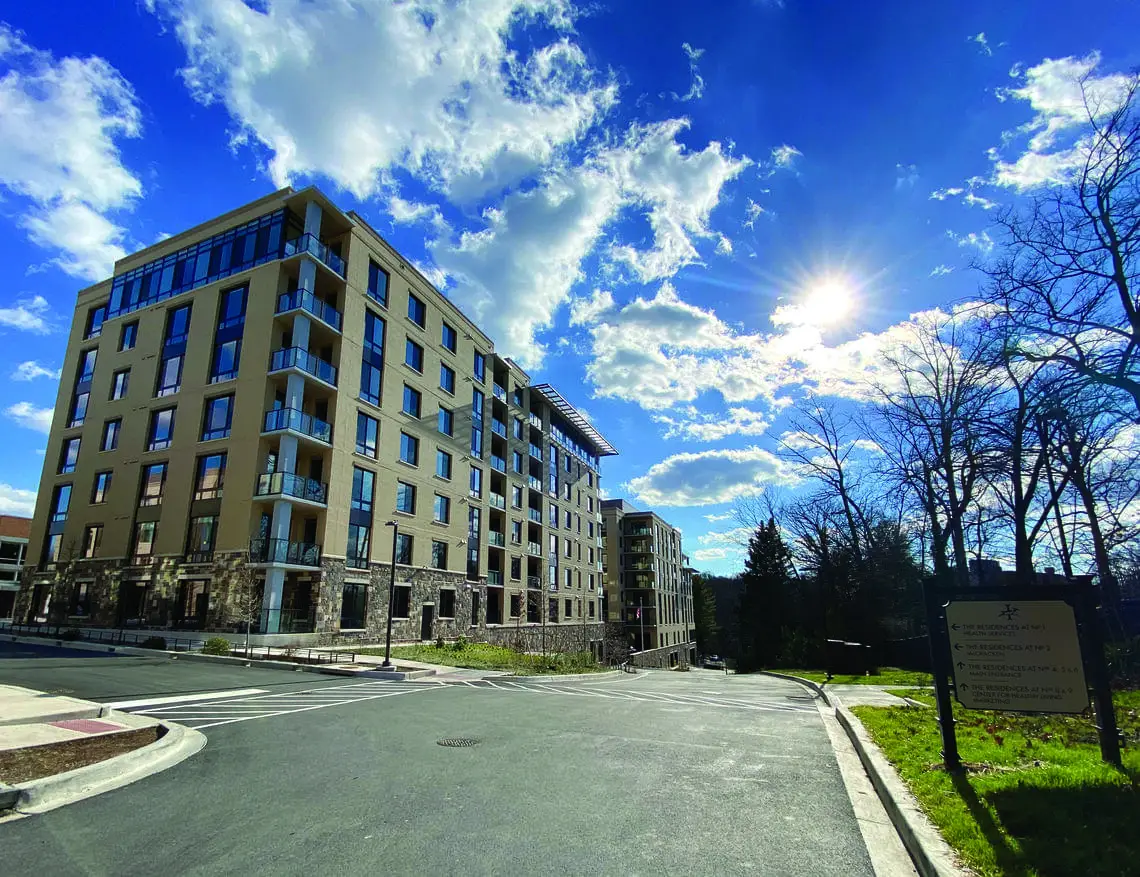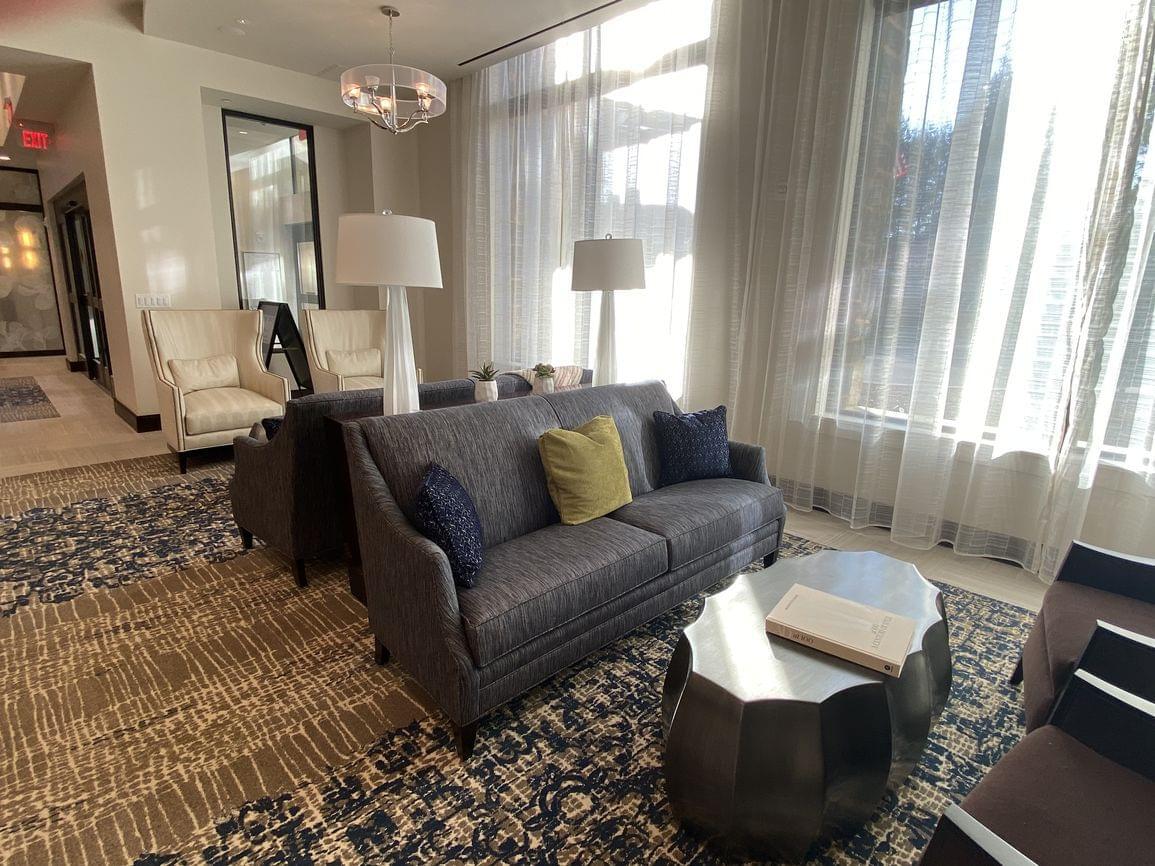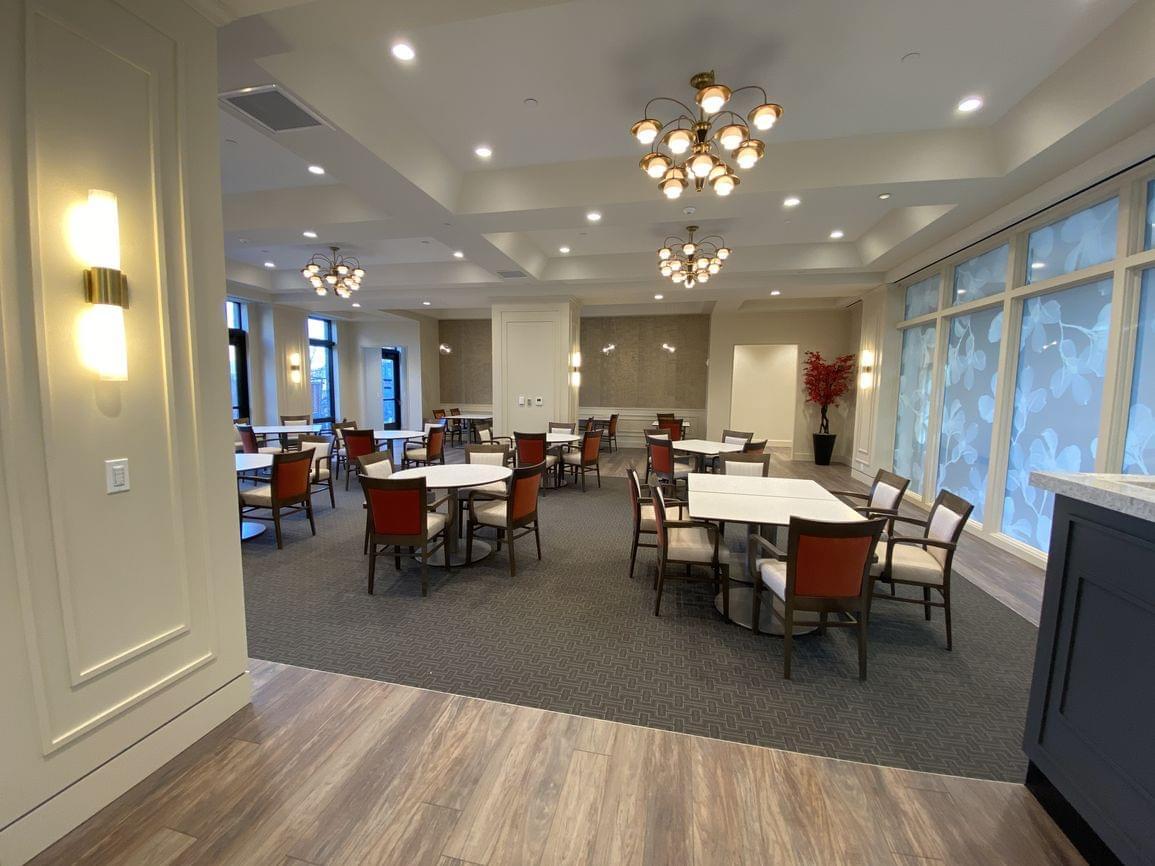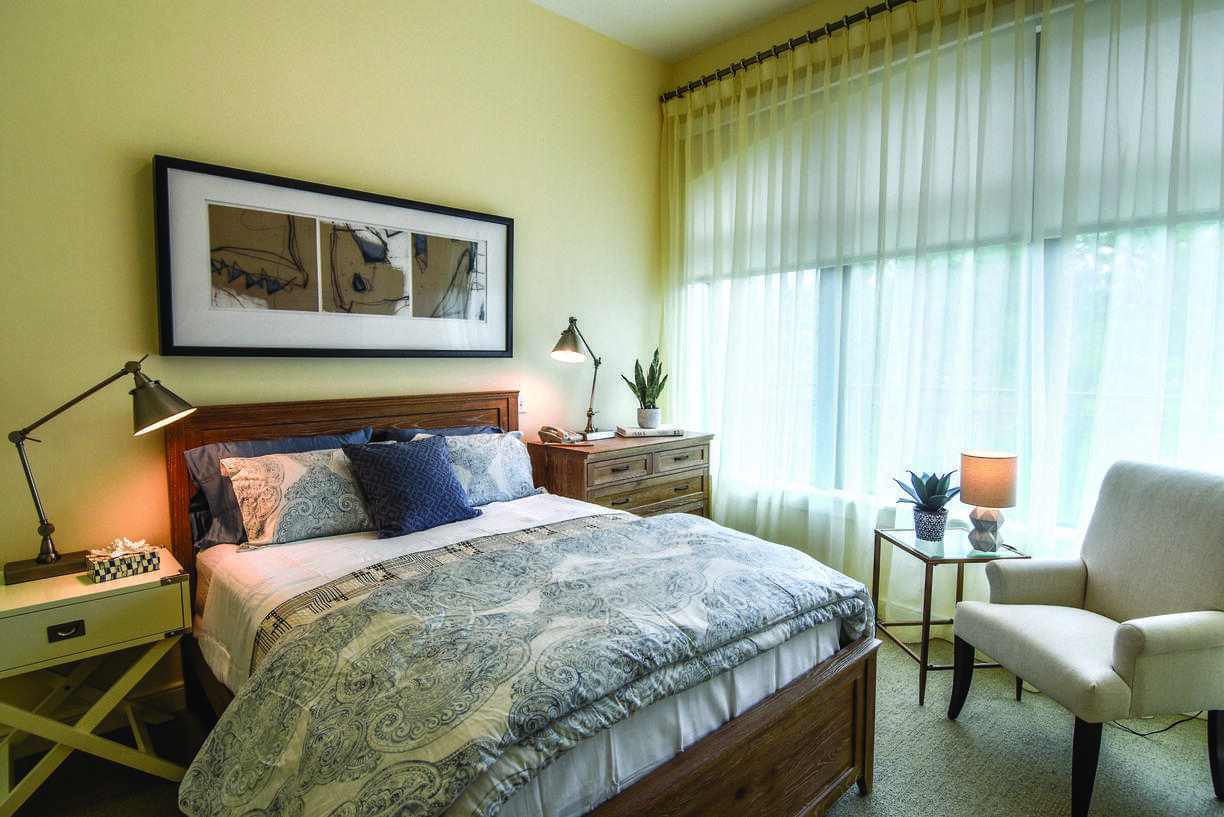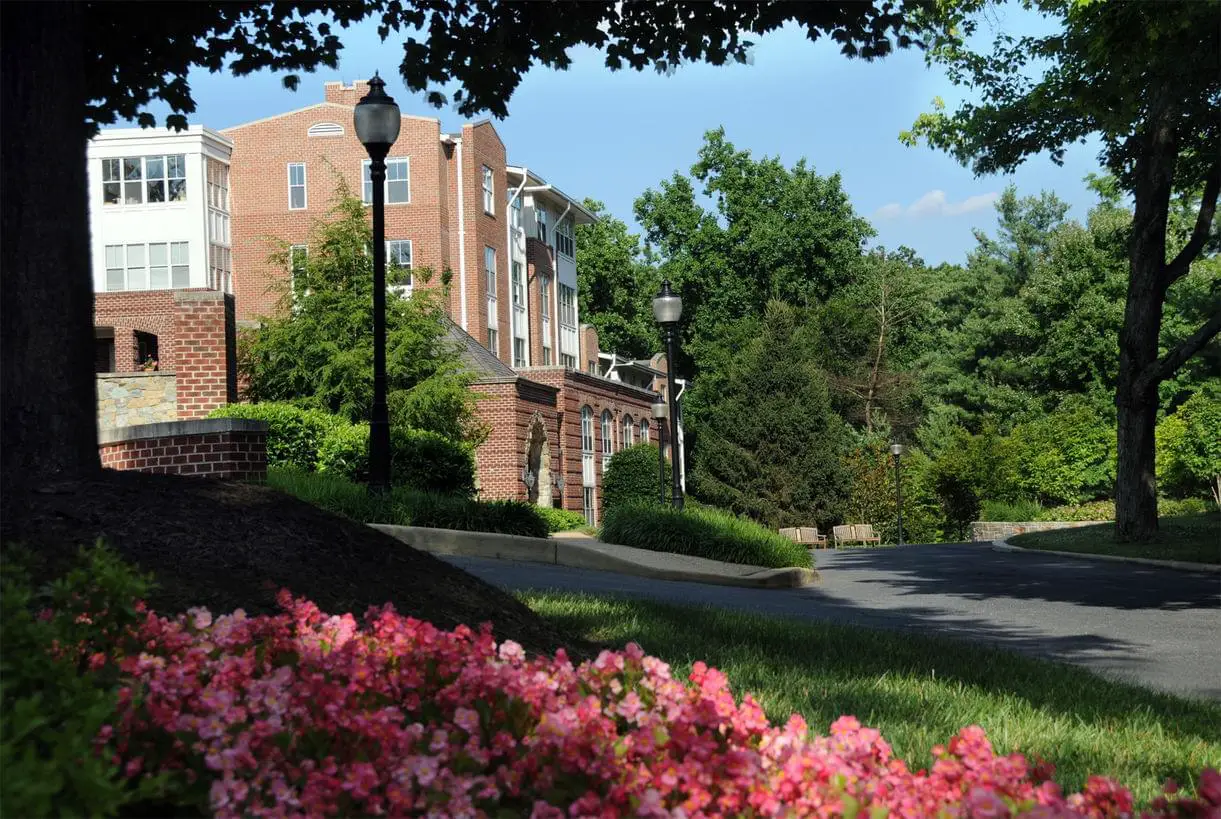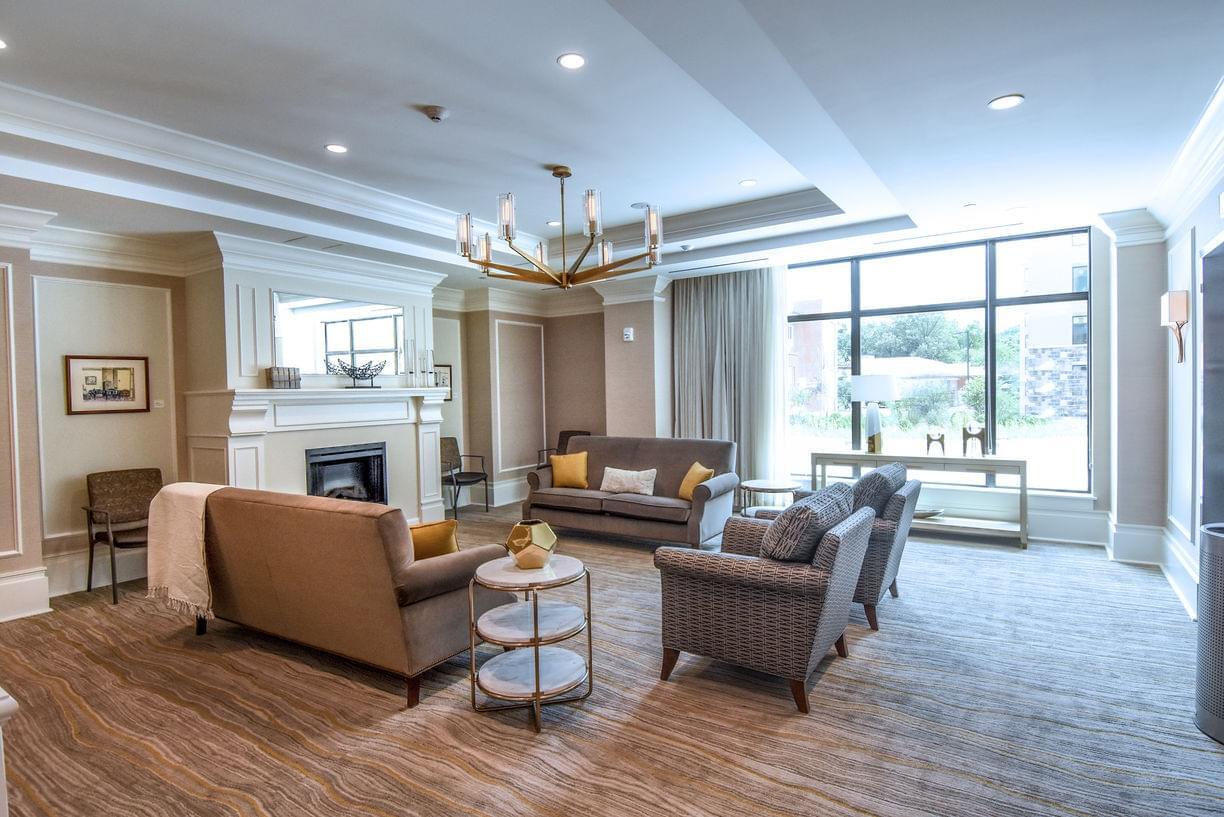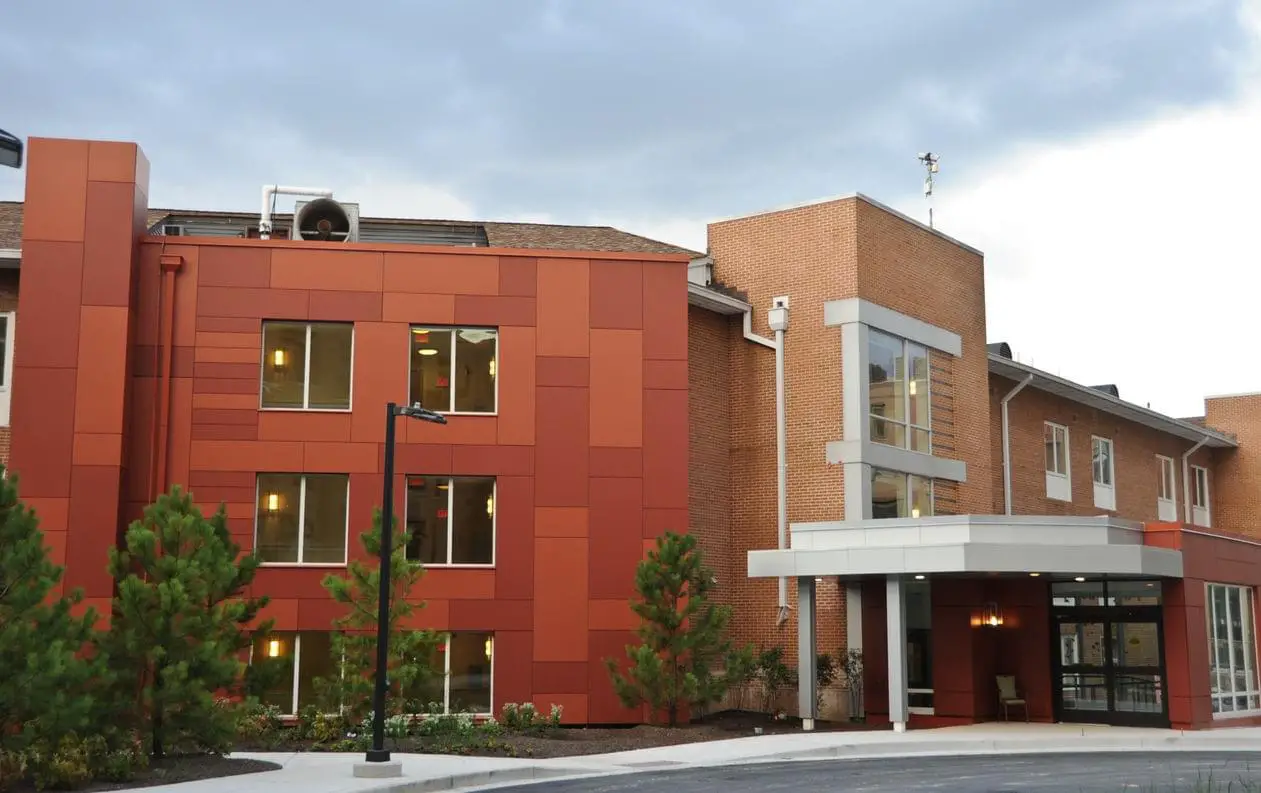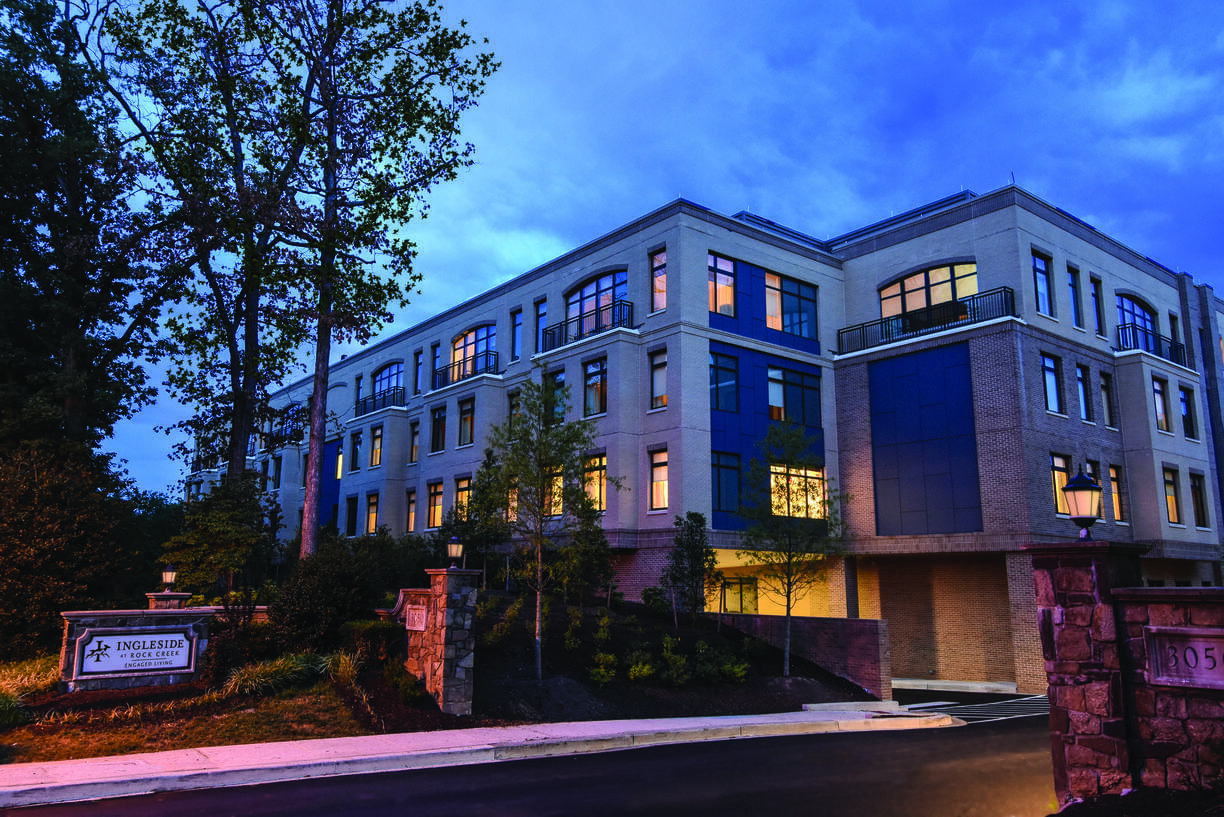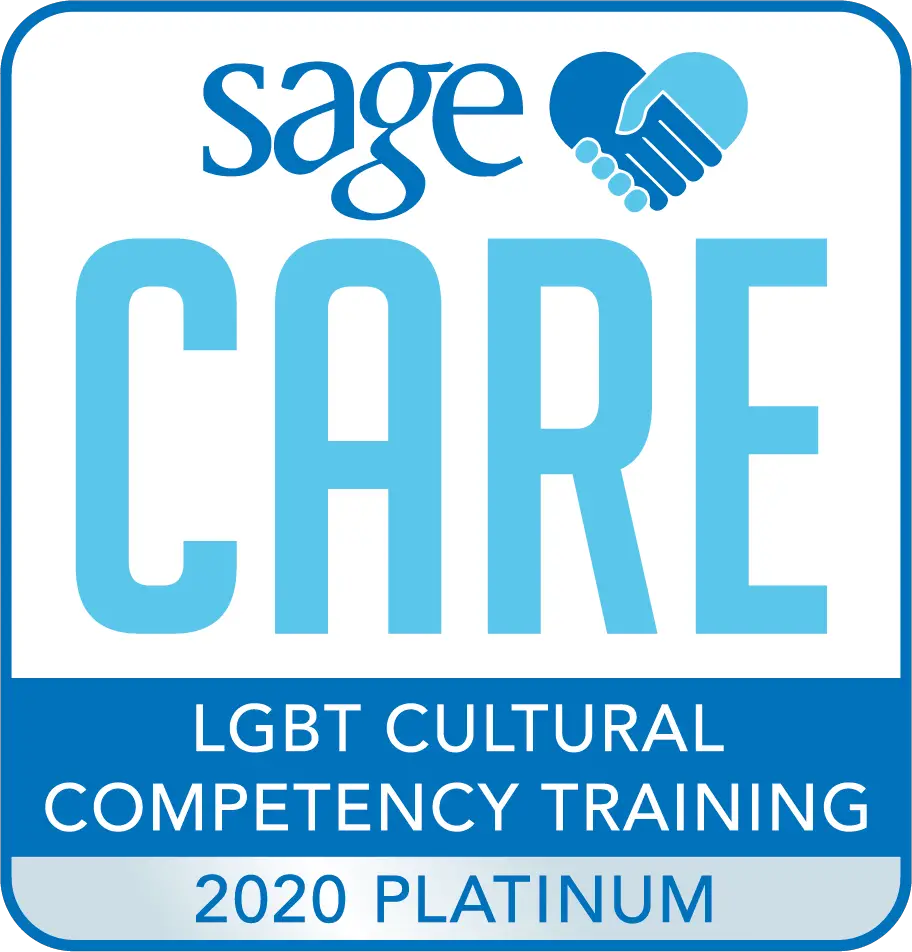 Additional Media
Videos
Video Transcript
Title: An Urban Oasis: Creekside at Ingleside at Rock Creek
Time: 1 min 19 sec

Description:

Dan and Mary Pence share what they are looking forward to the most about living at Creekside, Ingleside at Rock Creek's upcoming addition.

Transcript:

in thinking about where we would like to live in our retirement years being able to continue to live in the same area take advantage of the places that we love the neighborhood that we love is very important to me it's really the best of both worlds because you're right by the park we walk in the park a lot but you're right on the edge of the city so close to theater and concerts and all the art galleries and all that the city has to offer so it's so much the best of both worlds when I think about my retirement years my hope is to be as active as I can in a variety of things I think the size of Ingleside is really important to me too it used to be called Presbyterian home you have this new addition with very spacious apartments and a lot of amenities that are appealing to me that history that tradition that commitment to older people including the new health building it's the best of both worlds we look forward to some really good years at English side [Music]

Video Transcript
Title: Engaged Living: The Art Studio at Ingleside at Rock Creek
Time: 0 min 52 sec

Description:

Many residents at Ingleside explore their creativity through the arts, including mosaics, watercolors and more. Martha Ozer discusses how a unique art studio at Ingleside at Rock Creek helped her explore new interests and foster friendships. For more information on Ingleside at Rock Creek and its amenities, visit

Transcript:

my name is Martha Ozar and I am licensed as a psychologist in the District of Columbia I've always thought oh I'd like the one to hang it up like the one this and that I've never heard of mosaics I was shown the art studio when I was looking at the place to consider coming here and I liked it a lot it's nice to do something where you're productive I feel like it's something that gives you a sense of achievement I spend four hours a week in here at least and I like the ladies that are here we talked about all sorts of things and we all do our art together and we get inspired by each other this is a big part of my life I'm hook you

Video Transcript
Title: Ingleside at Rock Creek Silver Tea and Gala
Time: 1 min 6 sec

Description:

Ingleside at Rock Creek Silver Tea and Gala event co-chairs Eleanor Roberts and Barbara Mathias-Riegel join Robert Lancelotta, Executive Director of the Westminster Ingleside Foundation, discuss ways the the Silver Tea and Gala Cocktail reception helps those in need. Learn more about Ingleside at Rock Creek at

Transcript:

the silver team that's the only event in the entire year where we make an appeal for residents friends and families to give to the resident supporting fund it is not just a time to celebrate it's a time to help others the woman's board goes back to the very beginning 1906 it was amazing that in the beginning of the 20th century that a group of women had the vision of what they could do for people who could not afford any care in their elder years each of our communities has its own individual resident supporting funds when we have qualified people who have been vetted and reviewed by our financial team and our CEO are granted resident support they do not have to worry about their finances for the rest of their lives you