Lasell Village
Auburndale, MA - Assisted Living, Nursing Home, Independent Living, CCRC
Inspired by Lasell College, and sharing its campus, the founders of Lasell Village envisioned it to be a place where the pursuit of lifelong learning is central to the lifestyle. Living here, residents discover a diverse group of open-minded individuals who share the belief that learning is more than an activity—it is a way of being.
Lasell Village was the nation's first senior living community to require each resident to commit to a goal-oriented program of education, elevating the importance of lifelong learning to a new level. At Lasell Village, a life of learning is supported by amenities and services, balanced by cultural and social opportunities, secured by a focus on wellness and located within a lovely village setting that is close to the attractions of downtown Boston.
See More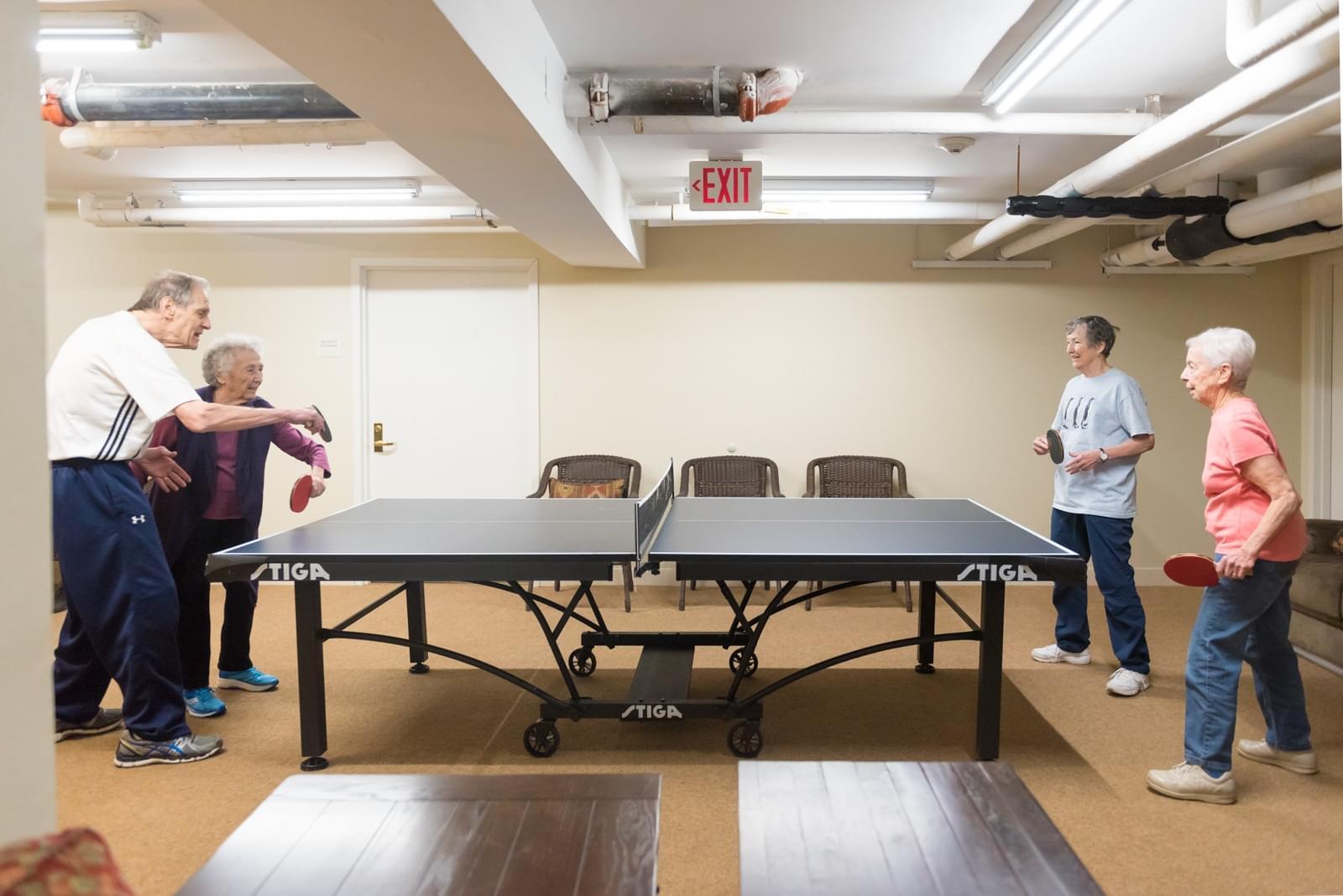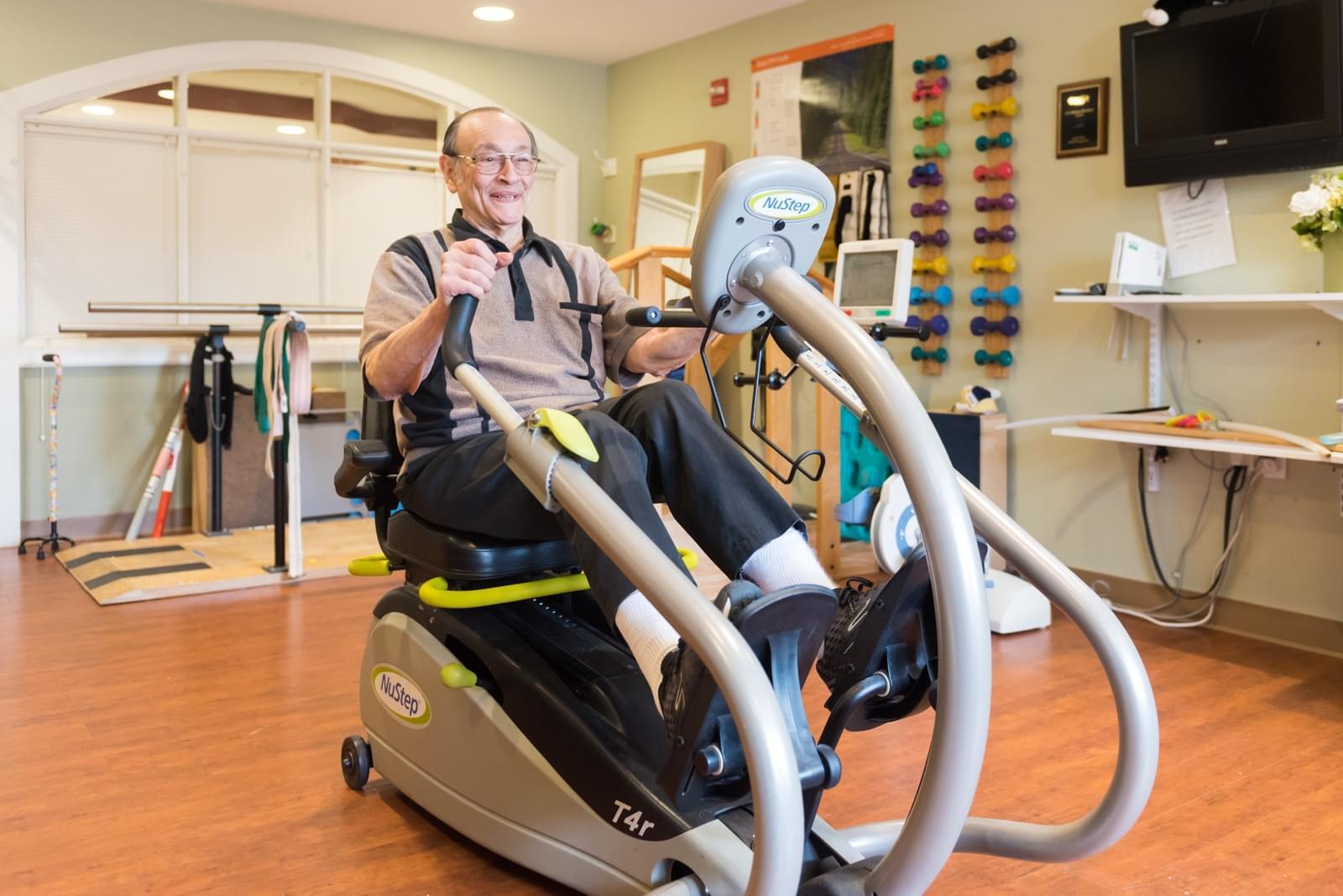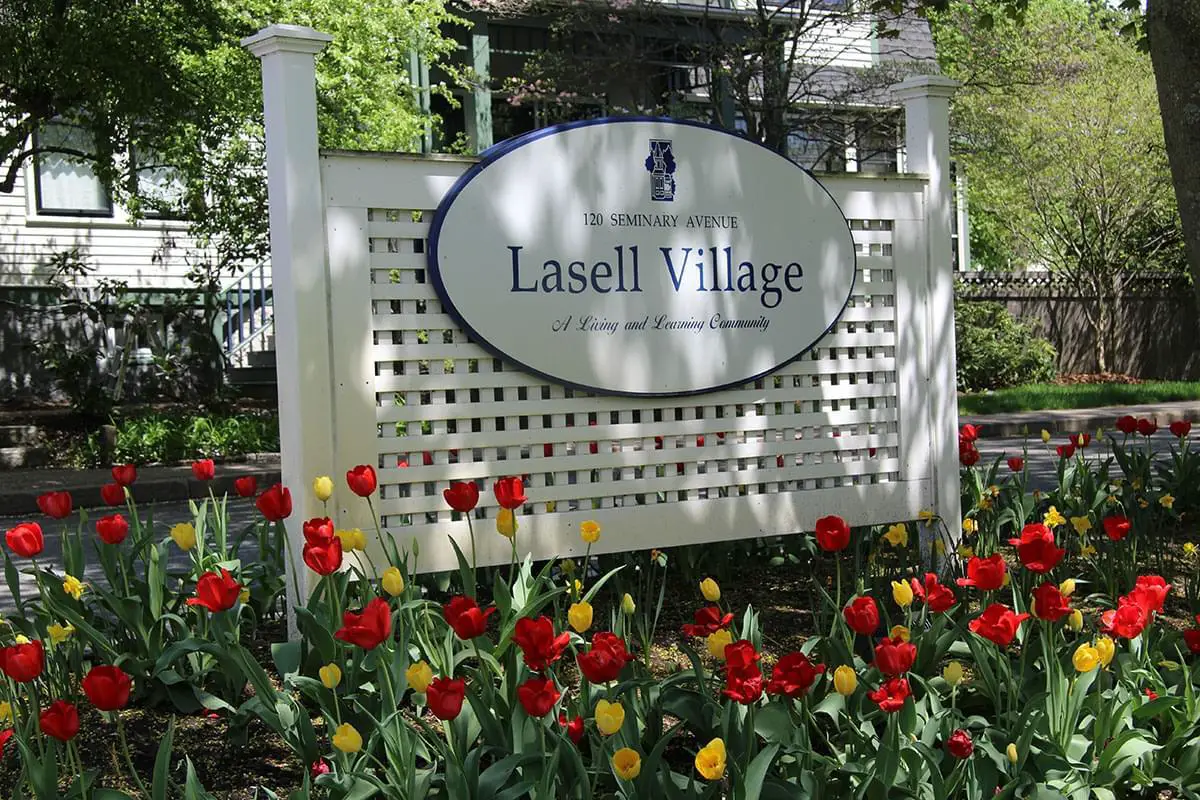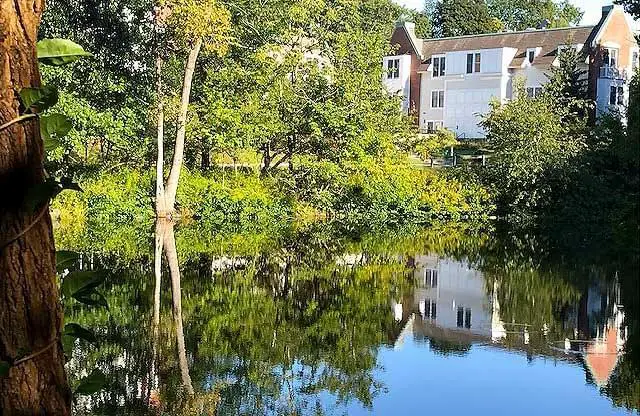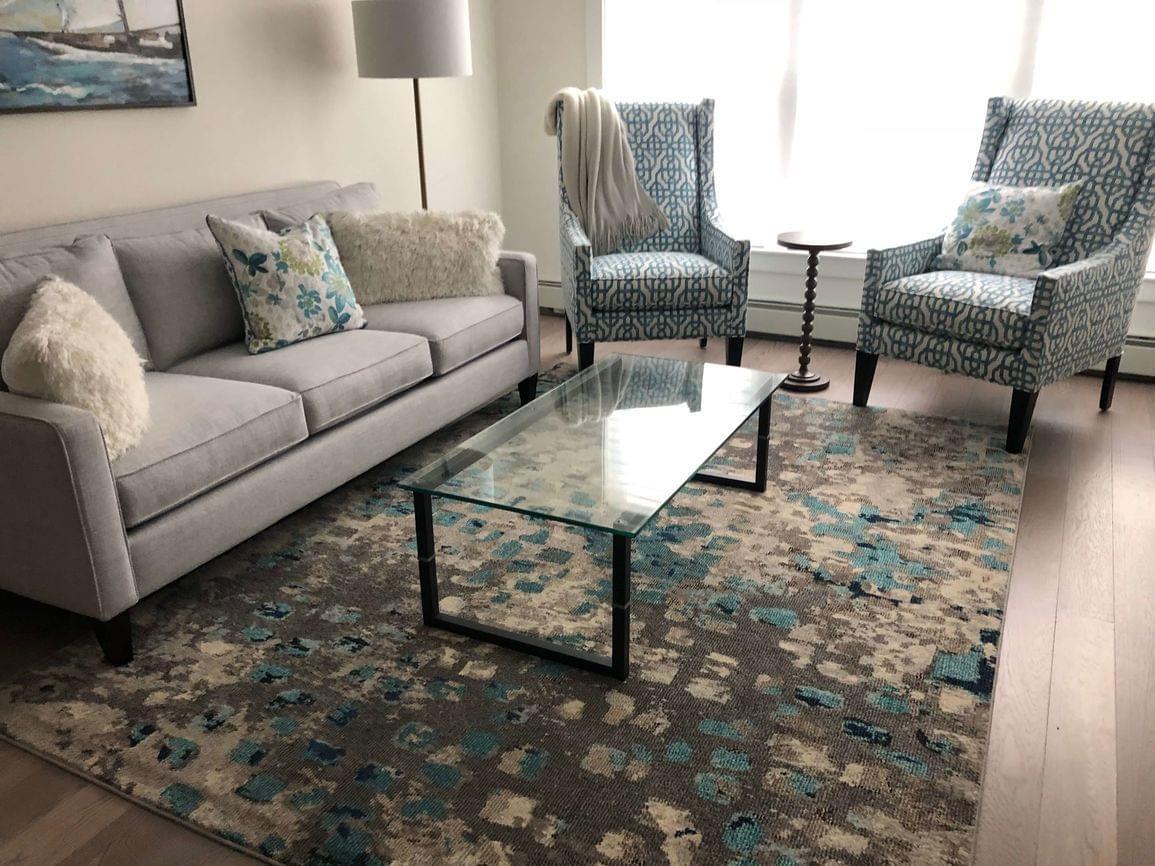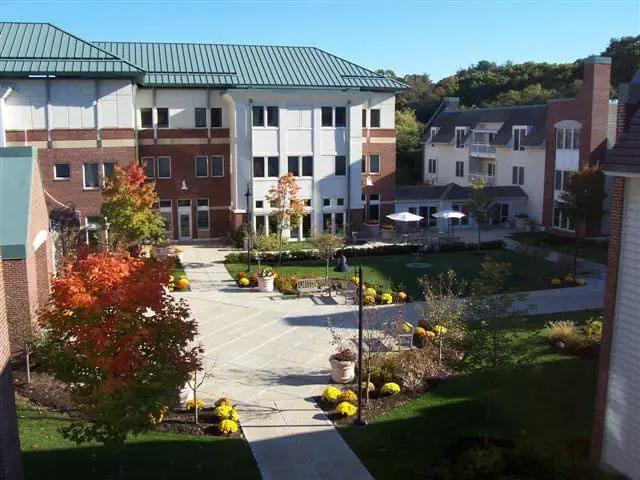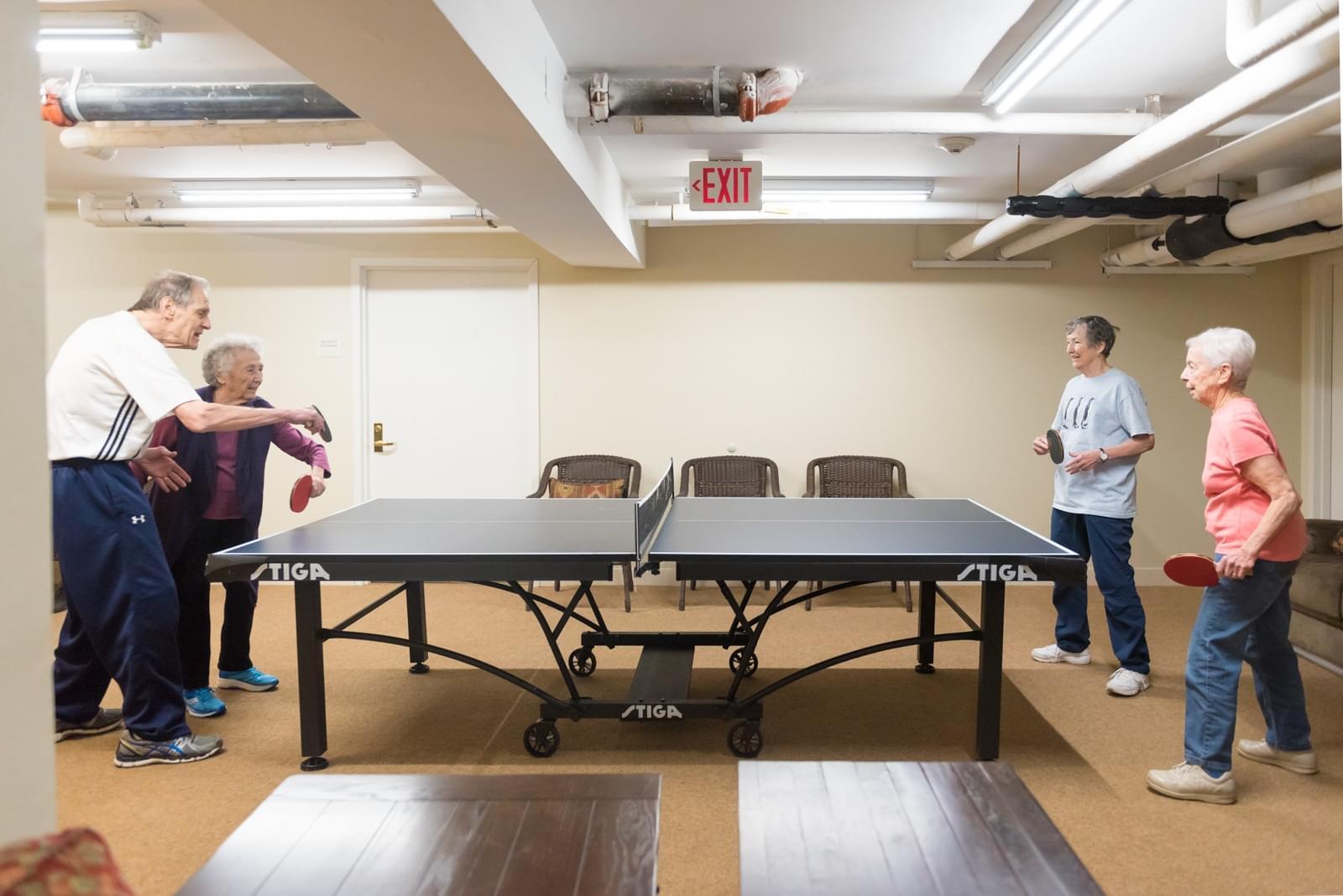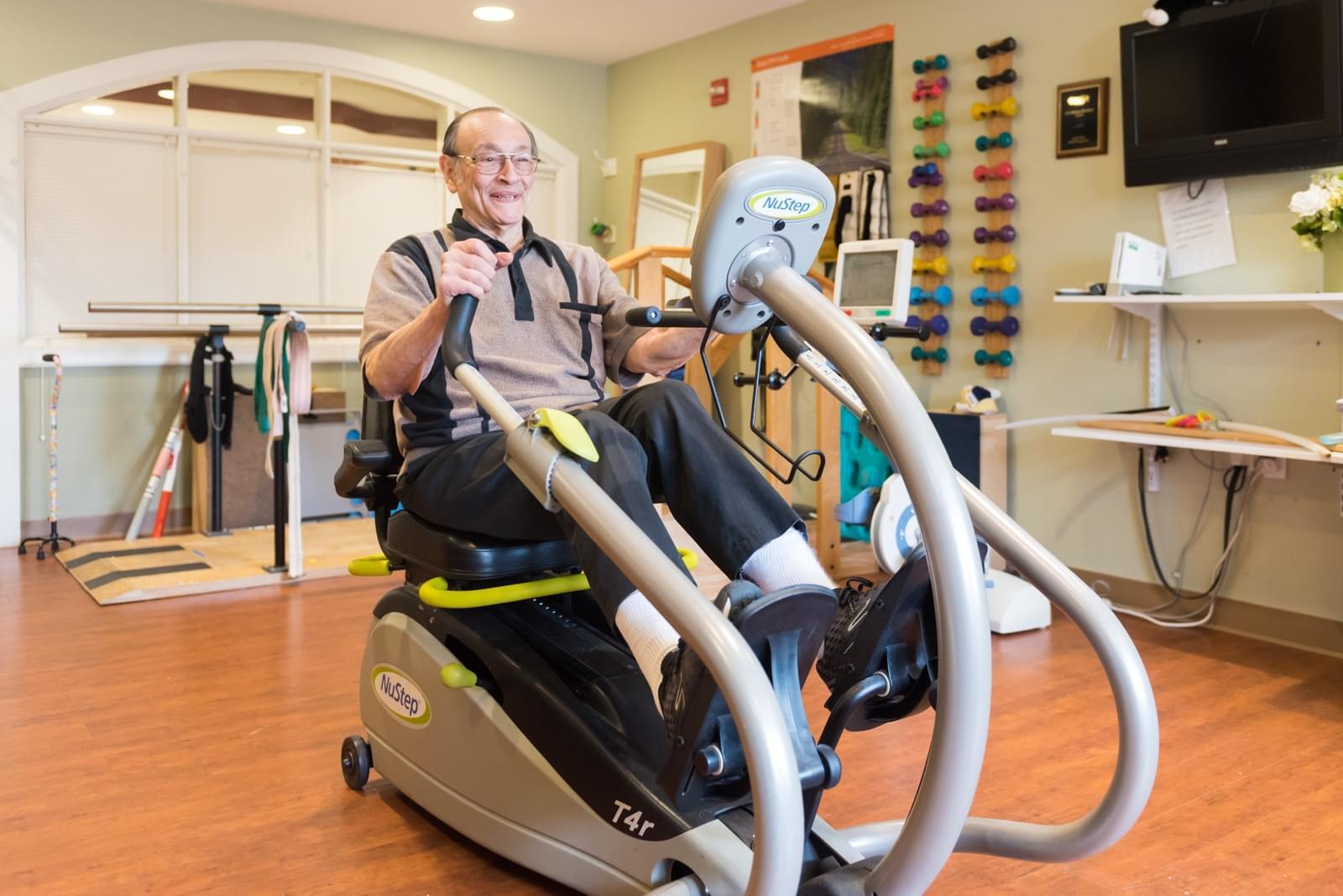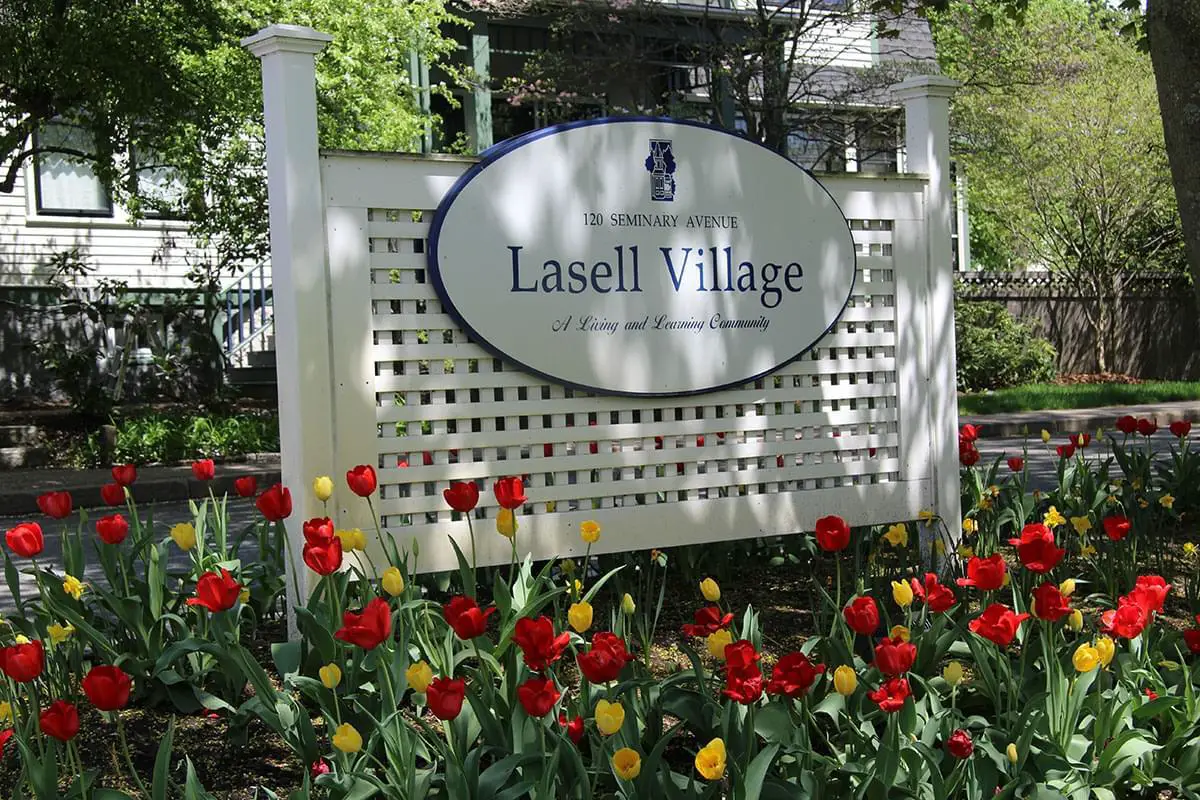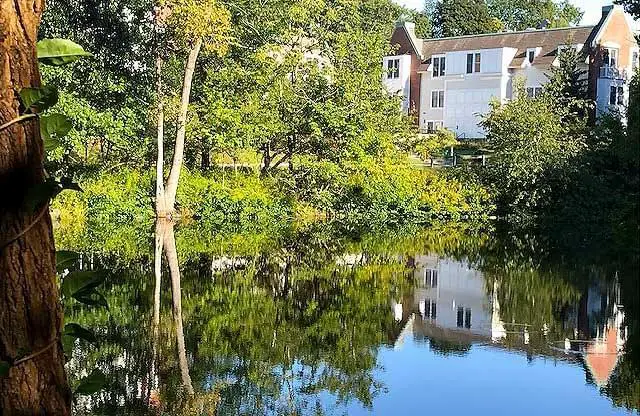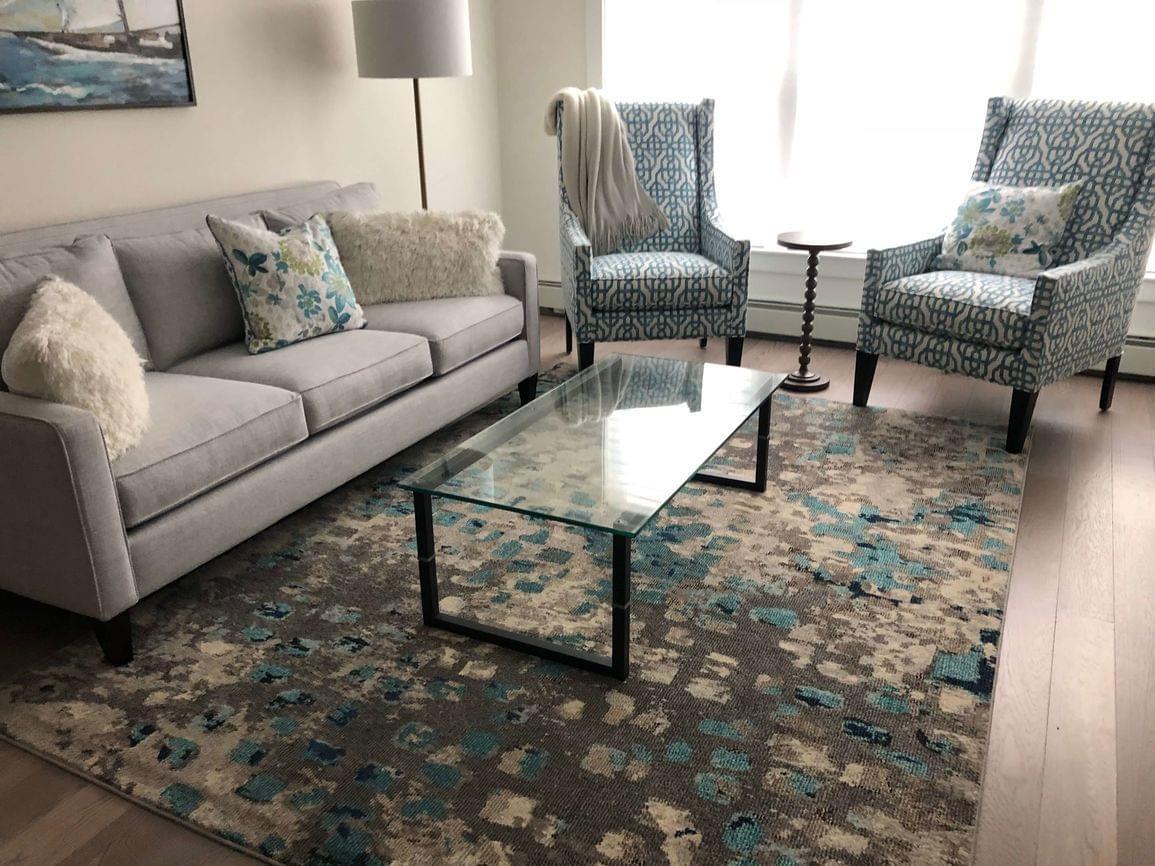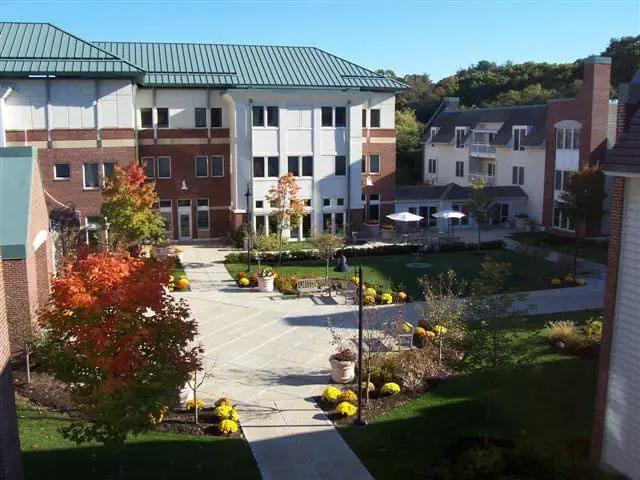 Additional Media
Videos
No media of this type.