NewBridge on the Charles Hebrew SeniorLife
Dedham, MA - Assisted Living, Nursing Home, Independent Living, CCRC
Offering luxury living in a lush suburban location, NewBridge on the Charles features diverse living options on an idyllic 162-acre campus that we share with the K-8 Rashi School. With a wide range of cultural and educational programming, and a complete continuum of care, NewBridge redefines expectations in senior living.
+ Read more
Full Screen Gallery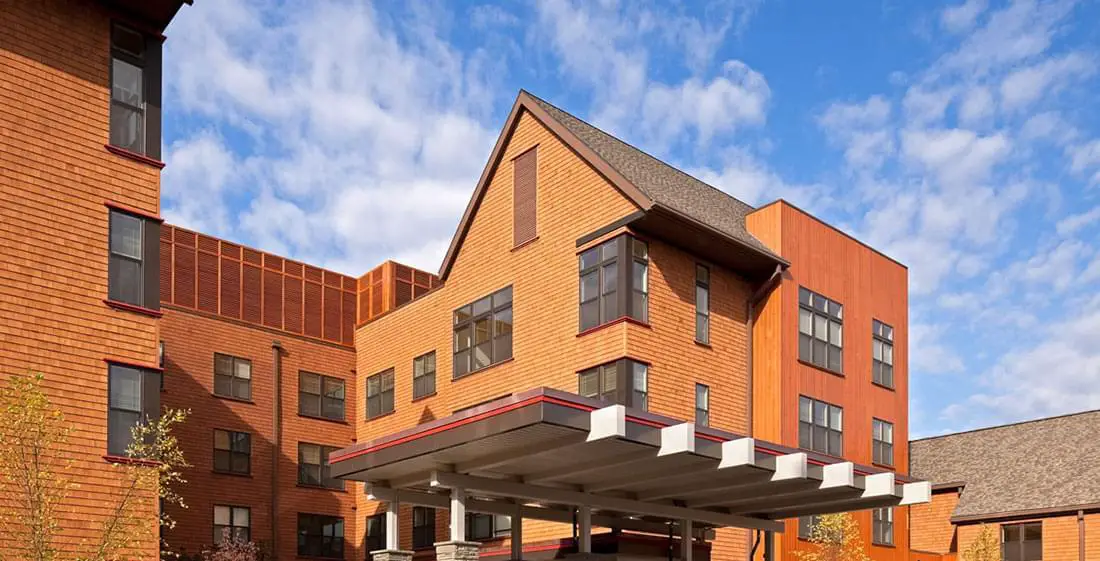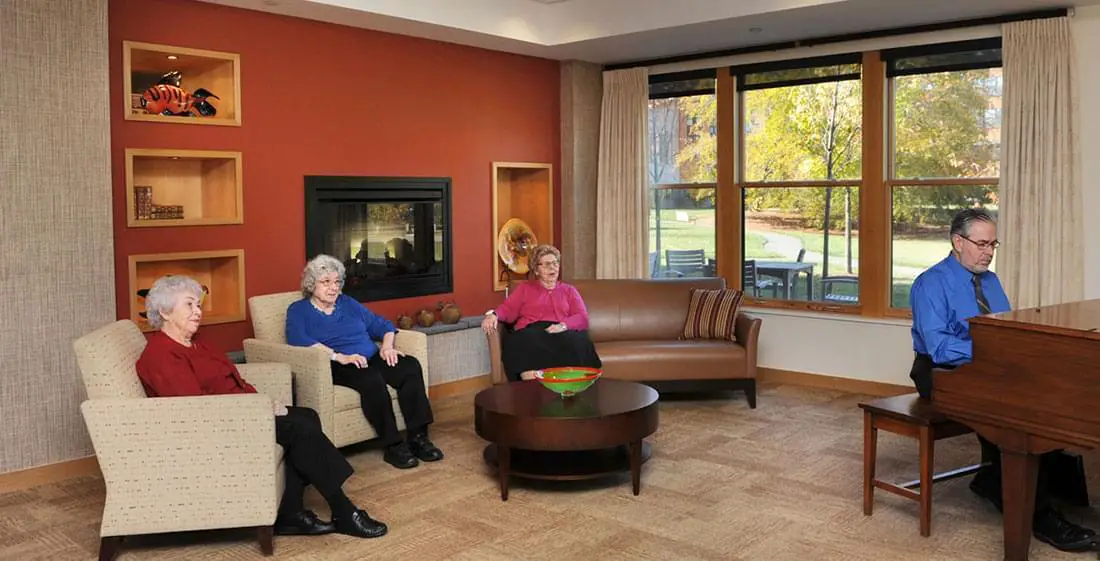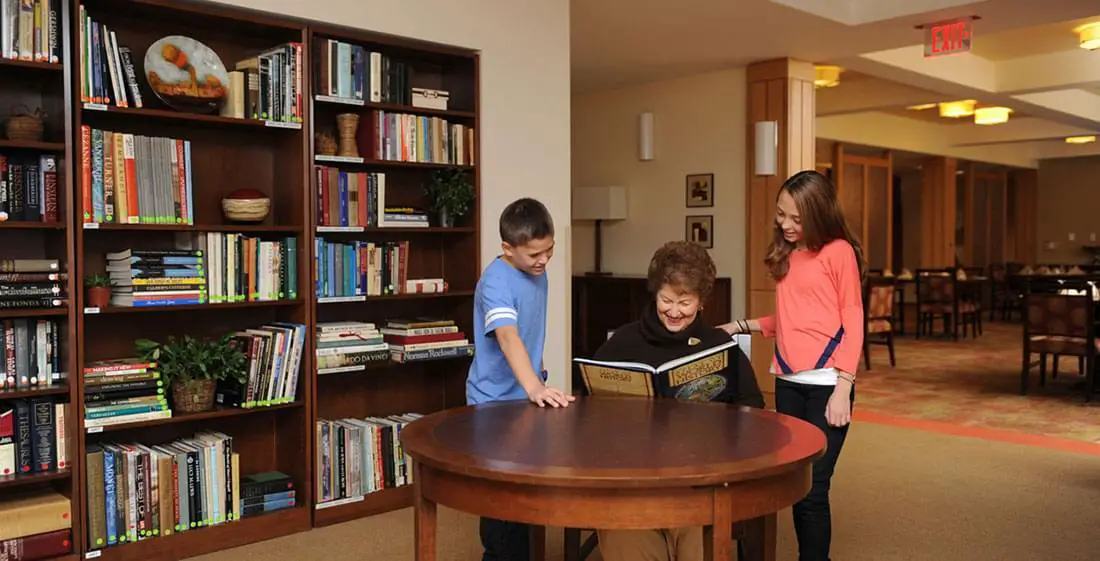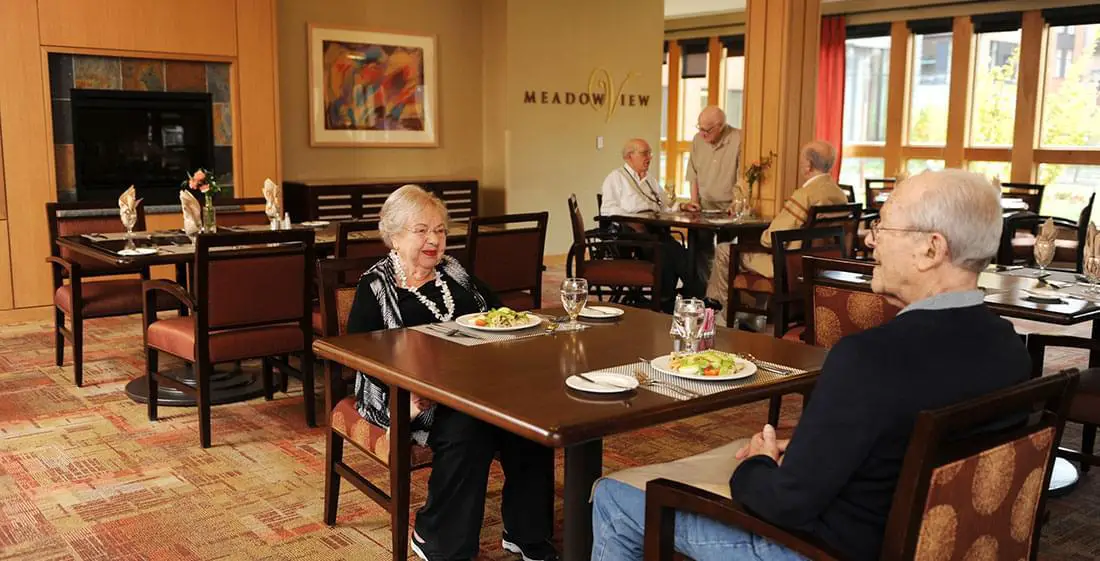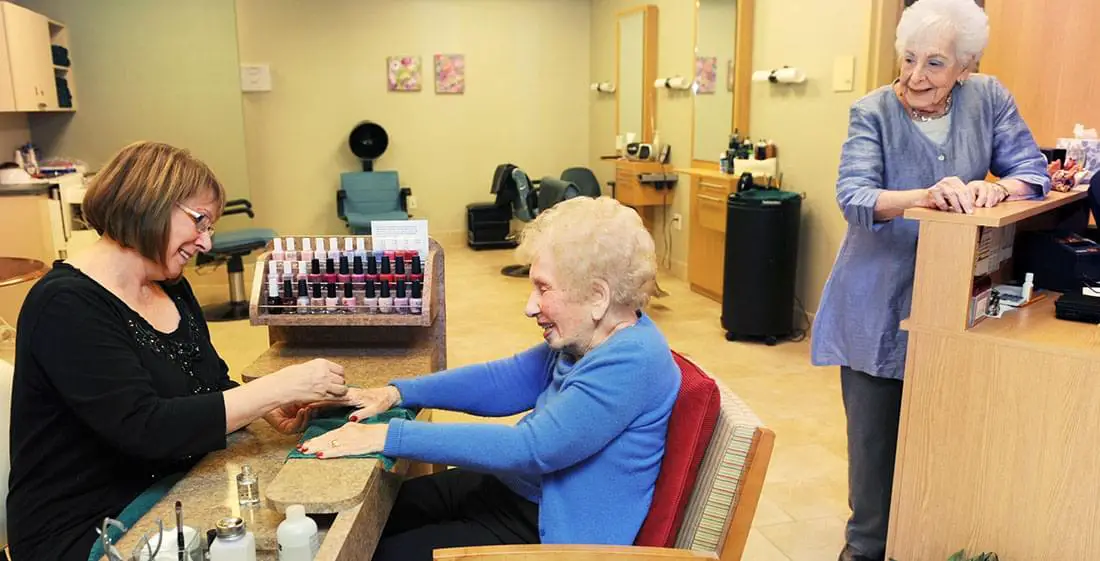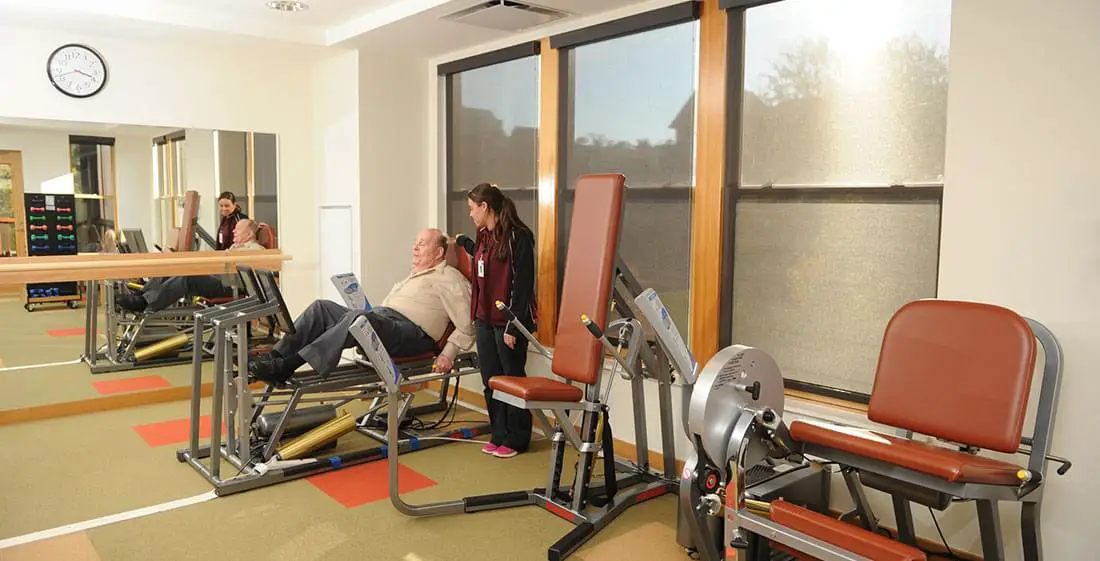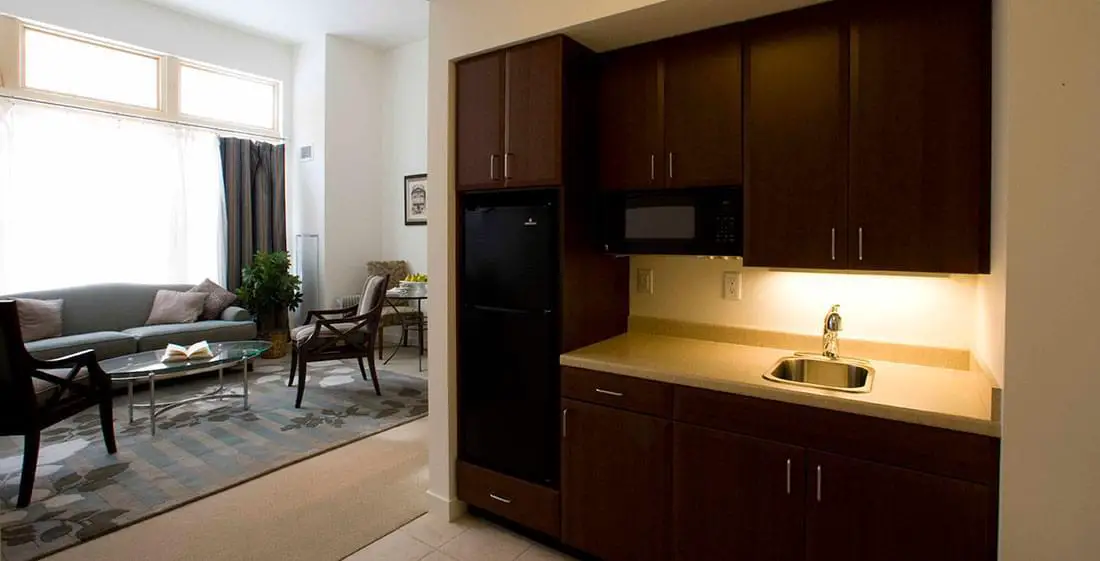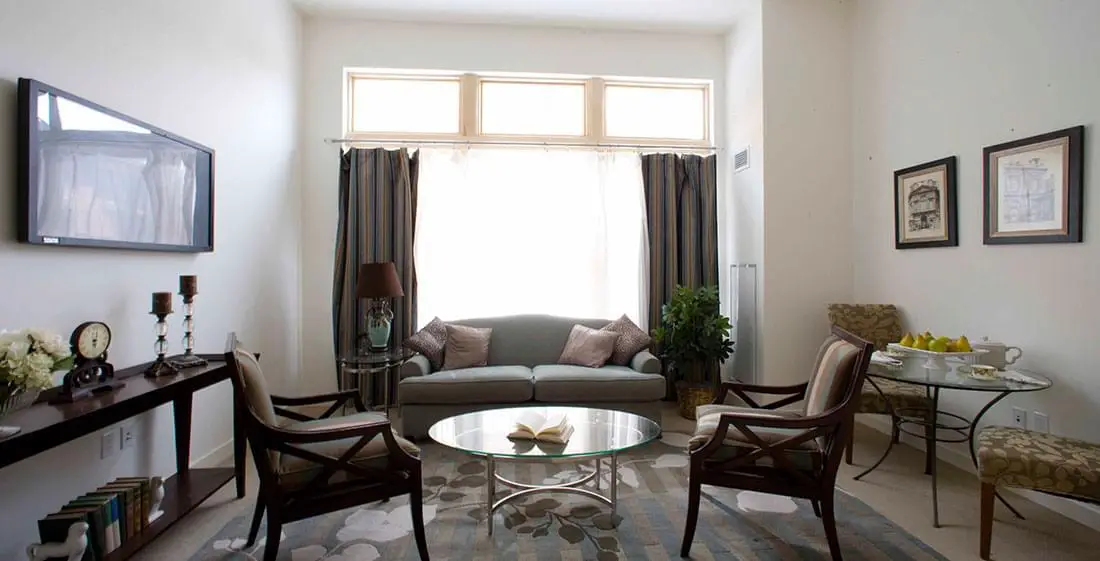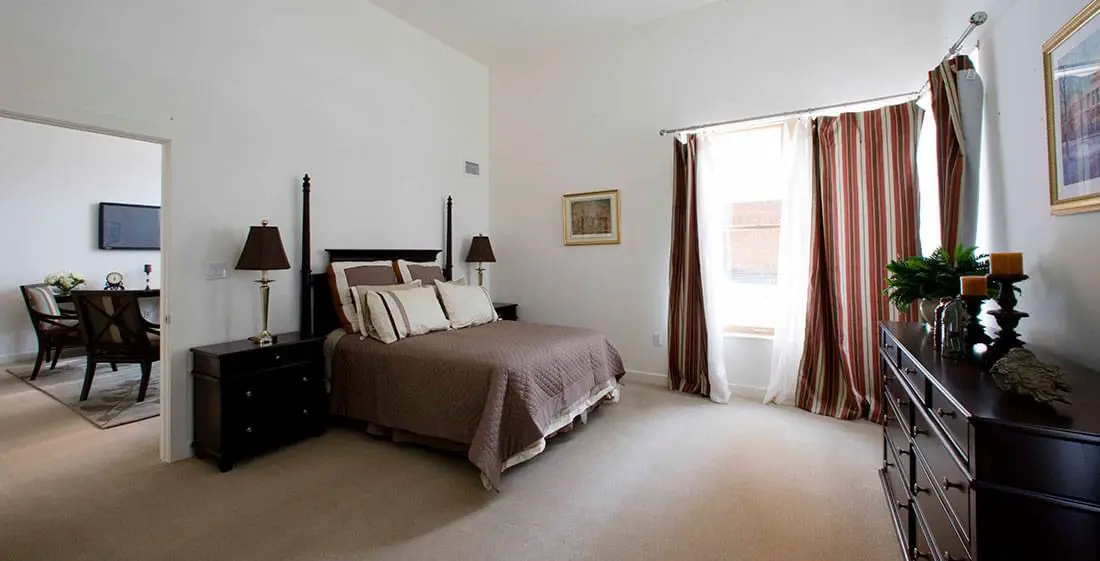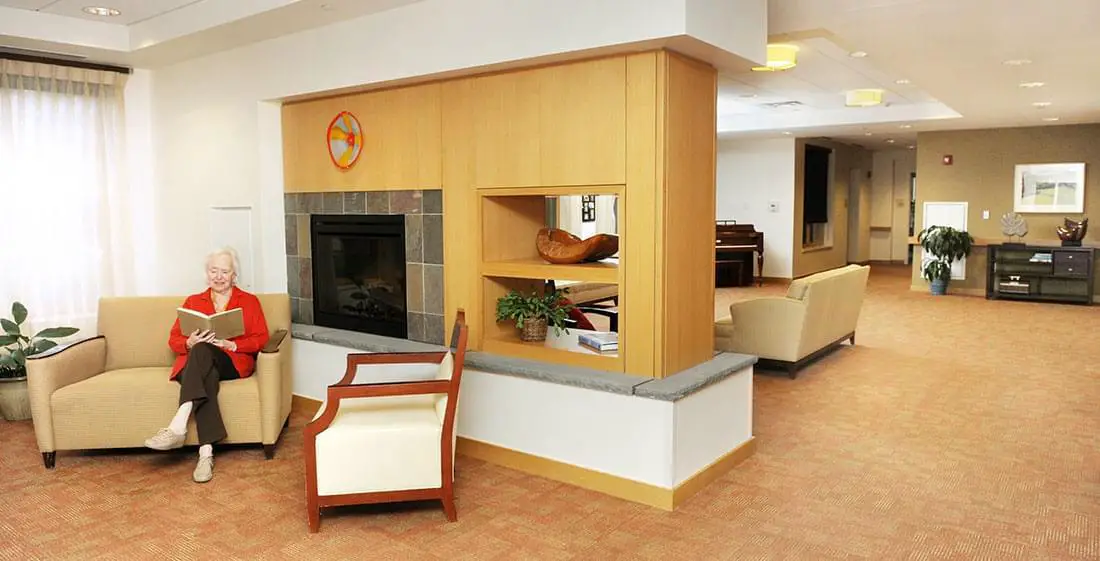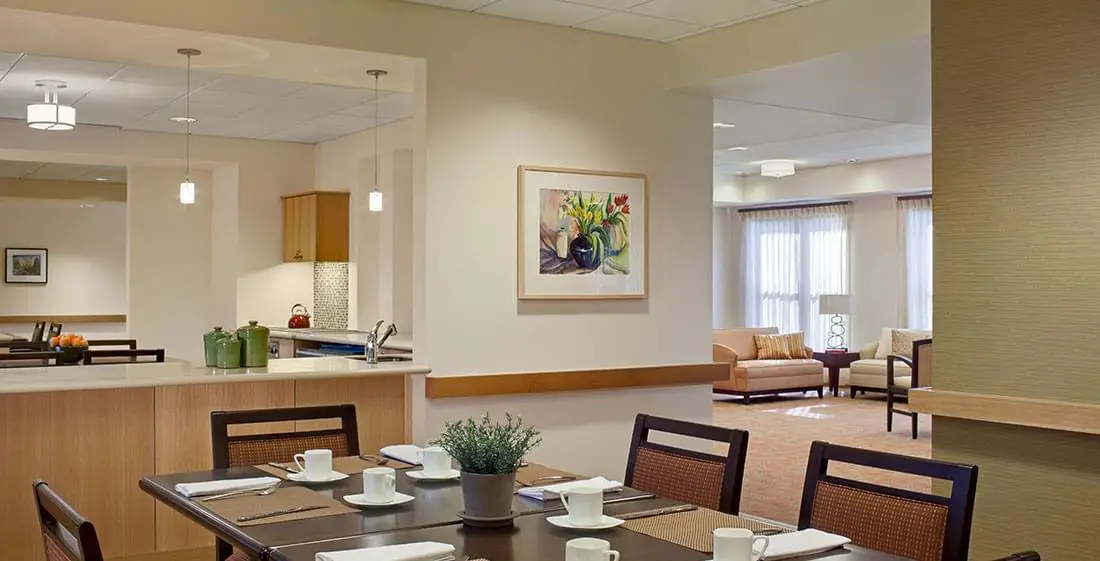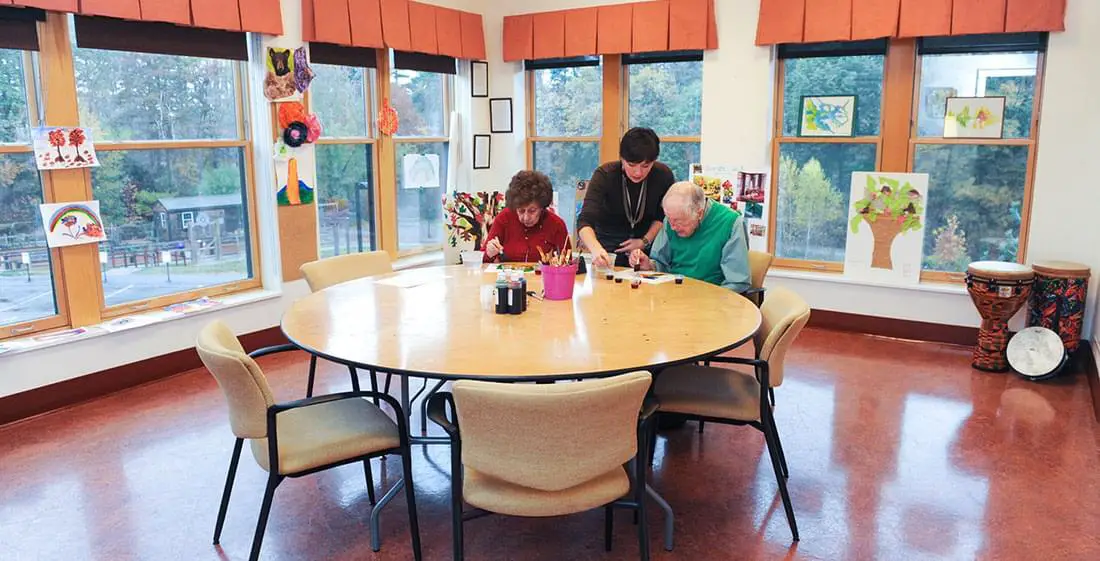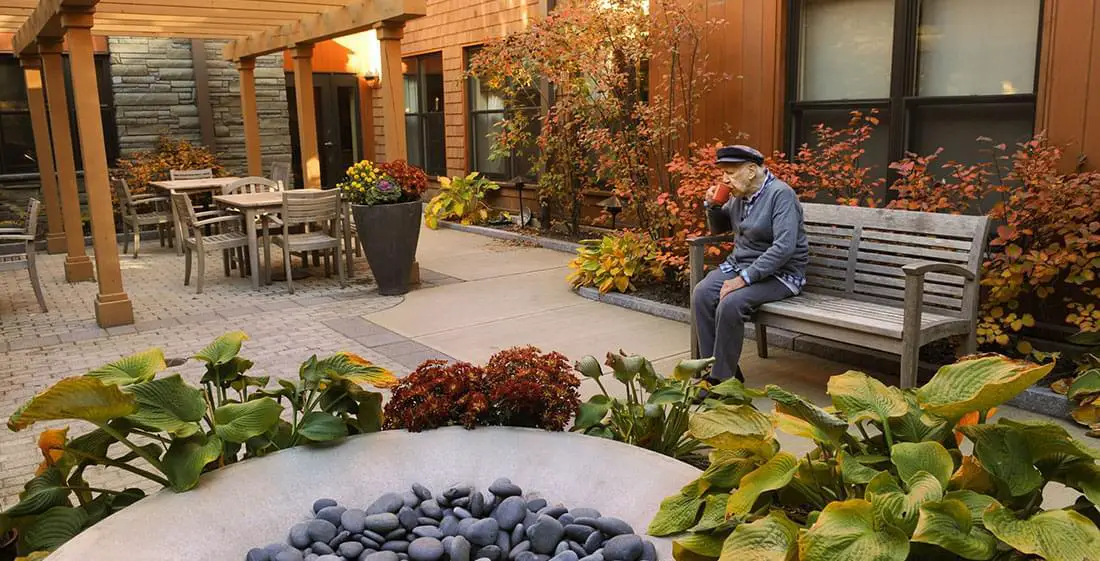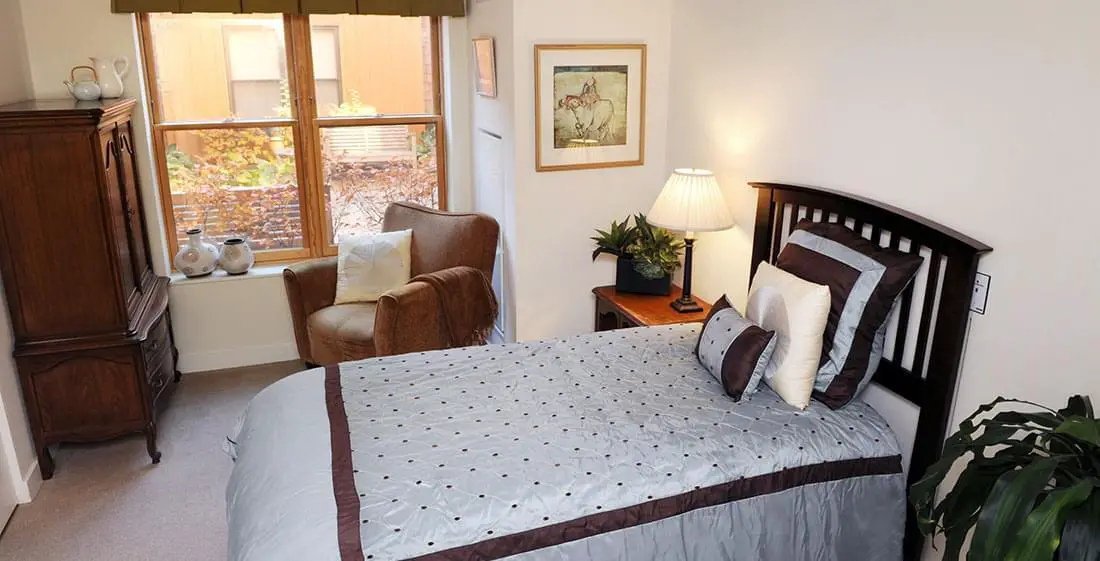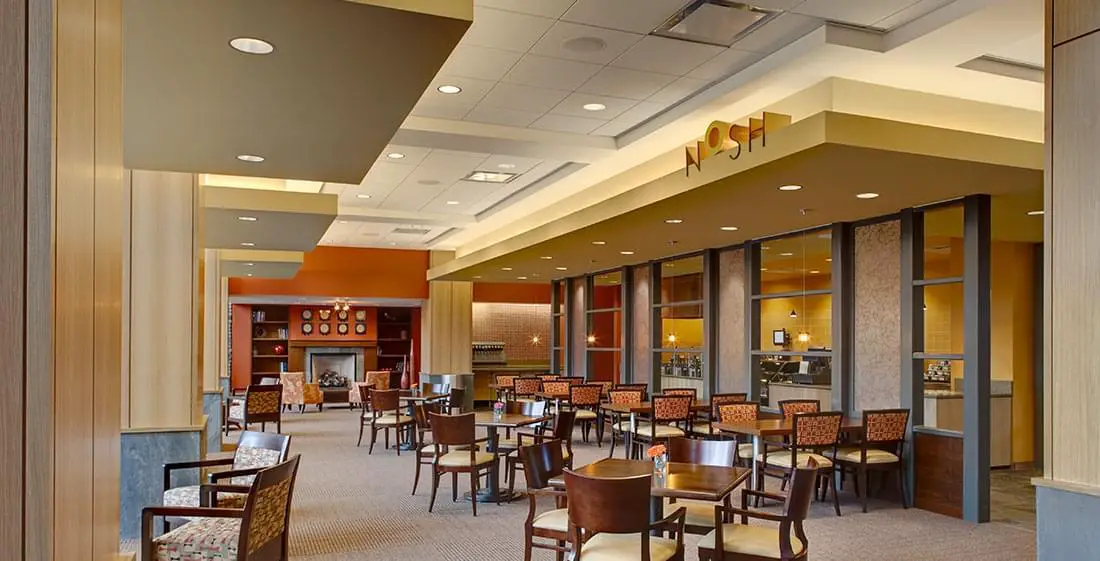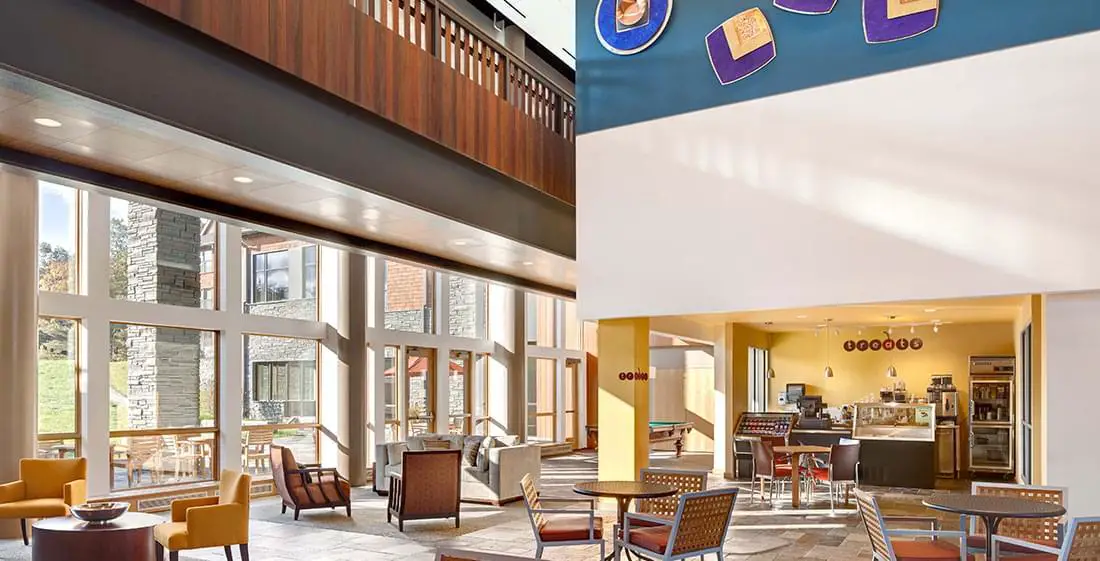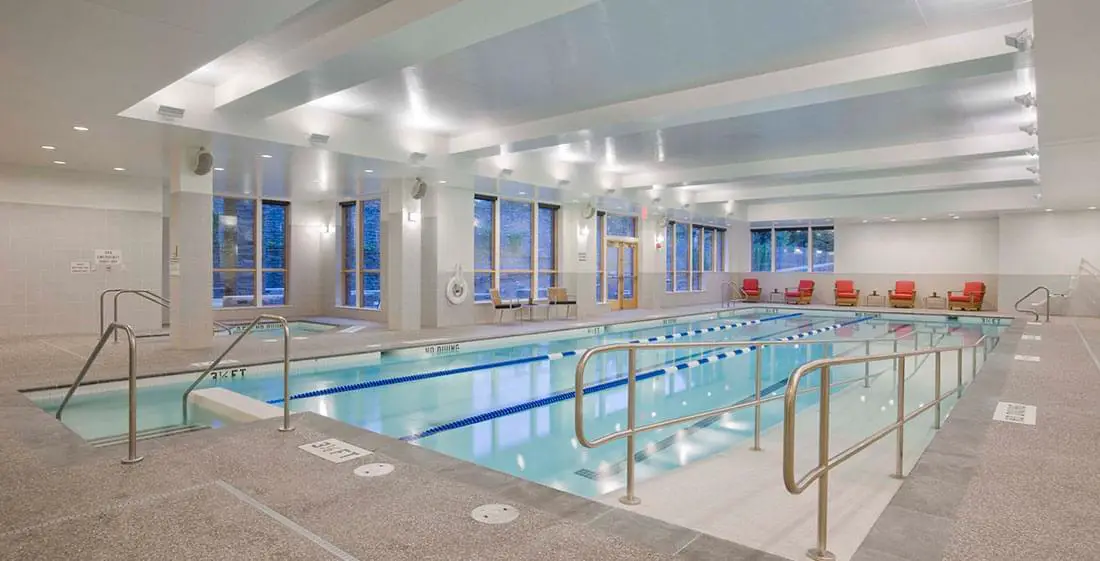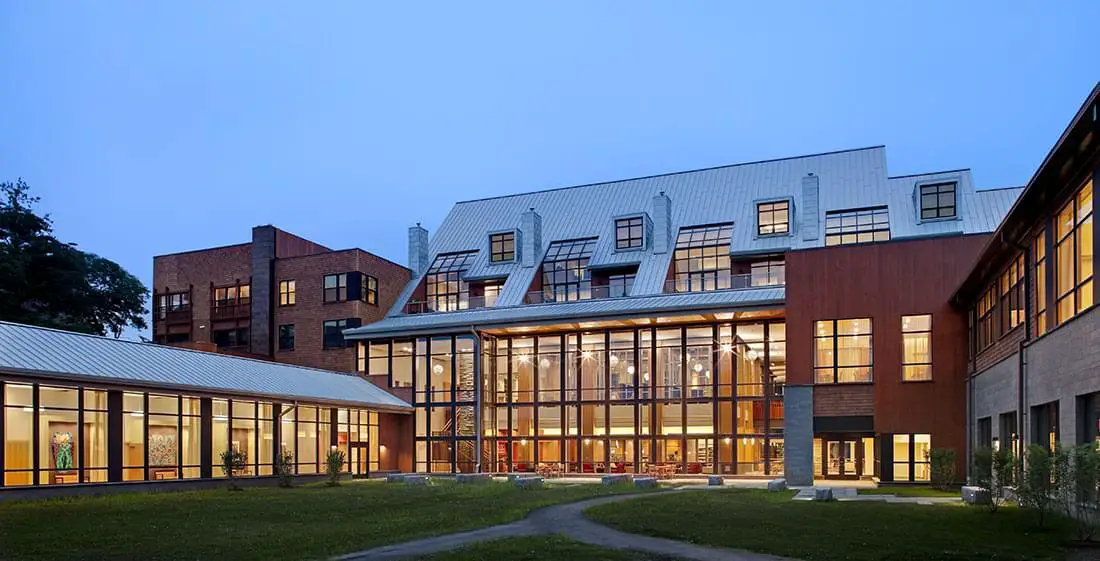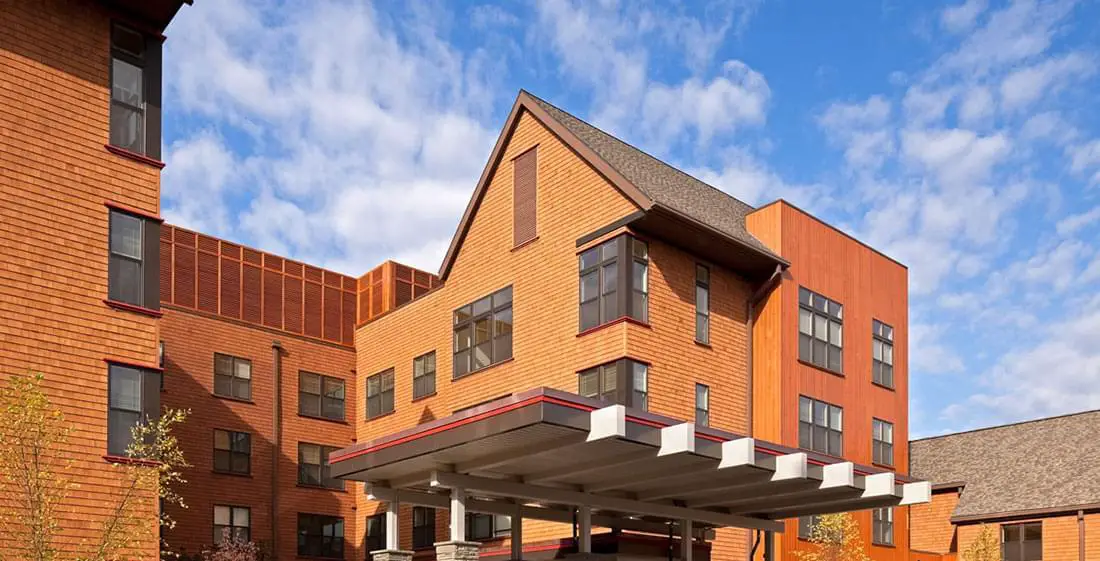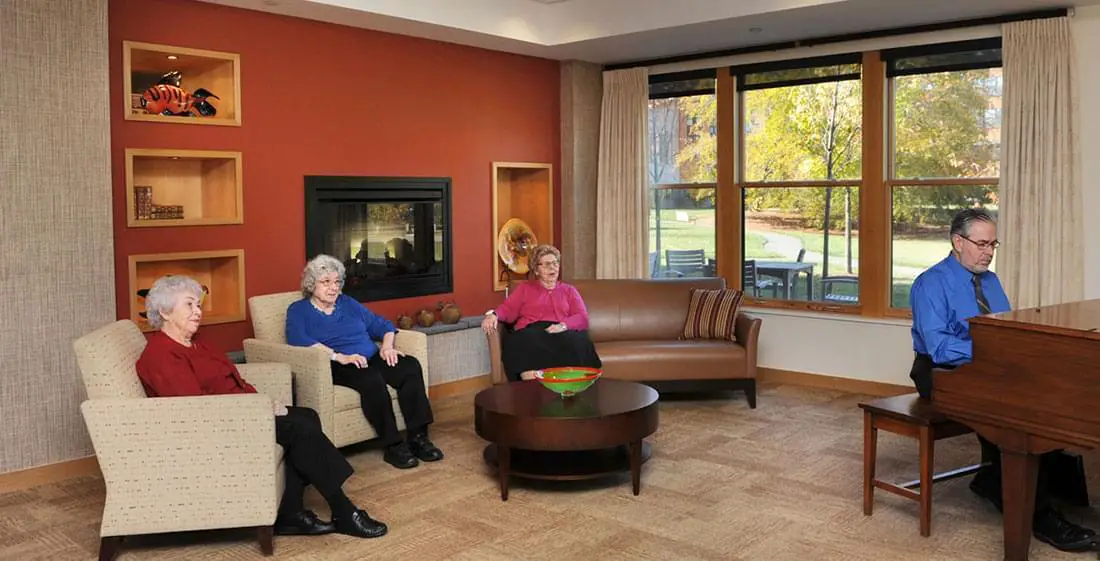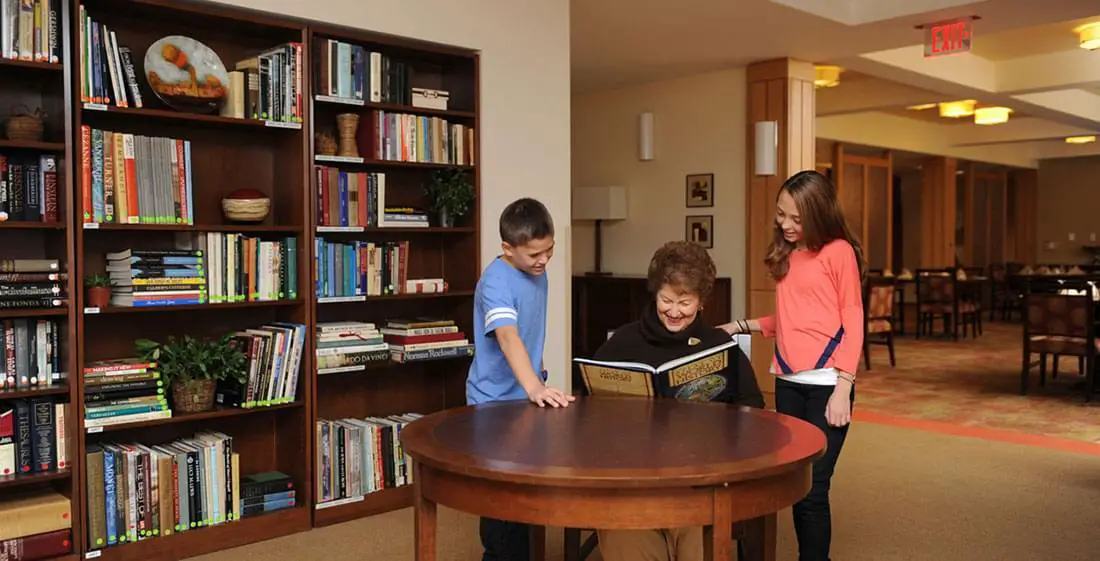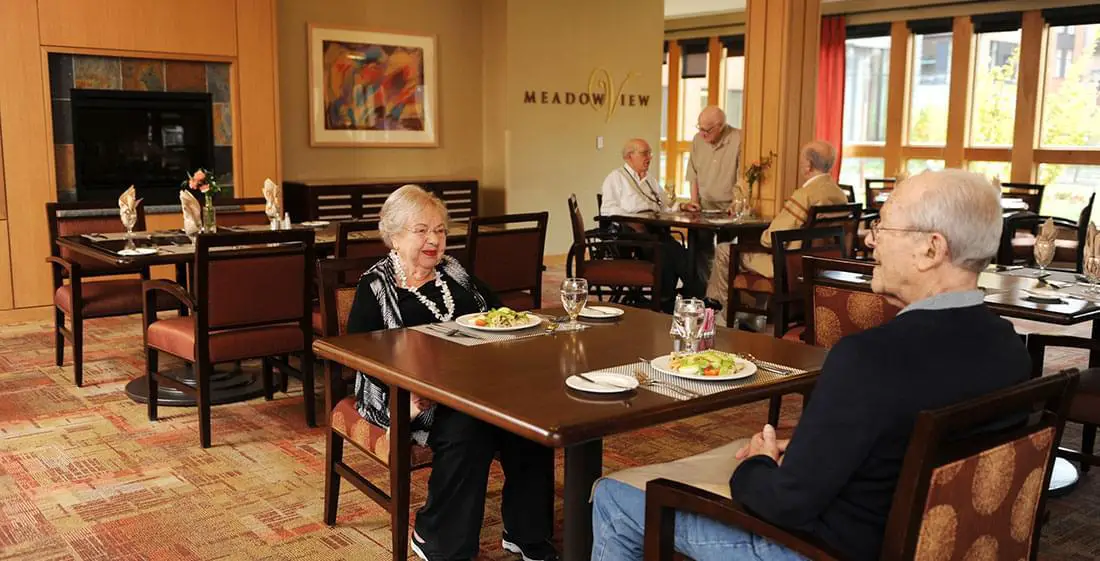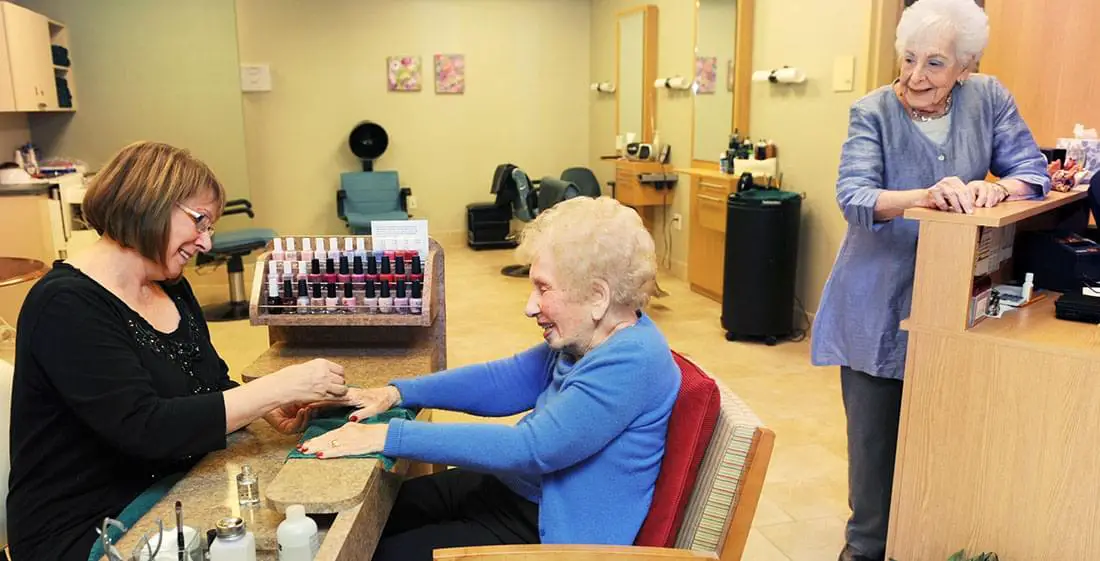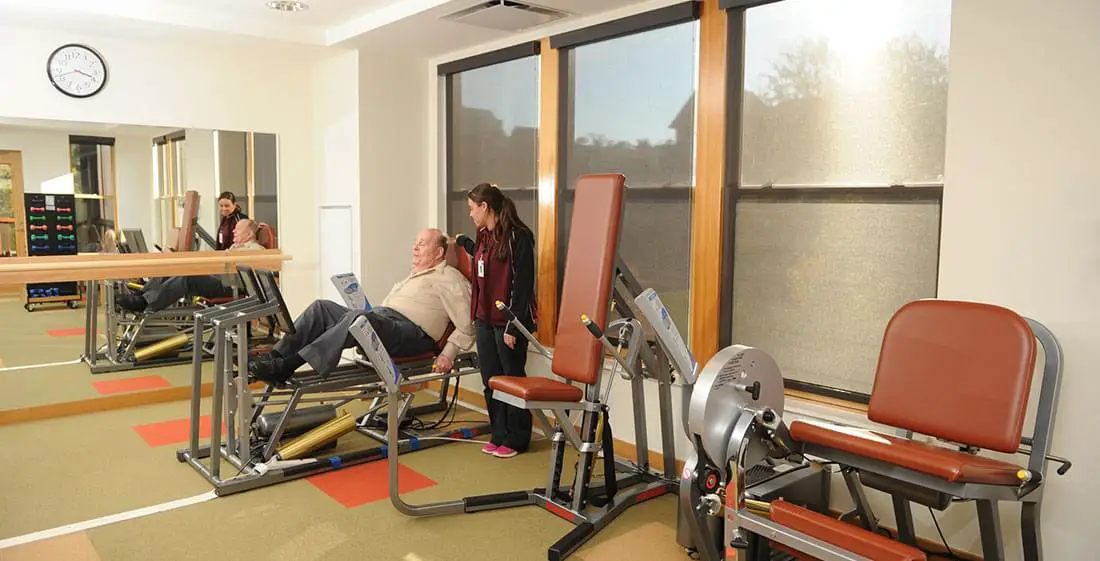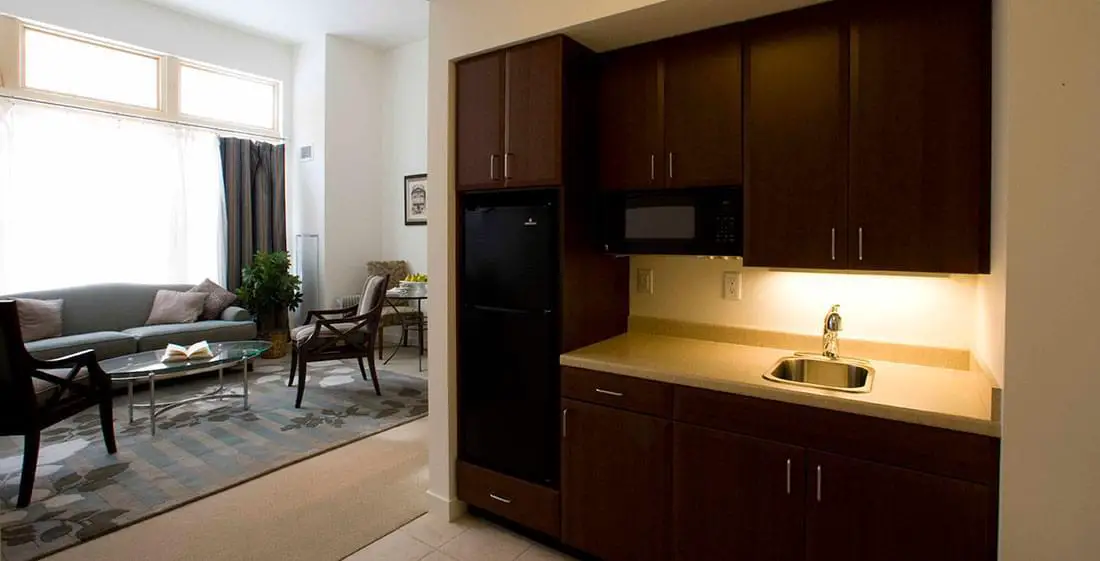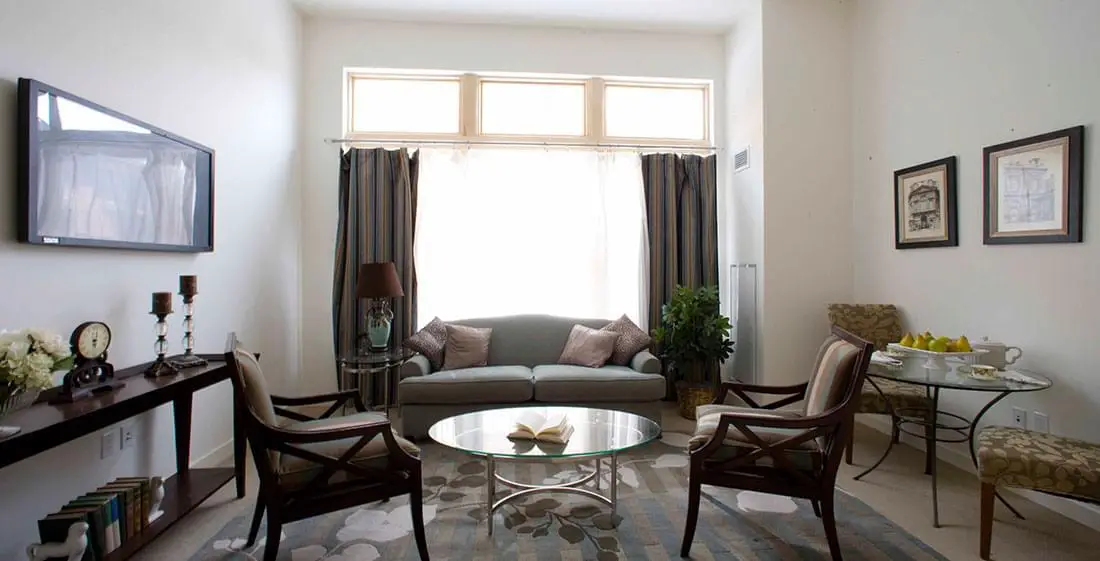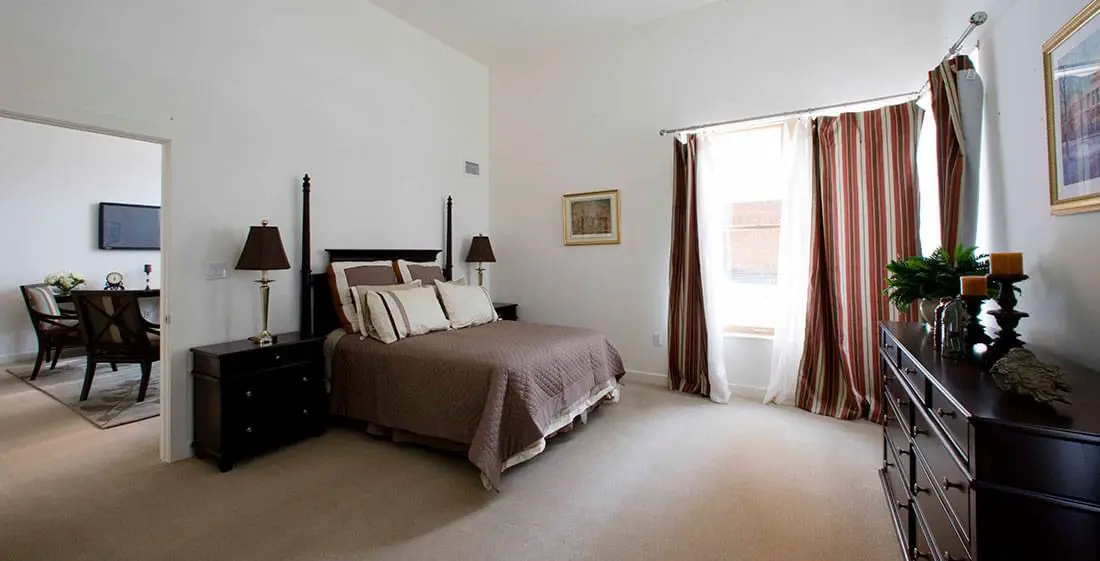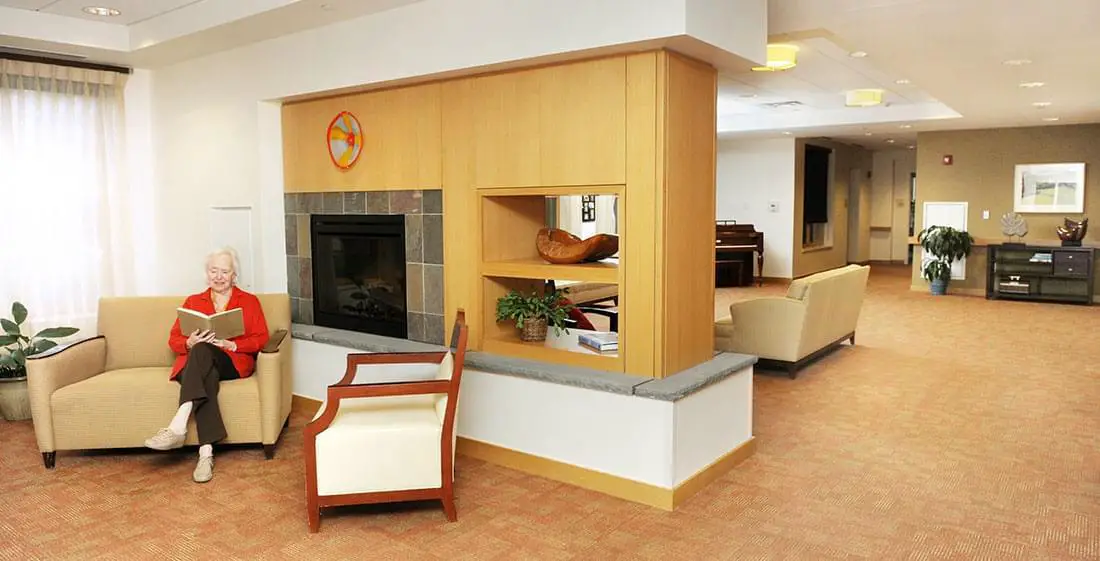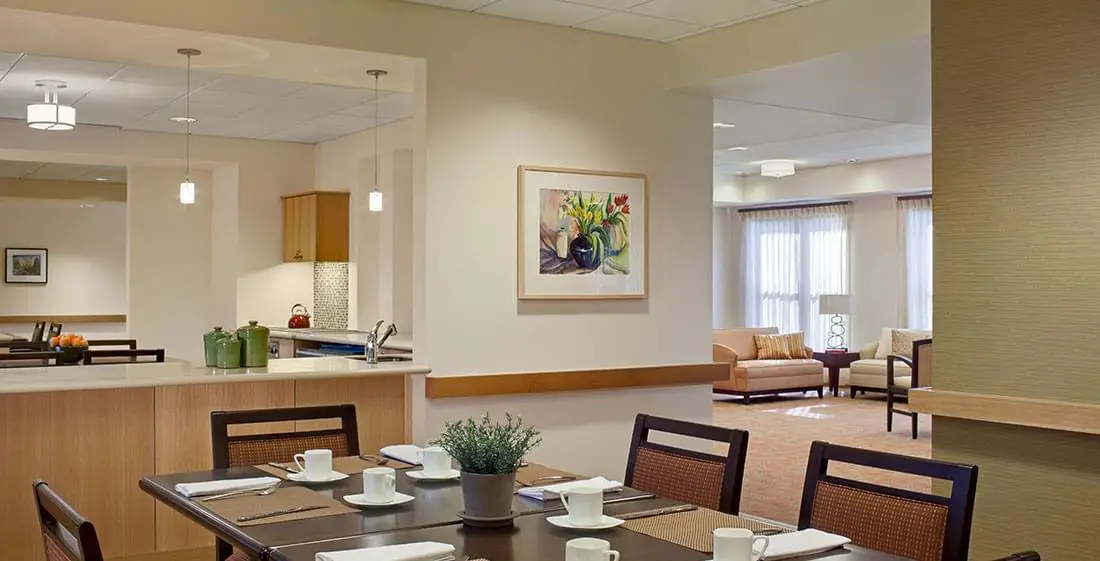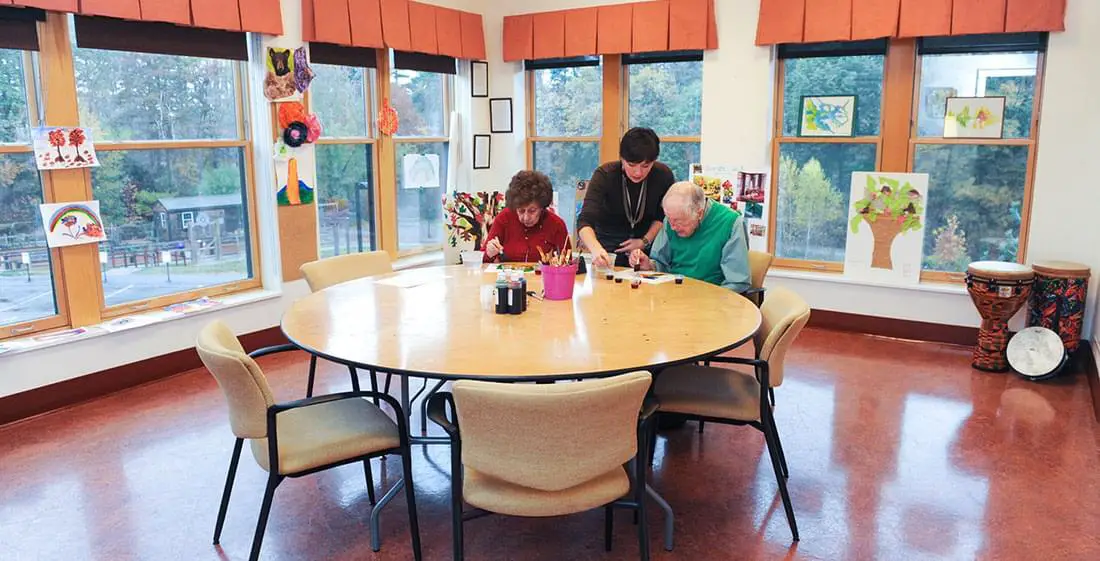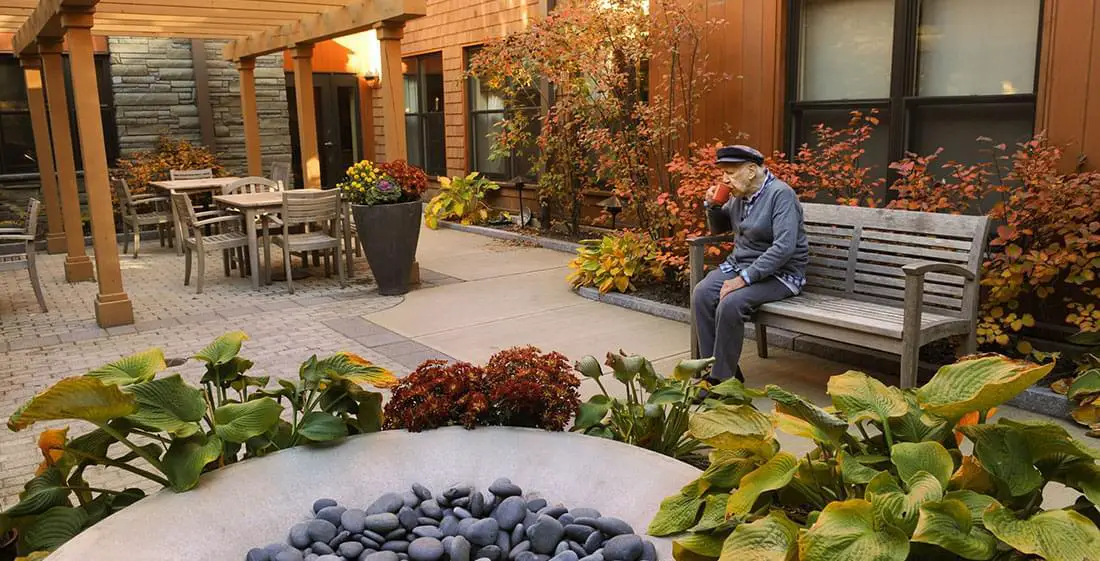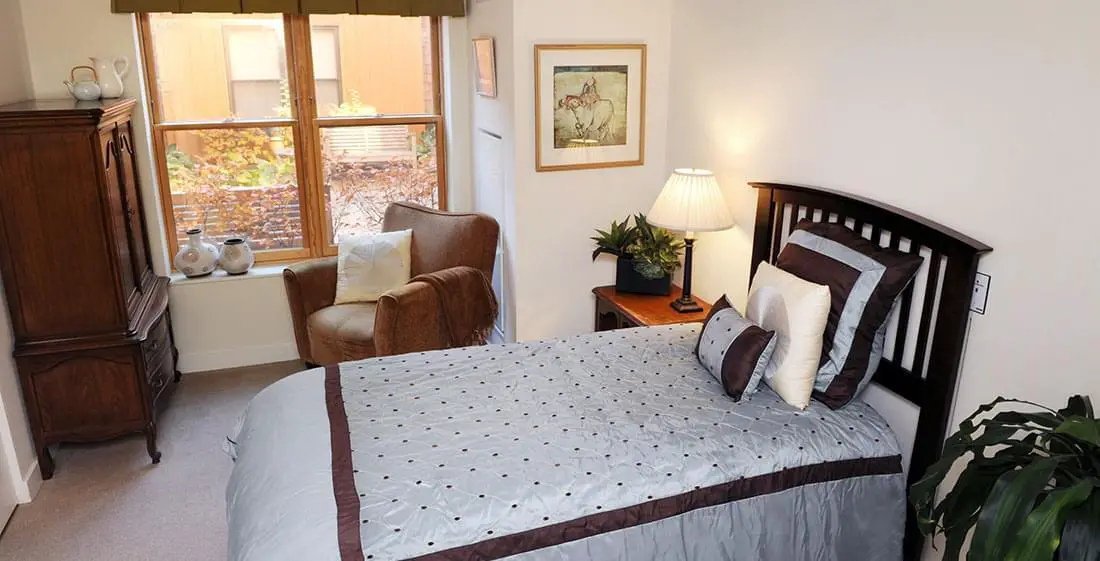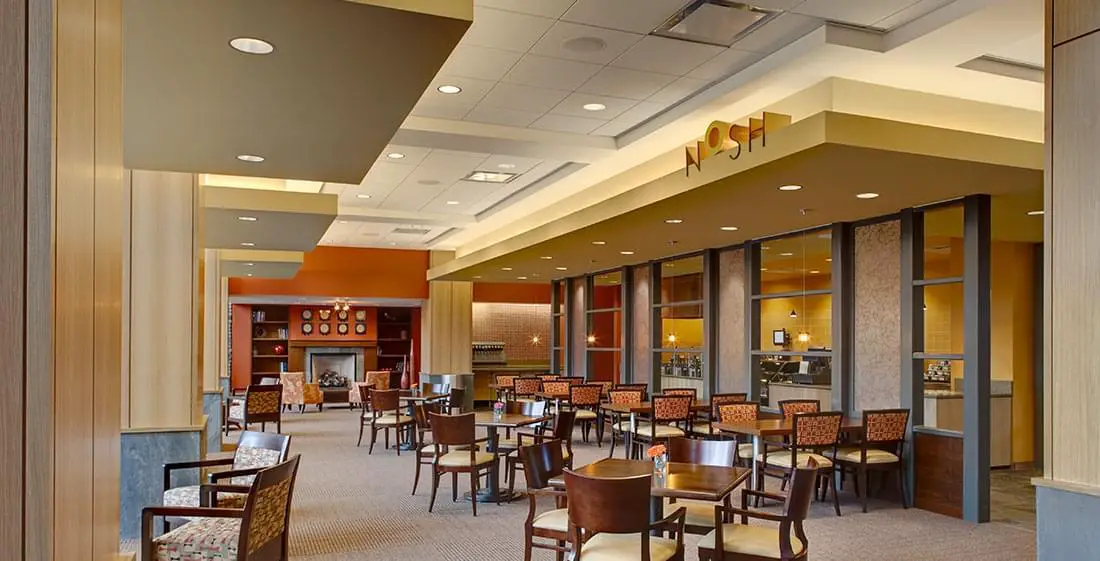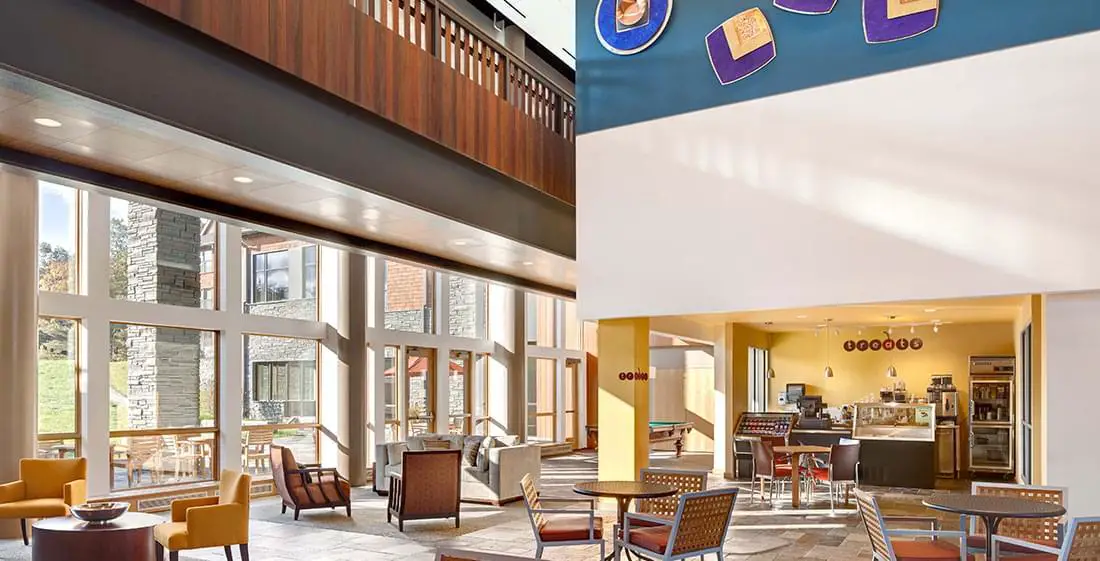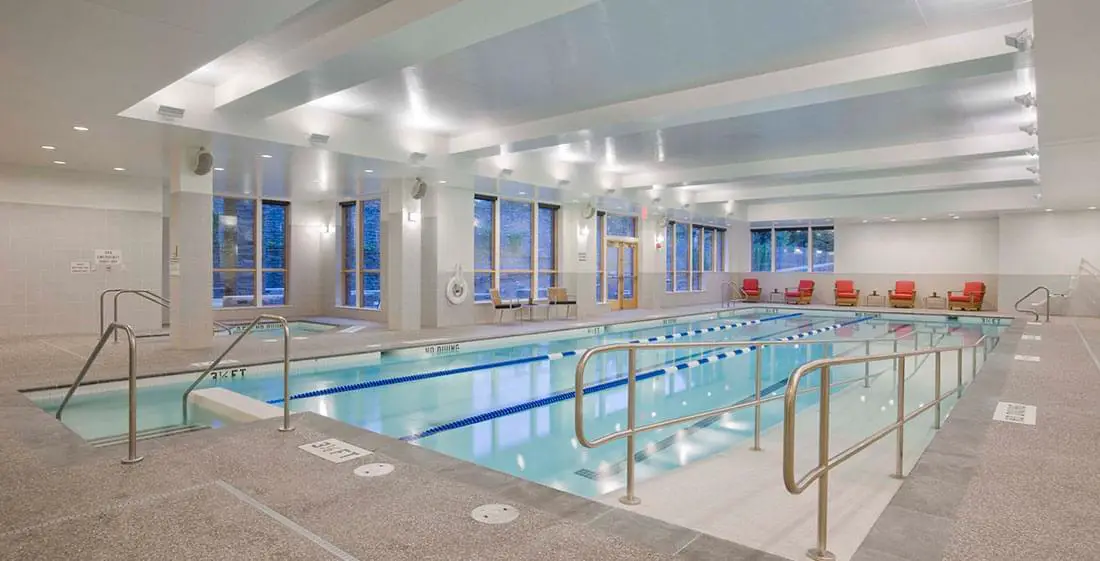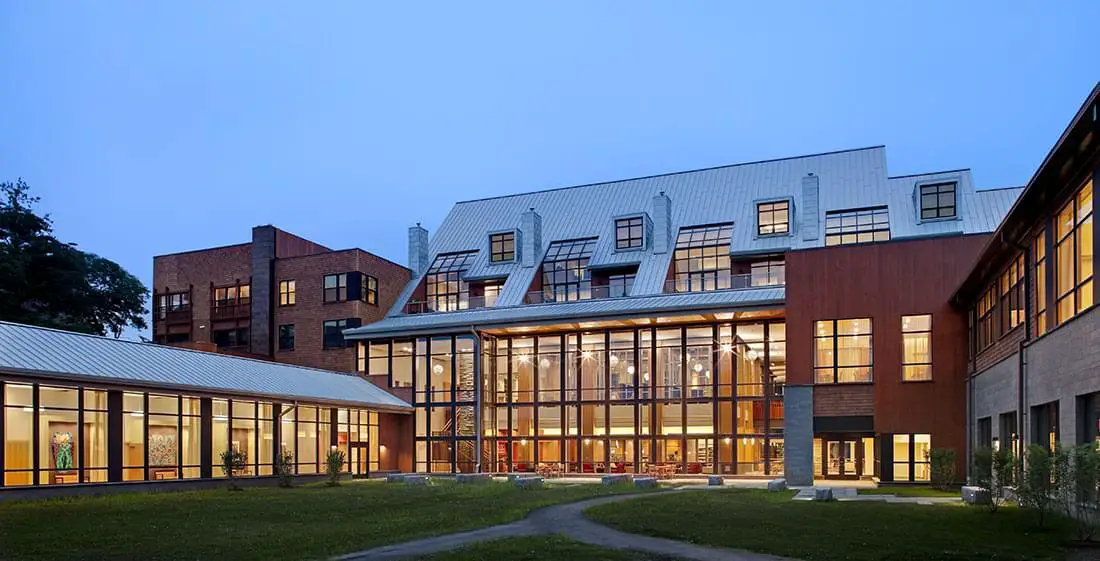 Additional Media
Videos
Video Transcript
Title: ReAge with Louis Woolf
Time: 2 min 34 sec

Description:

none"

Transcript:

Hebrew SeniorLife is reimagining the aging experience in a number of ways first of all I feel as though the concept of reagent is something that permeates our entire organization we have a staff of 20 400 individuals who work at Hebrews in your life who I feel are really extraordinary and it's really one of the keys to the organization when you go across the organization we are in housing we're in health care we're in teaching and research in research our folks are looking into areas like the aging brain center looking at the Falls and syncope looking at musculoskeletal issues and they're doing a tremendous amount of work that's helping discover ways for seniors to live life differently in teaching we have over 700 students that come through our organization an annual basis people coming through in medicine in nursing in therapies and it doesn't other disciplines where they are learning from us how we consider seniors how we look at how seniors can reinvent themselves redefine what aging means when you look at our housing sites we have 2500 individuals that live in different areas of our housing in assisted living and independent living in long-term care and in every one of those areas we are looking at the way people aged at whatever level they're at differently than other people we talk to people about their goals we talked to people about what it is they would like to accomplish over the next several years we talk about how they could be eating differently how they could be engaging differently different things they could be doing in order to really reimagine what what their life can be like and finally in our healthcare facilities between long term care post acute care primary care in all of our areas we're really looking at how people can have their care more coordinated how we can understand how we can do more preventive care and different things that allow our caregivers to work more closely together to really make a big difference

Video Transcript
Title: Hebrew SeniorLife's vision to redefine aging
Time: 2 min 25 sec

Description:

With our aging population, the need for services that help seniors live their lives to the fullest has never been greater. Hebrew SeniorLife, a nonprofit senior service provider and researcher in Boston, is committed to redefining the experience of aging. Video by Production Blue.

Transcript:

with our aging population growing more rapidly than ever before in history we are entering uncharted territory an unprecedented number of seniors will need more services than are available today yet they bring an expectation that their senior years should be lived to their fullest not in environments where real human connection and community are scarce at Hebrew Senior Life we are determined visionaries seeking to revolutionize senior care throughout the Greater Boston area from Randolph to Dedham from Canton to Brookline from Roslindale to Revere and all the surrounding communities we are working to improve the quality of life for people as they age and dispel the notion that growing old has to mean growing frail with experience optimism vision and determination we are supporting and empowering both residents and patients to think to dream to achieve life goals with our harvard medical school affiliation we aim to transform the experience of aging through influential research and training for the next generation of geriatric care providers hebrews senior life charting a course for today's new reality and promoting the independence and well-being of all seniors today and for generations to come you

Floor Plans
No media of this type.