The Residence Freeman Lake is a resplendent assisted living community in N Chelmsford, Massachusetts. It is within wonderful Middlesex County which is part of the Bay State.
Imagine having more time to do the things that make you happy: catching up on the best-seller list, getting out to the theater with friends, learning a new language or just relaxing with the people you enjoy. Imagine life without the worries and stresses of maintaining a home. Imagine you being you again. This is the life that awaits you at The Residence at Freeman Lake. Our charming North Chelmsford community puts a premium on service and hospitality while providing a wealth of amenities to make life easy and enjoyable.
Our community may be beautiful and well-maintained, but what truly sets us apart is a dedication to hospitality and service. Our community is your home, and you deserve to feel comfortable and attended to in a courteous, professional manner. To that end, we hire and train hospitality specialists who not only provide a great lifestyle, expert care and family atmosphere, but do so with an unfailing attention to service.
Our residents have enjoyed rich life experiences, and our community's Engagement Program is as unique as the individuals who live here. Your days will be full of opportunities for continuing education, culture, physical wellness and fun.
Complementary transportation
Visiting healthcare professionals
Exercise space and classes
Housekeeping services
Laundry and linen services
Maintenance and handyman
At The Residence at Freeman Lake, your home is much more than your apartment. You'll be surrounded by beautiful spaces to make life interesting and comfortable. Living rooms, landscaped grounds, common areas and a fitness area — all of these amenities are part of your grand, new home.
In your beautiful apartment, you'll have the privacy you want and the amenities that you love. Most communities offer your pick of studio, one-bedroom, or two-bedroom apartments complete with kitchenette, full bath and a range of other amenities.
Decide what makes your day great through our extensive Engagement Program, which offers interesting opportunities for learning, culture and fun. And with three chef-prepared meals per day included, you can experience delicious culinary creations in our on-site restaurant at your leisure.
Assisted Living residents can take advantage of a full array of care services, personalized to your needs. Our associates will work with you and your loved ones to create a program that includes as little or as much care as you need or desire, including:
Housekeeping & personal laundry
Bathing & showering
Medication management & reminders
Escort to meals
Dressing & grooming/personal appearance
Continence care
We know one of the greatest feelings in the world is coming home to a pet's unconditional love, and you should never have to lose that feeling! That's why our communities are pet friendly.
+ Read more
Full Screen Gallery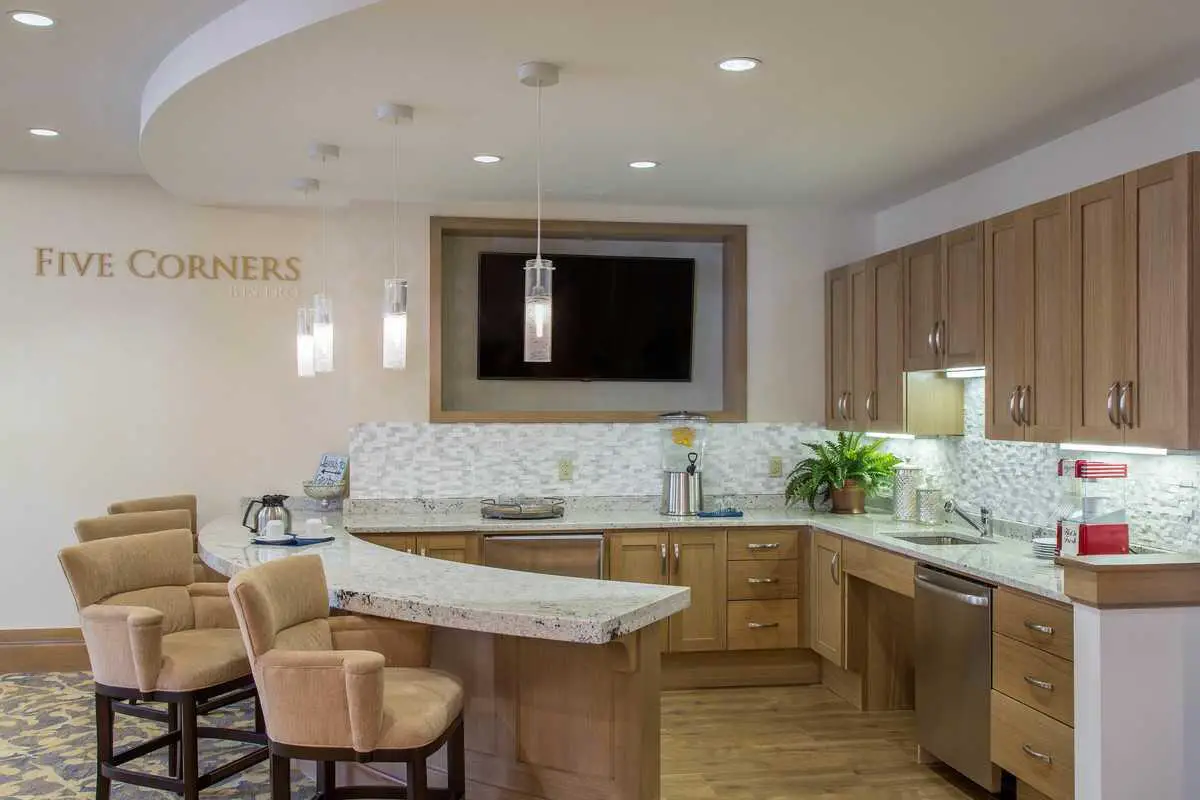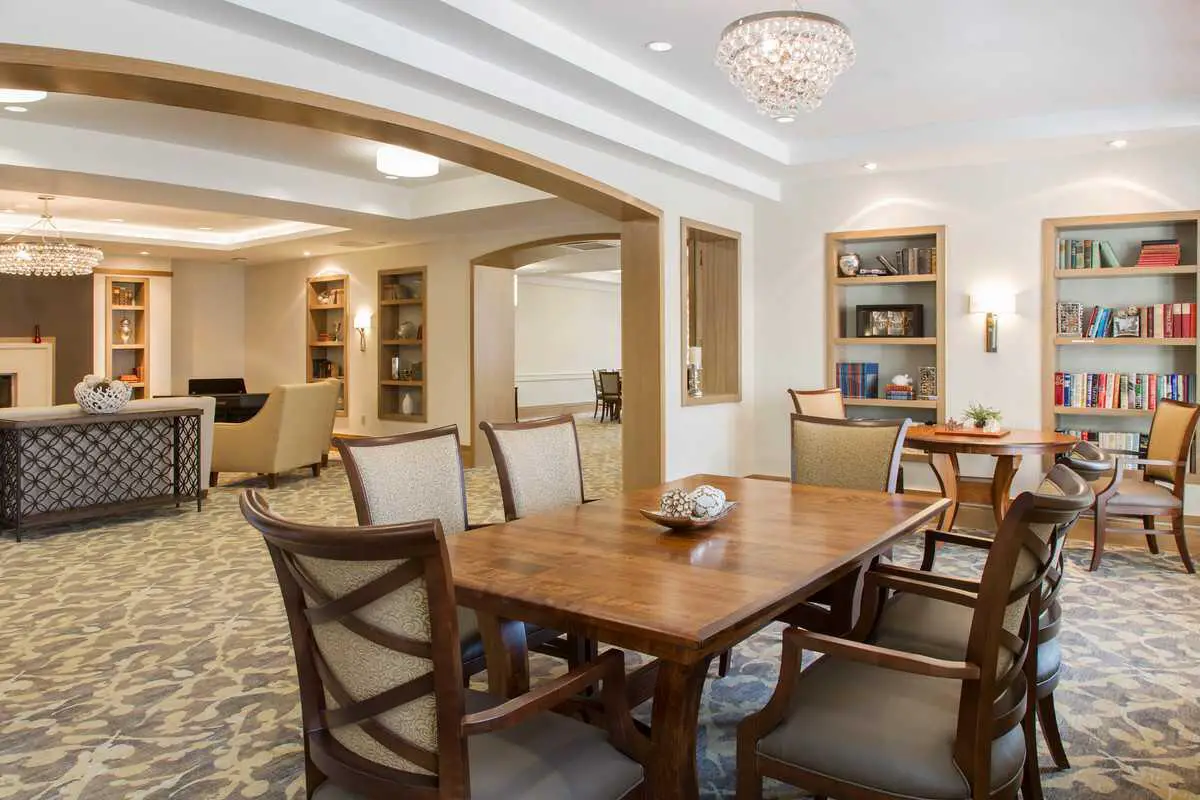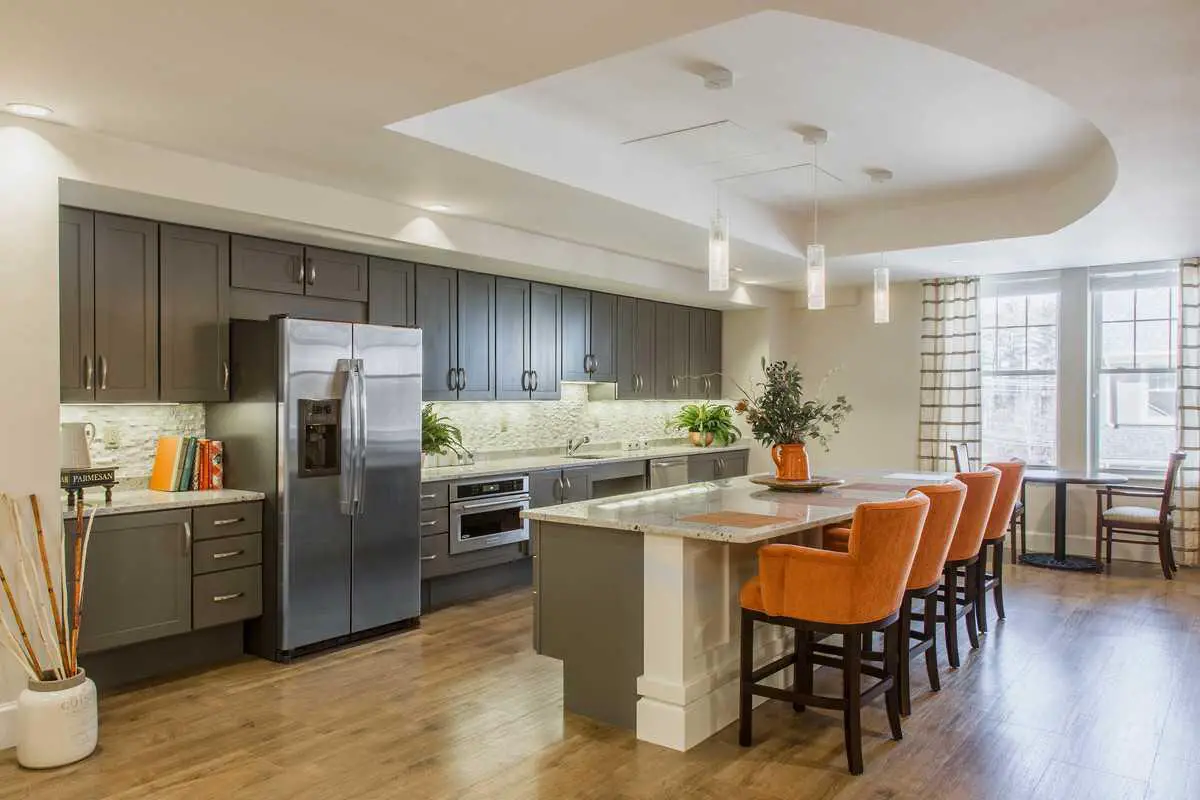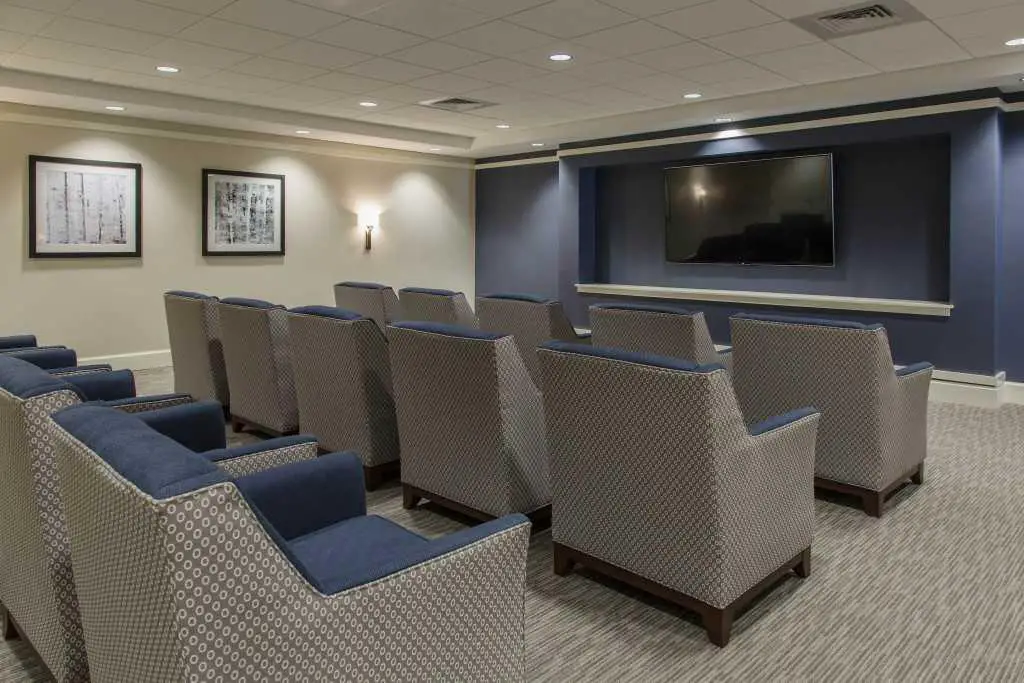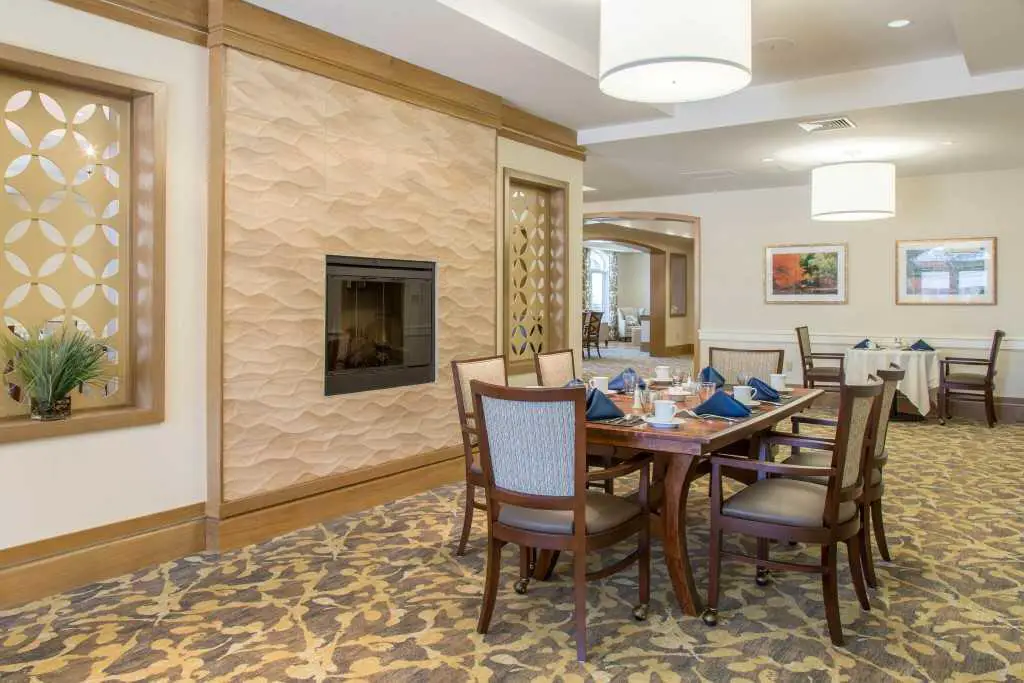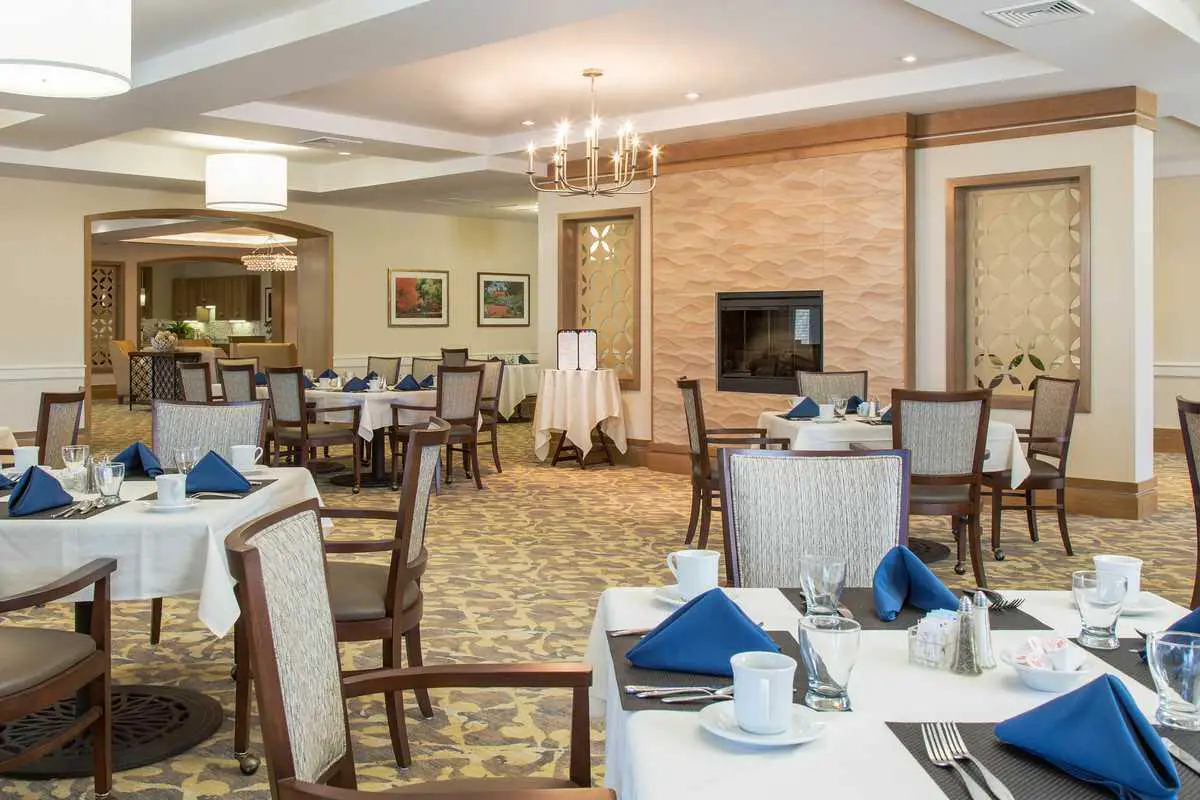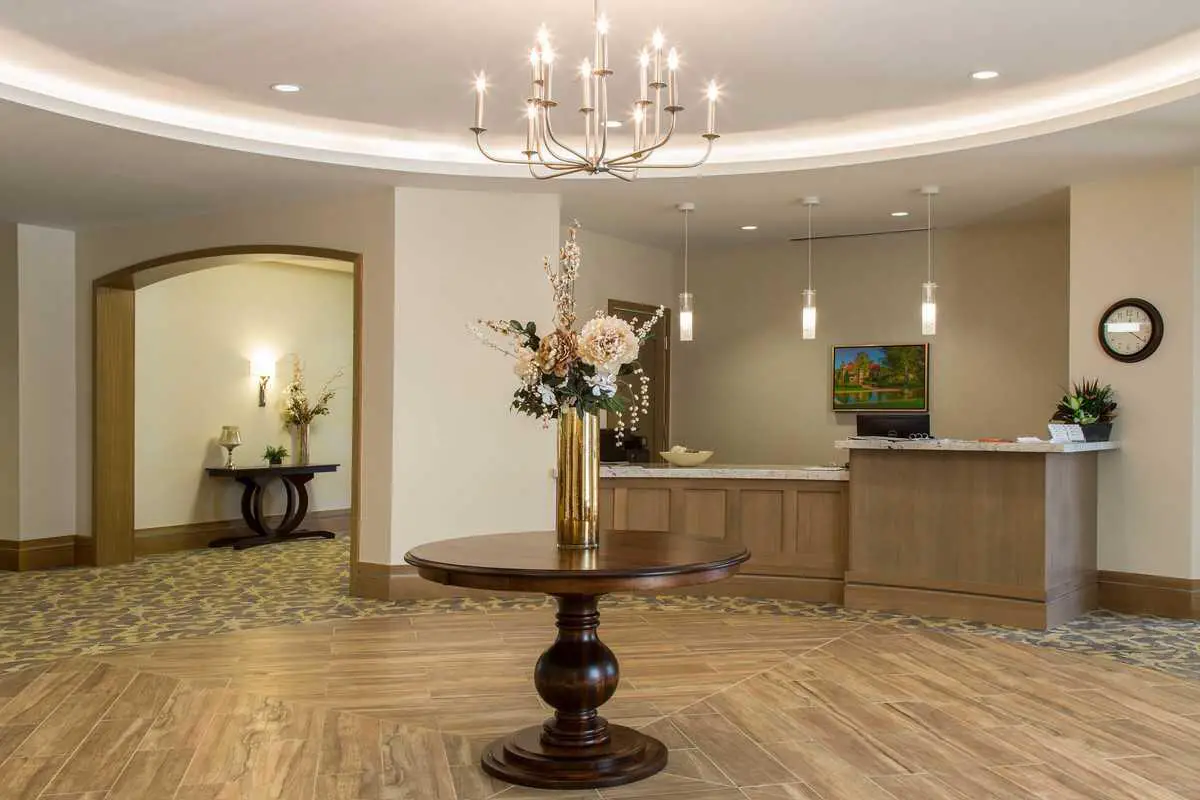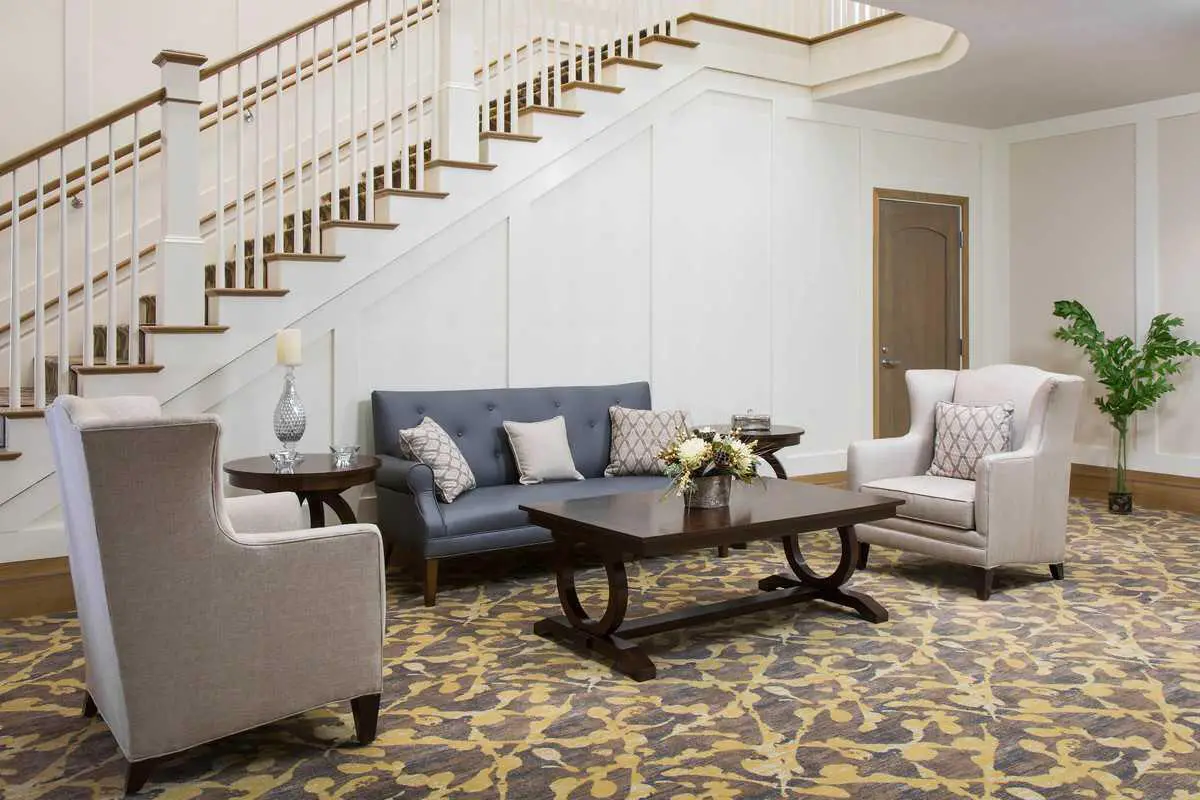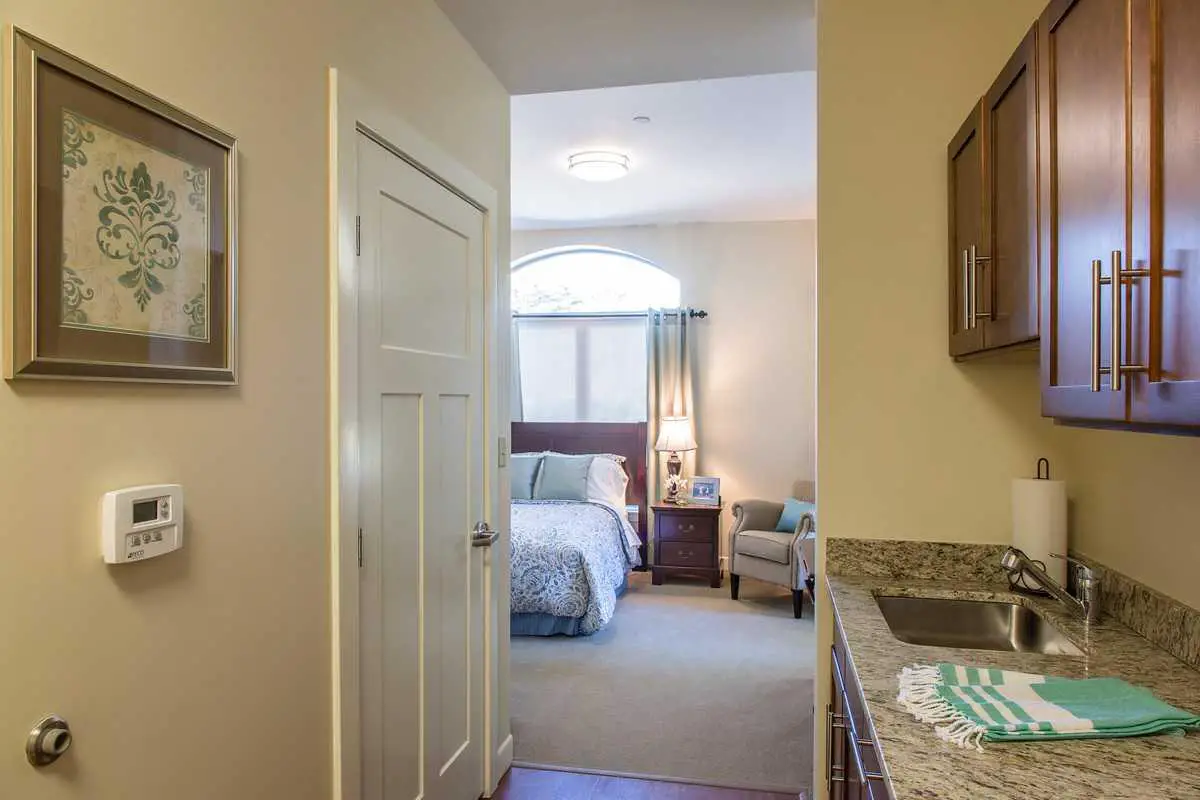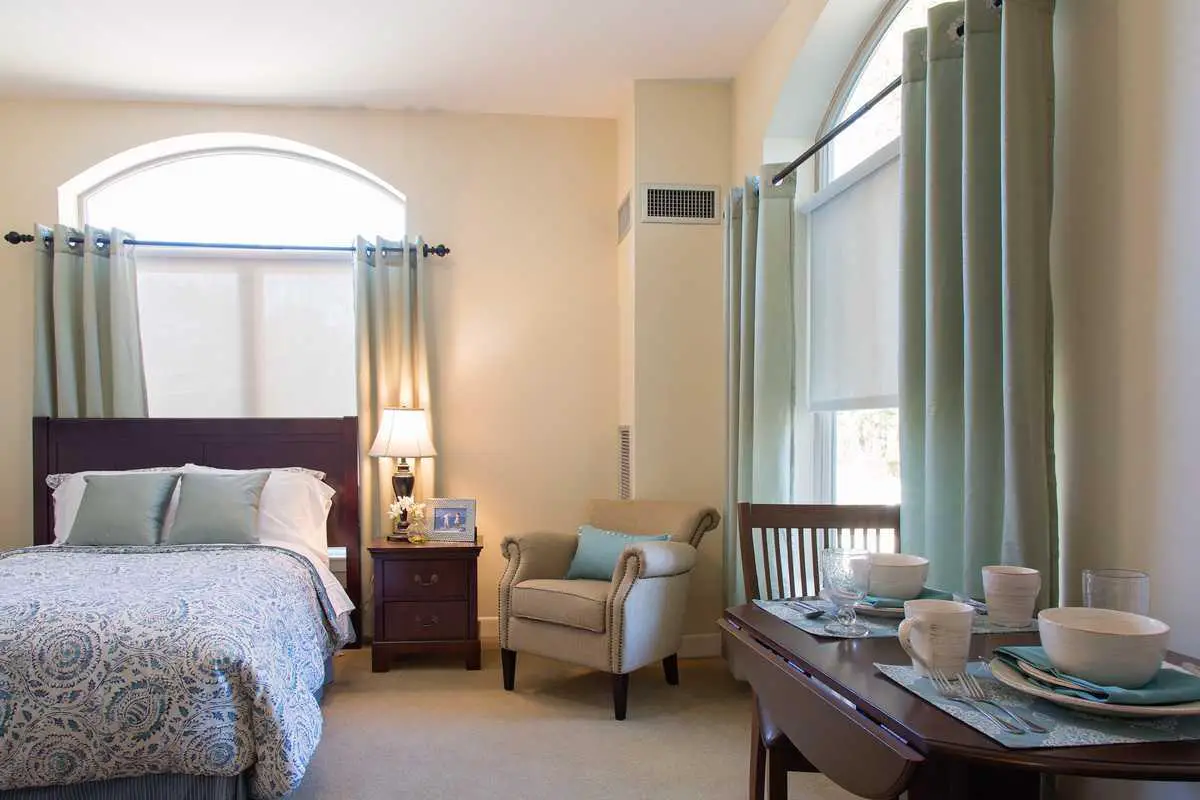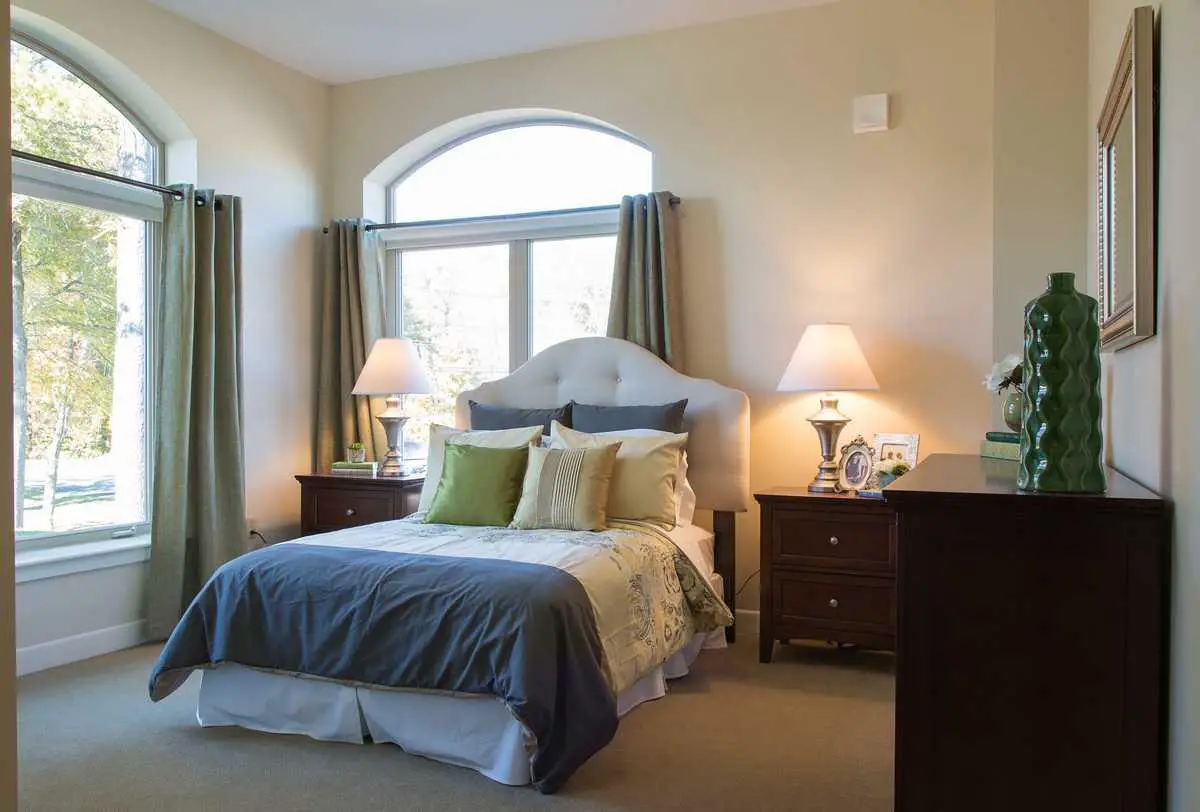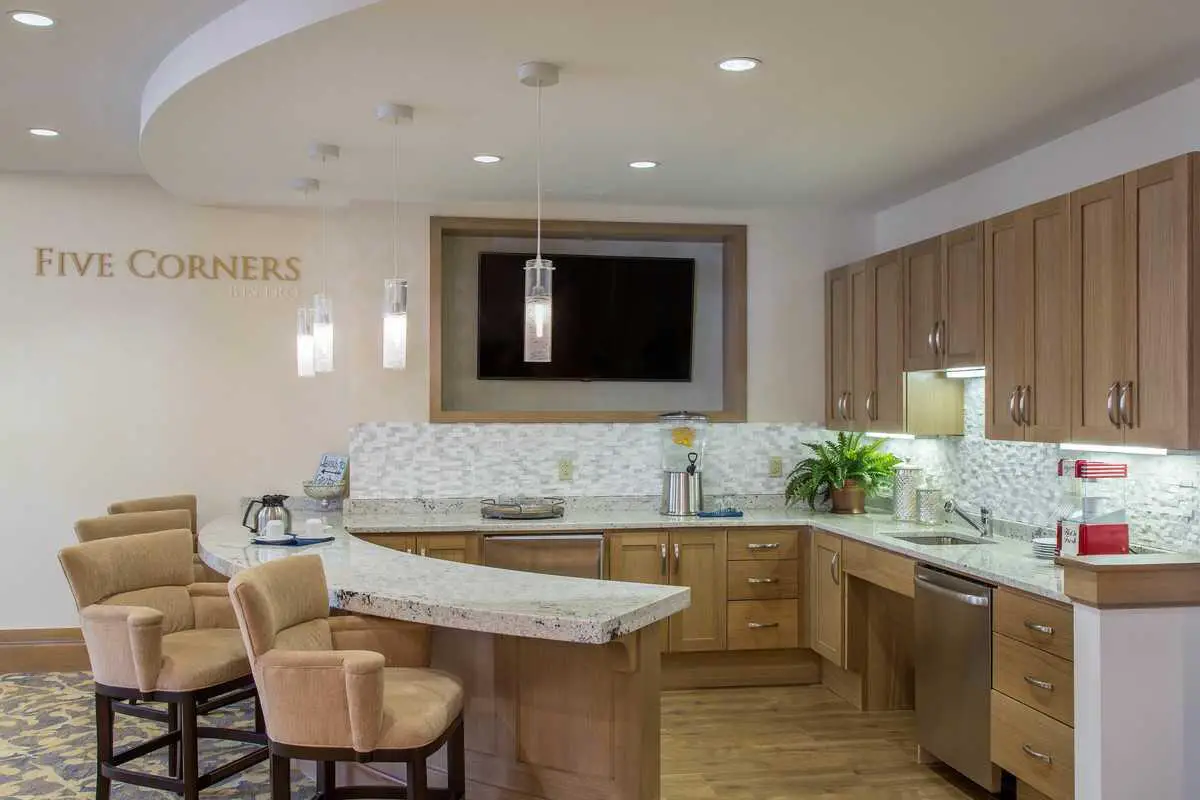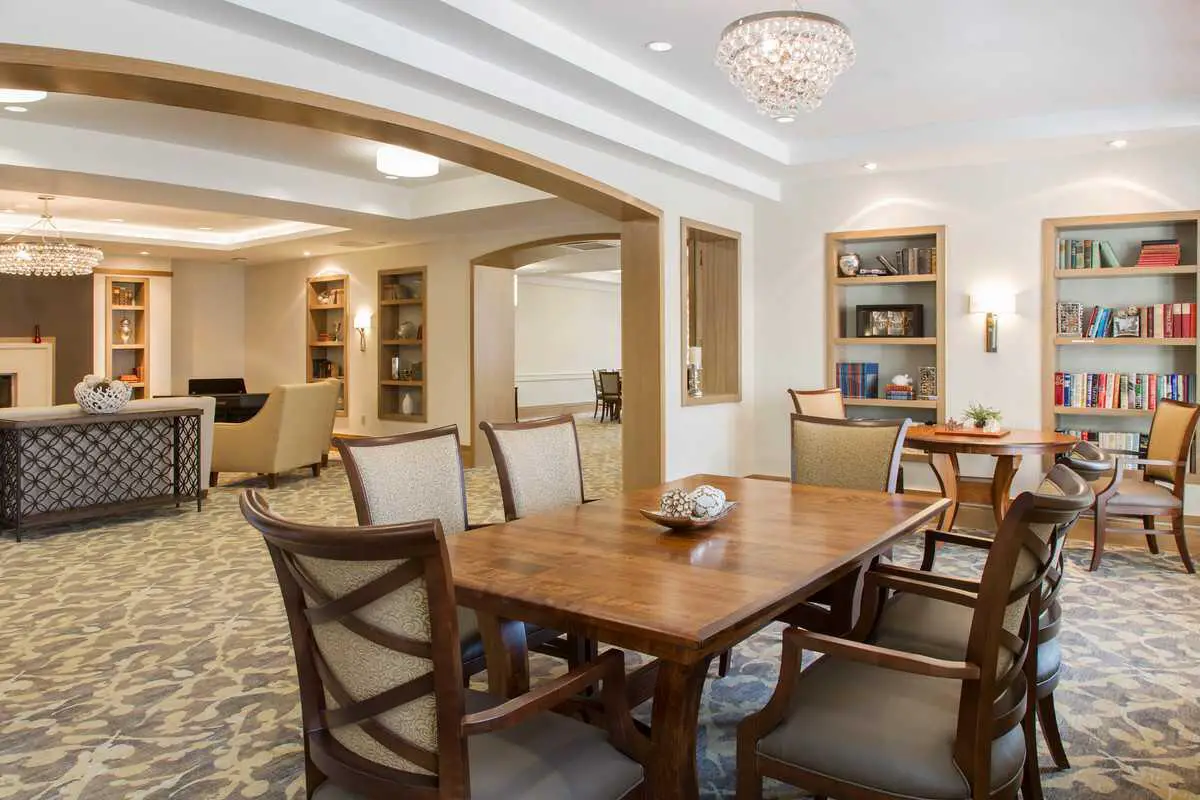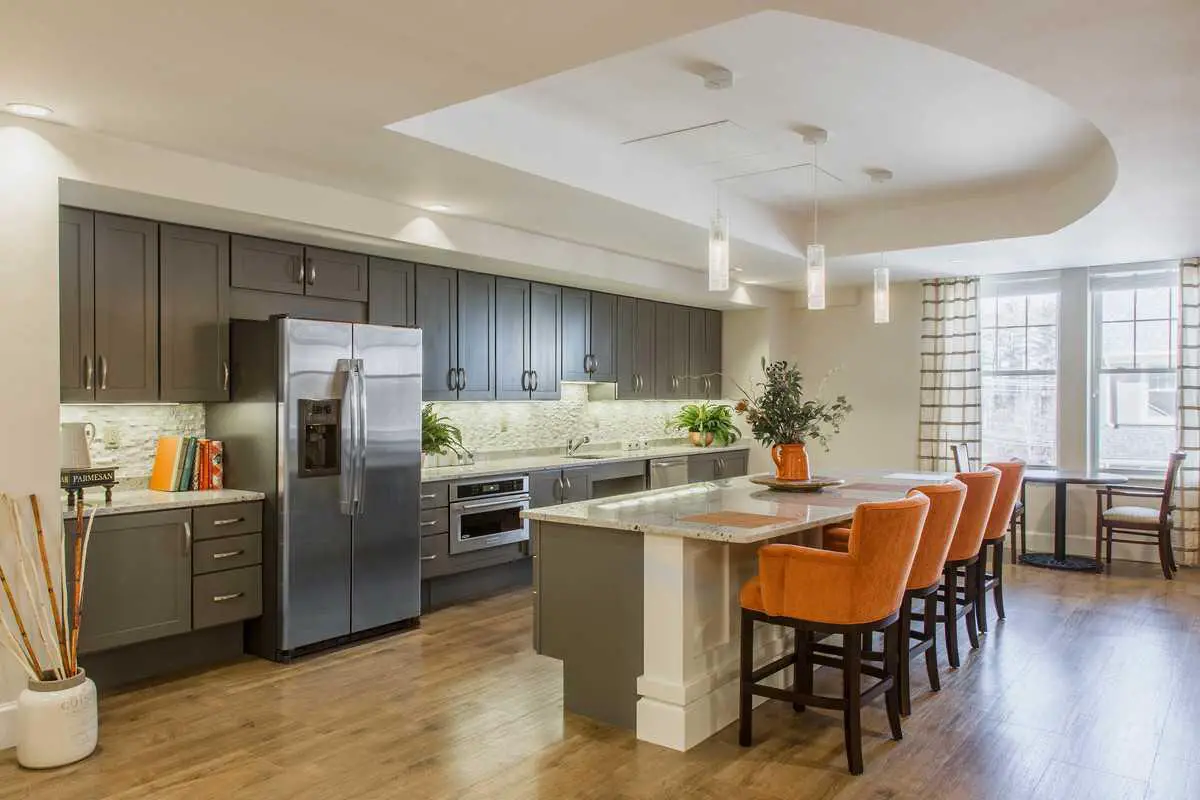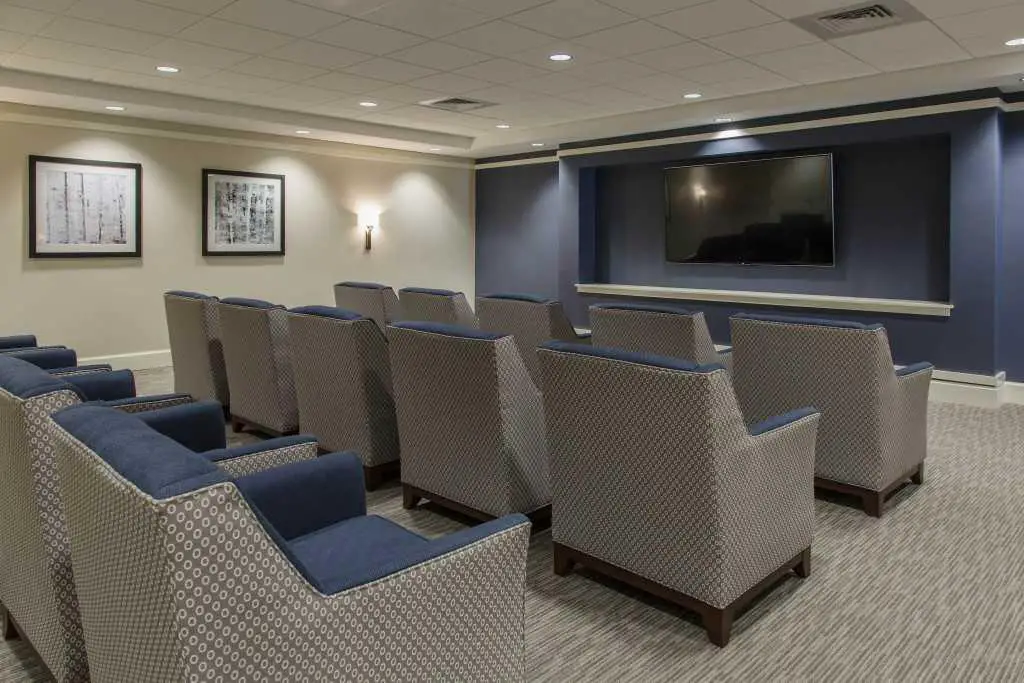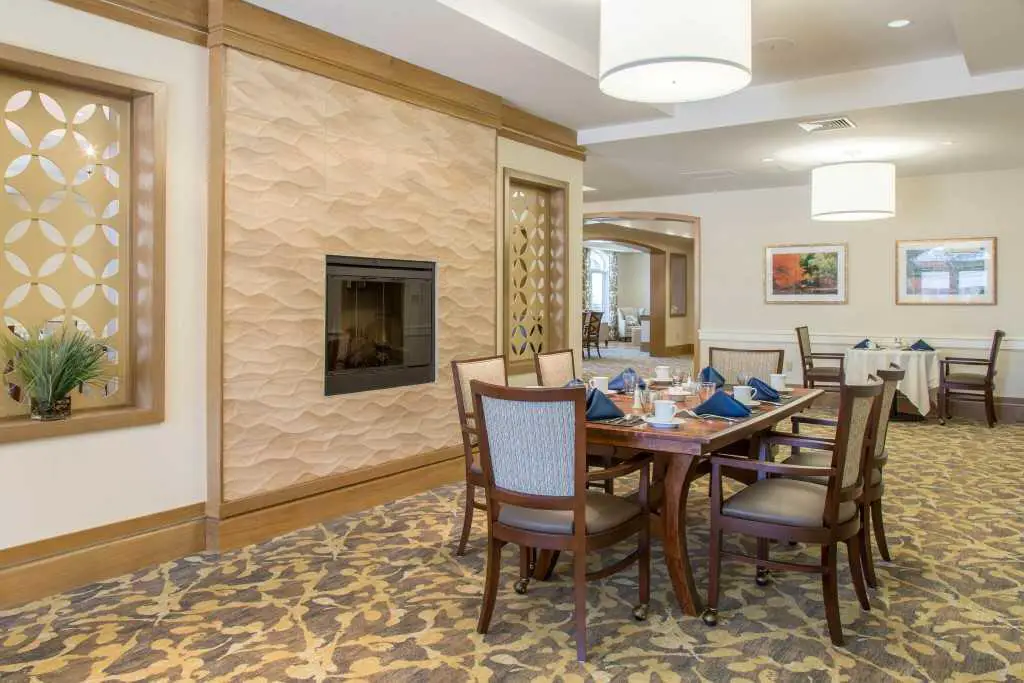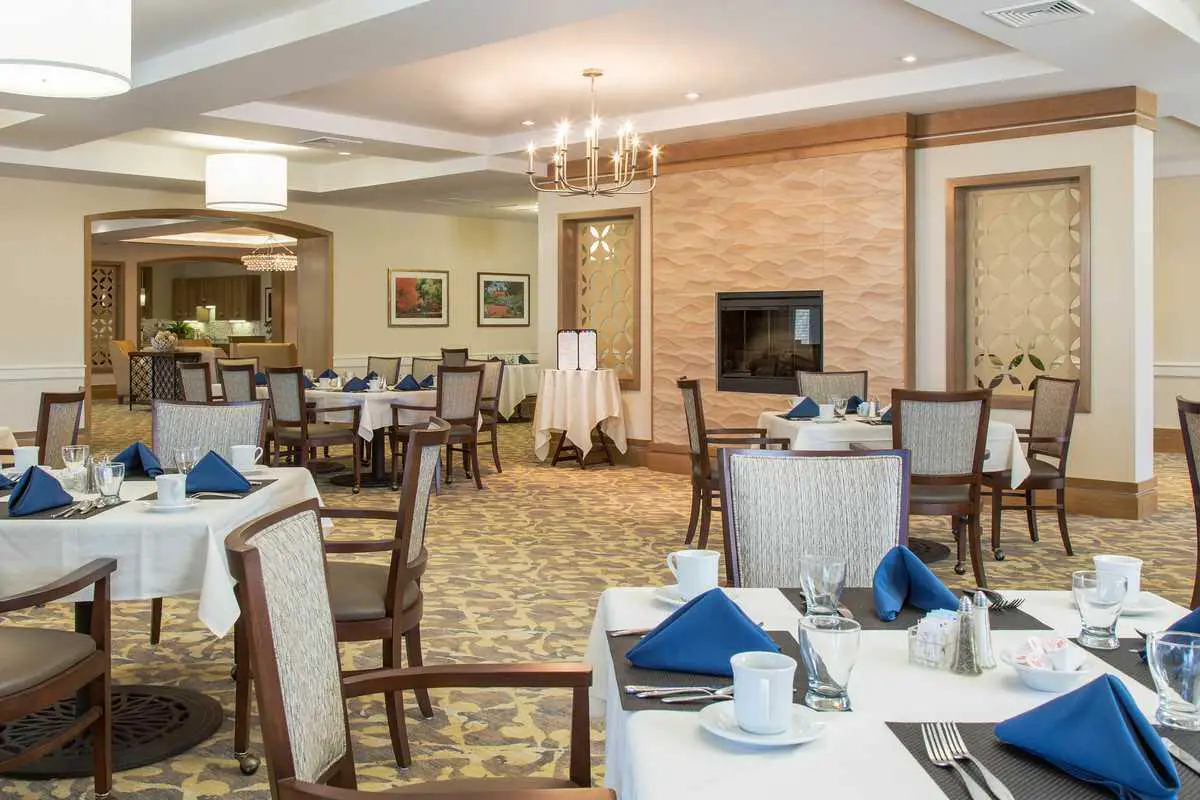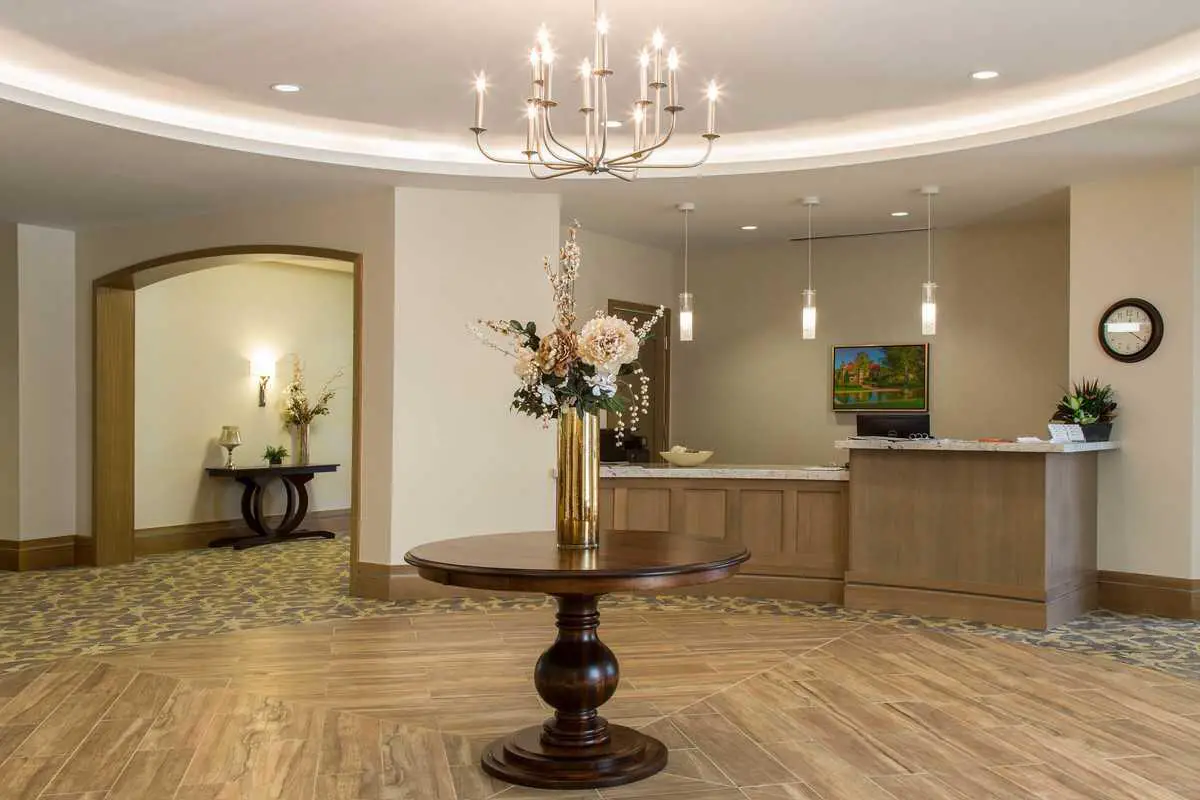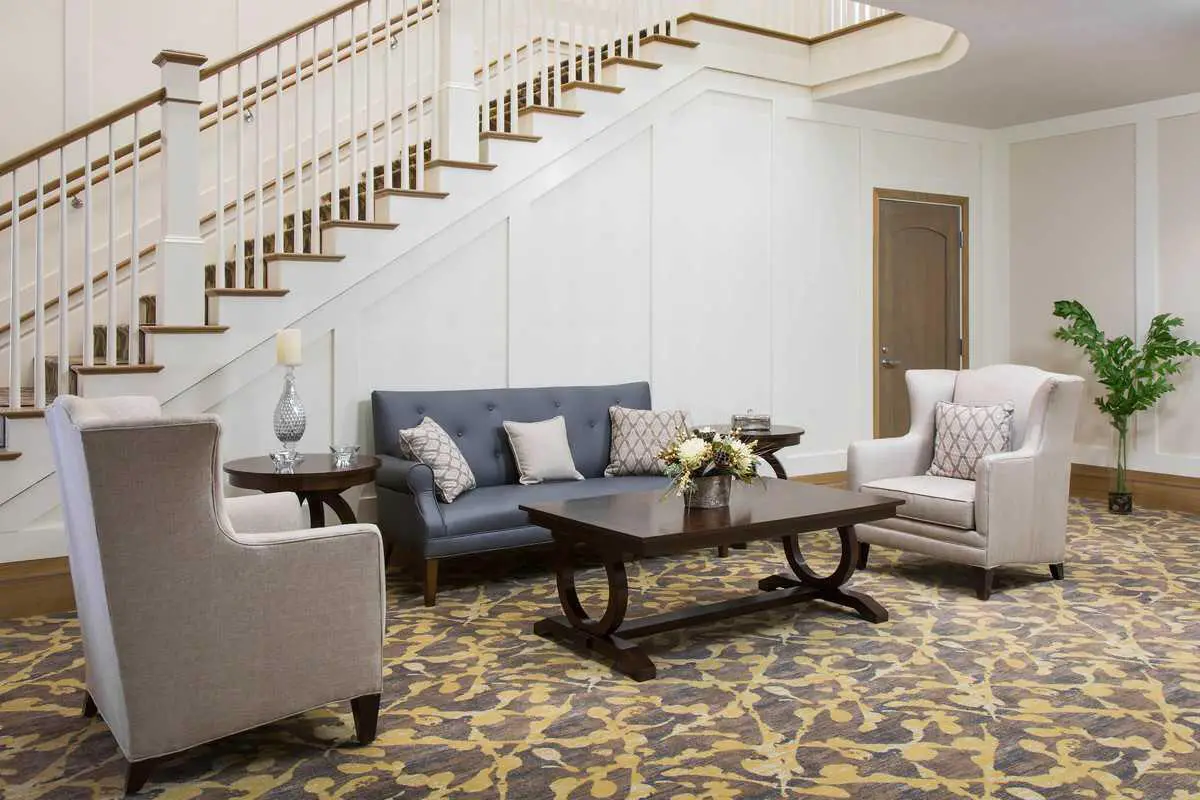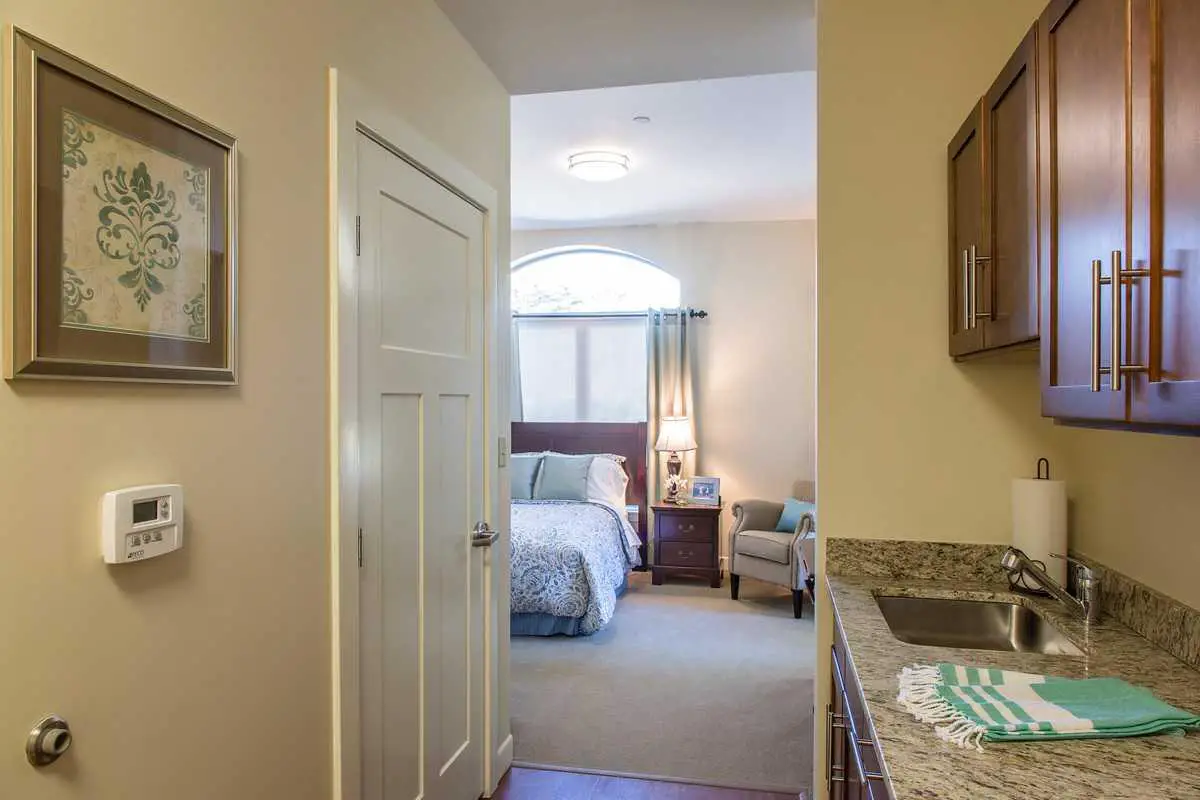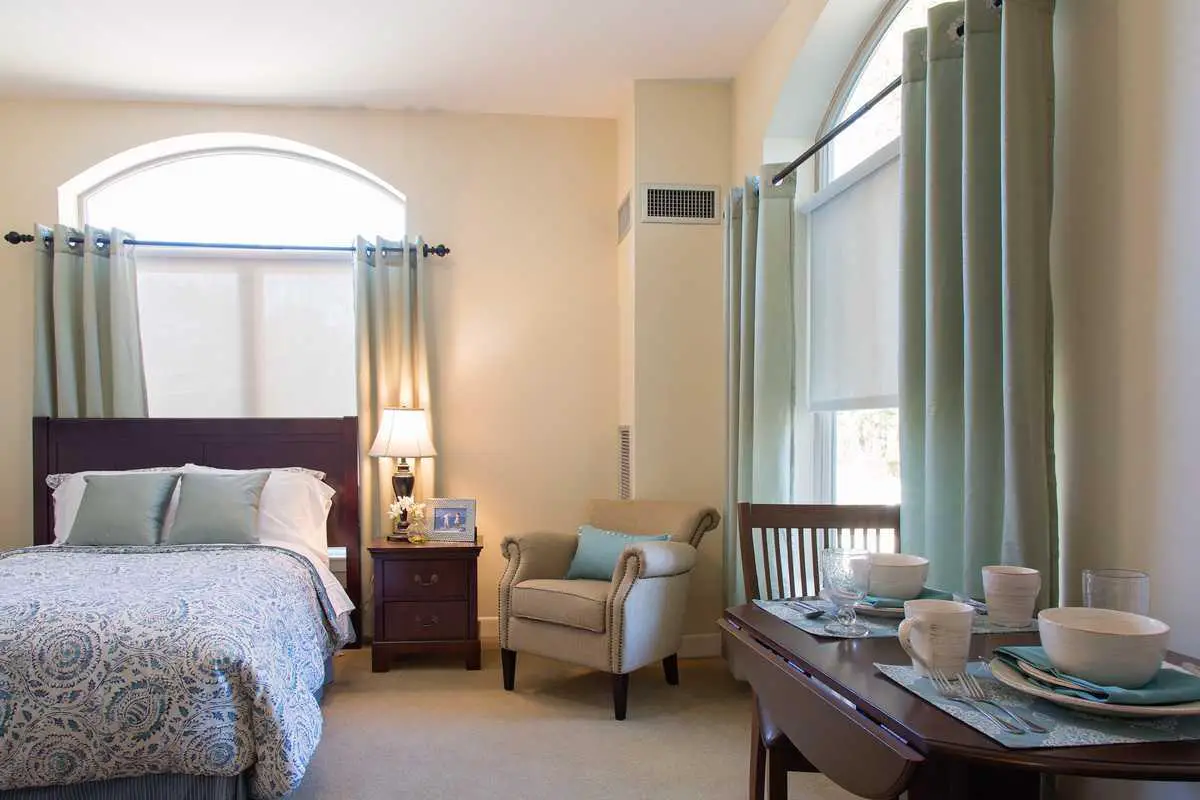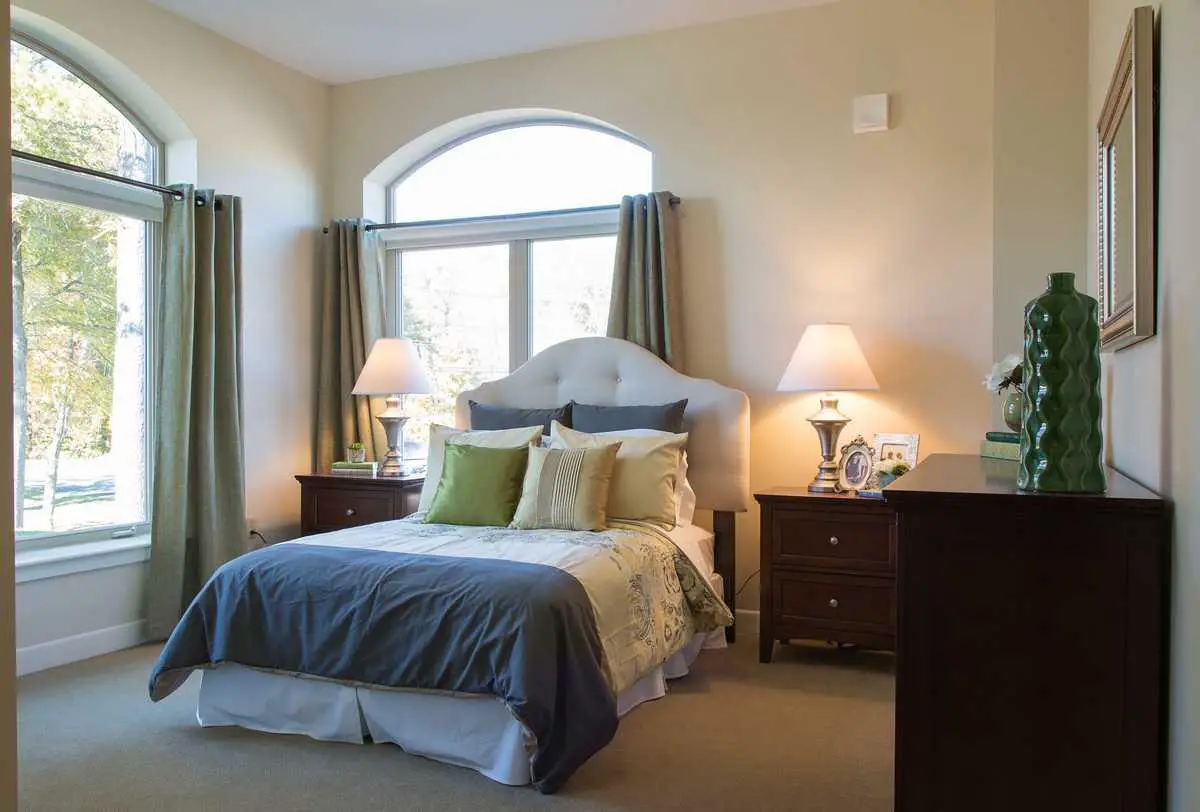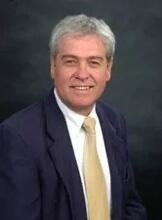 ,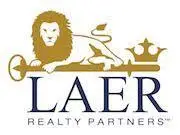 Real Estate Agent
Paul Brouillette
Laer Realty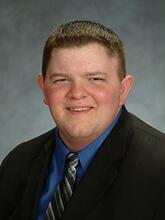 ,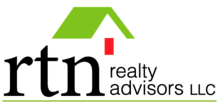 Real Estate Agent
Dave Carr
RTN Realty Advisors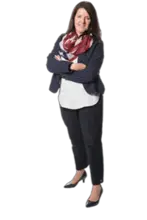 ,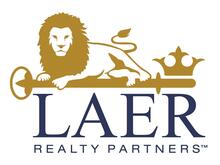 Real Estate Agent
Claudette Forbes
LAER Realty Partners