Twining Village is a Continuing Care Retirement Community, which means we offer a comprehensive range of exceptional lifestyle and care options, including independent living, personal care, memory care, short-term rehabilitation and traditional skilled nursing.
With us, you have it all – with the free time to enjoy it! A beautiful, maintenance-free home. Carefree living. Opportunities for personal growth. And the security of future health-care services right on site. At Diakon, you get to enjoy your retirement your way. That's why our residents say, "This is the Way to Live!"
+ Read more
Full Screen Gallery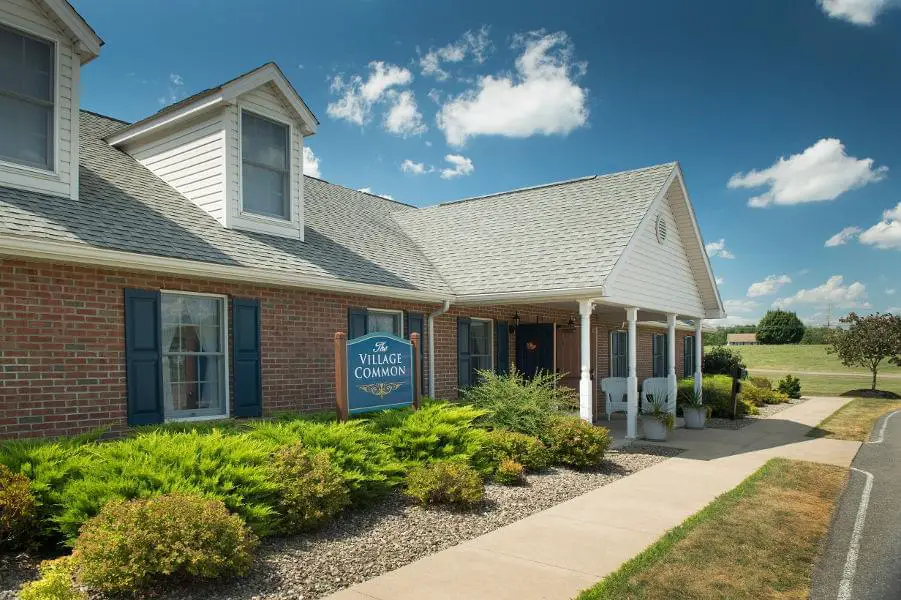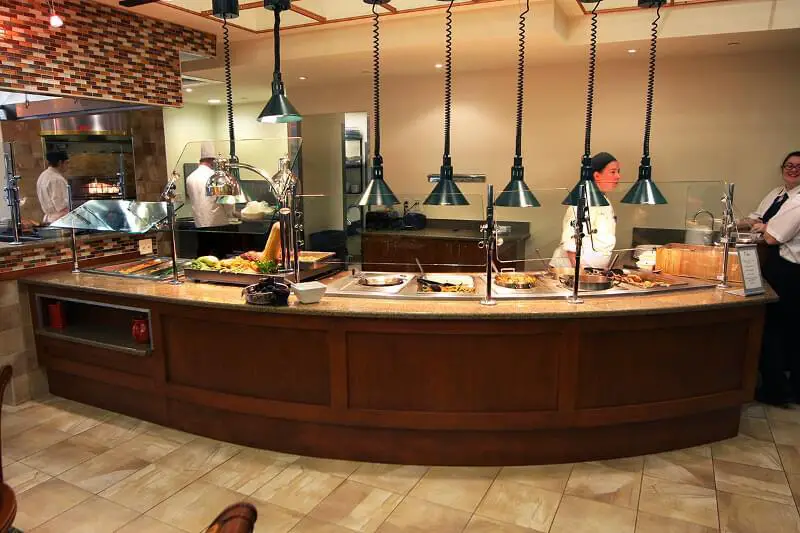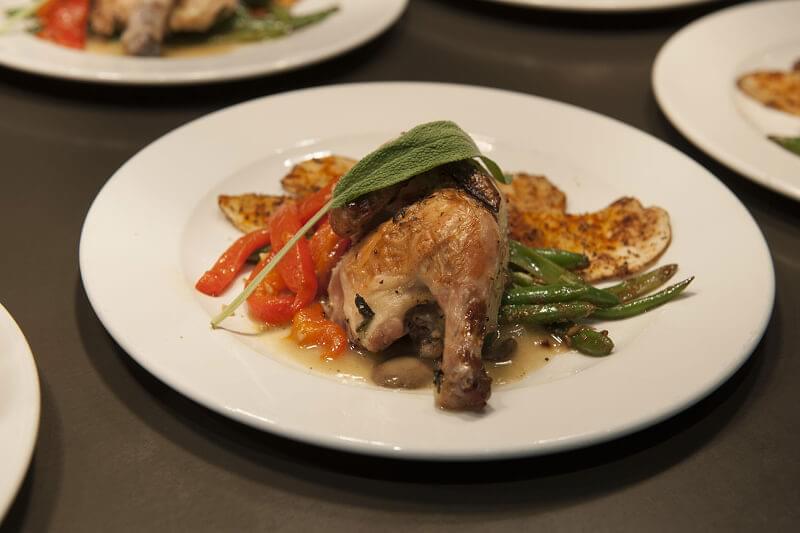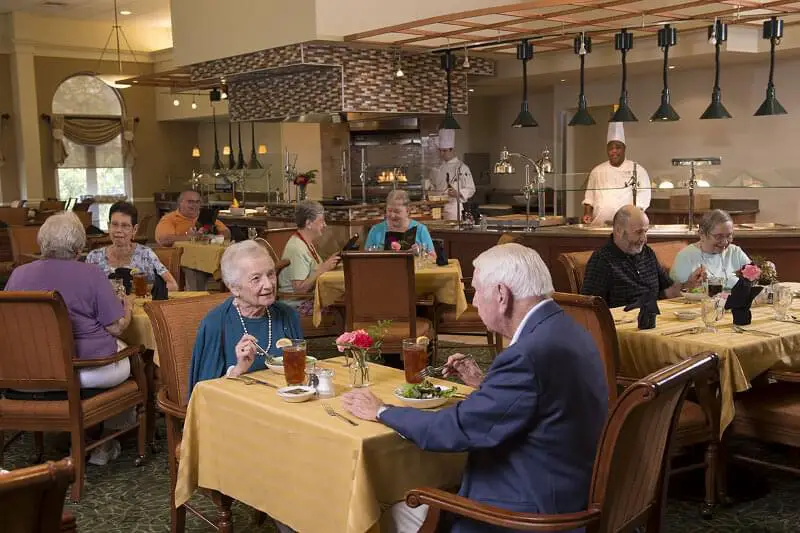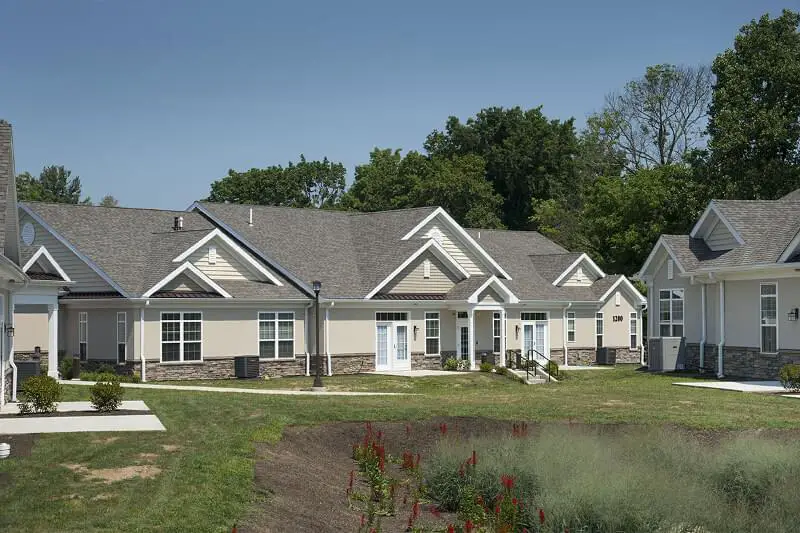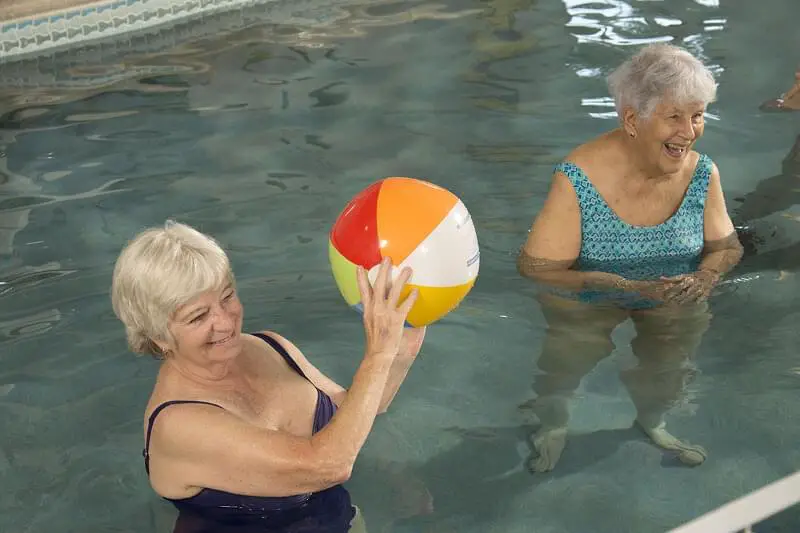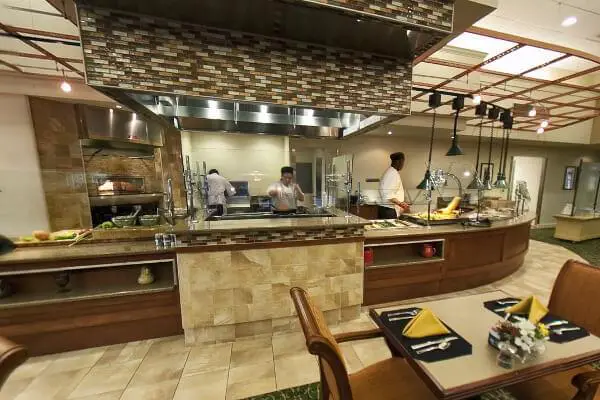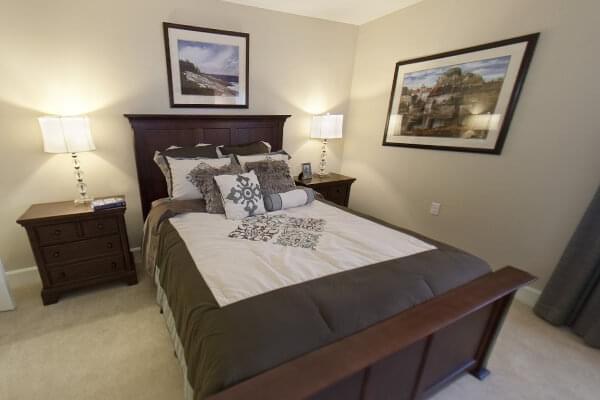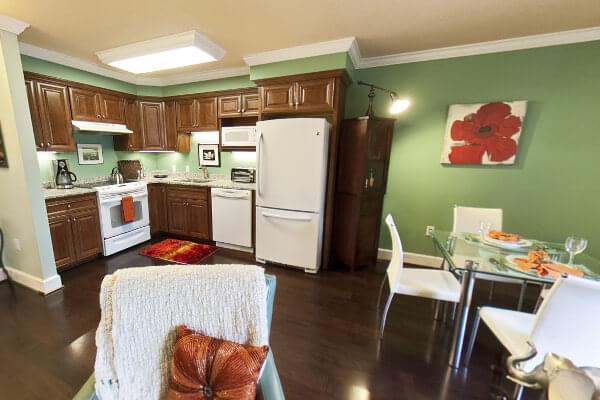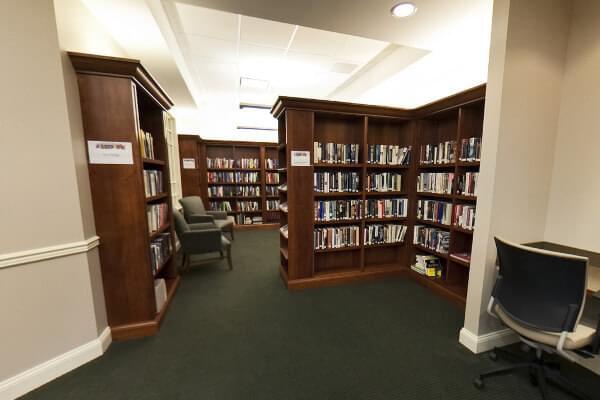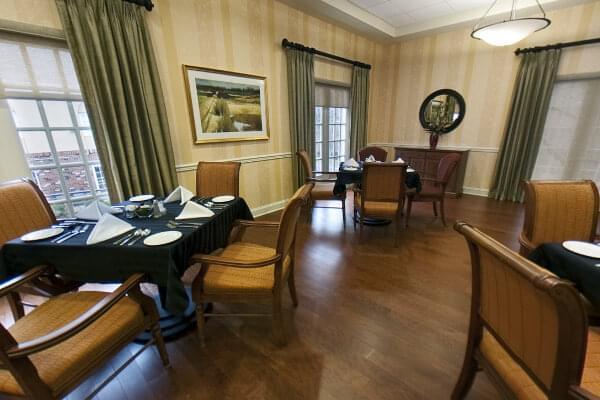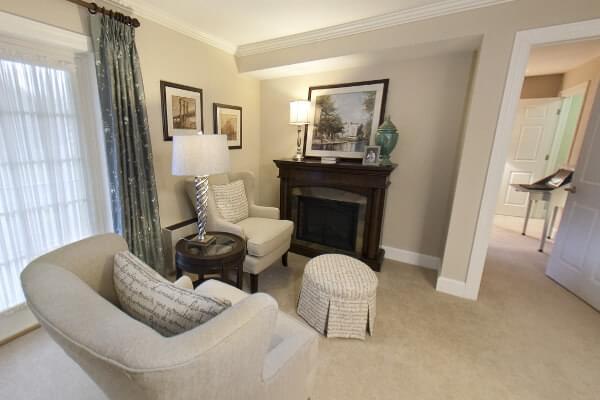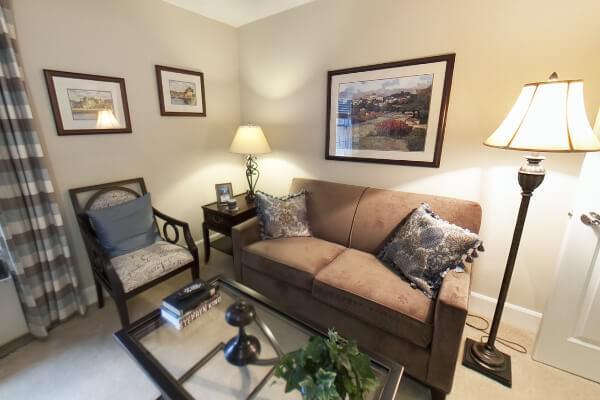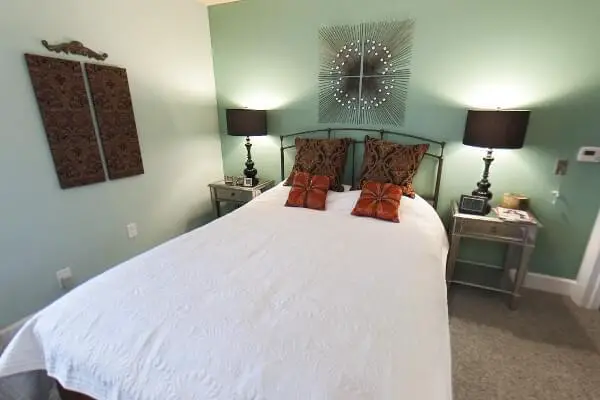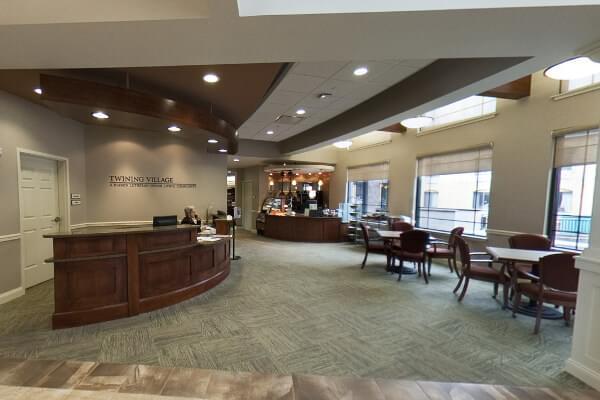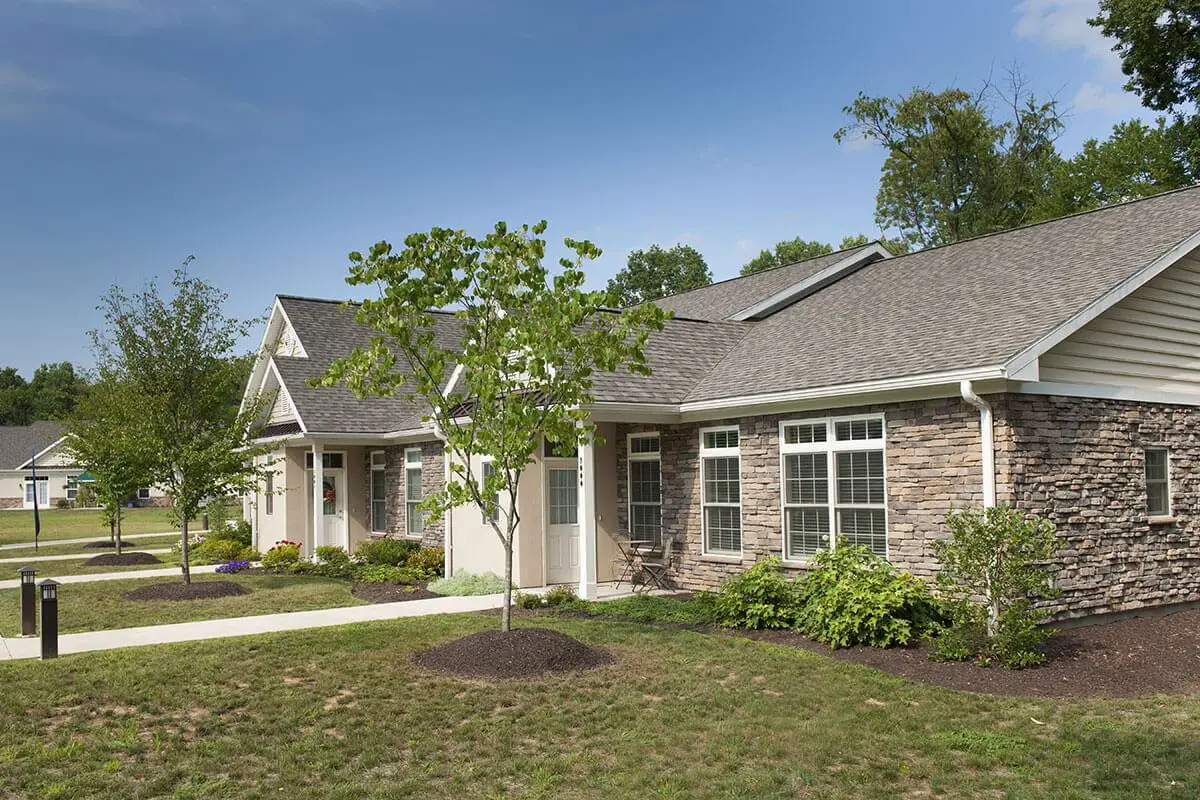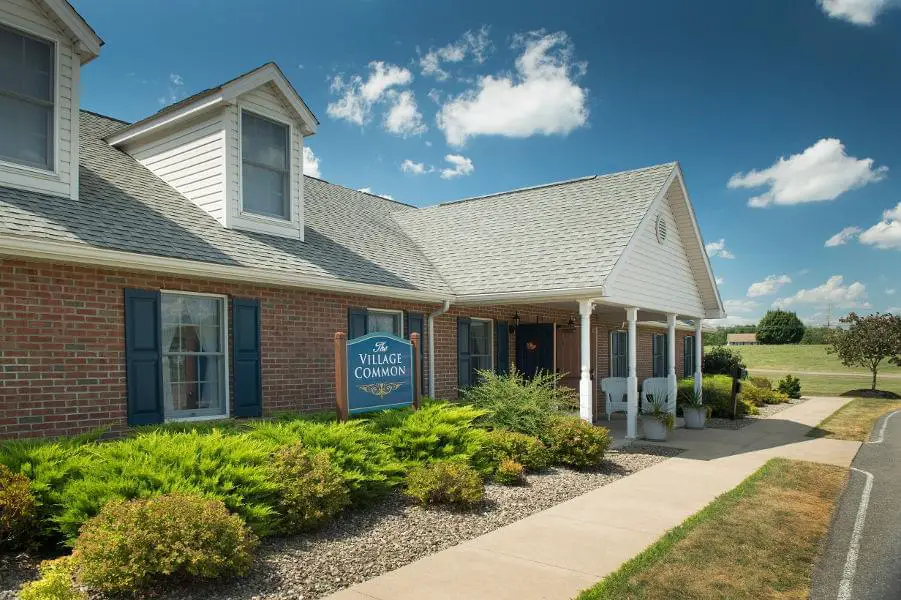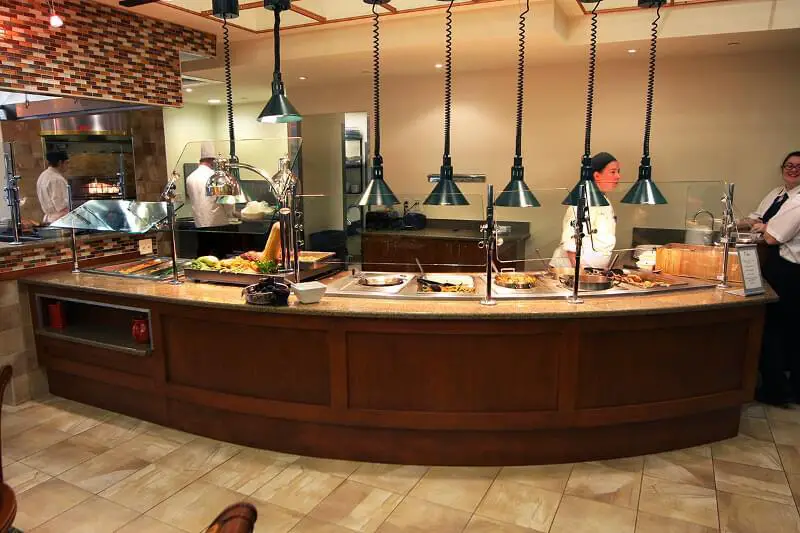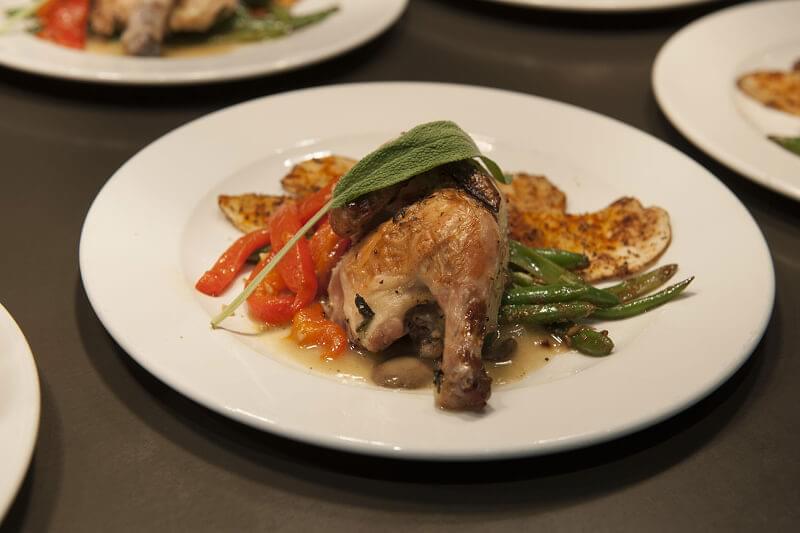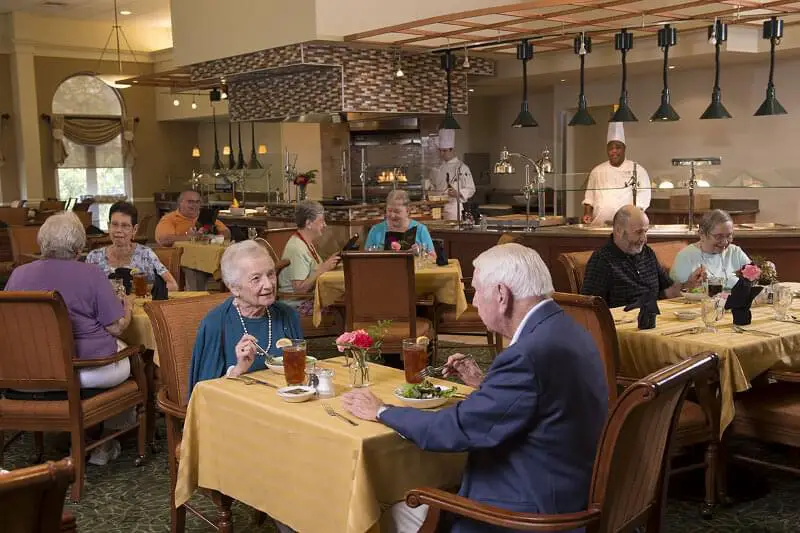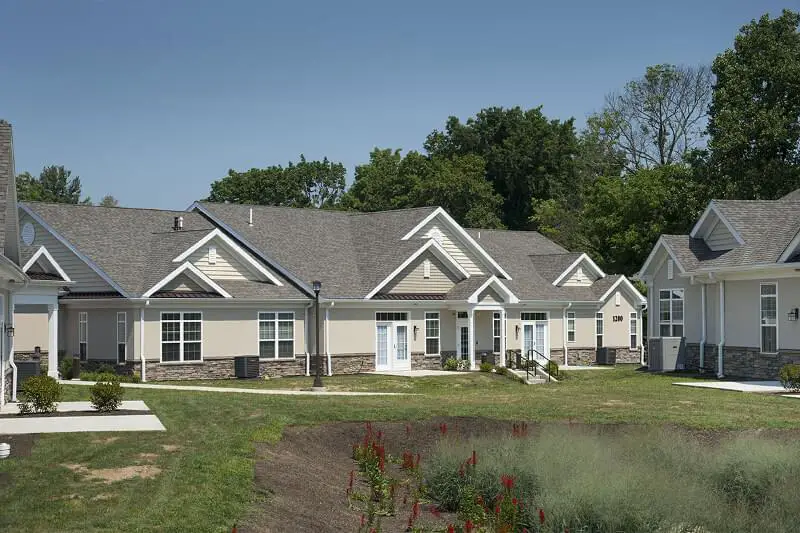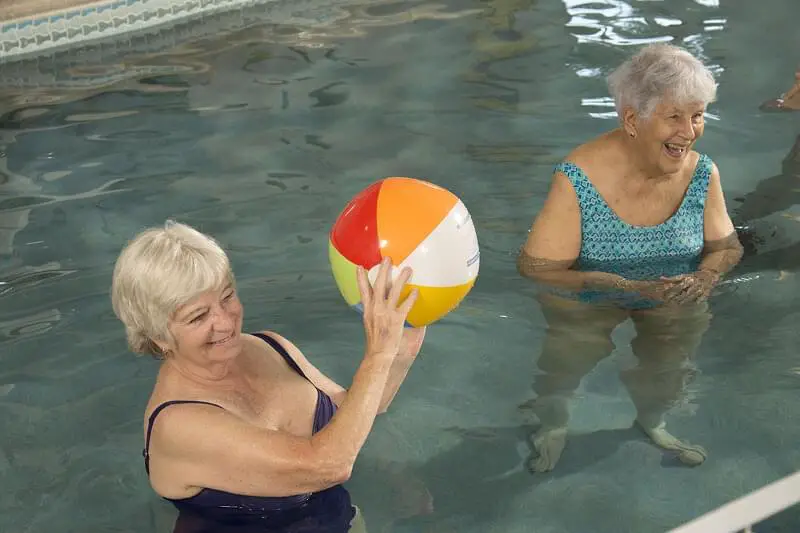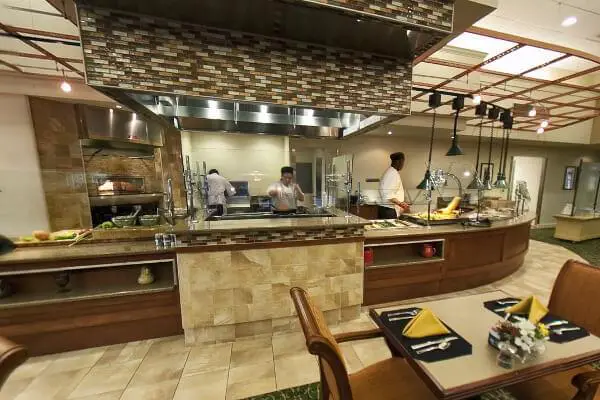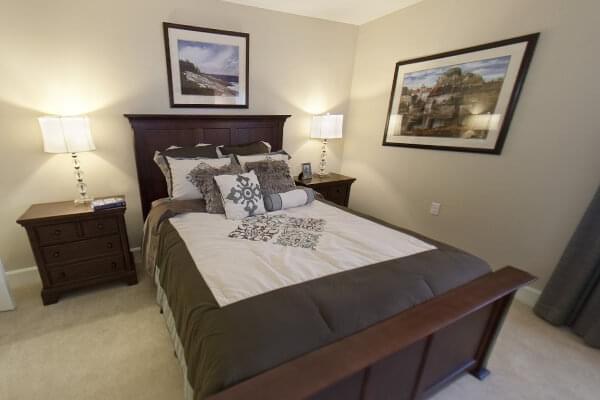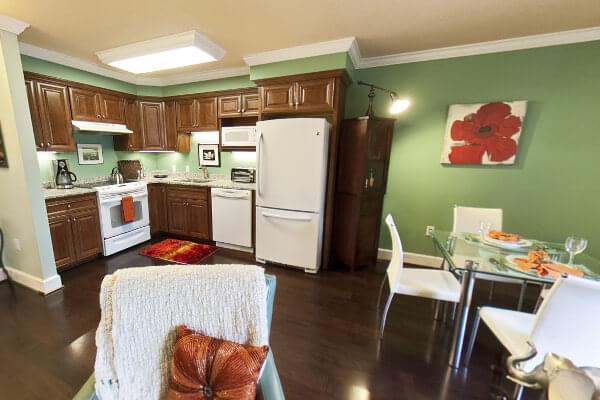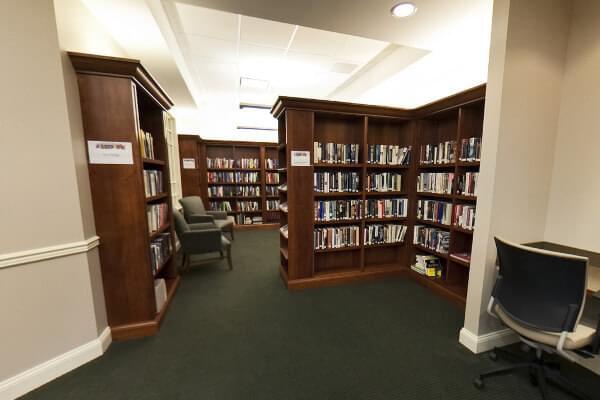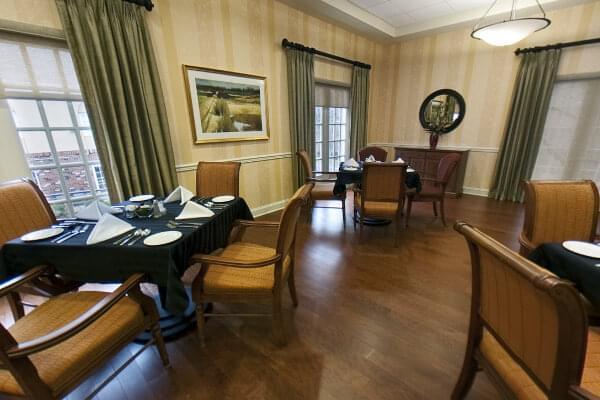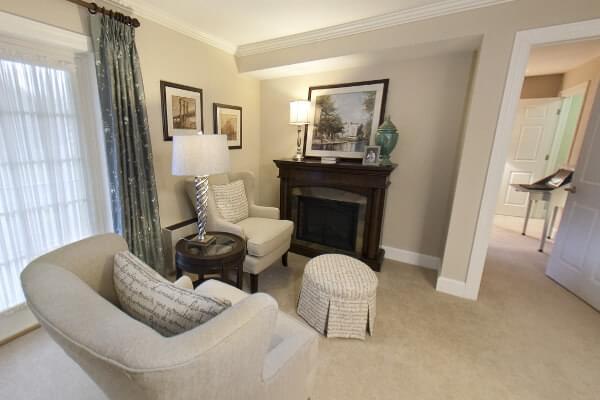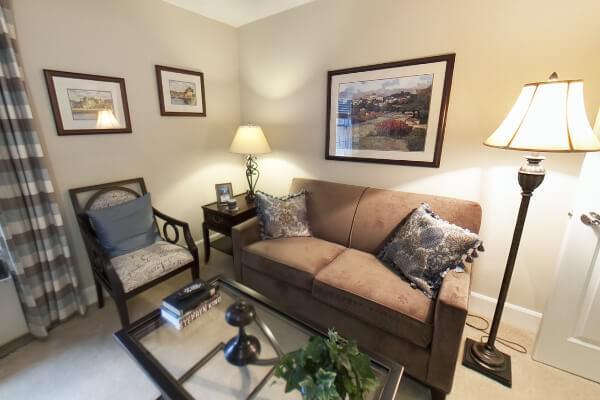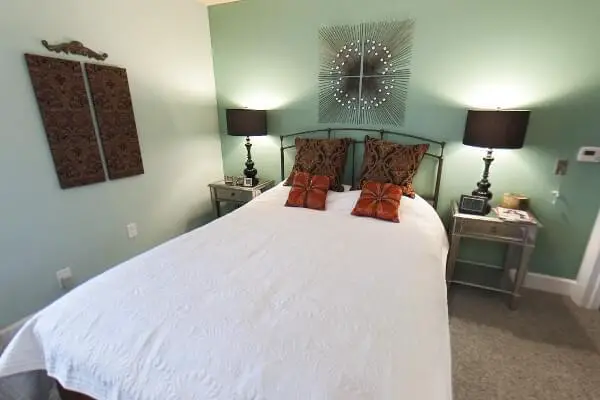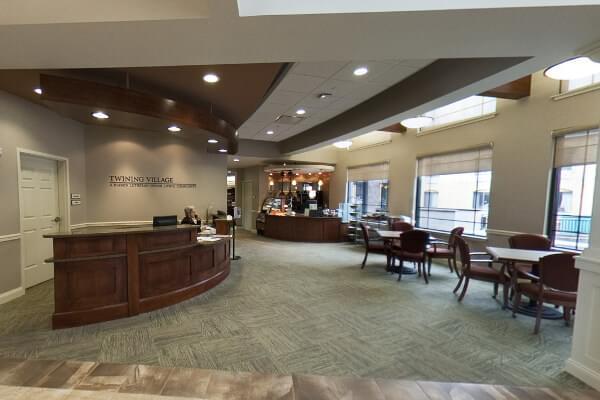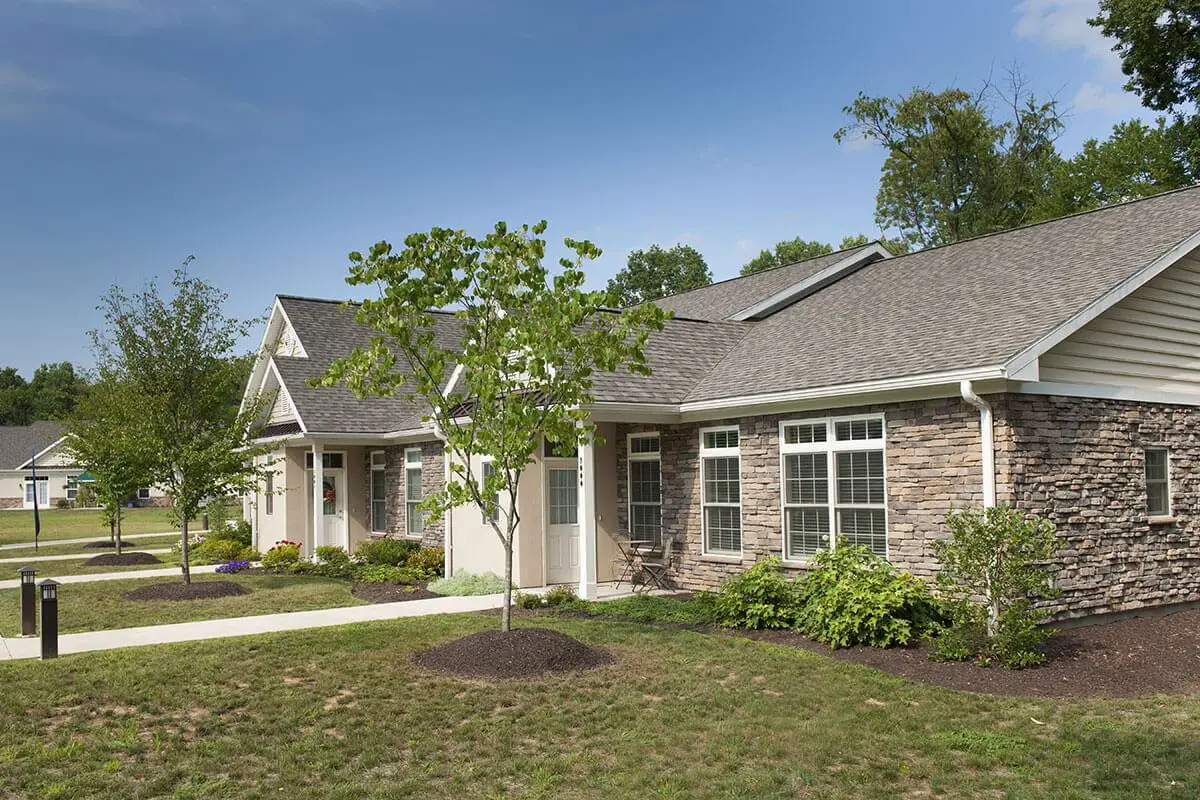 Additional Media
Videos
Video Transcript
Title: Diakon Senior Living - Deanna and Scott
Time: 2 min 33 sec

Description:

Deanna Ziemba, Senior Vice President for Operations and Business Development & Scott Habecker, Chief Operating & Chief Financial Officer of Diakon Senior Living

Transcript:

[Music] daikon story is a long one and a great one we started as a tiny little orphanage in 1868 in a small town called Louisville Pennsylvania and we've grown from that orphanage to an organization serving thousands of people annually across nine senior living communities as well as numerous social services programs we are a non-profit faith-based organization daikon has an outstanding mission in short it is to love the neighbor through acts of service in fact the daikon name comes from the word servant and we serve over 2,400 senior living residents and patients on a daily basis daikon really cares about their residents and I'm sure many providers say that we we have a strong focus called caring from the heart gracious hospitality and I see it each and every day that I walk into one of our nine campuses one of the most exciting things about being the chief operating officer for daikon is walking into one of our communities we've used the term vibrant living throughout our communities and that means anything from walking into a community where we see great socialization great friendships being developed daikon is an amazing organization because they have the right thing at the forefront and that is our residents and our staff we are committed to always doing the right thing and the right thing is putting both of those individuals always in the forefront I would say if you do the right thing all the rest will follow the things that are unique about daikon are an incredible combination of financial strength an incredible staff that always puts the resident first when we think about what we want to do we want to provide the best place to live for our residents a place that gives them purpose each and every day and a place that our staff comes to love to work each and every day and have that amazing engagement between both of them [Music]

Video Transcript
Title: Deanna Ziemba of Diakon Senior Living
Time: 2 min 48 sec

Description:

Deanna Ziemba, Senior Vice President for Operations and Business Development

Transcript:

[Music] daikon has really embraced the health care reform unbelievably and has put some pretty amazing programs in place to help our seniors I think many of us all agree that where do we want to live is the most independent places we possibly can so we have worked really hard to be able to do that we have put in wellness clinics so what we want to do with that is our residents don't have to leave our campus they can see their physicians right on site and then have the opportunity if they need some additional services let's work to help them get those services so they can live in their apartments or their cottage as long as possible we've also implemented a great program our care navigators their nurses or social workers who work with our residents and connect them with all the great resources that they might need whether it is home care services whether it is outpatient therapy whether its activities to give them purpose and get them out of bed every day and and want to be able to engage with other residents with the community with our community we've also really worked with our clinical staff one of the things that we want to be able to do is expand who we get to serve and touch every day so we've taken our nursing staff and given them the ability to go through courses to take care of patients with congestive heart failure who need trike services who needs short term rehab with many different types of disease processes so that we can serve more and more people each and every day at different parts of our campus whether it's in our skilled nursing our personal care or independent living one of our other great programs is are bridged a home program many of our residents whether they have participated in a short term rehab program and skilled nursing or live in our independent living sometimes just need a little additional help so that they can get back to that independent living environment whether with us or in the hall and so they stay with us for a short state in our personal care and we help them with some outpatient rehab some teaching and training some education to get them a little bit stronger so that they can easily transition back to their home environment and big goal of ours is to help decrease any risk of the Murray hospitalizing so that they can stay home and and as we all know everybody wants to live in that most independent places they possibly can [Music]

Floor Plans
No media of this type.