Abba Care is a lovely assisted living community in Garland, Texas. It is within astounding Dallas County which is part of the Lone Star State.
Our facilities were designed from the ground up with your loved one's dignity, privacy, and safety in mind. The building includes built-in amenities such as:
Private studio bedrooms and bathrooms
Open kitchen and dining room
Safety rails in every hallway
Shorter walking distances
Sliding bathroom doors
Bathroom handlebars
Emergency call light placement
Private party/activity rooms
These services are all included in our base rate:
Hot Meals.  All of our residents get three hot meals served to them at the basic level of service. Our meals range in variety from staples like chicken fried steaks and pizza to Hawaiian skewers and stir fry.
Laundry and Housekeeping. Each resident gets their laundry done privately — no mixing in with anyone else's. And every resident gets housekeeping done once weekly.
Basic ADL's. We'll take care of all of your basic daily needs like bathing to dressing and proper hygienic grooming.
We know that one-size does not fit all when it comes to health care.
Consultation on your terms. We are always available to advise and consult on best practices for your loved one. Maybe they prefer eating breakfast late. Maybe they need re-direction in the afternoon, and they calm down when they listen to a particular kind of music. We've got you covered, and we'll work together with you to give your resident the best care and quality of life possible.
Community Events. Isolation and loneliness are some of the biggest problems with aging. We do our best to encourage residents to get up and out of their rooms for meals and other special events to meet their neighbors and make friends.
Medication supervision. Trouble remembering when and what kind of medication to take? We can help with that. We'll organize all your medication and make sure you or your loved one take it at the appropriate time.
Transfer assistance. We offer a variety of transfer assistance options whether your resident just needs some supervision with their walker to assisting them with wheel chairs and hoyer lifts.
Toileting assistance. Good health and hygiene happens with the basics, and we can make sure that all of your bases are covered. From simple assistance to transferring and cleanliness, we ensure cleanliness, top to bottom!
Feeding assistance. Does your loved one need help by pre-chopping or mashing food? We can help with this too!
Advanced assistance. Because we are nurse owned and operated, we do the best we can to help families age in place. As our age progresses our needs change, and we'll do our very best to make sure that we can always rise to the task of caring for your loved one. We offer additional assistance and services depending on resident needs.
We know care giving is hard work. It's neither selfish nor neglectful to take a break now and then. Sometimes alone time or time with friends and family to recharge is the best choice toward becoming the caregiver your loved one needs.
Respite residents will receive:
A fully furnished room
Assistance with ADL's, namely bathing, dressing, and grooming.
Three home-cooked meals daily.
Invitations to participate in all the activities on our residents' schedules.
Basic Cable TV and Wi-fi.
Call light access and around the clock supervision.
+ Read more
Full Screen Gallery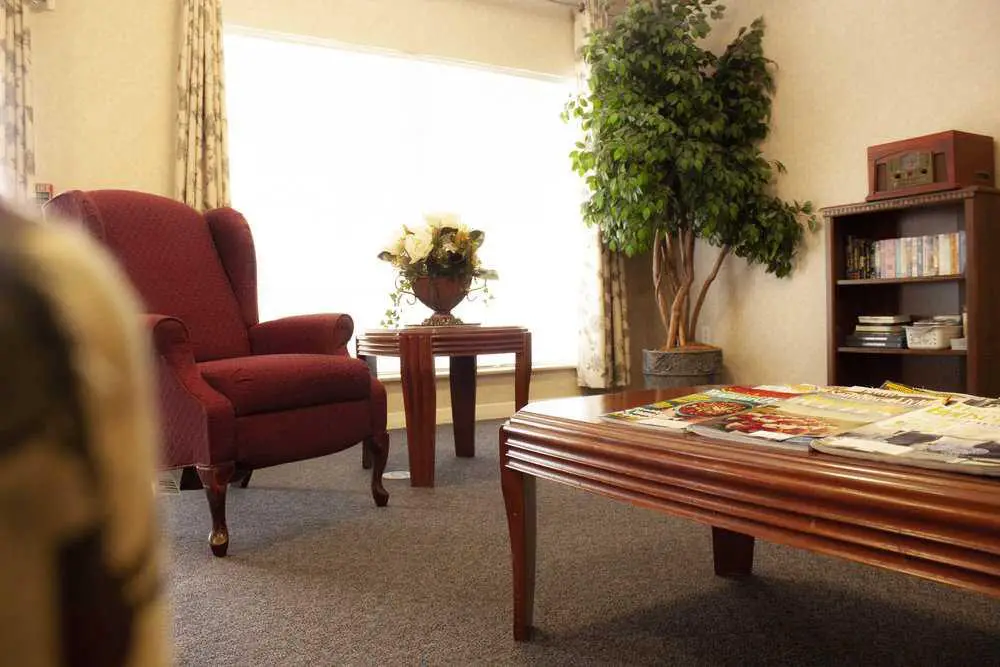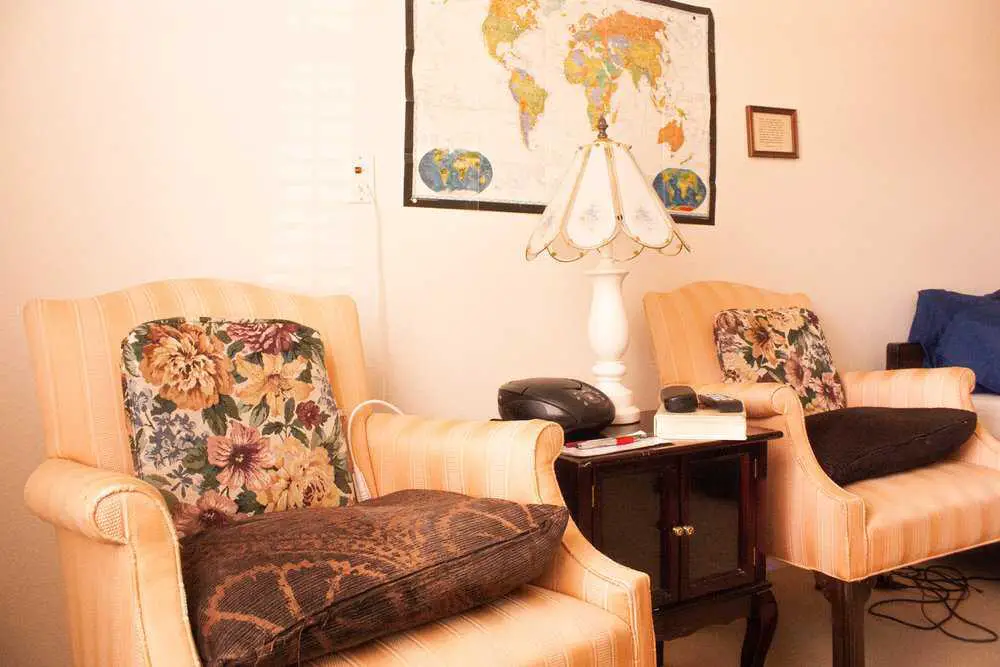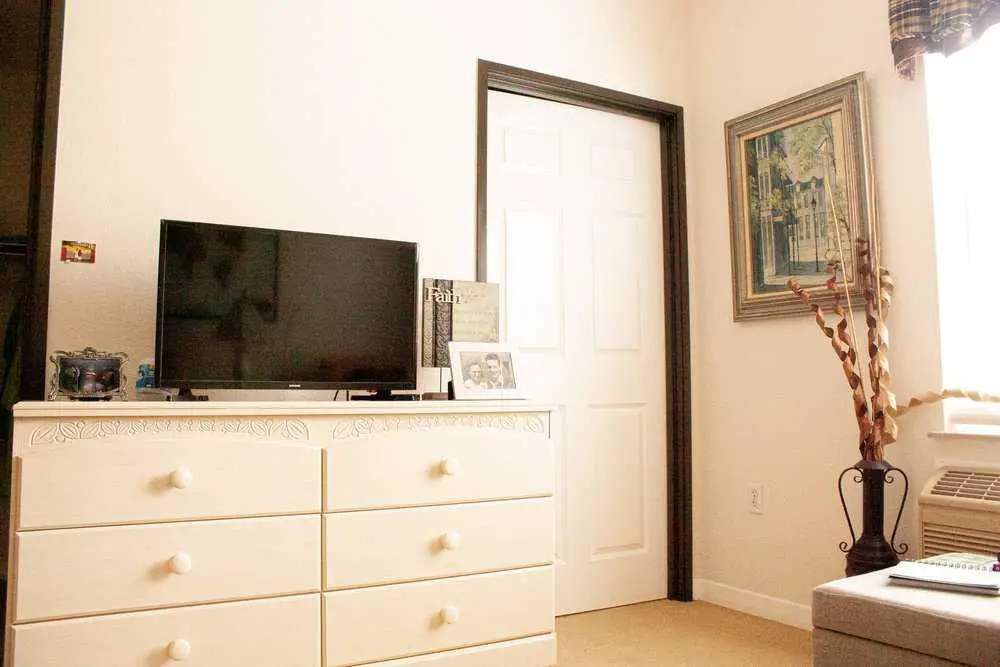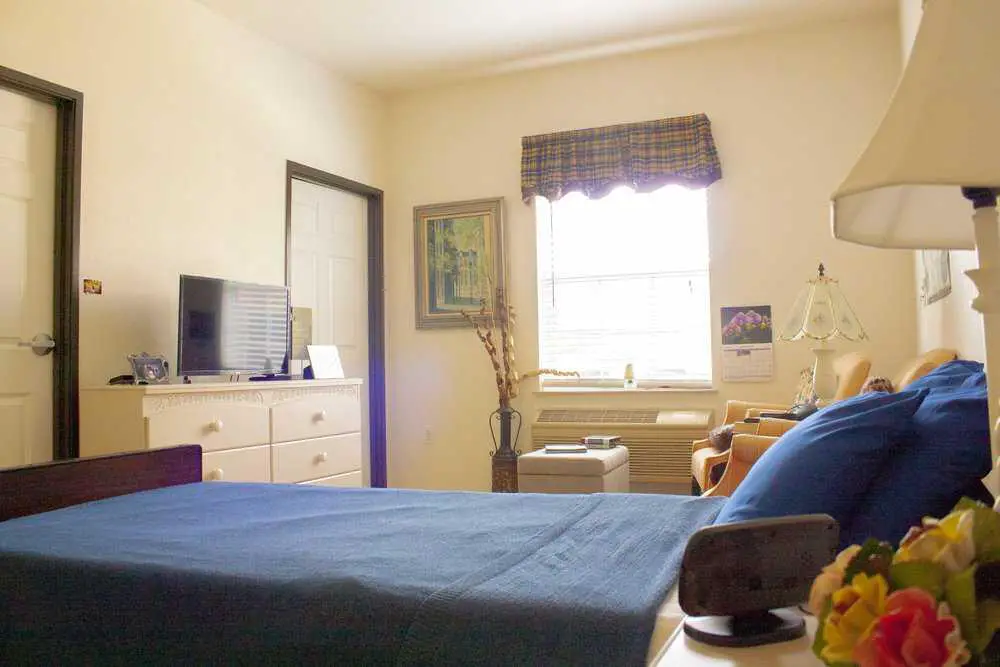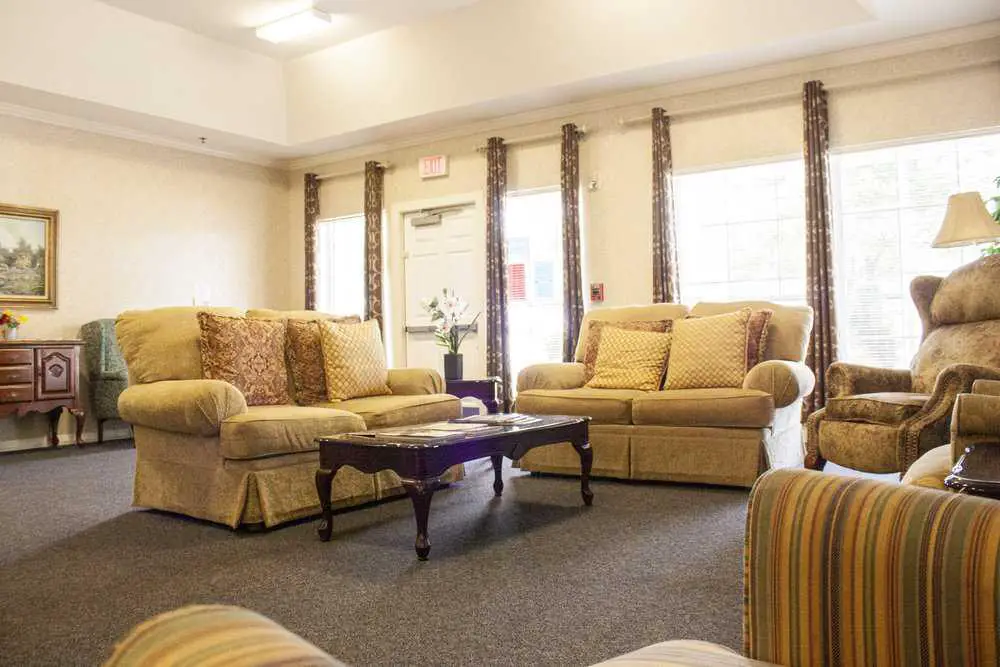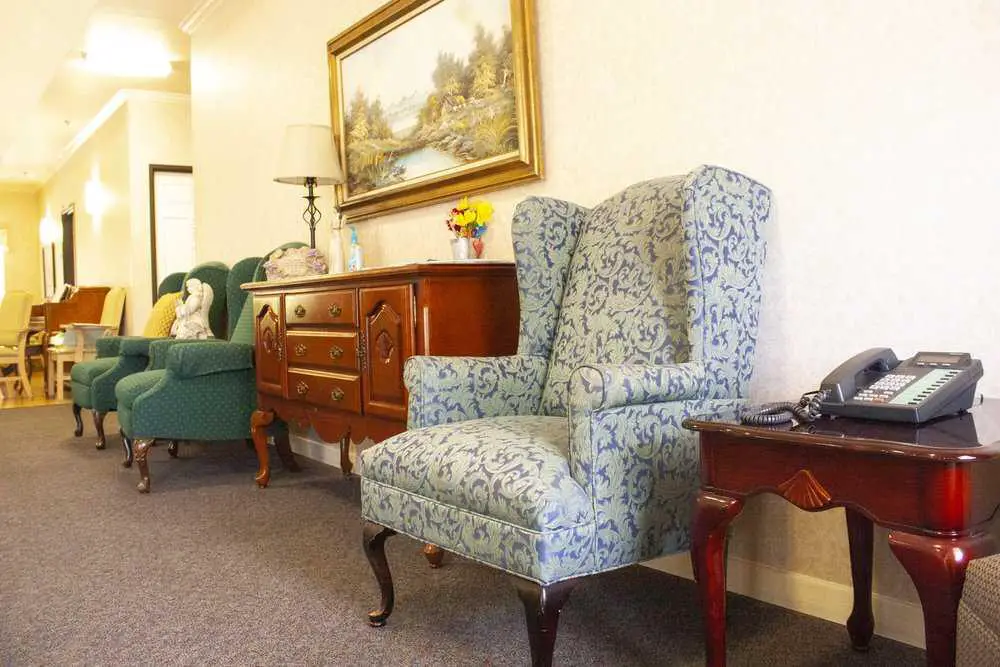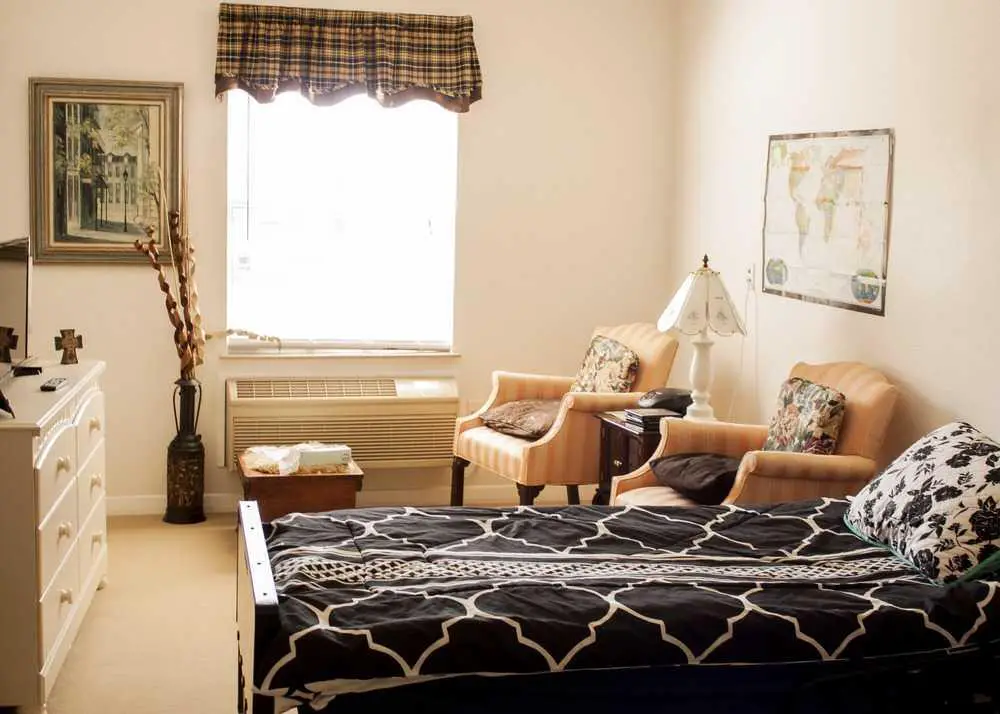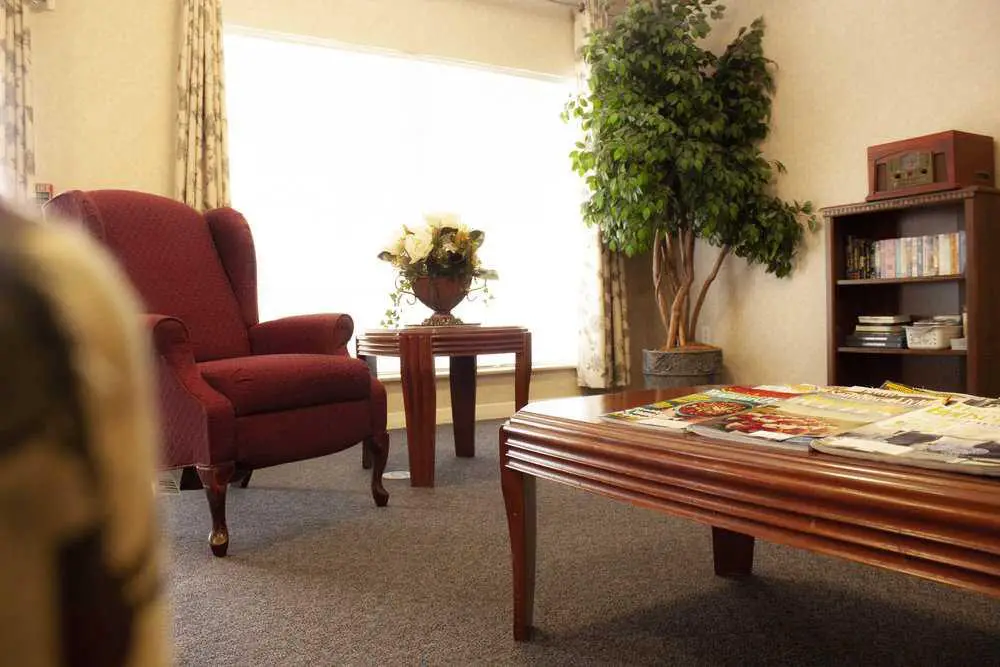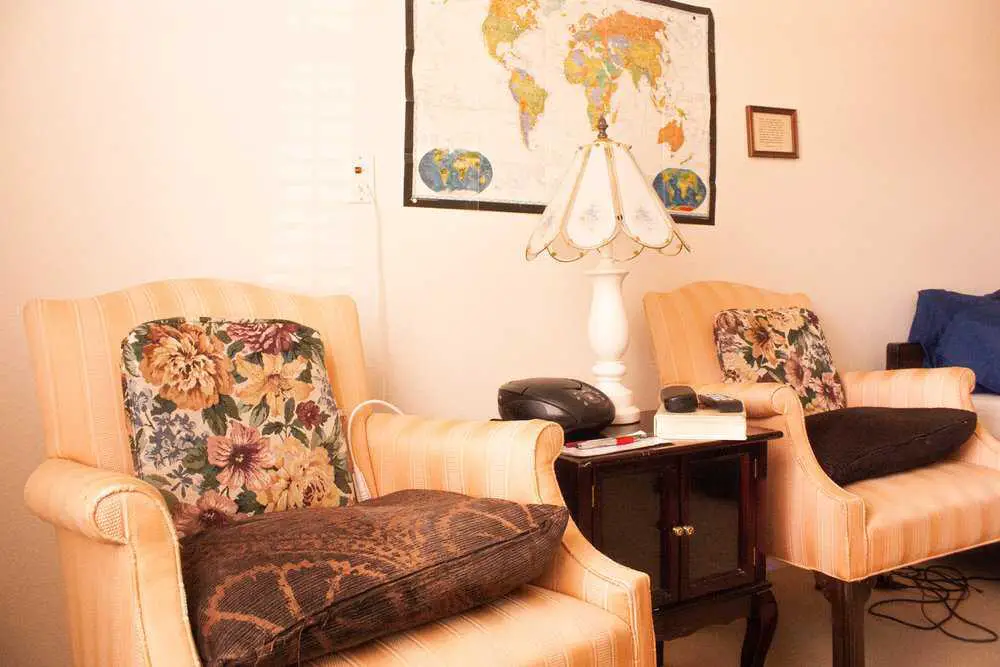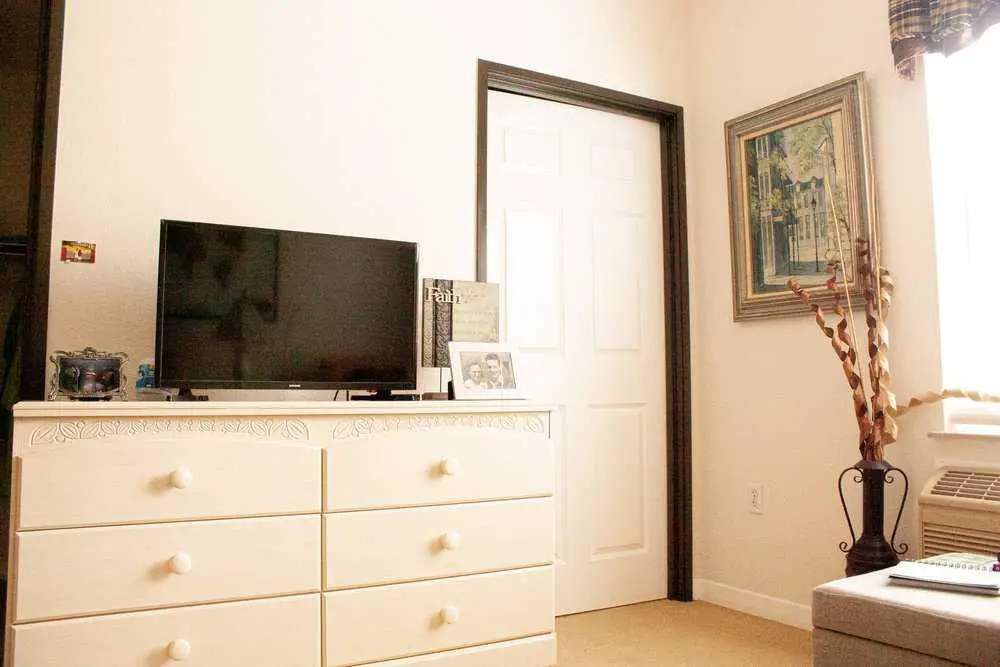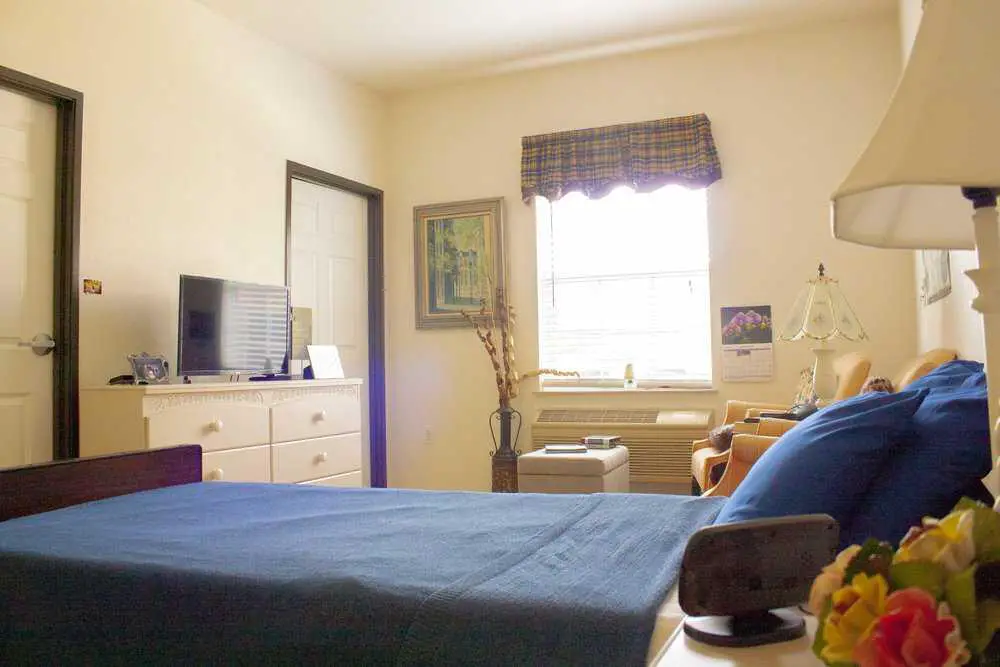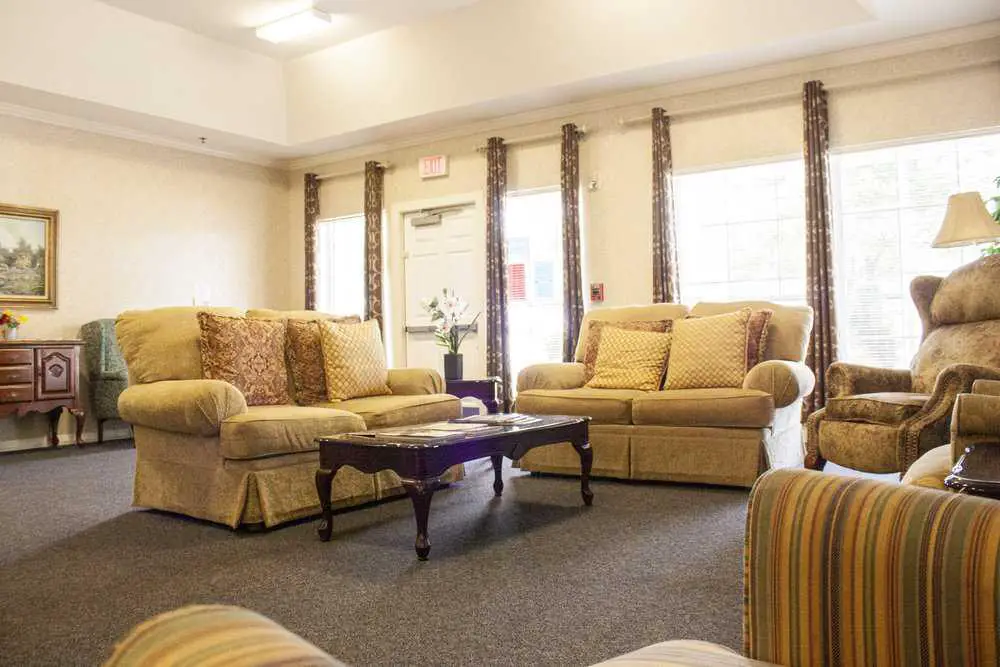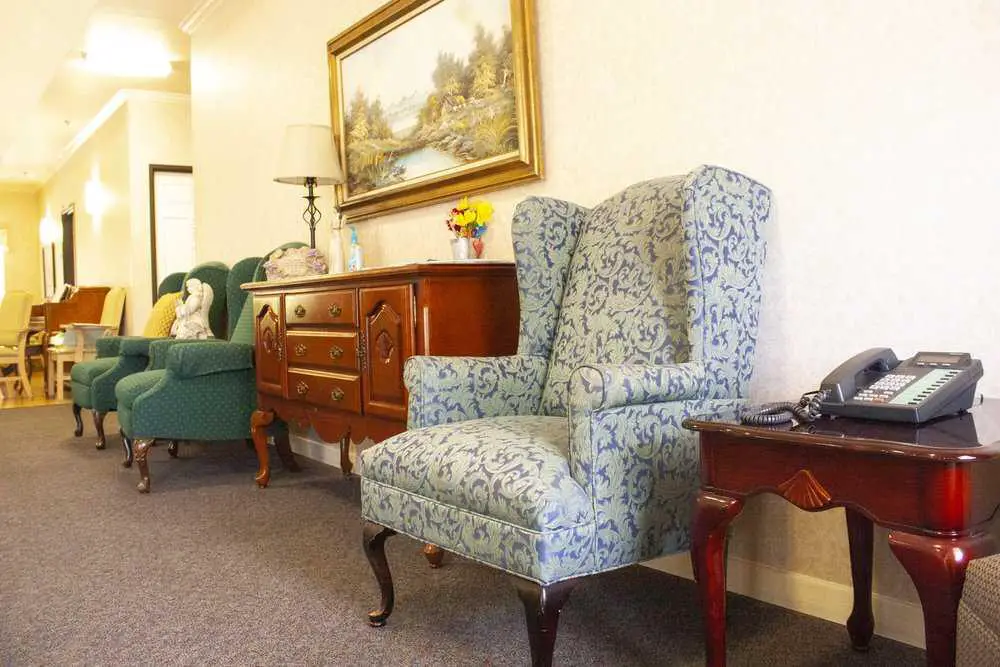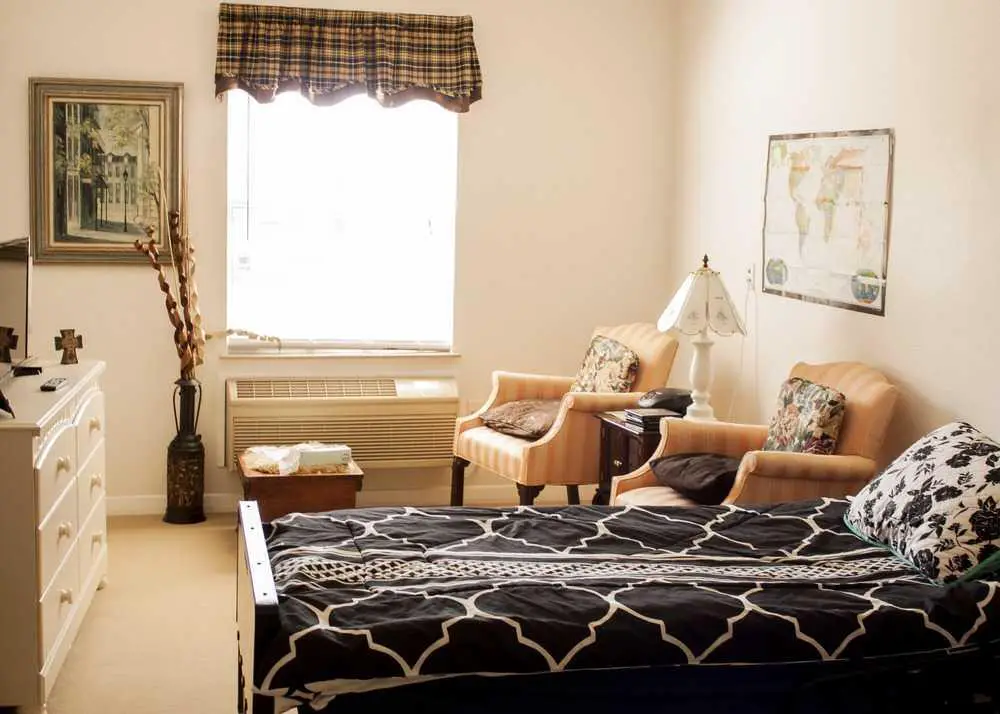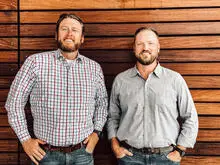 ,


Real Estate Agent
Adam Mitchell & Lance Doty
Home Buying Guys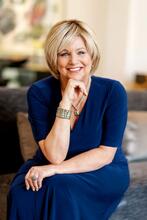 ,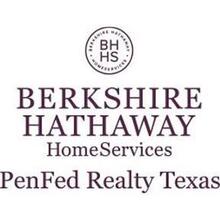 Real Estate Agent
Cyndi Rice
Berkshire Hathaway PenFed Realty