Avalon Memory Care - Garland
Garland, TX - Assisted Living, Memory Care
Community size: Medium (11-25)
Avalon Memory Care has pioneered a unique model of care that is tailored to the individual special needs of those affected with Alzheimer's disease, dementia and cognitive impairments in a safe and secure environment. Our comprehensive philosophy of care means that we attend to the physical, emotional, social and spiritual needs of each resident to ensure they achieve their full quality of life potential with individualized daily routines.
At Avalon Memory Care all of our focus and attention is on you and your loved one. Our family is dedicated to helping the people in our community through the difficult process of transitioning loved ones to a home that meets their evolving care needs. Avalon Memory Care is unparalleled in professional and sensitive care while also assuring the safety and well-being of our residents.
At Avalon, we emphasize activities of life that promote each resident's self-esteem and dignity. This special approach oftentimes results in a reduction of medications, increased appetite and acceptance of the new surroundings. We feel that our therapeutic environment maintains autonomy as disease progresses, in many cases, as residents continue many of the daily personal tasks for which they are acquainted with based upon their life. Your loved one will be surrounded by an experienced team of Avalon professionals and familiar treasures to help reinforce positive memories, while living in the comfort and privacy of their own rooms in a spacious, home-like environment. They'll enjoy luxury accommodations including exquisite furnishings in homes designed to promote a "homelike feel" as opposed to larger institutional environments. The combination of environment, customized care, and our loving approach allow our residents to bond with their care team, giving their loved ones peace of mind.
Welcome to Avalon Memory Care in Garland. Avalon brings its national award-winning care in the treatment of those afflicted with a short term memory loss to provide the highest quality of life possible. These smaller environments allow for better care provided by happier staff members, quality meals, and an activity schedule that can be customized for the benefit of each and every resident.
+ Read more
Full Screen Gallery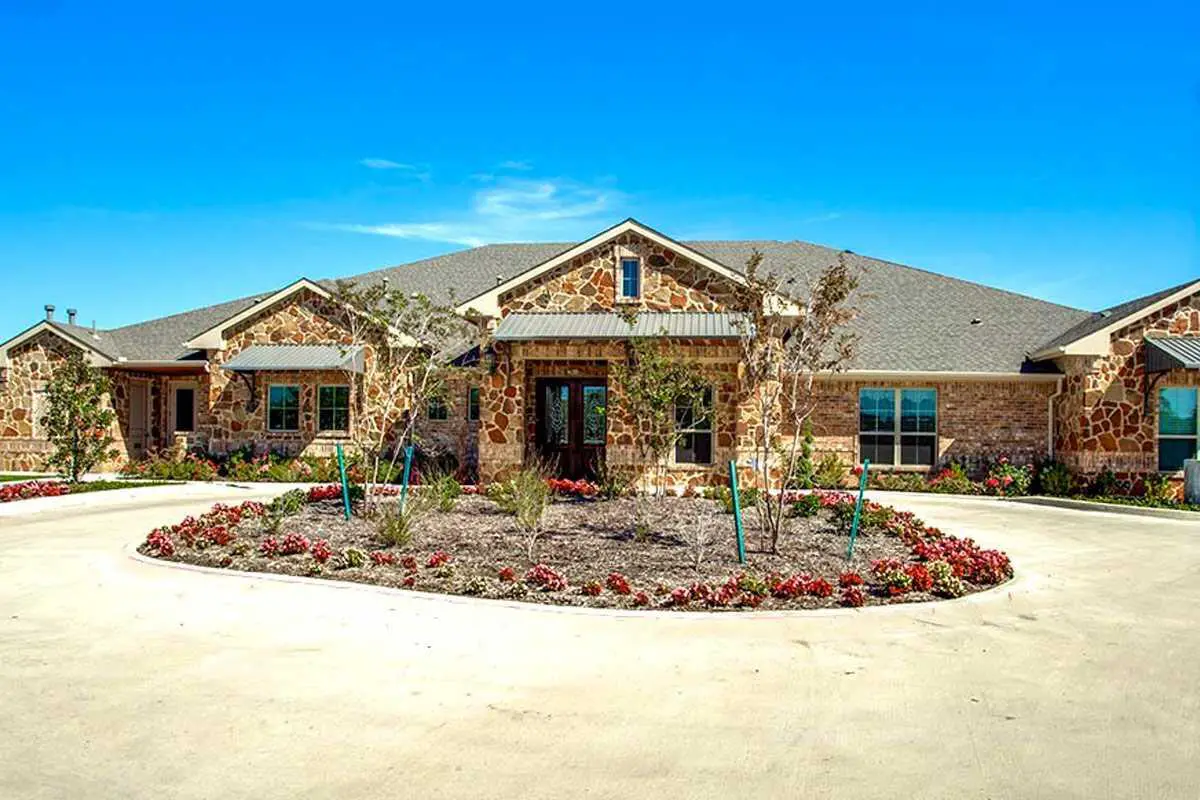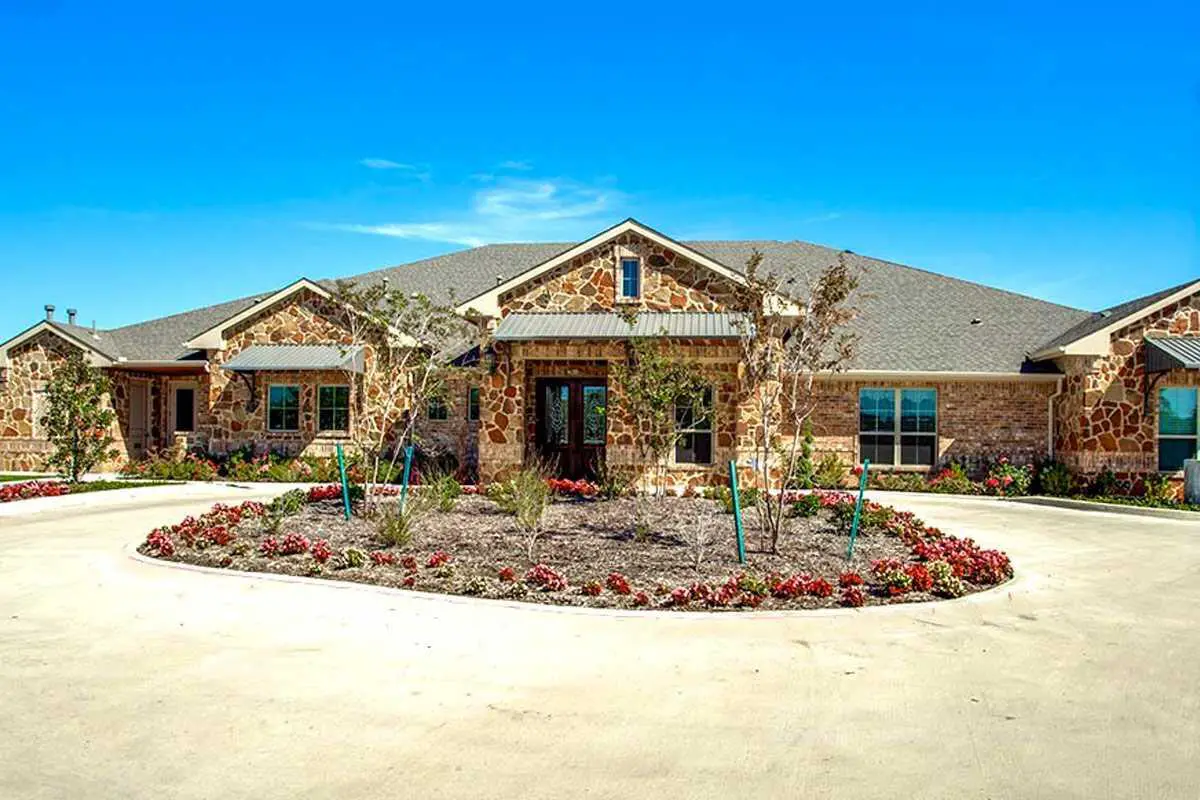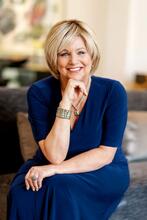 ,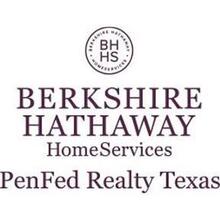 Real Estate Agent
Cyndi Rice
Berkshire Hathaway PenFed Realty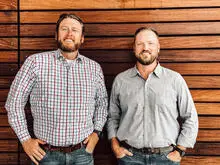 ,


Real Estate Agent
Adam Mitchell & Lance Doty
Home Buying Guys