This is the time in your life to seize new opportunities and make the most of them. At Brookdale Club Hill, a retirement community offering independent and assisted living options for seniors, leave behind the chores of housekeeping, laundry and yard maintenance and use that newfound time to pursue a long-held passion. Re-ignite that busy social life you once enjoyed. Or learn something completely new. If you need a little assistance with managing your medications and other personal tasks, we re here to help, but then we step out of the way so you can confidently get the most out of your day.
Nestled in a quiet residential area in Garland, Texas, just northeast of Dallas, Brookdale Club Hill is far enough away from the bustle of the city, yet close enough to easily take advantage of its best amenities. Here, you can take control of your time, find comfort in your surroundings and be part of a community of friends and neighbors. Now that s really living.
Who says the young folks should have all the fun? You can grab your new, refined independence with gusto here at Brookdale Club Hill. Get invigorated with a swim in the outdoor pool. You might take classes like soapmaking, ceramics and candlemaking in our arts & crafts studio. Gather with friends, neighbors and family by the lovely pond and gazebo in the courtyard. Indulge your competitive streak in a rousing game of billiards or Texas Hold Em. Take fitness classes to boost both your body and brain. Venture into the city to shop, dine or catch world-class entertainment. Your senior years should be your active, full-of-fun years and Brookdale Club Hill is here to help that happen.
Your home is your castle and at Brookdale Club Hill, you live like royalty, beginning with an astonishing 17 varied floor plans from which to choose. Each apartment features plenty of natural light from large windows, spacious closets and beautiful landscape views. You also have such luxe amenities as concierge service, a 24-hour security system, wellness center, billiards room, fitness center, general store and an on-site beauty/barber shop.
All of our amenities are here to provide for you the benefits of gracious living. For your convenience, have your hair cut or styled in our beauty salon/barbershop, choose a book from our well-stocked library or conduct your banking in our on-site bank. For your enjoyment, spend the afternoon poolside, meet a friend in the coffee shop or create something beautiful in the arts & crafts studio. Everything we offer is to help you feel right at home.
We believe dining well is part of living well. You ll enjoy restaurant-style dining in our elegant, well-appointed dining room with such refined chef-prepared meals as veal Italiano, baked whitefish with lemon and pork chop with roasted apples and onions. At Brookdale Club Hill, you ll see that you are, indeed, living well.
Let us take care of the chores, while you go about exploring and enjoying your dynamic new life. Forget about keeping up with bills, cleaning, cooking and all the other upkeep that chipped away at your time. Instead, spend your days reigniting your passions, making new friends, learning new creative skills and simply doing what you want.
As an assisted living resident, you ll get the help you need without sacrificing your independence and freedom. We ll help with personal needs, such as bathing, dressing and medication management so you have the confidence to go and successfully seize each day. And you ll enjoy your freedom with the comfort knowing our staff is on-site 24 hours a day, seven days a week.
+ Read more
Full Screen Gallery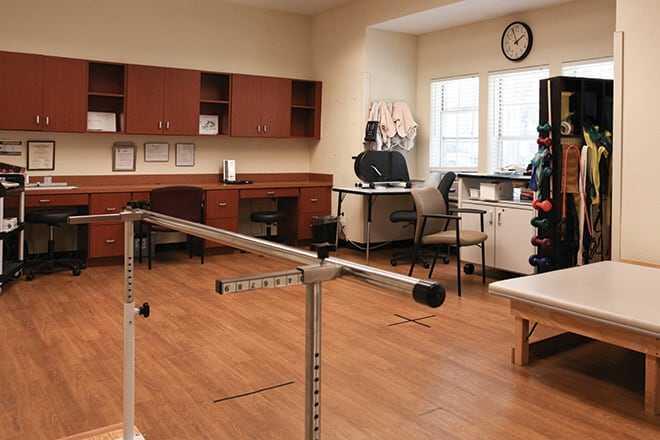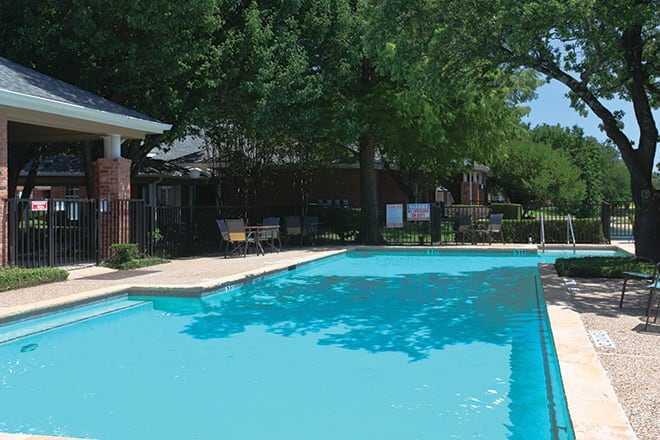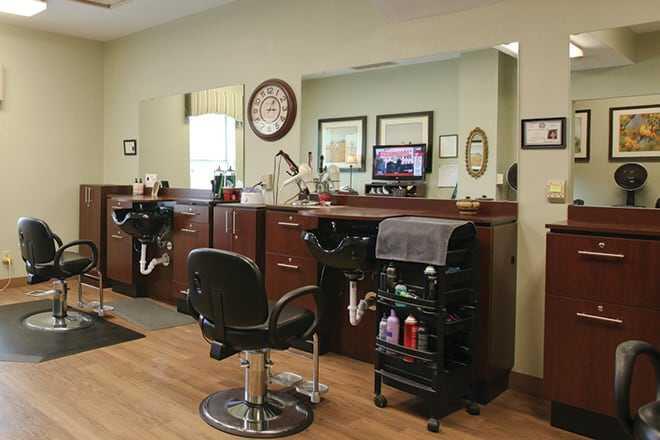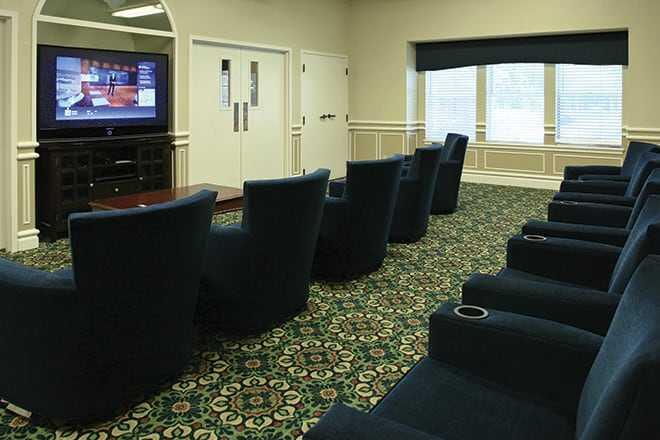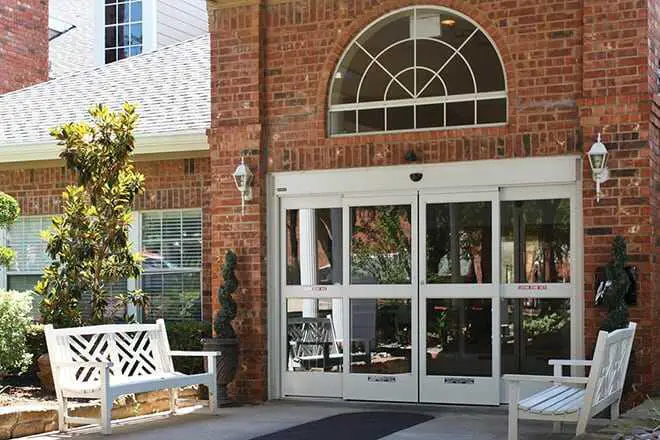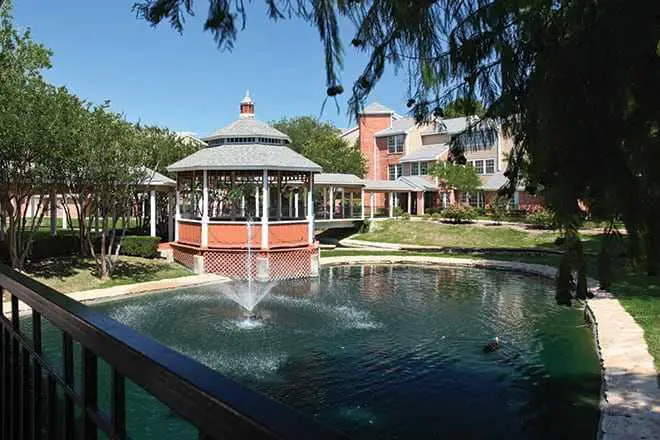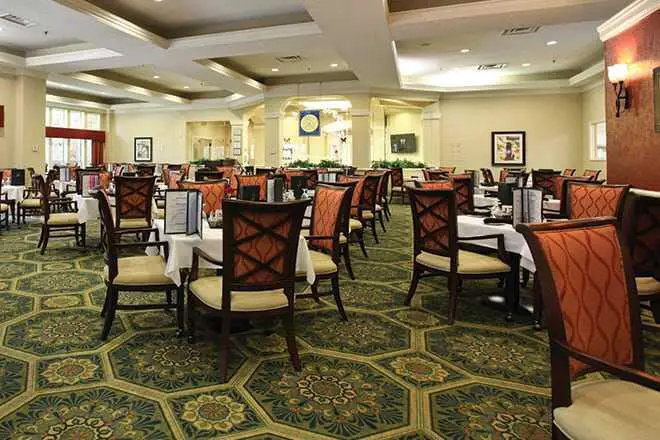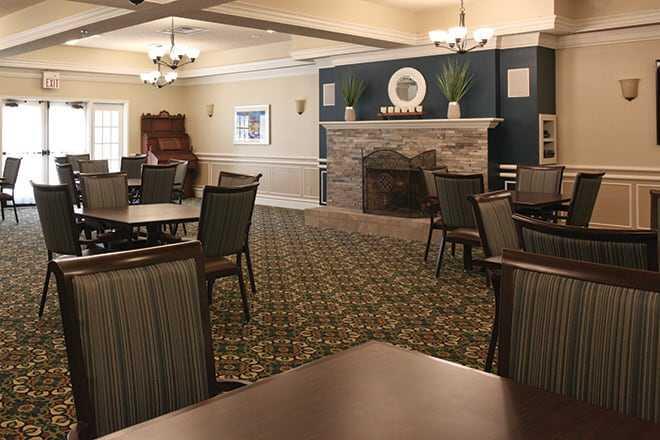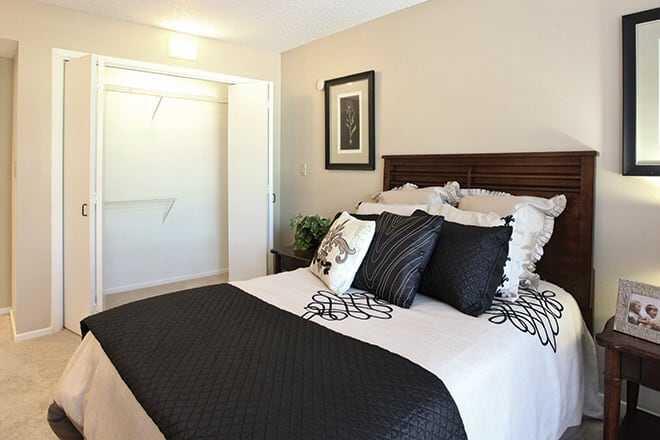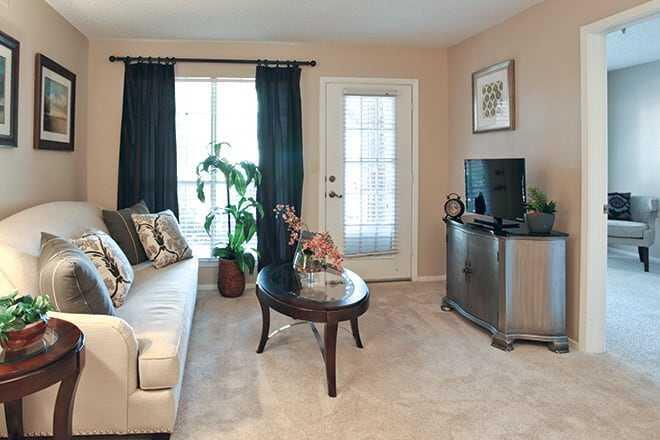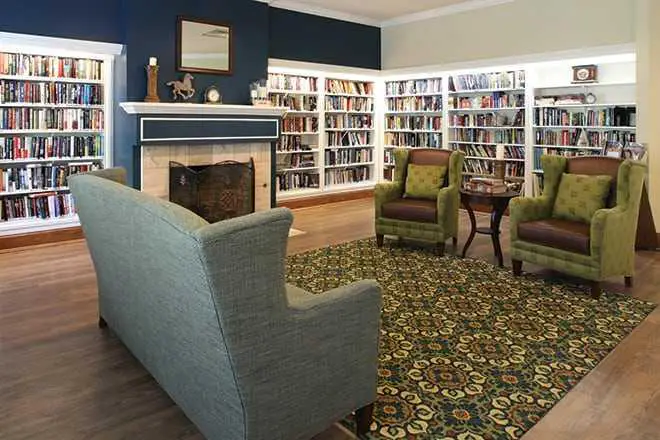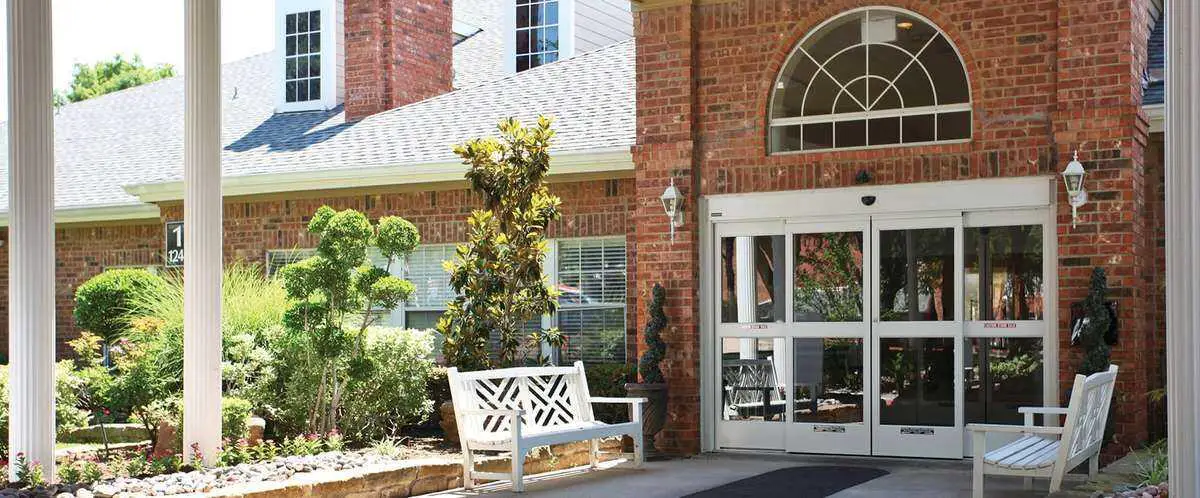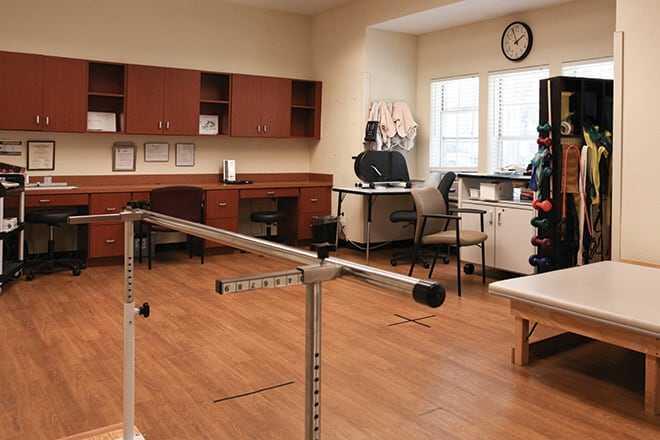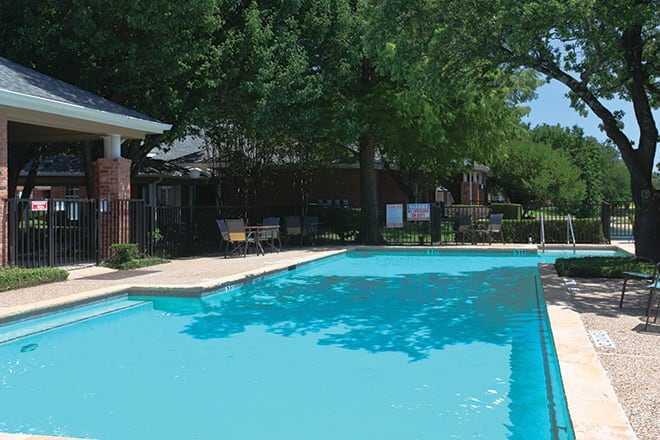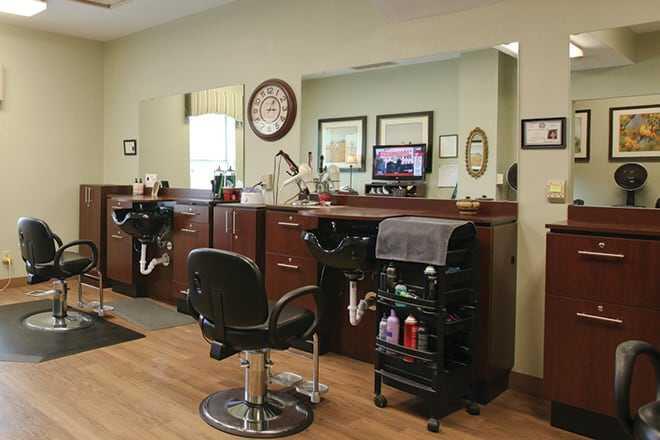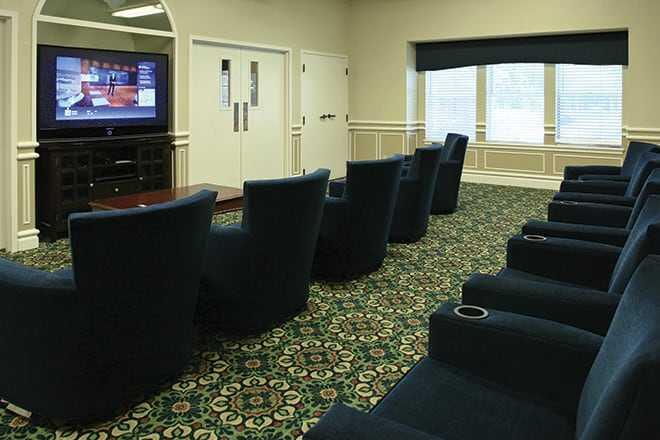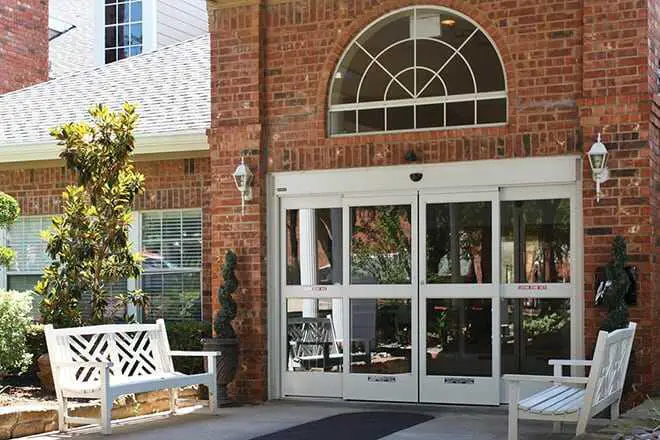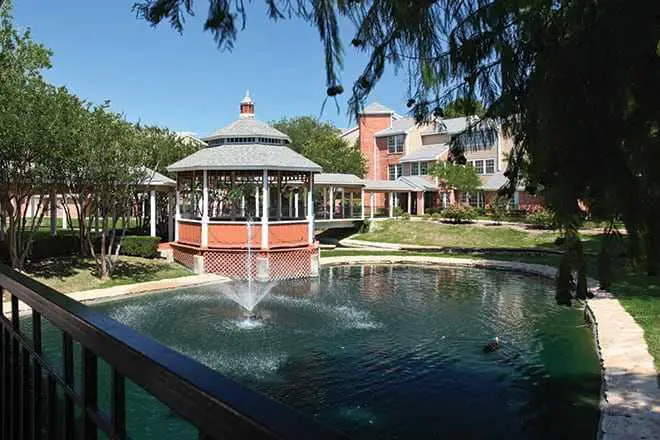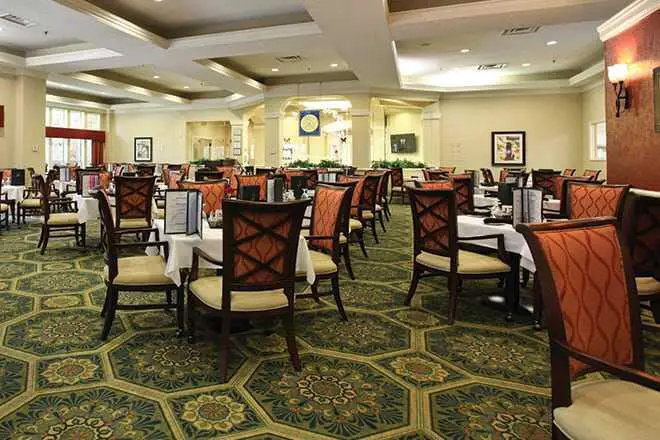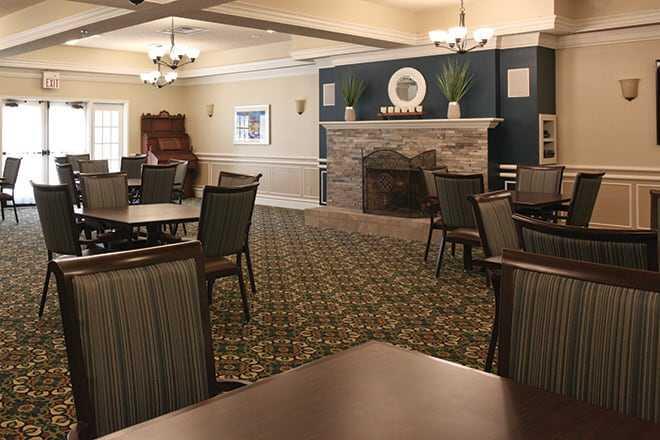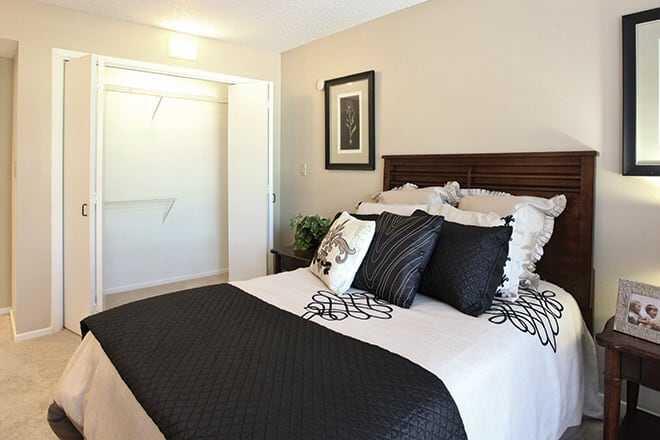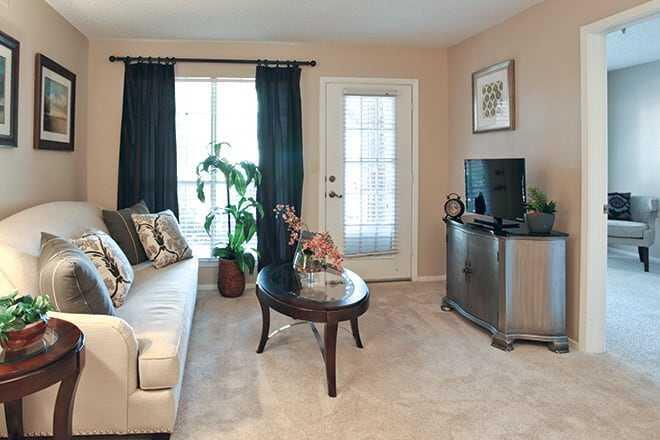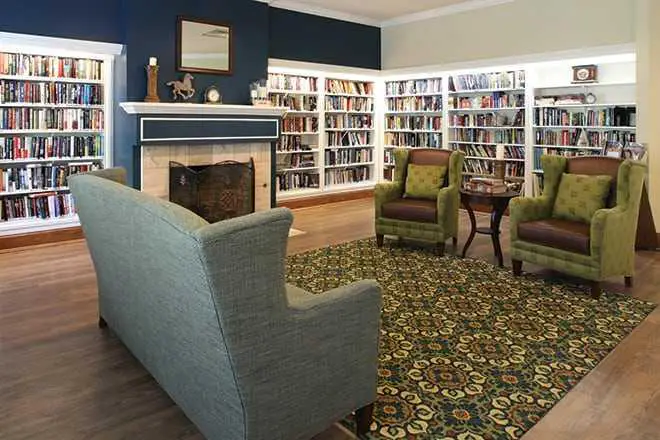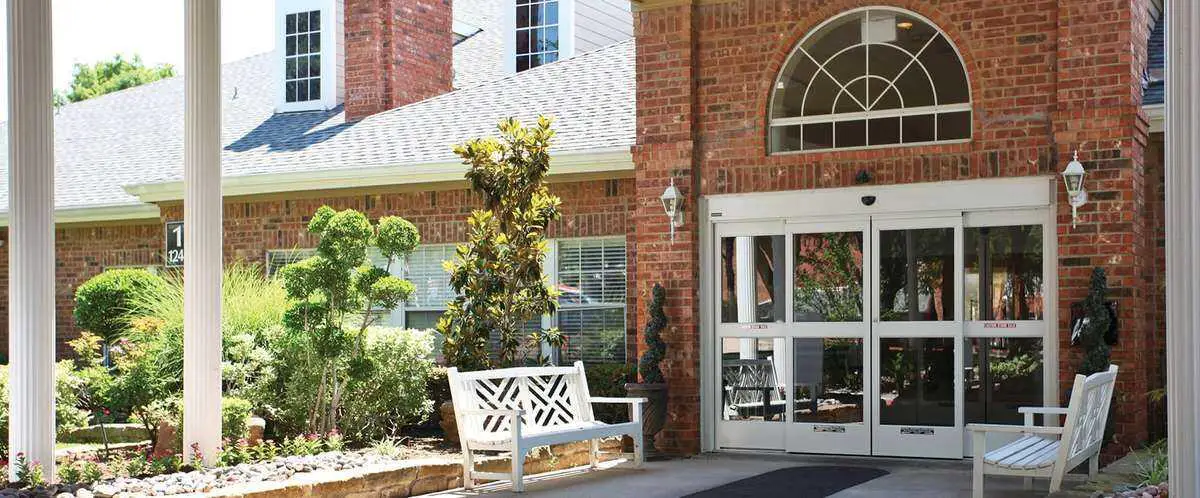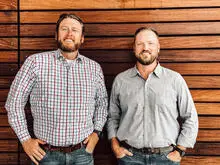 ,


Real Estate Agent
Adam Mitchell & Lance Doty
Home Buying Guys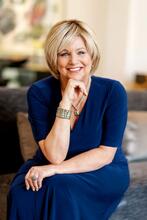 ,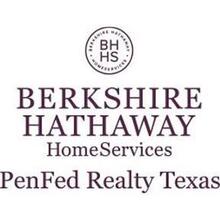 Real Estate Agent
Cyndi Rice
Berkshire Hathaway PenFed Realty