The Legacy Willow Bend is the only Life Care Retirement Community in Plano, offering a full continuum of care which includes Independent Living, Assisted Living, Memory Care, Skilled Nursing and Rehabilitation services. More than that, it's a place where people with fascinating backgrounds can build new friendships, learn new skills, challenge each other and find new ways to enjoy life each and every day.
Opening its doors in 2008, The Legacy Willow Bend was designed to be unique from its inception. From our luxurious furnishings and artwork spread throughout the campus, to our exquisite dining and resort-style atmosphere, each detail optimizes the everyday experiences of our residents.
The Legacy Willow Bend is the only Life Care community in Plano and Collin County, and offers Assisted Living designed to promote as much independence as safely possible. Our trained and certified staff are on-site 24/7 to assist our residents with their activities of daily living, as needed. Knowing assistance is readily available gives our residents the confidence and peace of mind to make the most of each day.
While The Legacy Willow Bend is a Life Care community, you can move directly from your home to the Assisted Living apartments at any time and pay our monthly rate.
The Legacy Willow Bend offers an intimate care approach through the Neighborhood Concept. This innovative approach groups residents together into "neighborhoods," each with its own private apartments, dining, and common areas such as a library, theater and multipurpose room. This design has proven to foster stronger relationships between residents – as neighbors – as well as between the residents and staff.
Delivering a fun and friendly environment, The Legacy Willow Bend also provides residents with innovative programs and a full calendar of activities.
Residents also have access to the 7,000-square-foot Aaron Family Spa and Fitness Center, which gives them access to state-of-the-art fitness equipment, personal trainers, regularly scheduled exercise classes and more.
The Legacy Willow Bend offers residents a wide variety of convenient services and amenities. From housekeeping and laundry services to chef-prepared meals, 24-hour security and more, The Legacy Willow Bend has you covered.
The Legacy Willow Bend has a number of Assisted Living floor plans to choose from. With one- and two-bedroom living options, LifeAlert systems, full baths, modern appliances and upscale finishes, The Legacy combines luxury and security to provide the best possible lifestyle for our residents.
Here at The Legacy Willow Bend, the residents are full of life, and we built a community that capitalizes on that quality. We have combined unique architectural features, world-class artwork and innovative, state-of-the-art amenities to create a one-of-a-kind living experience.
Our Lifestyles team always has something exciting in the works, including weekly guest speakers, holiday parties, religious observations, entertainment, happy hours and much more.
+ Read more
Full Screen Gallery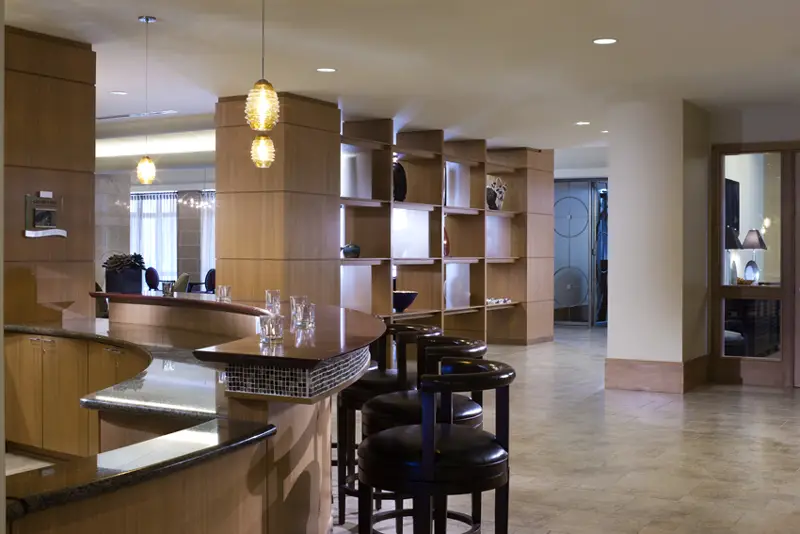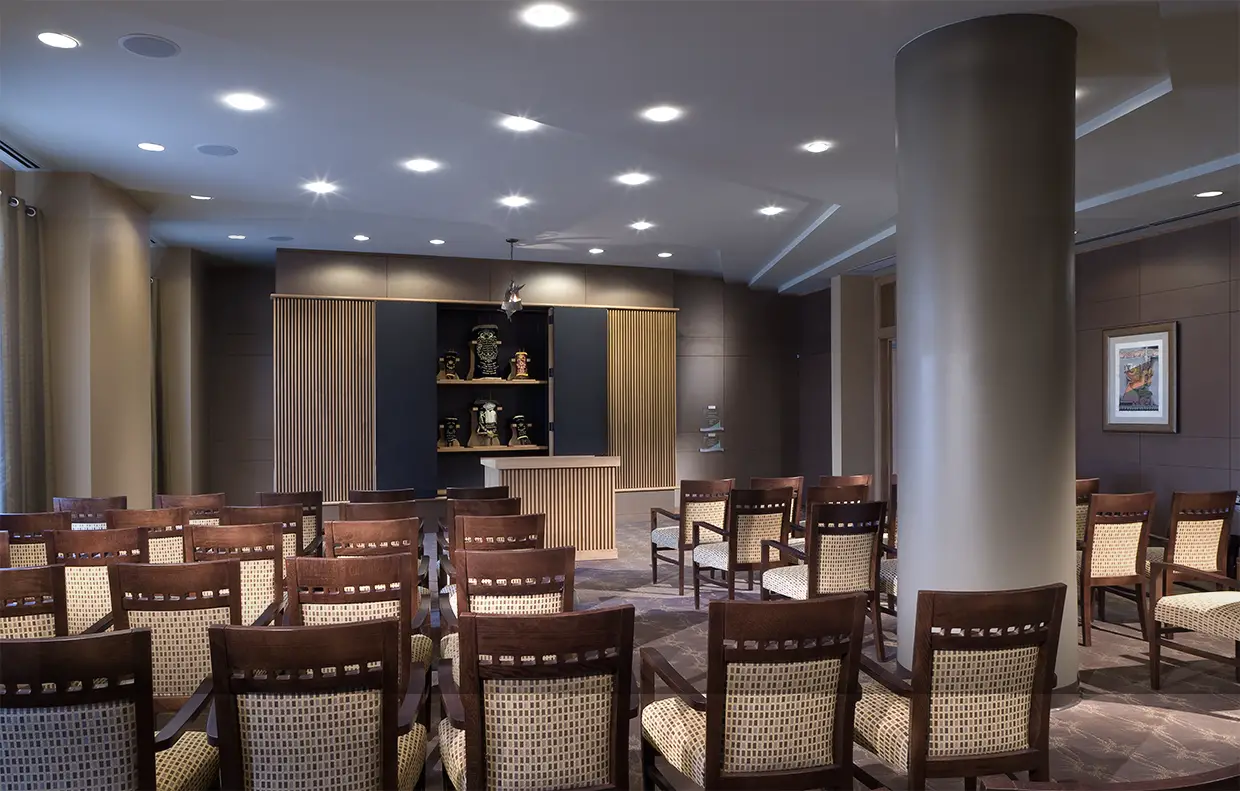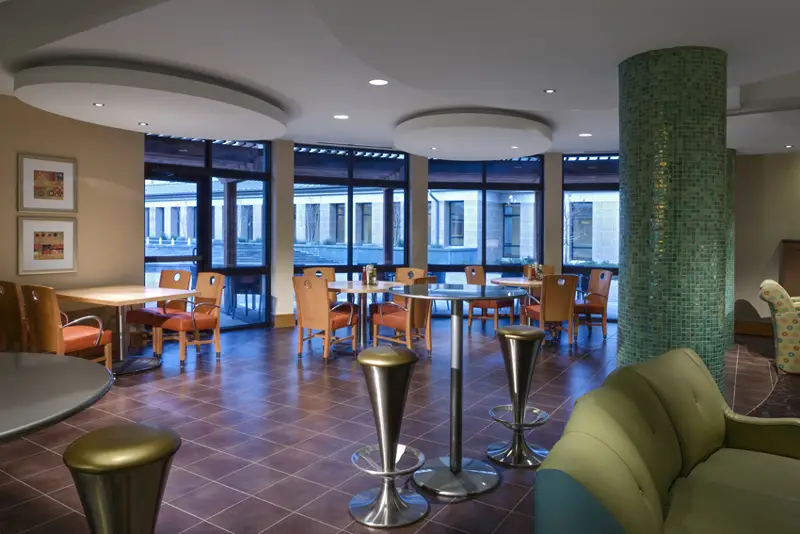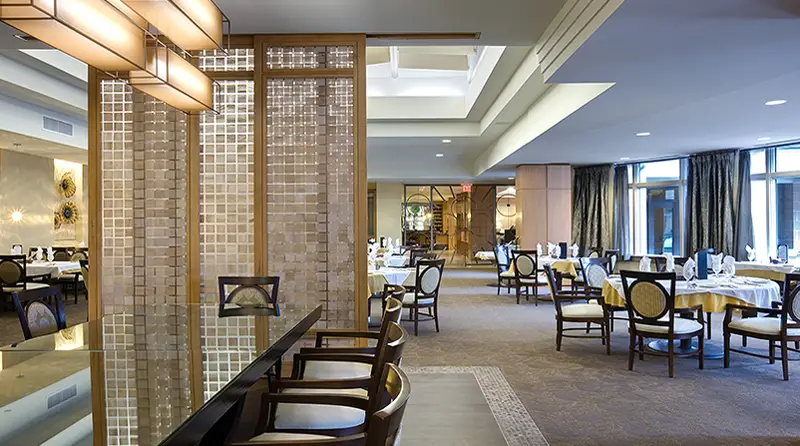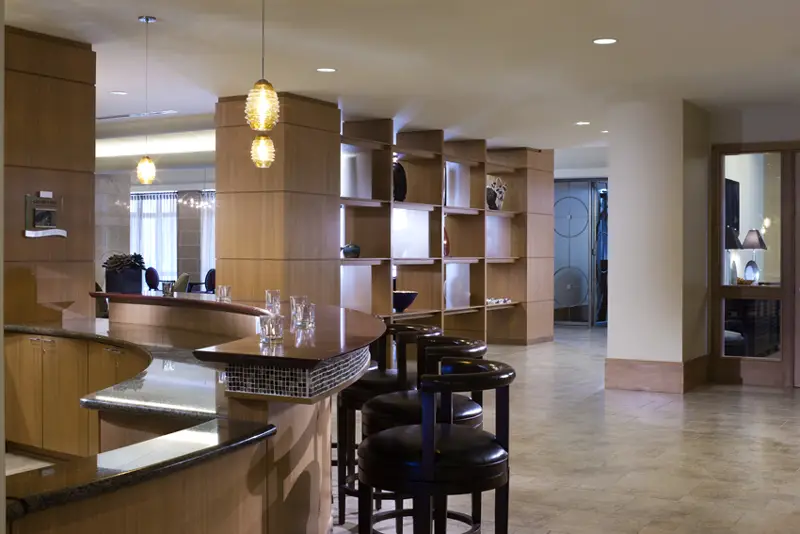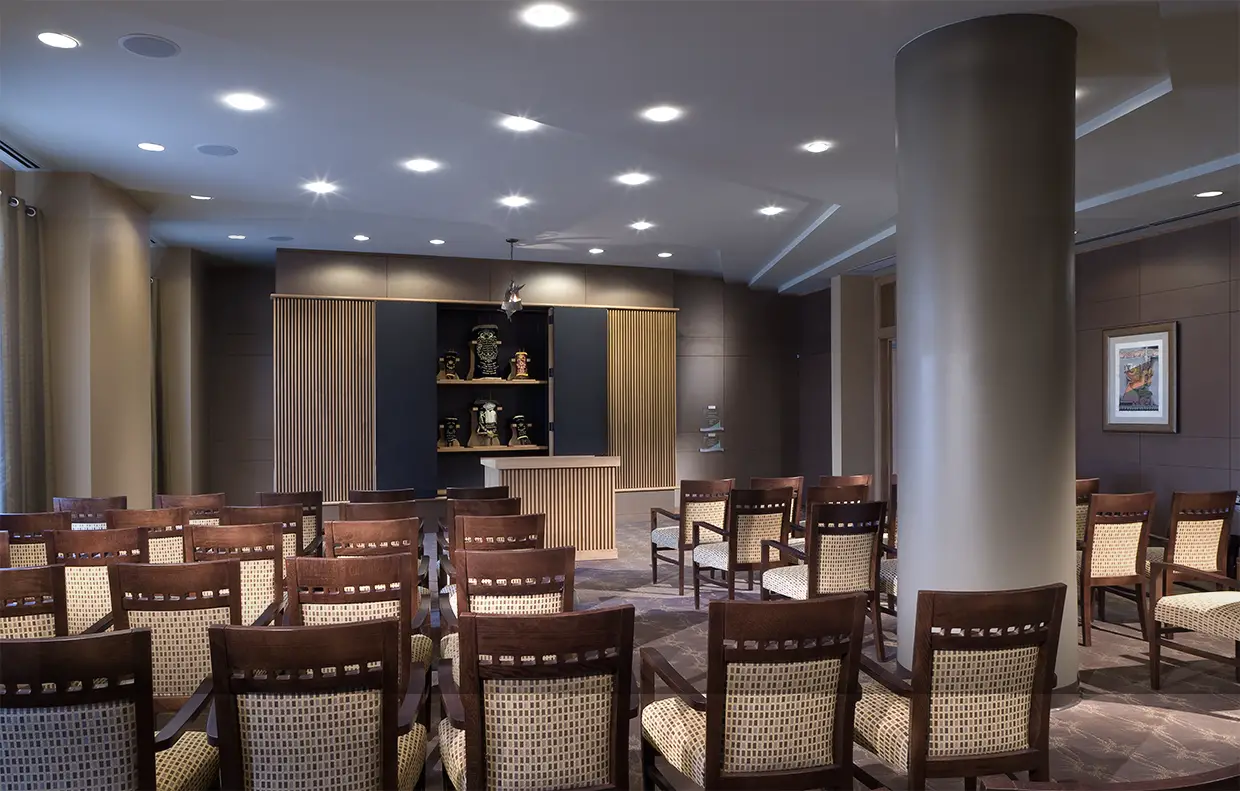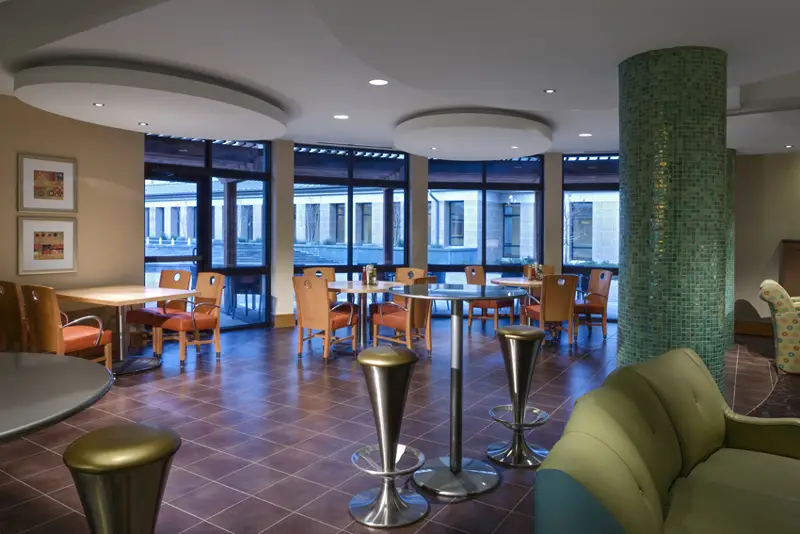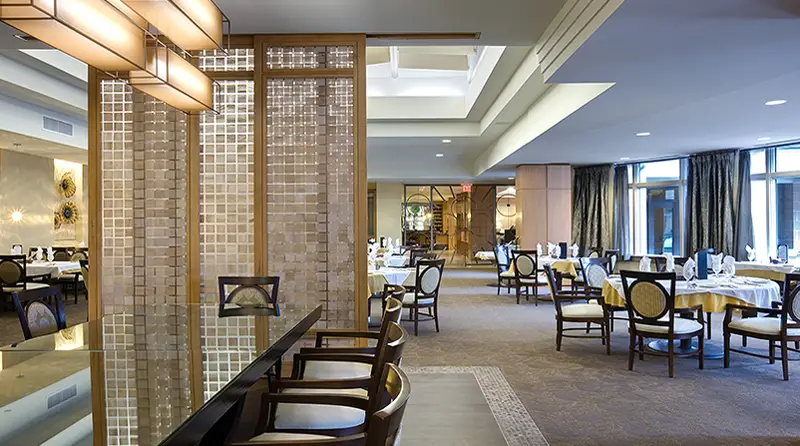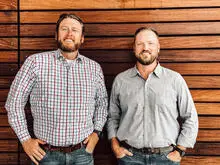 Real Estate Agent
Adam Mitchell & Lance Doty
Home Buying Guys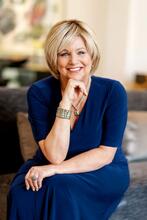 Real Estate Agent
Cyndi Rice
Berkshire Hathaway PenFed Realty