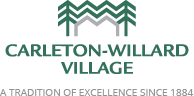 Carleton-Willard Village offers the very best in retirement living. Here, you'll find an incredible variety of activities and resources to keep you learning, growing, and living life to the fullest. Our natural environment offers tranquility with 72 acres of pristine fields and forest, and the beloved, historic city of Boston affords great cultural and intellectual offerings close to home.
We are a charitable, not-for-profit community offering a flexible range of services, including residential living apartments and cluster homes, supportive care, skilled nursing and rehabilitation, and support for those with Alzheimer's disease and other dementias.
See More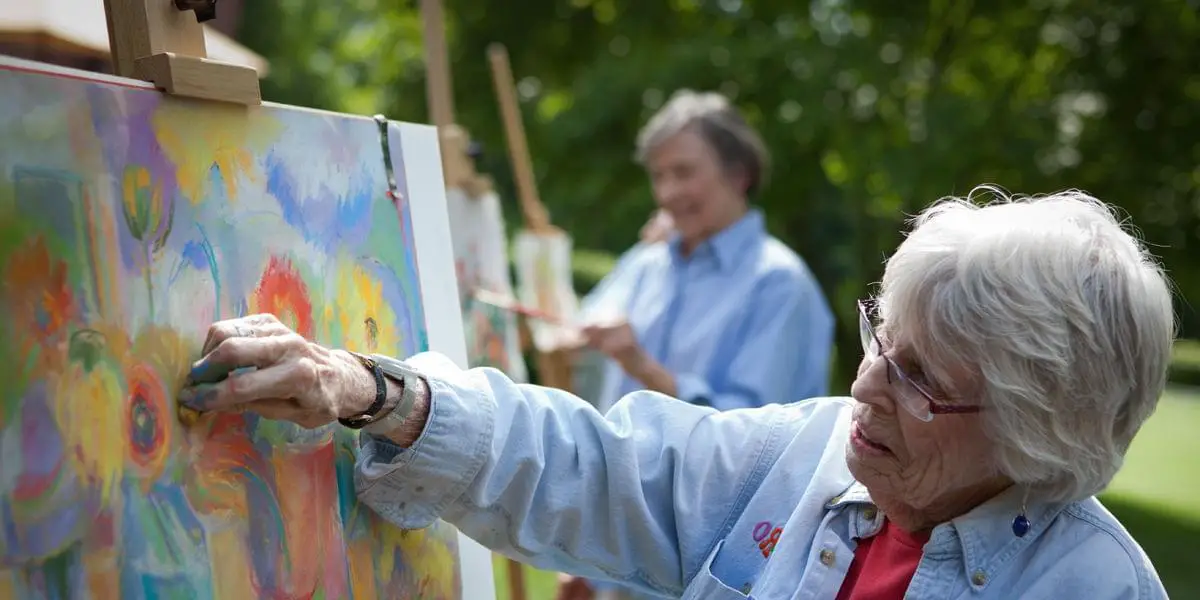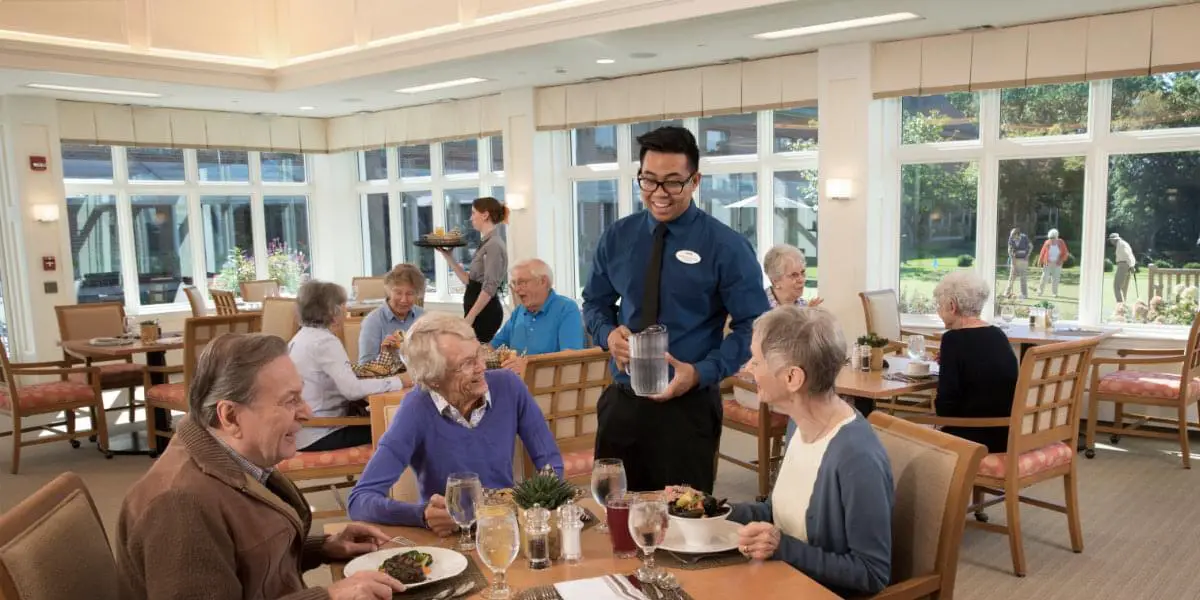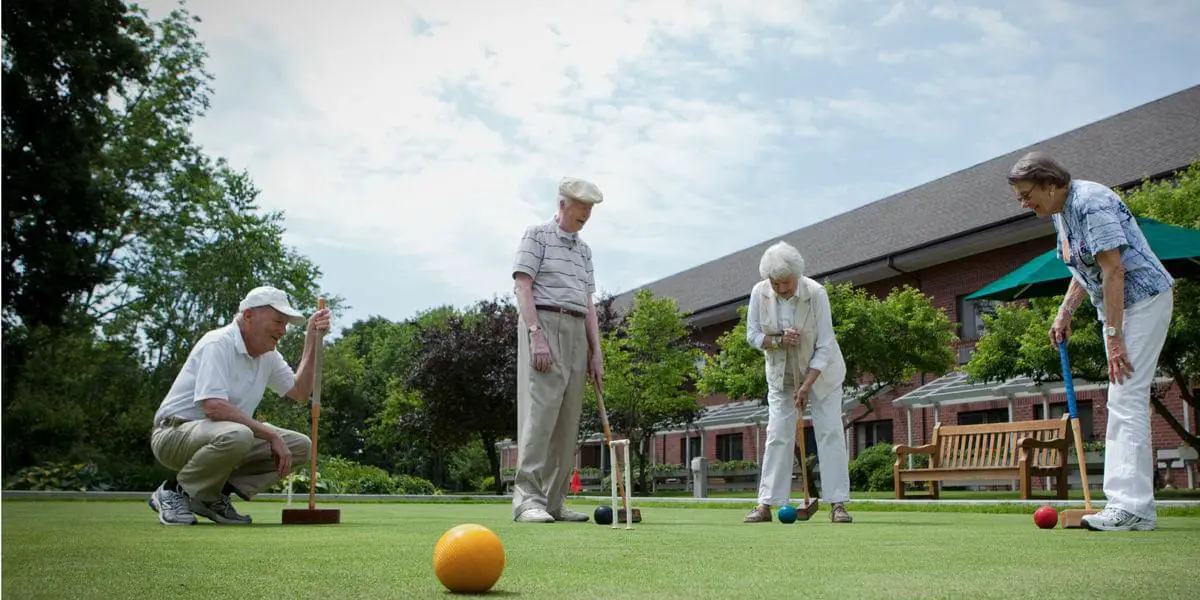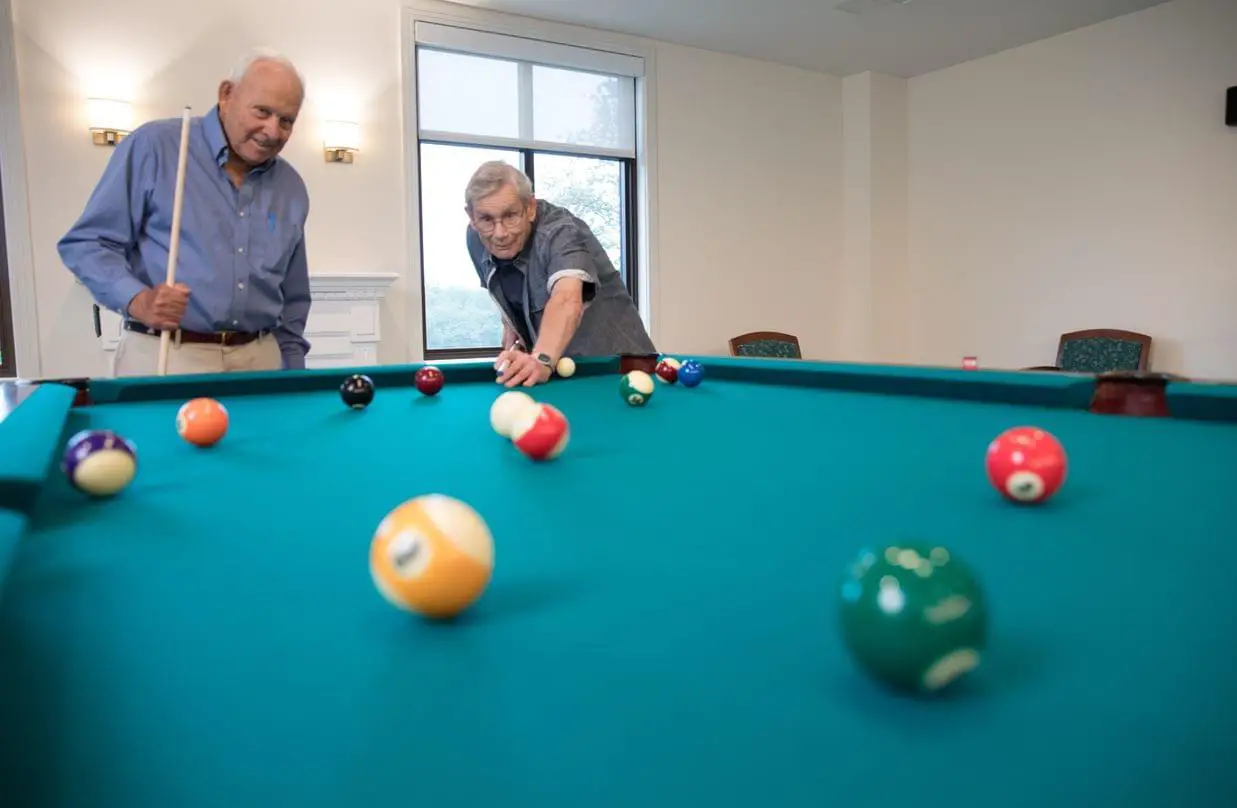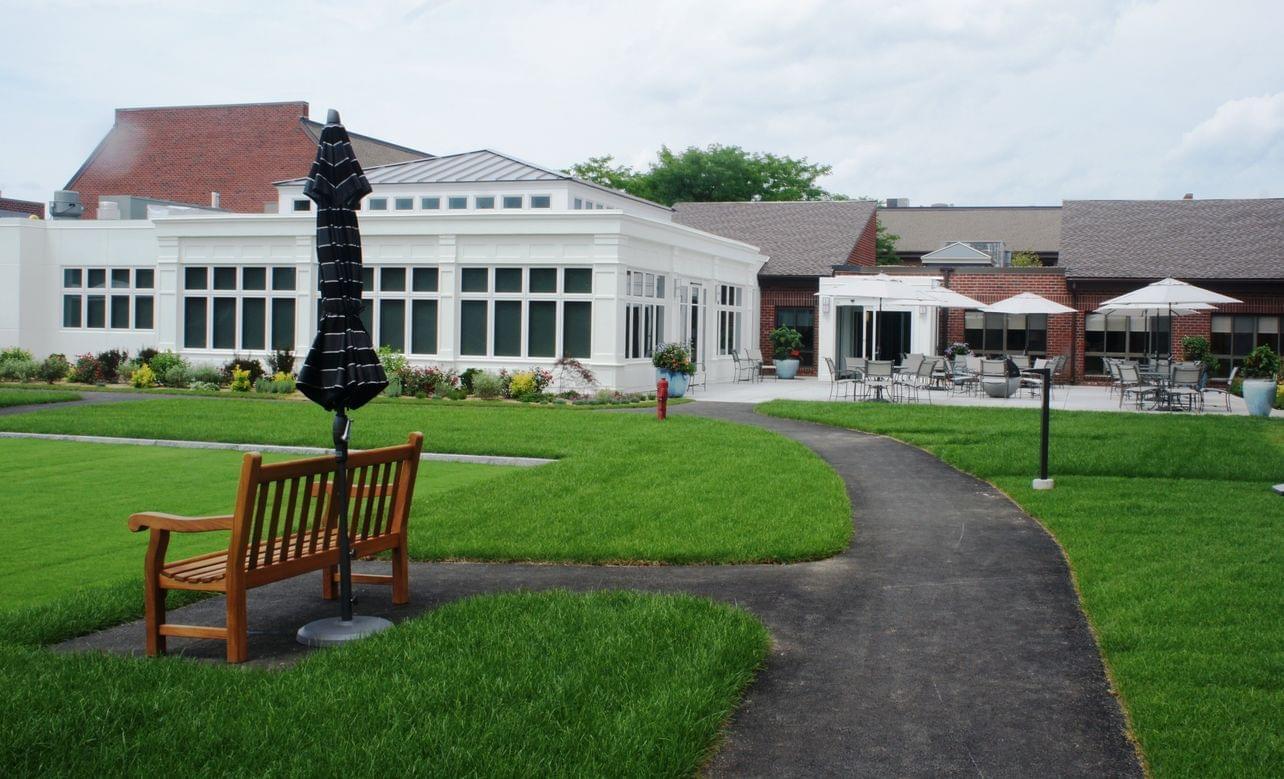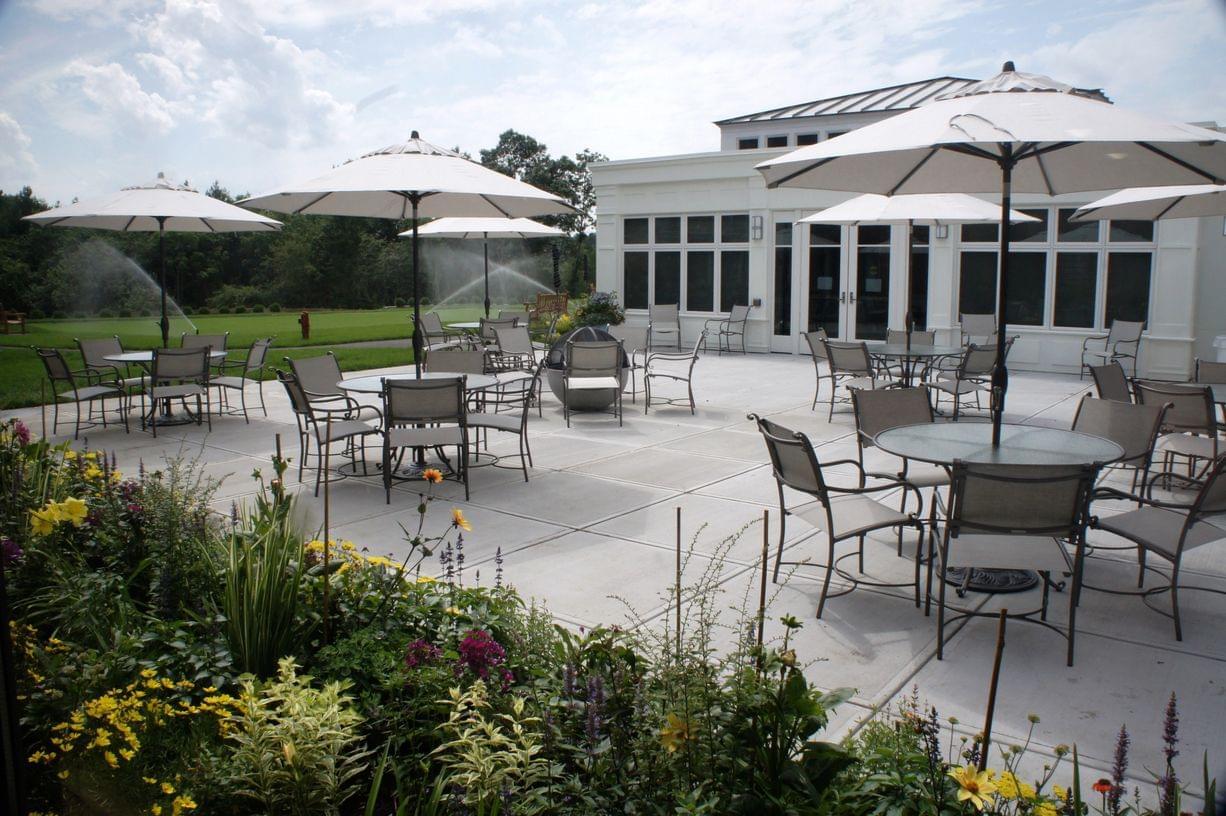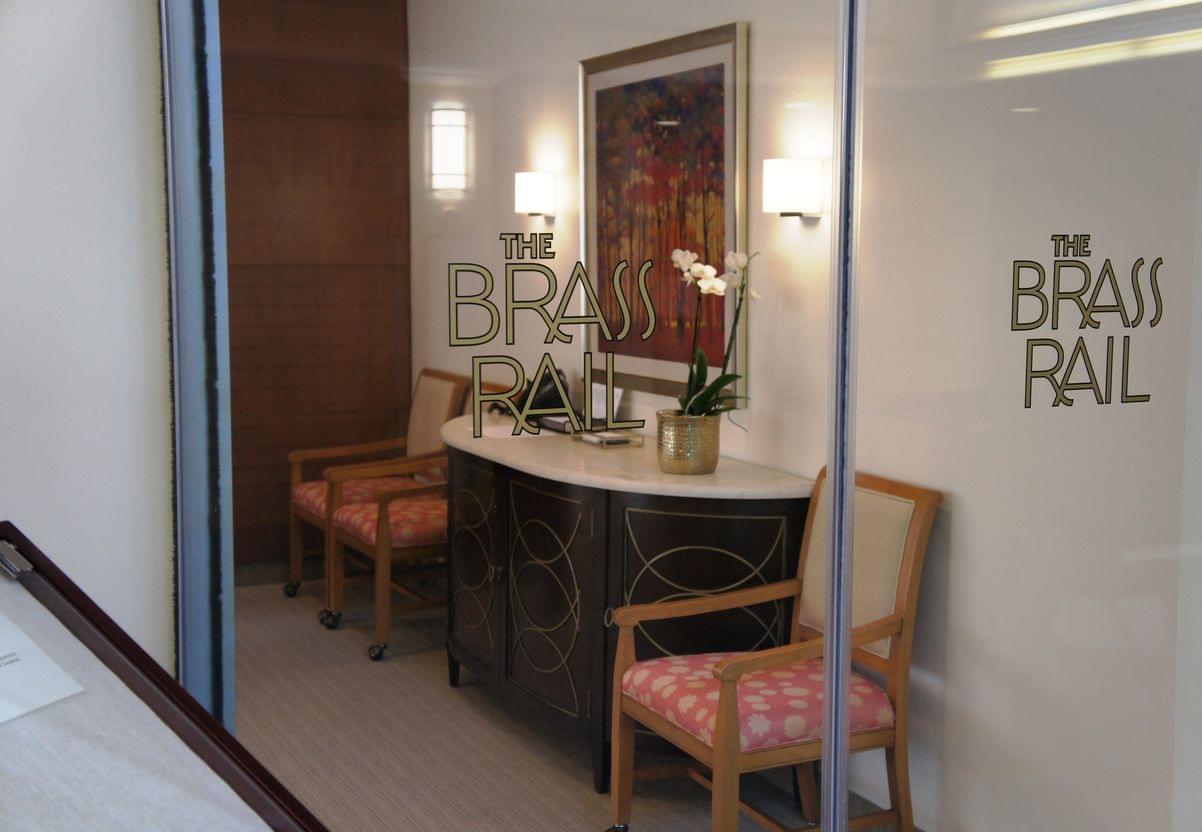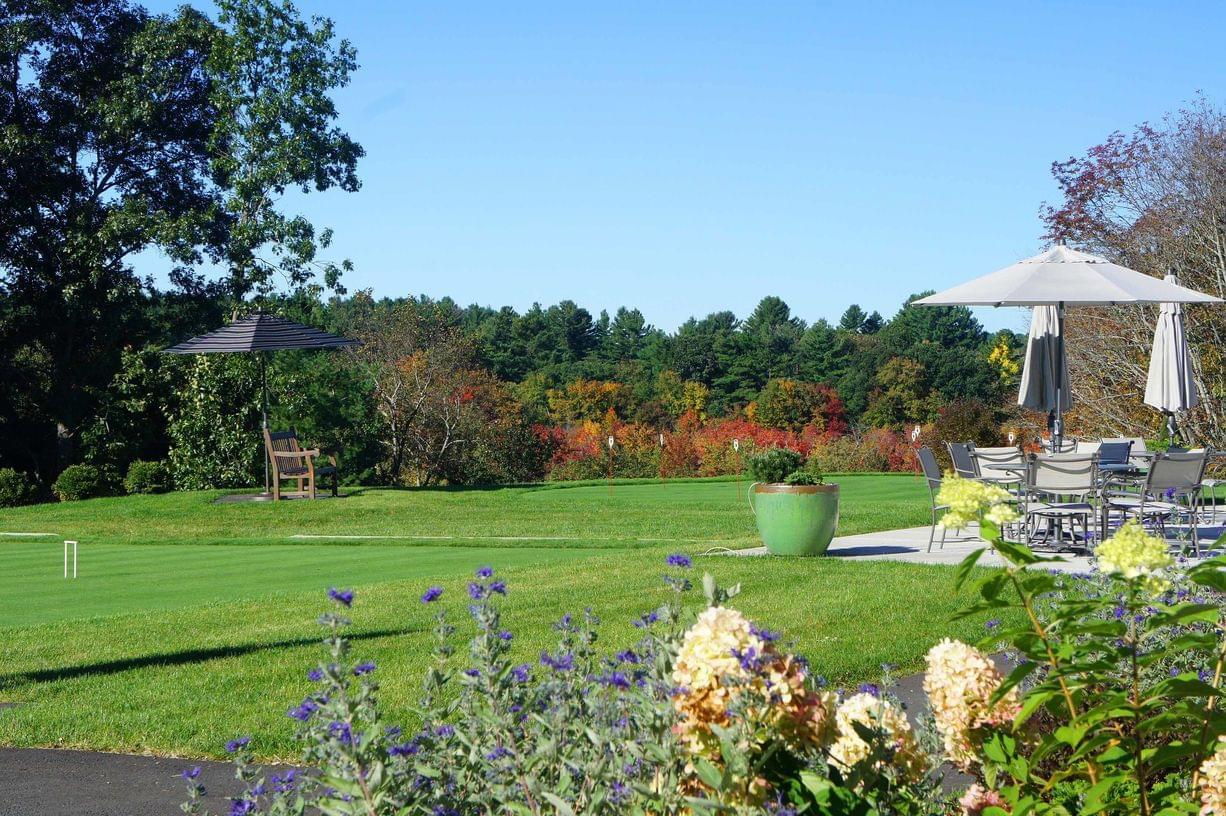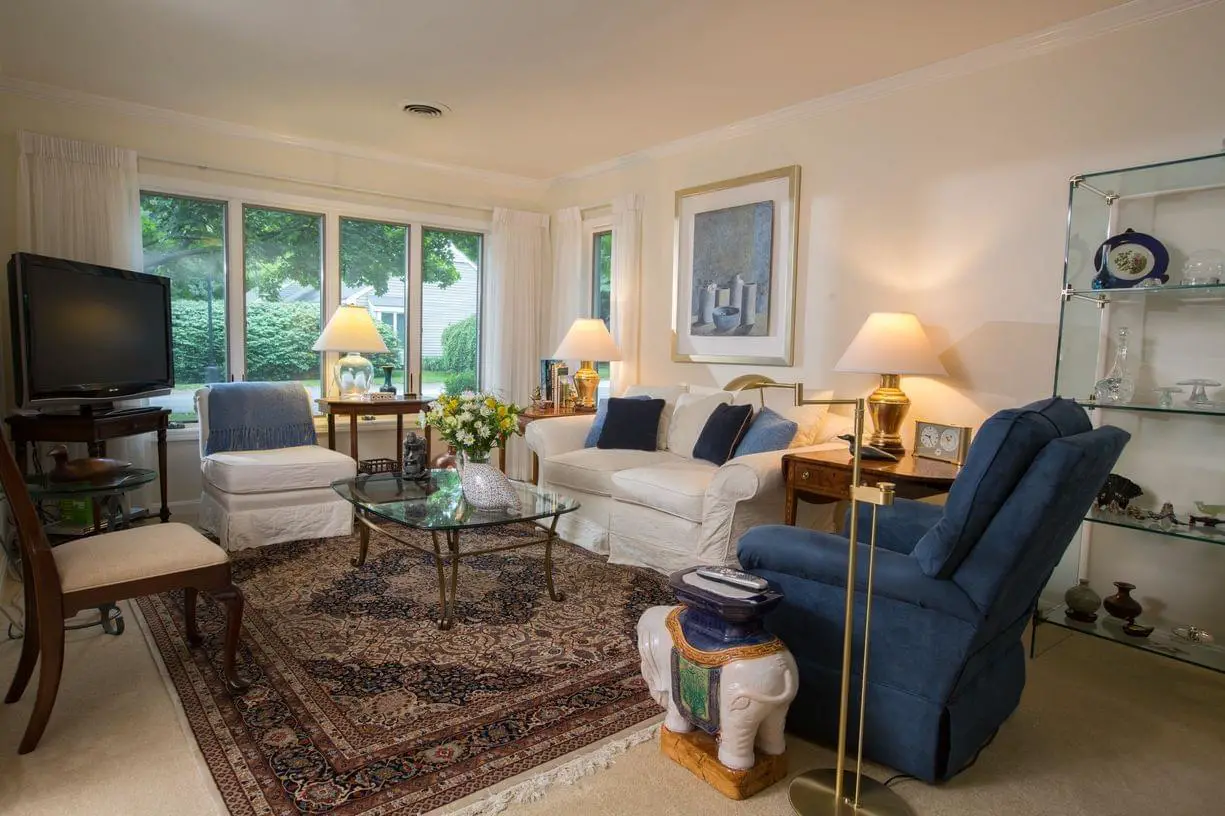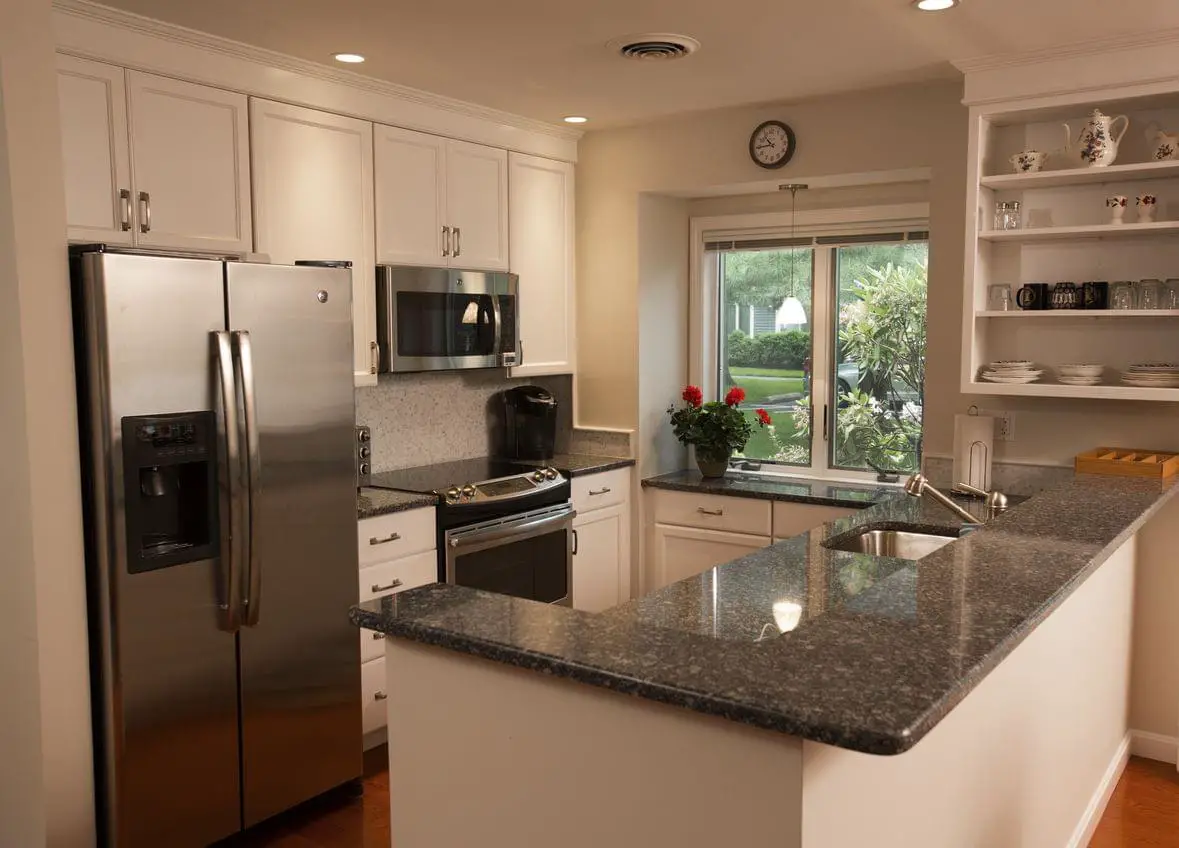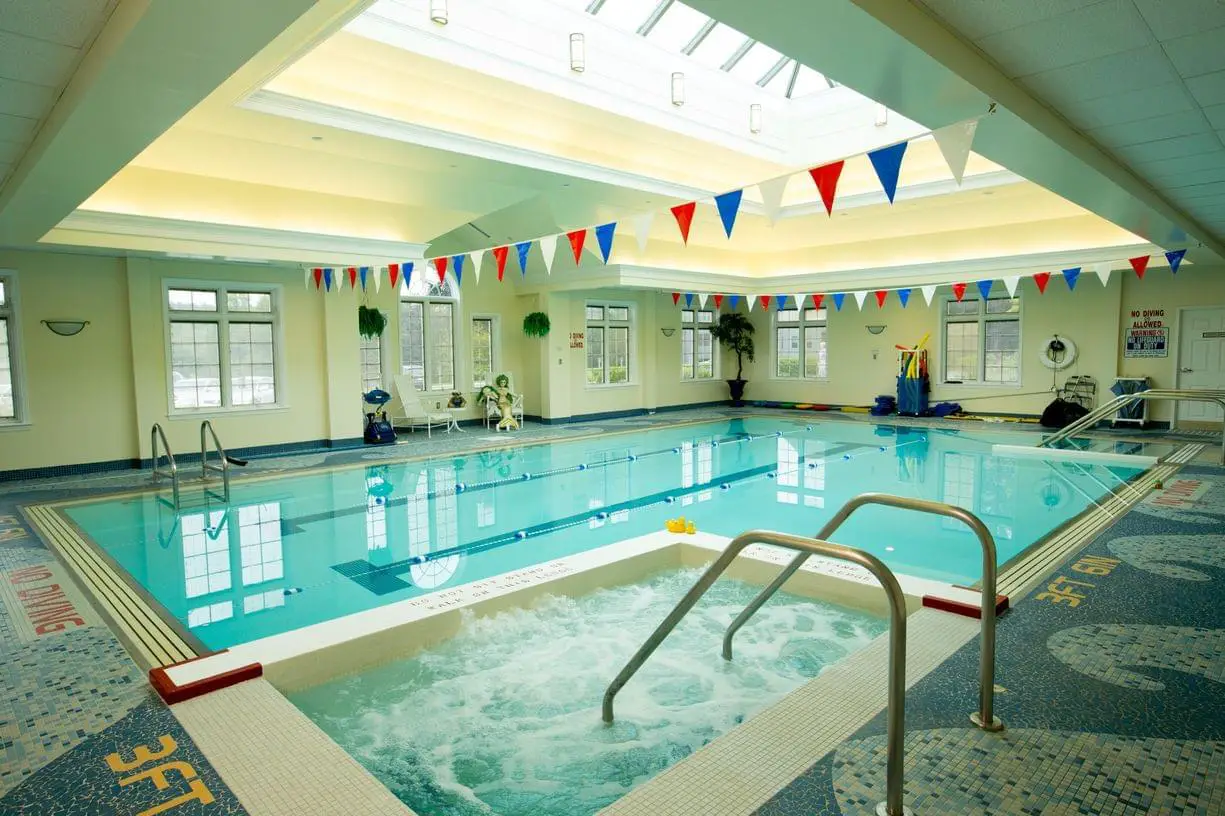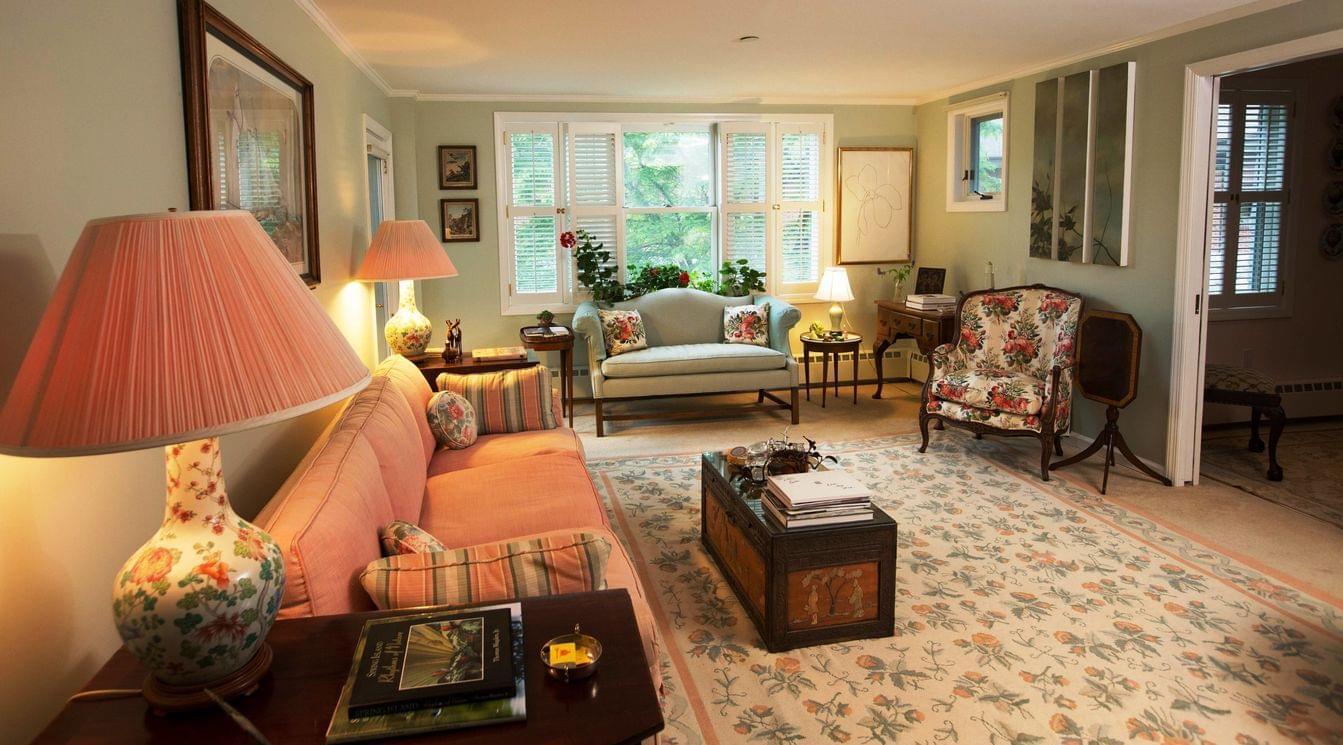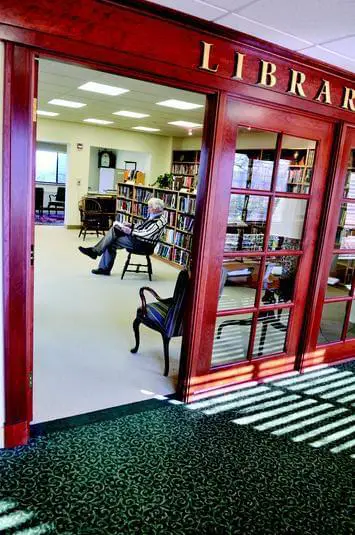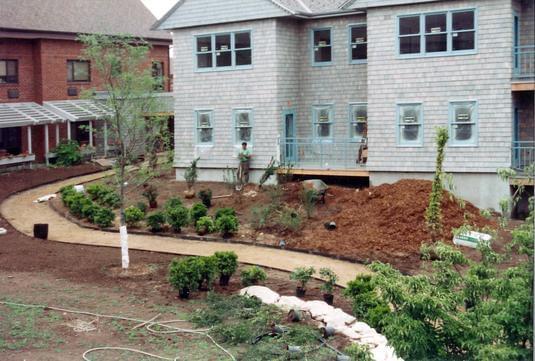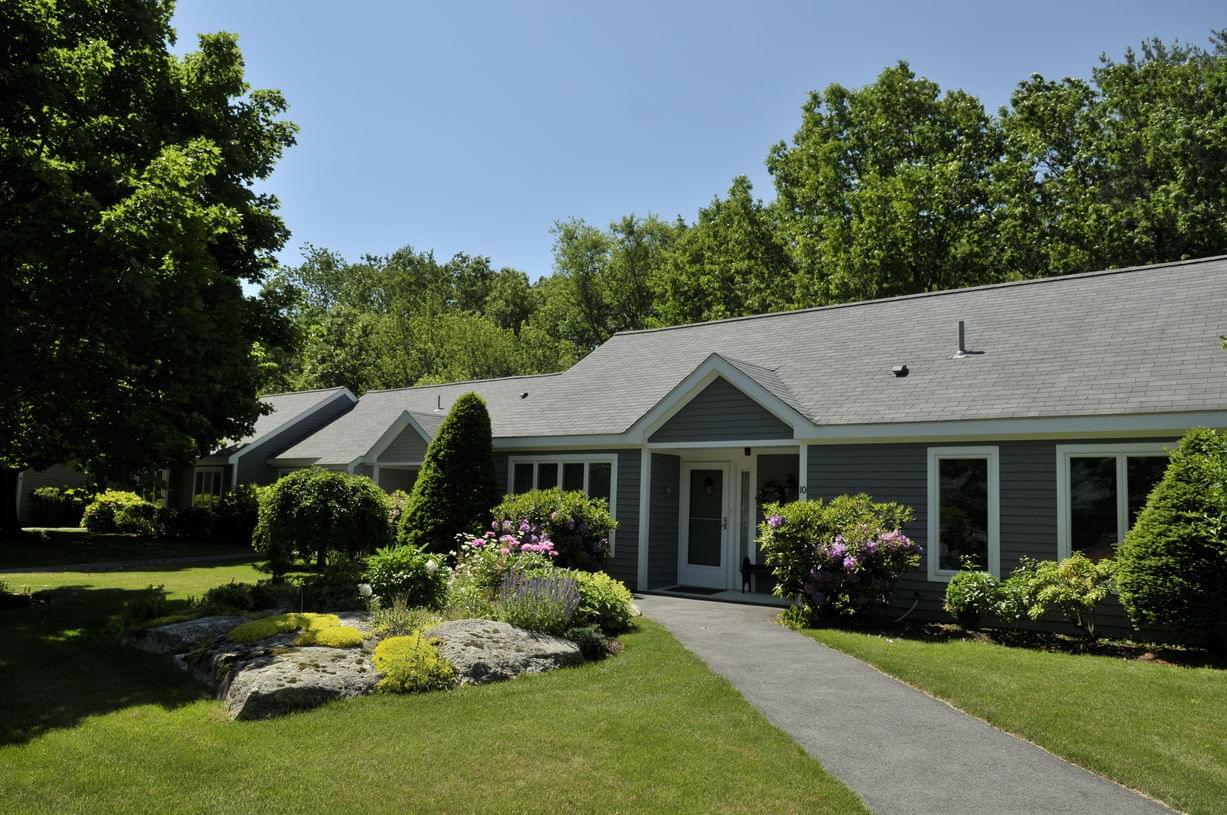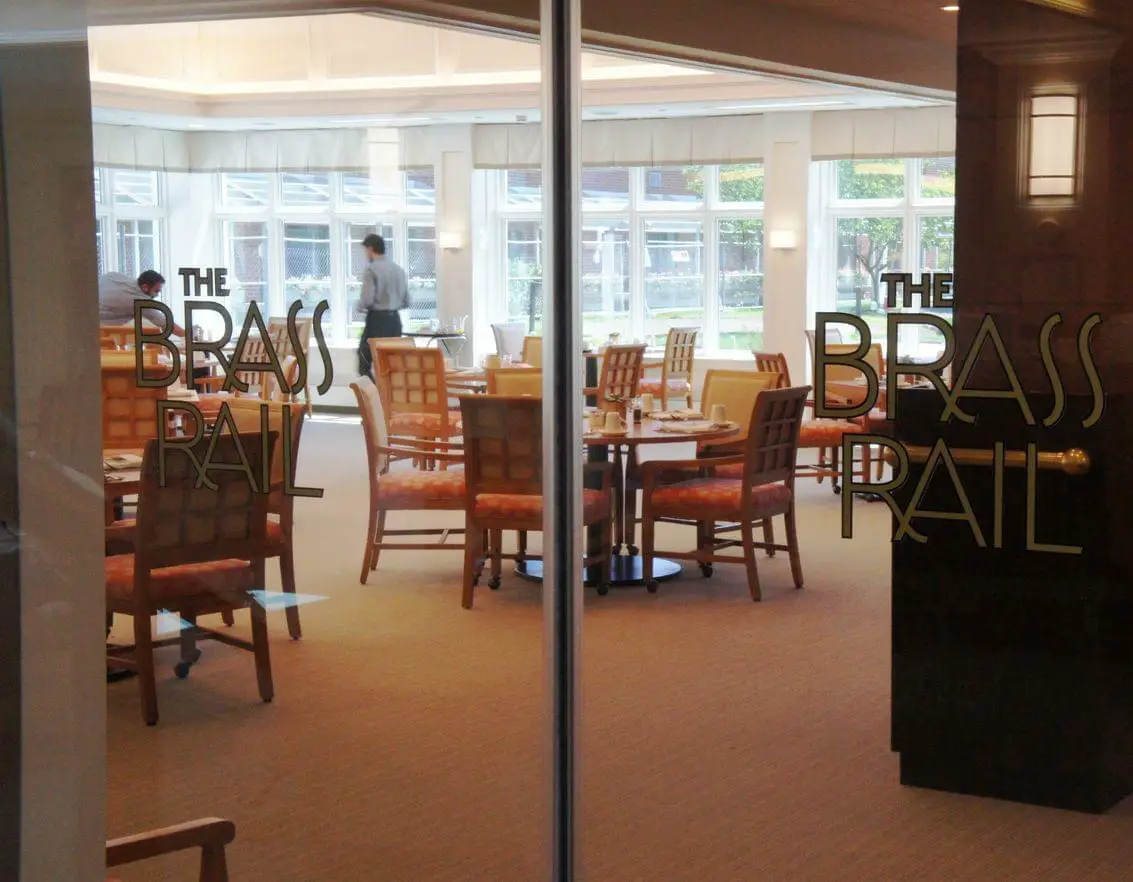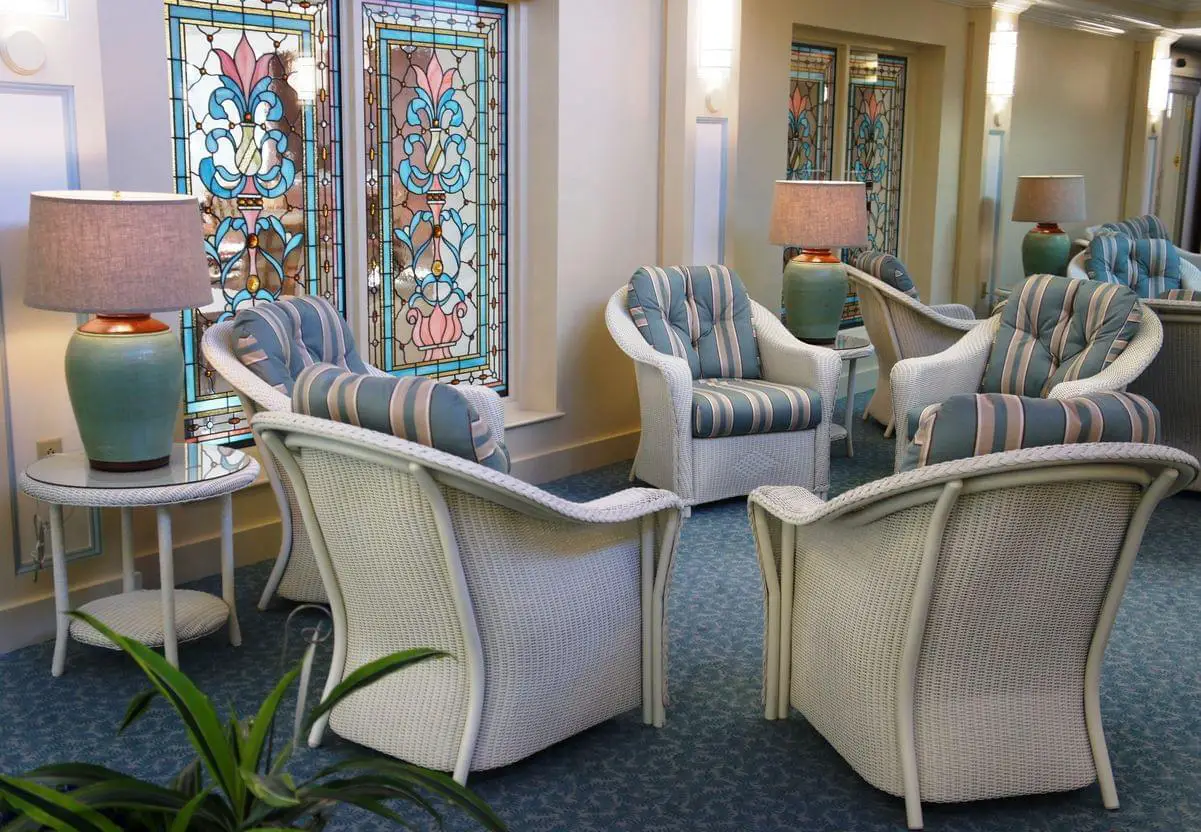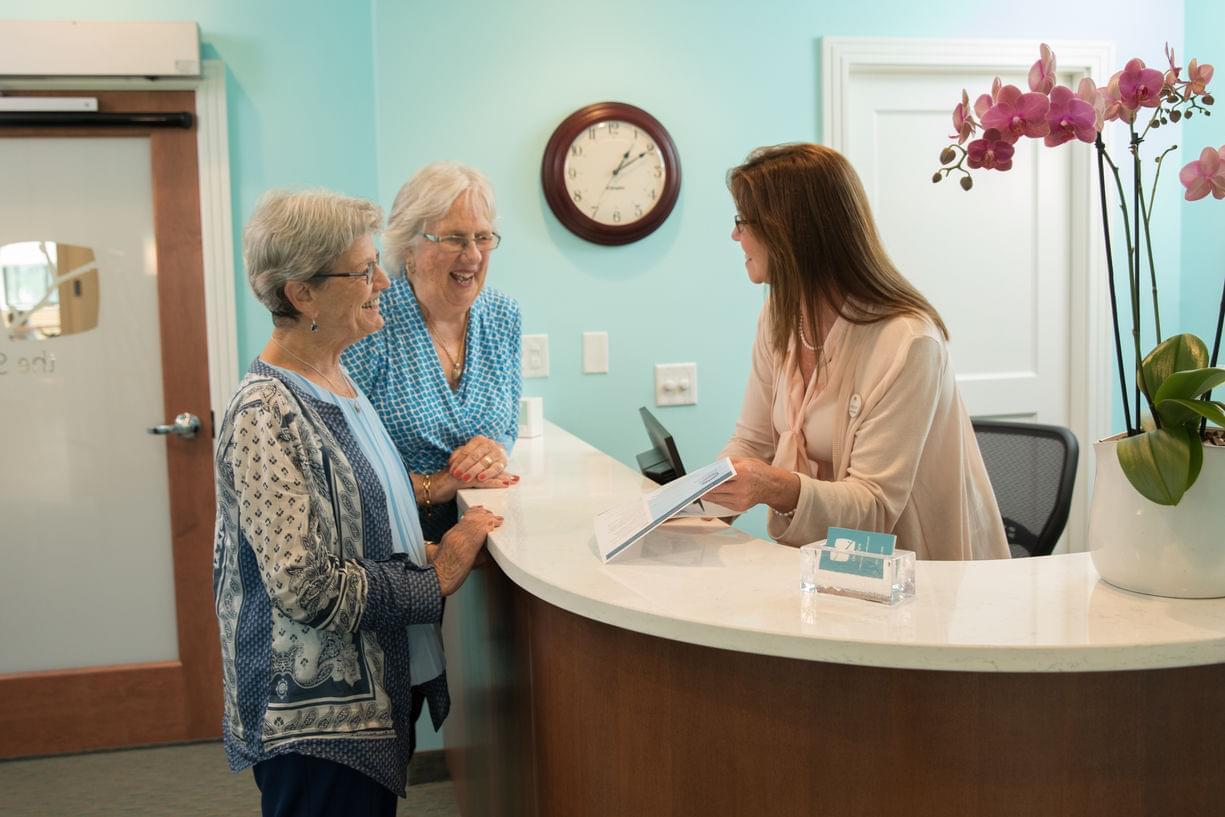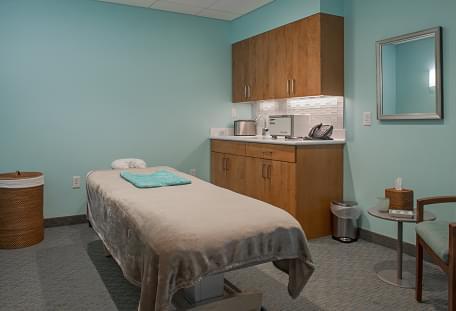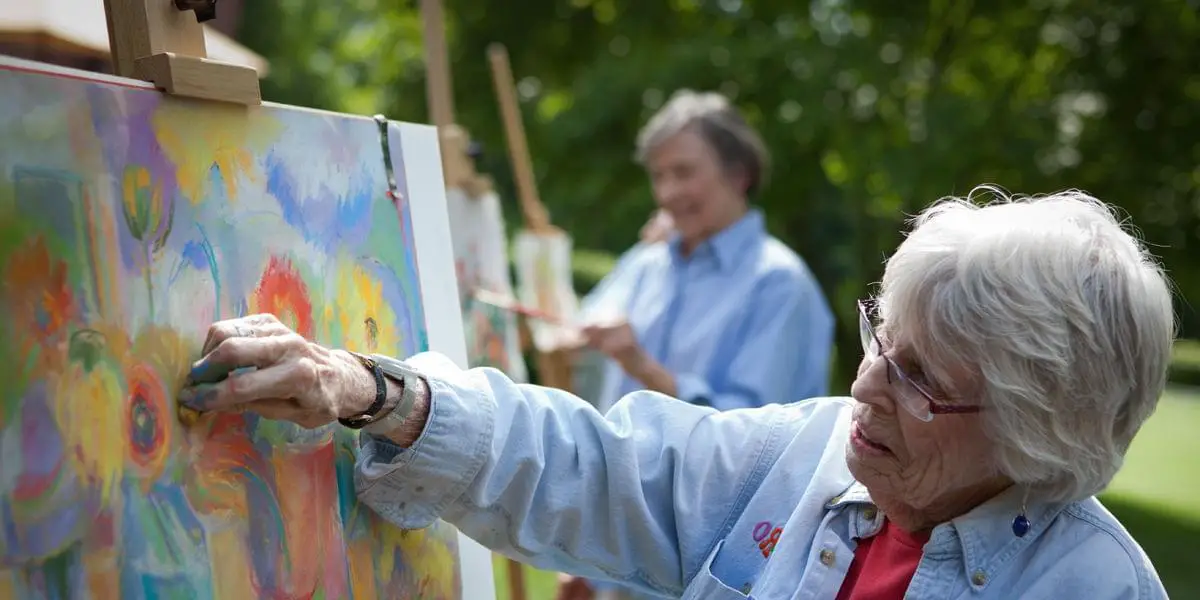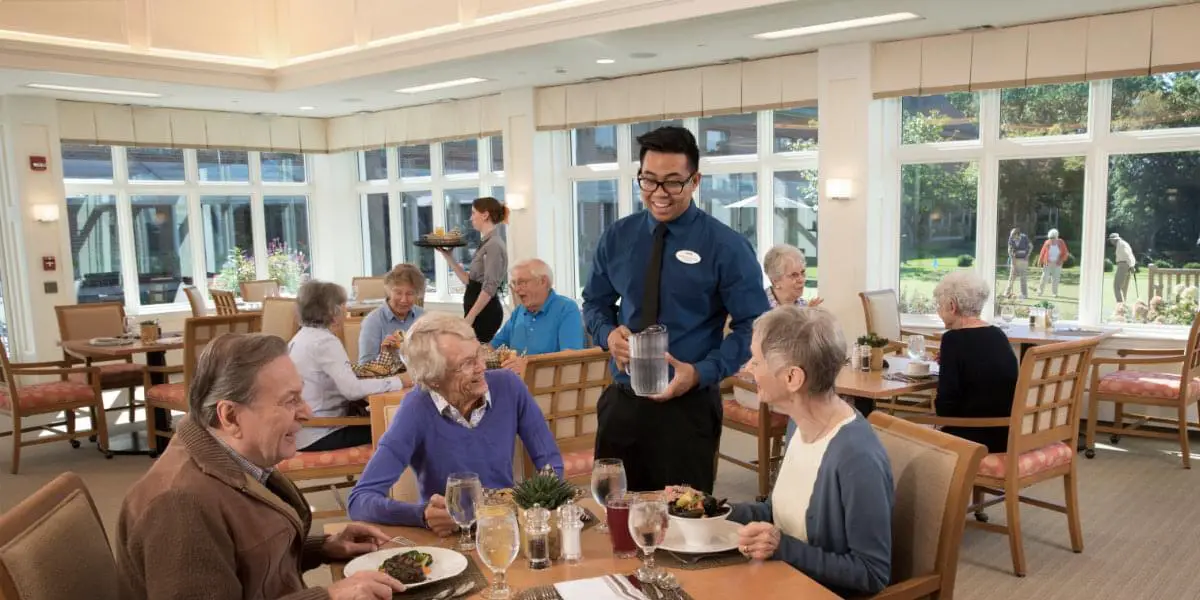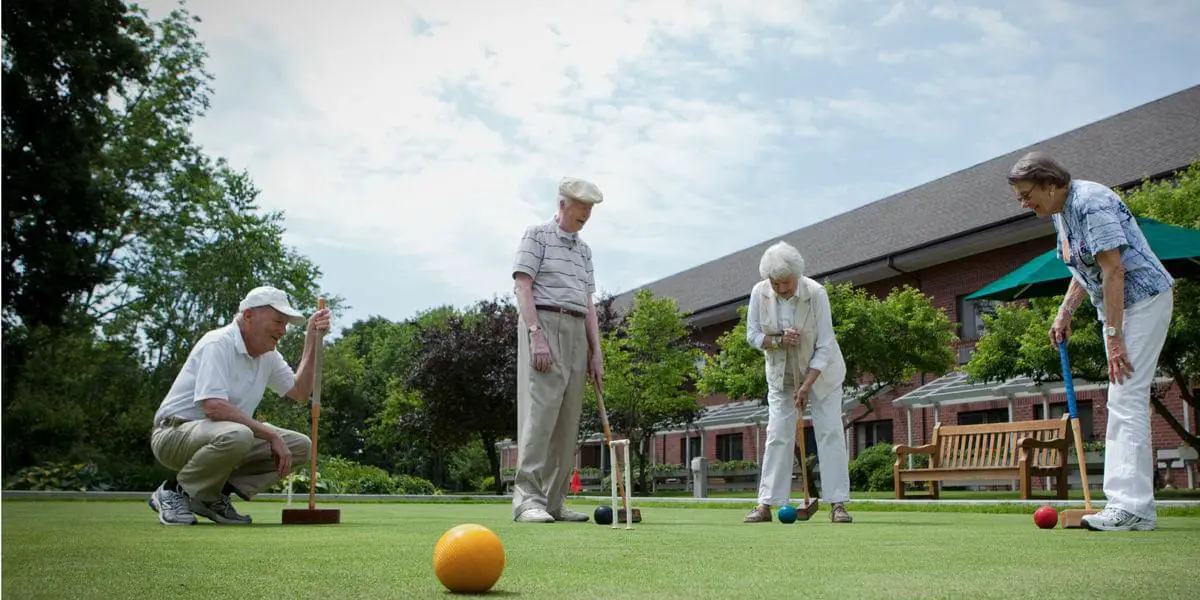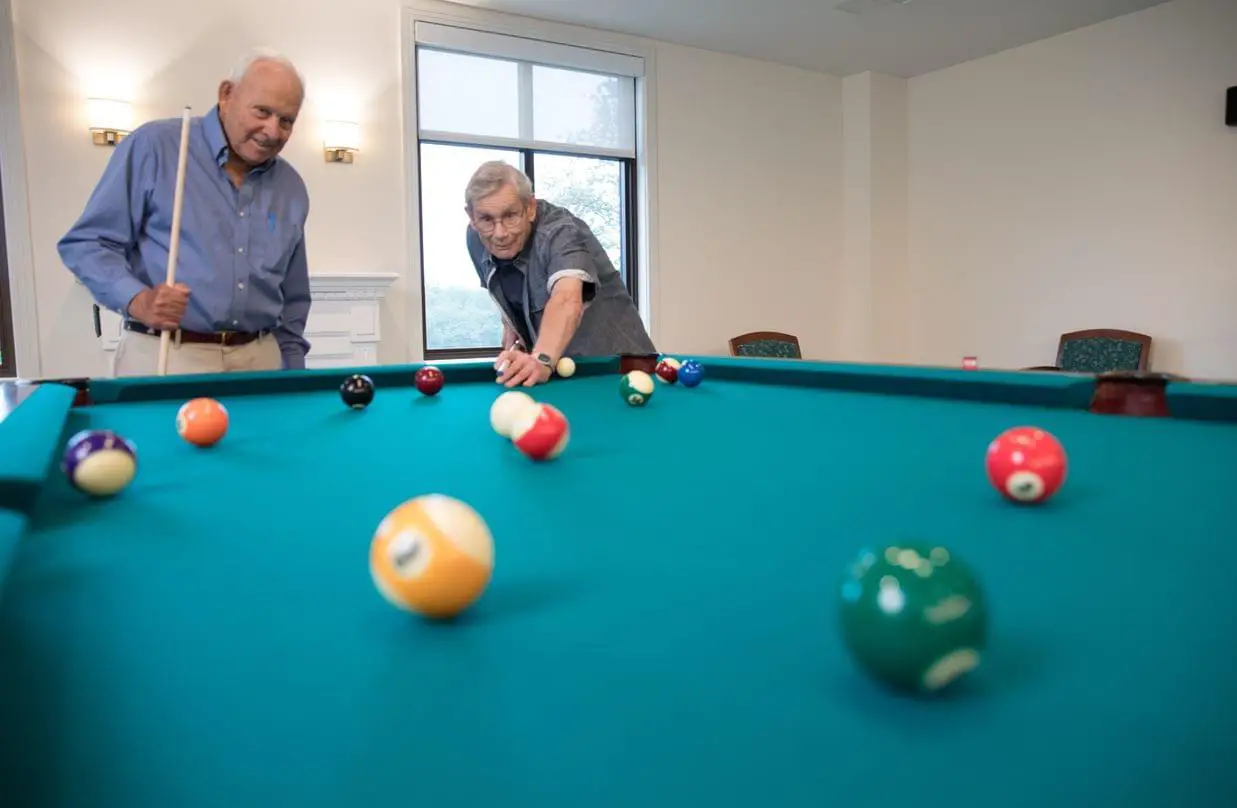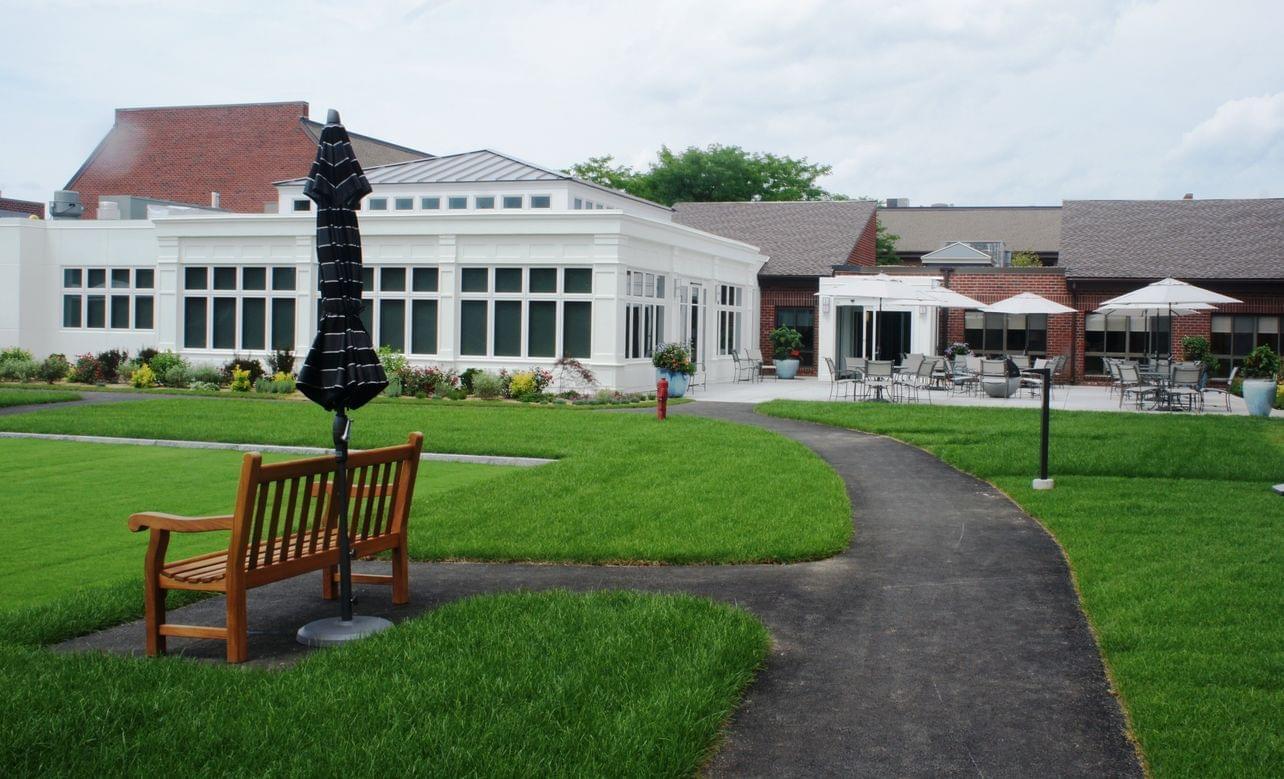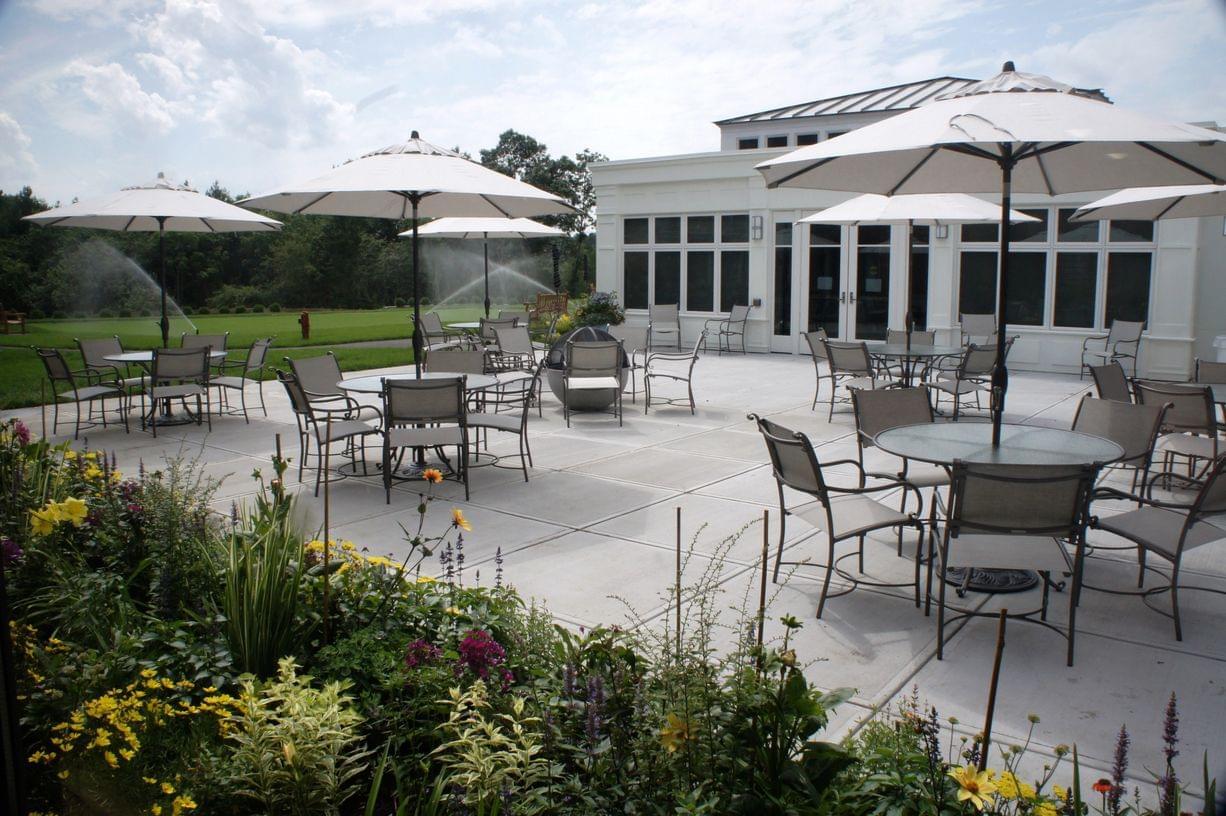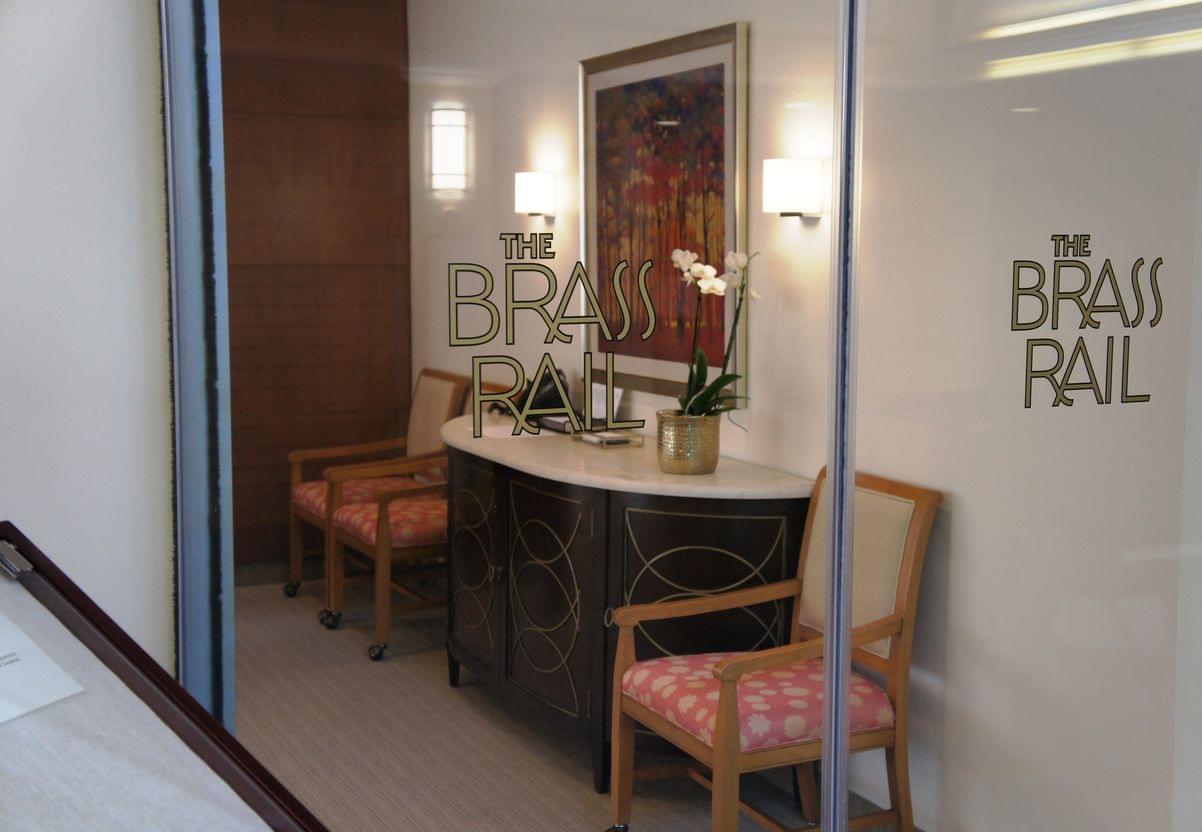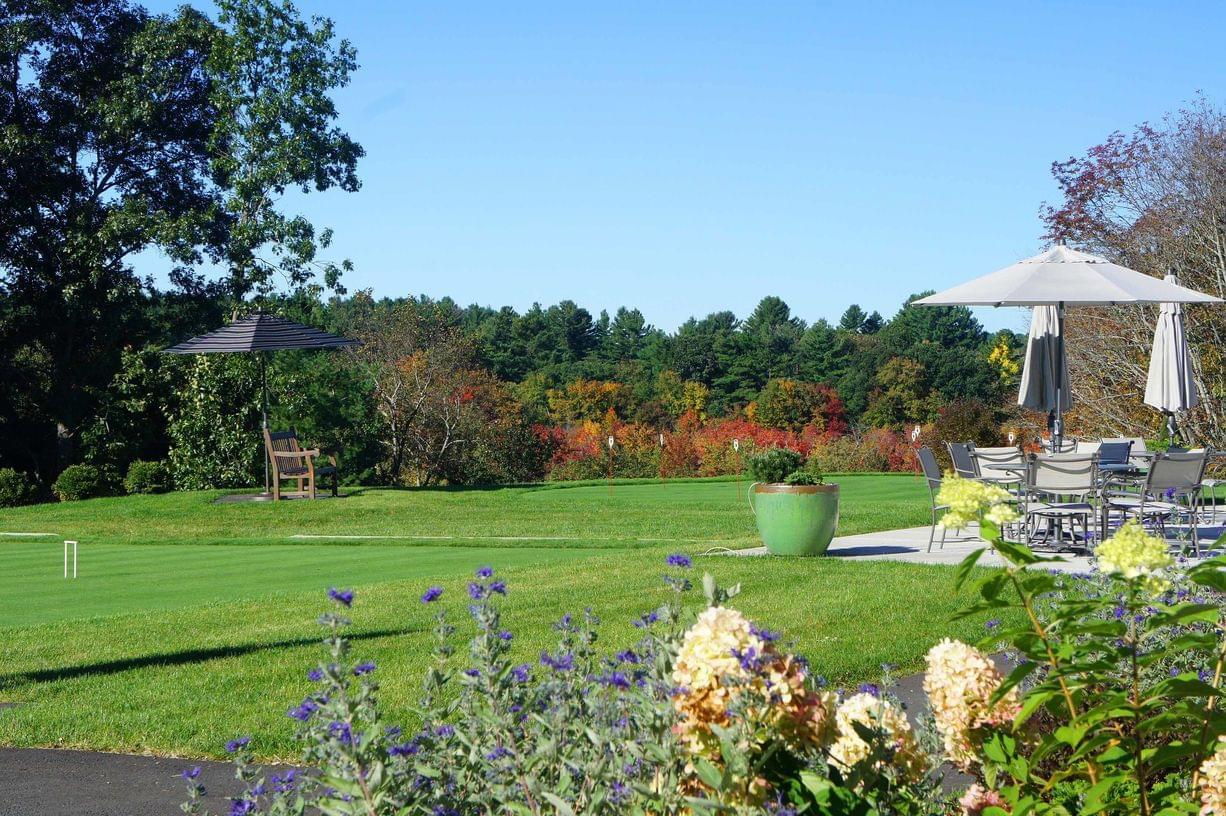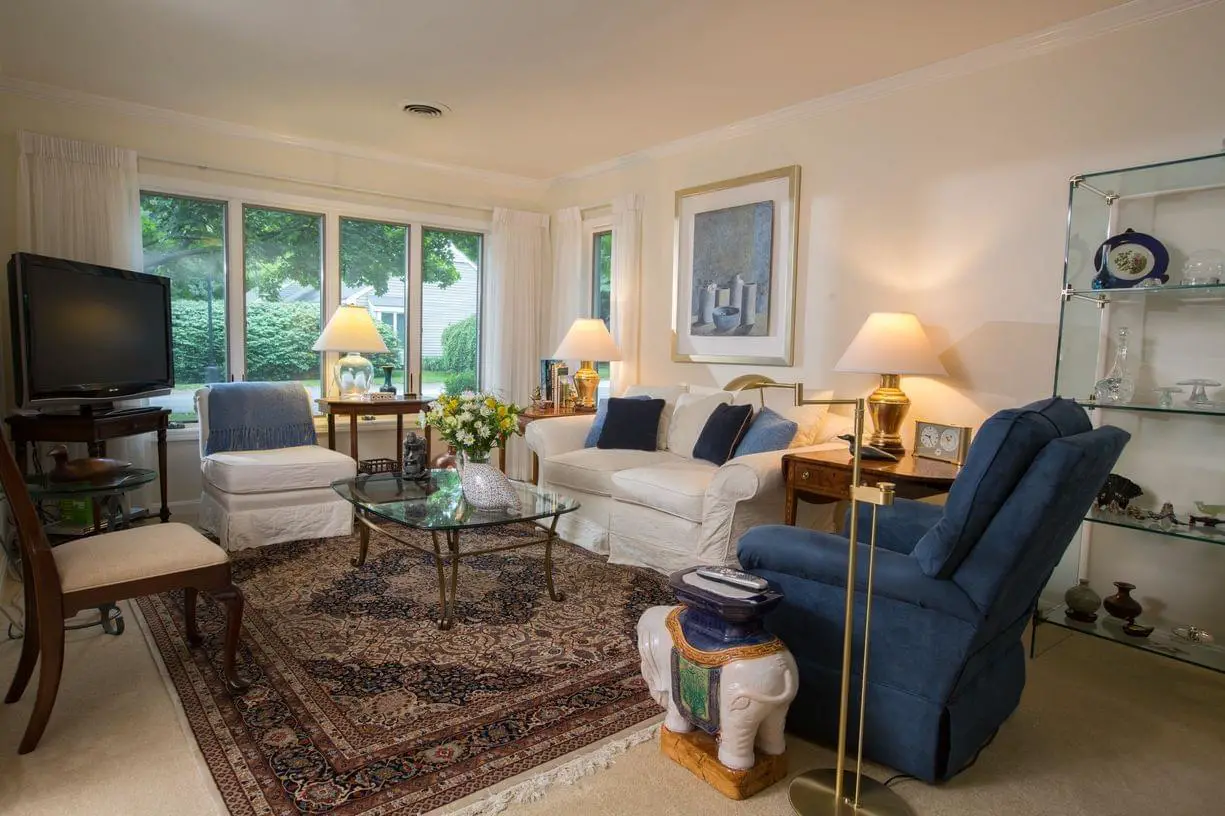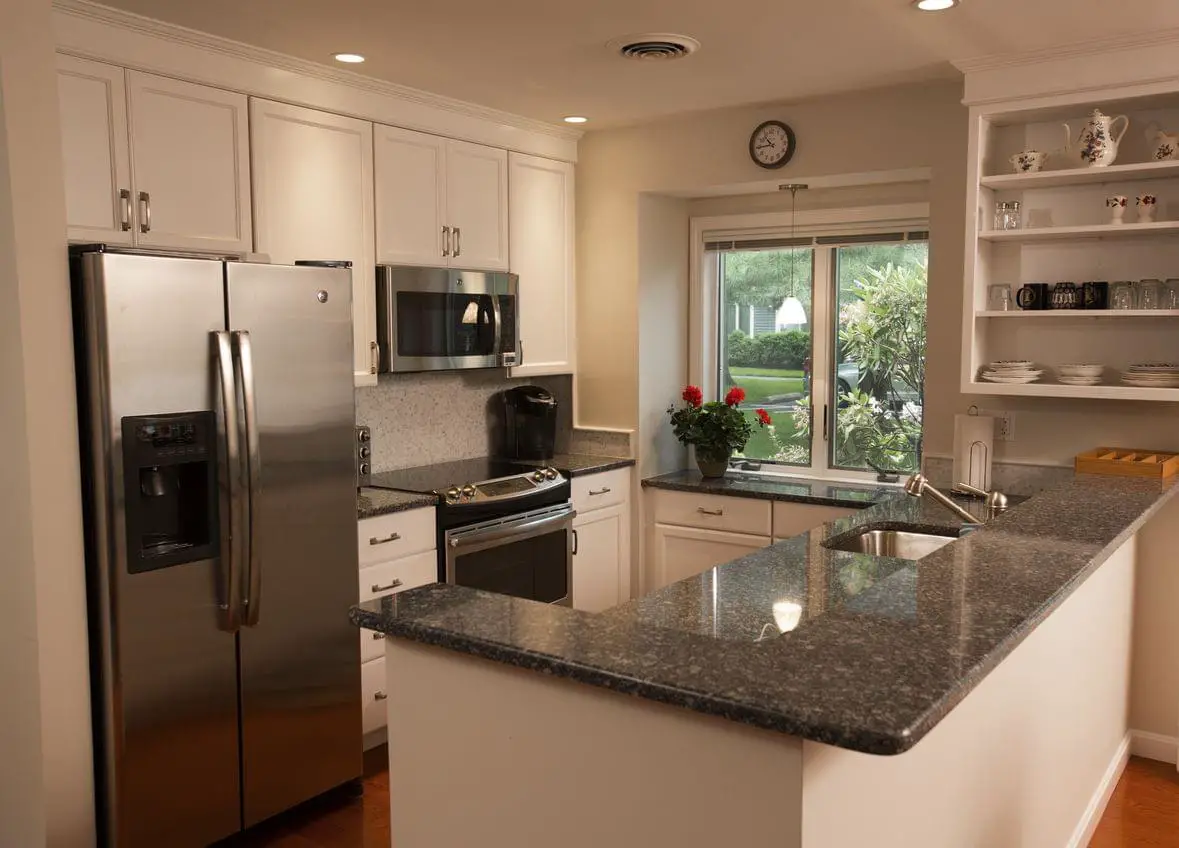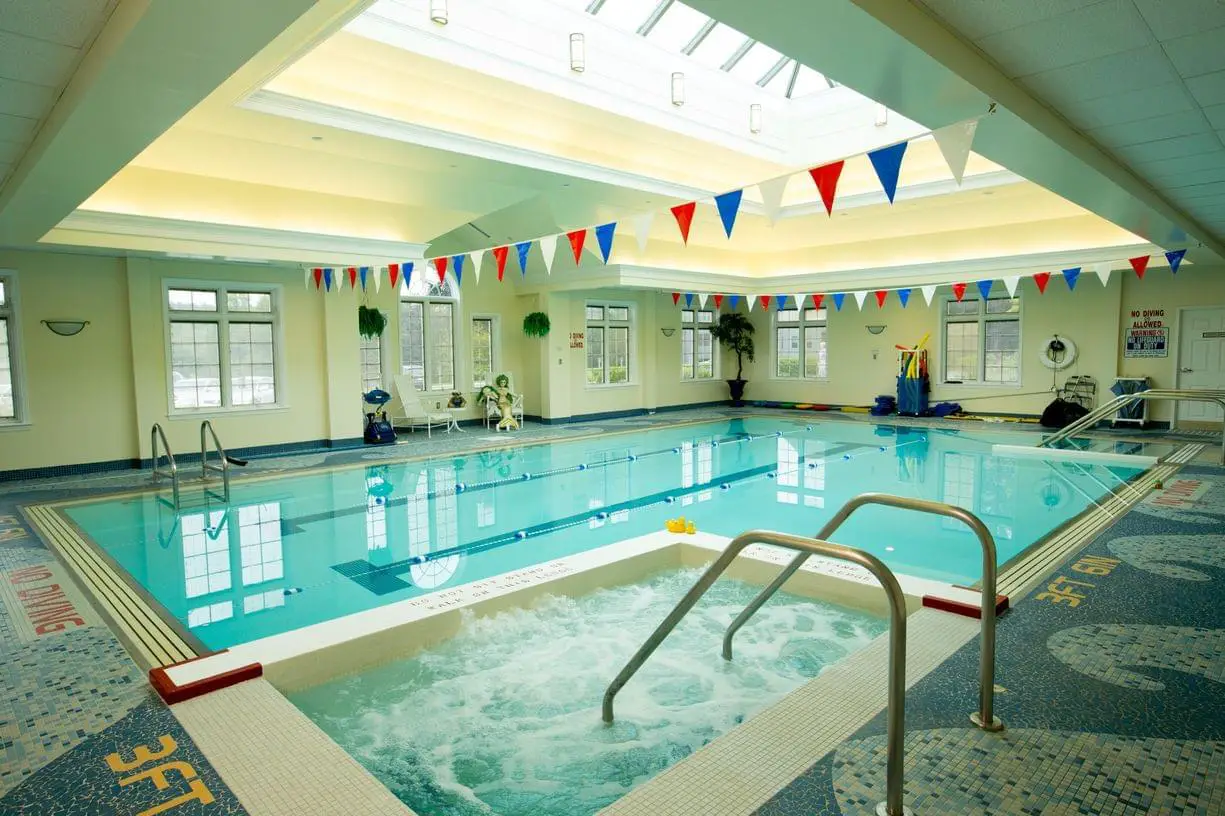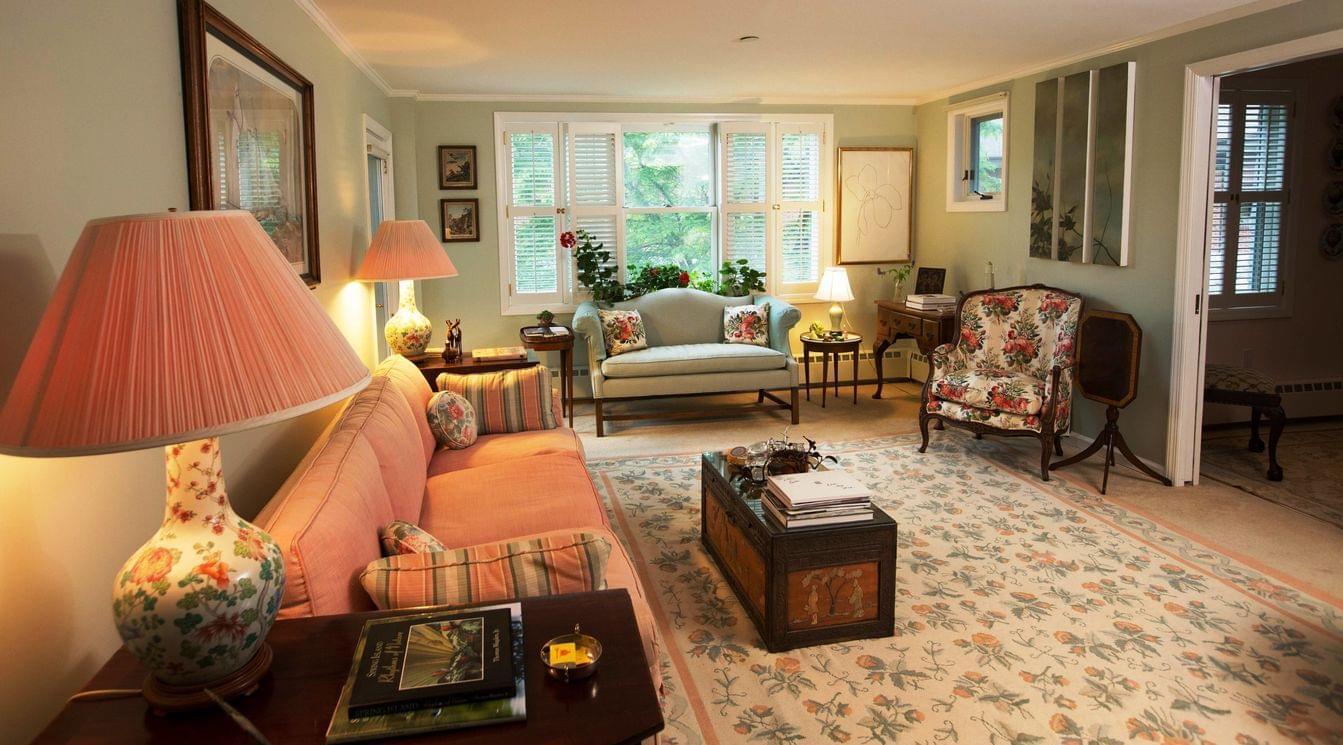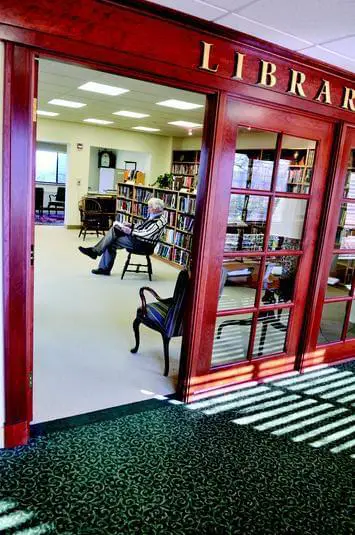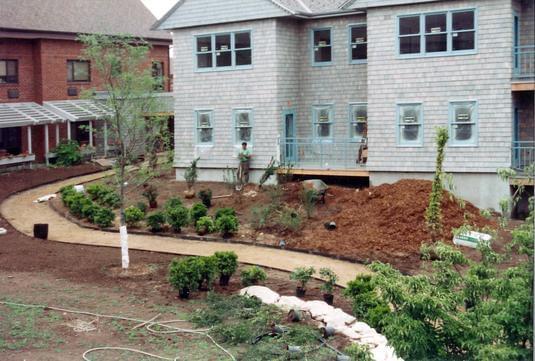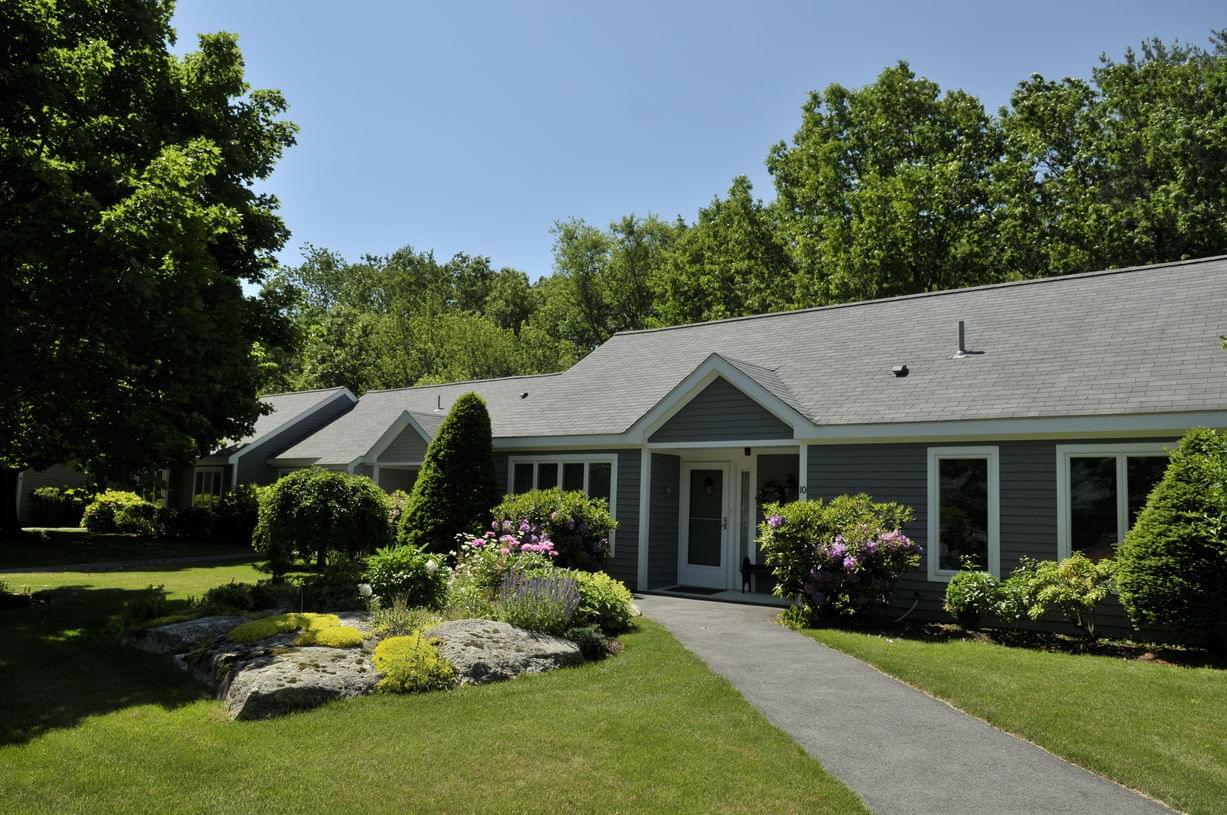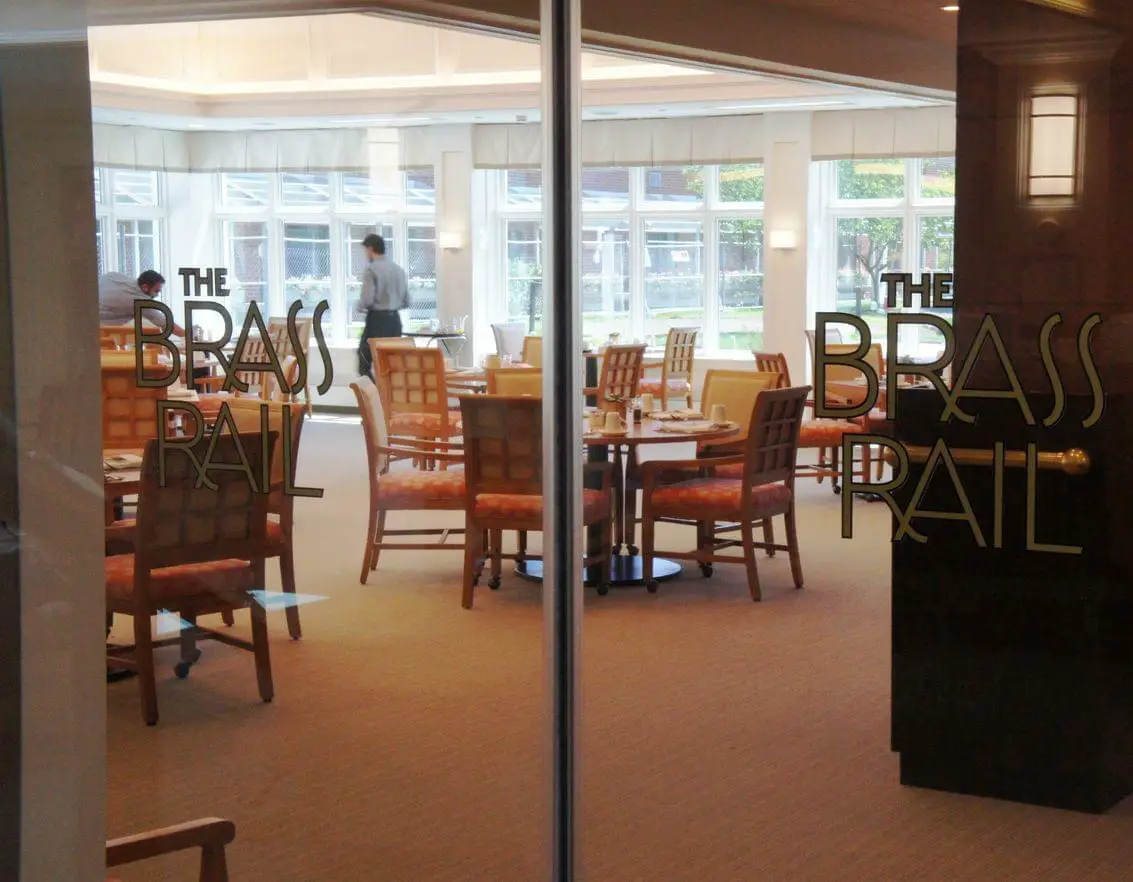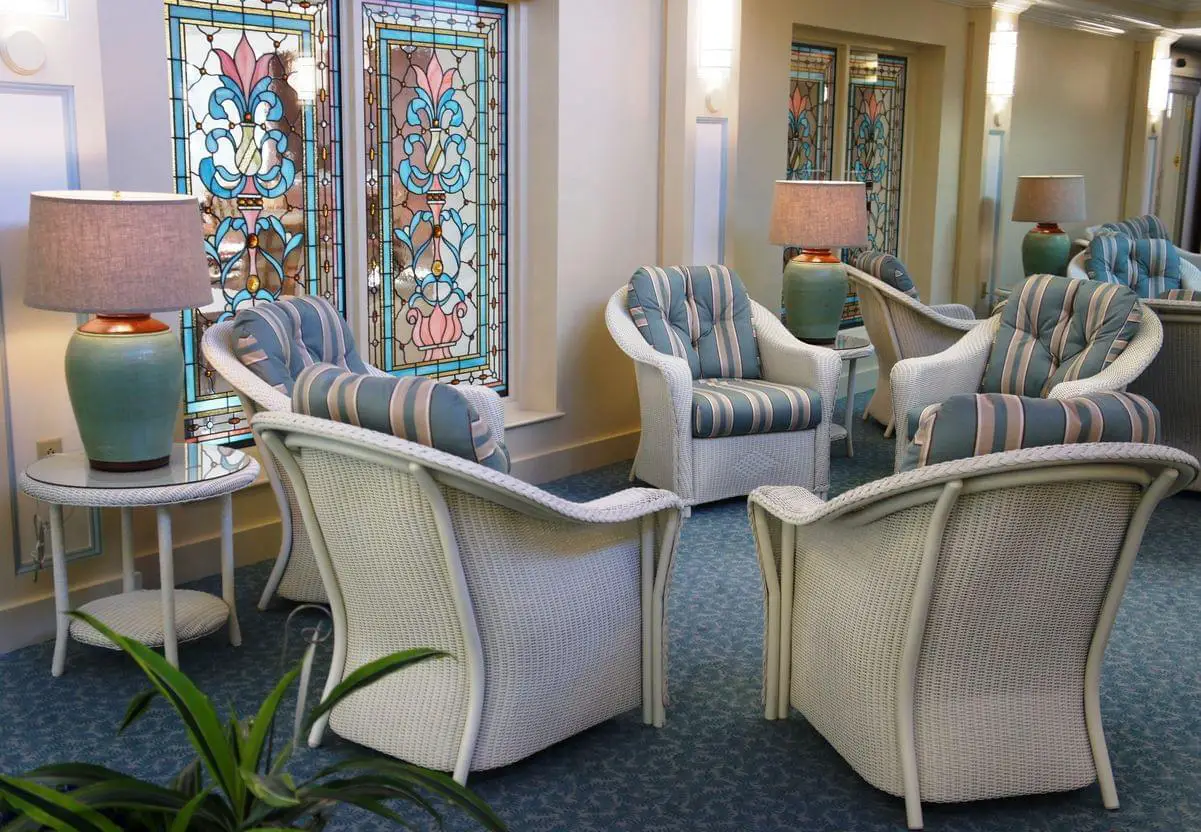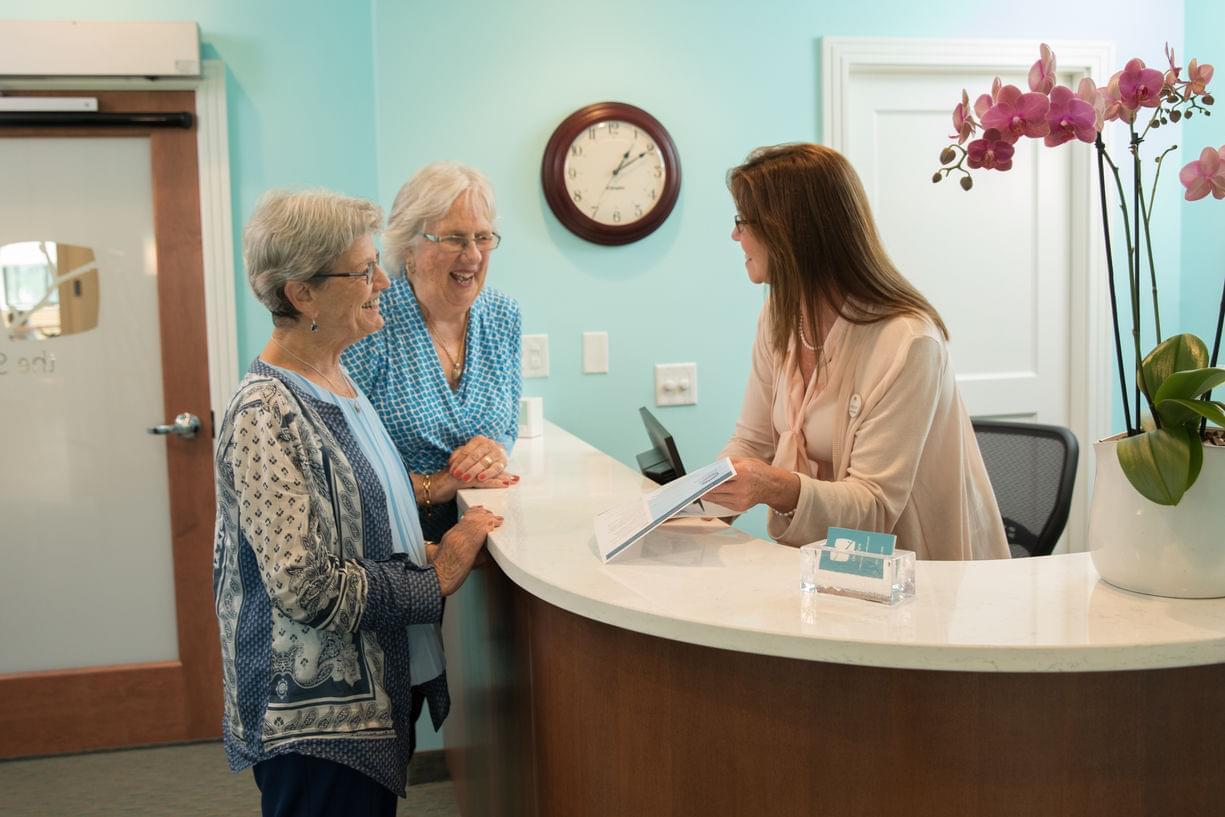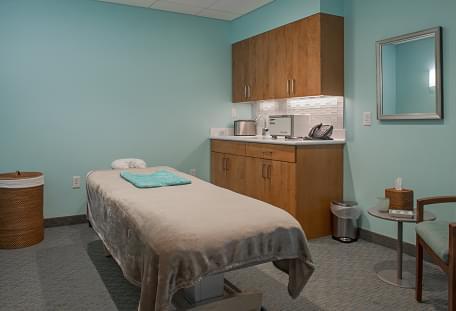 Videos
No media of this type.