You benefit from services like housekeeping, inside and outside maintenance, complimentary scheduled transportation, one restaurant-quality meal per day, fitness classes, art classes, access to our woodshop, trails, and gardens — a world of opportunity to explore, and people to enjoy it with! Best of all, Birch Hill offers you the security of guaranteed access to high-quality health care, should you need it in the future. All on our 29 wooded acres, only 15 minutes from downtown Manchester, New Hampshire.
As Manchester's only Continuing Care Retirement Community, you benefit from living within a vibrant and active senior living community and having peace of mind, knowing you have a plan, no matter what your future health care needs may be. Join us as an independent resident, and if your needs change in the future, you are able to receive Assisted Living, Memory Care, or Nursing Care within the same community, cared for by staff you know and trust.
Live the active, independent life you love, and benefit from having the peace-of-mind you seek for the future. Our independent adults enjoy relief from home ownership, time to explore new interests, and security knowing they have a plan for the future.
Your care is not "one size fits all". We design a person-centered plan for how you can reach your highest level of independence to enjoy life to the fullest. At Birch Hill, when you need care, you simply move down the hall to our Health Center, get high-quality care, and then return to your independent home — your community stays with you.
+ Read more

Full Screen Gallery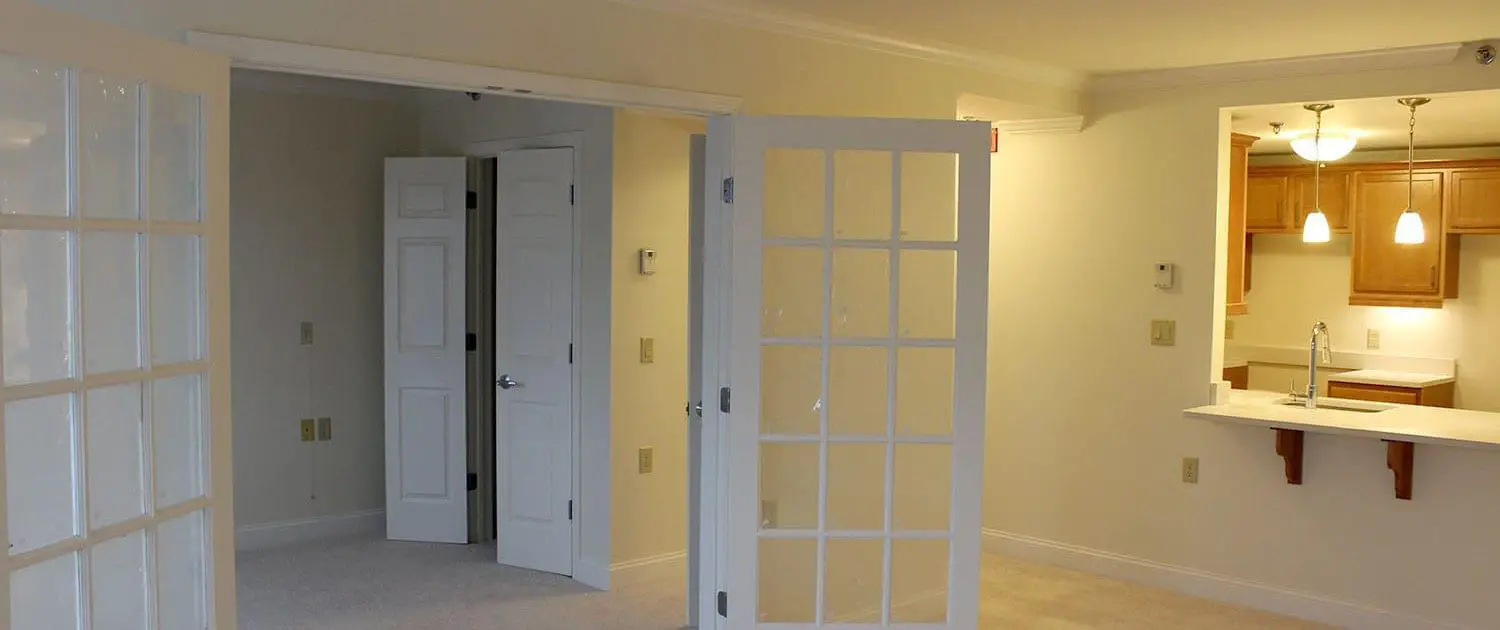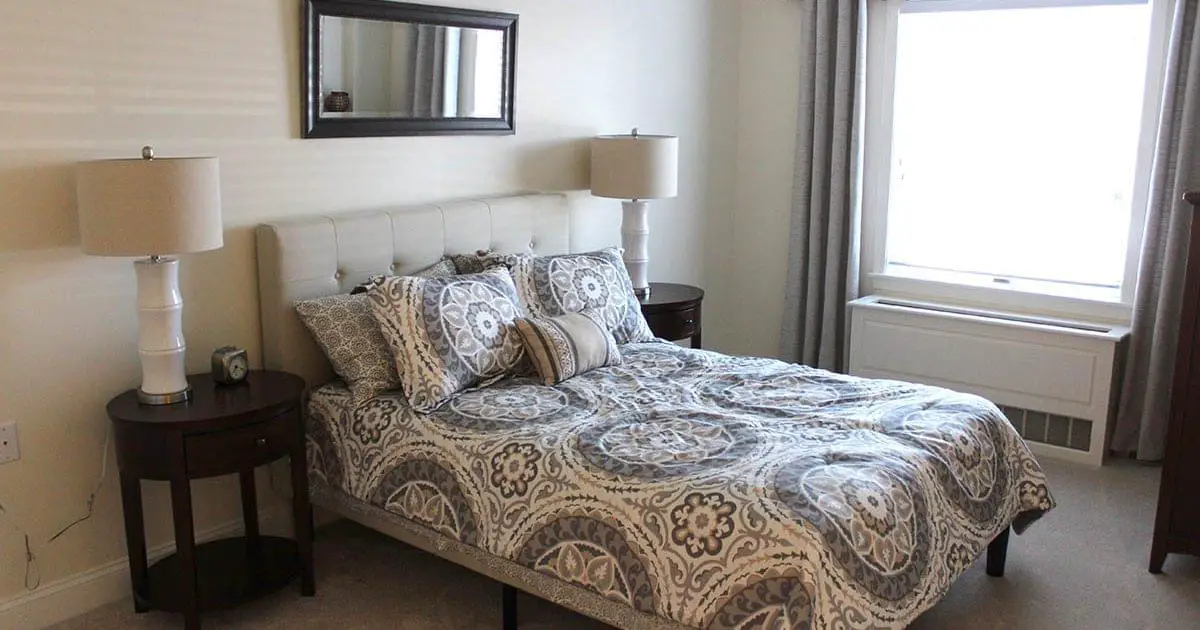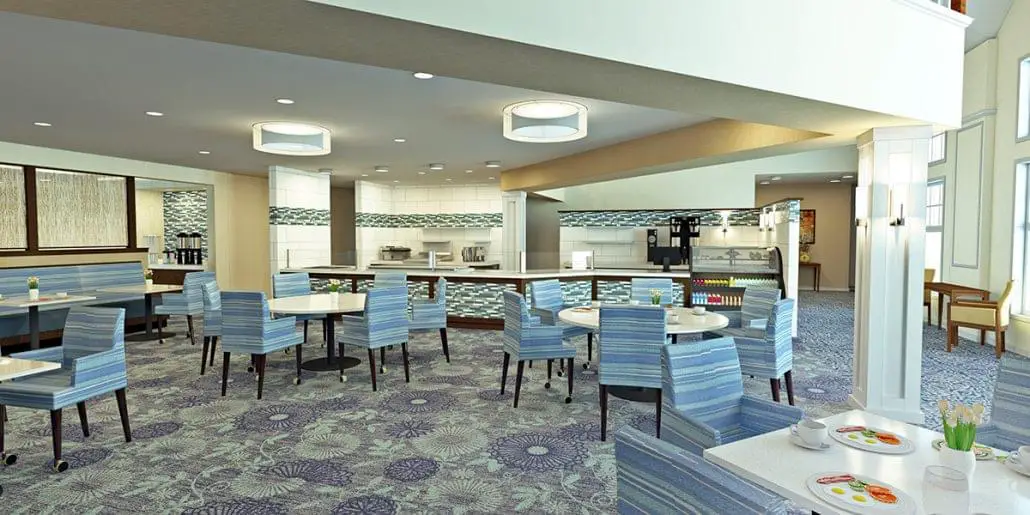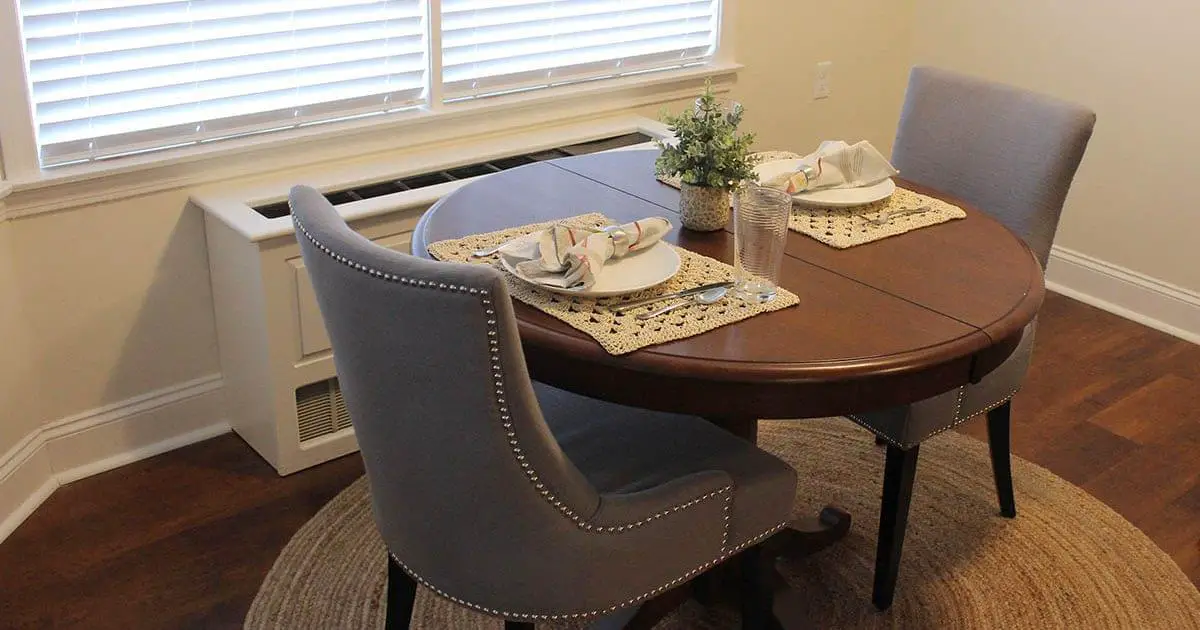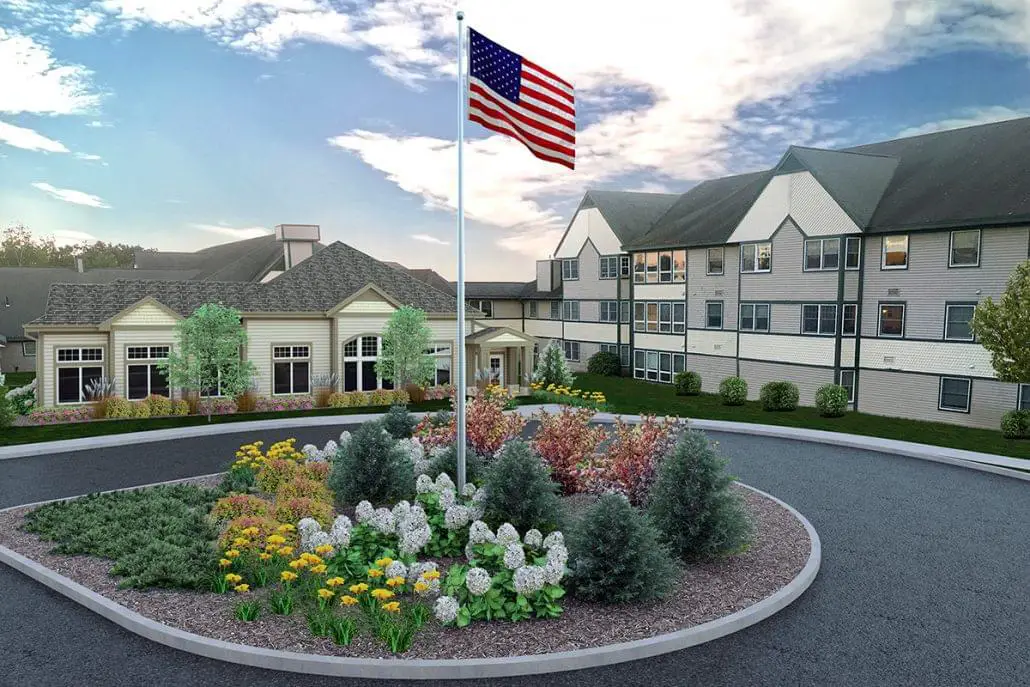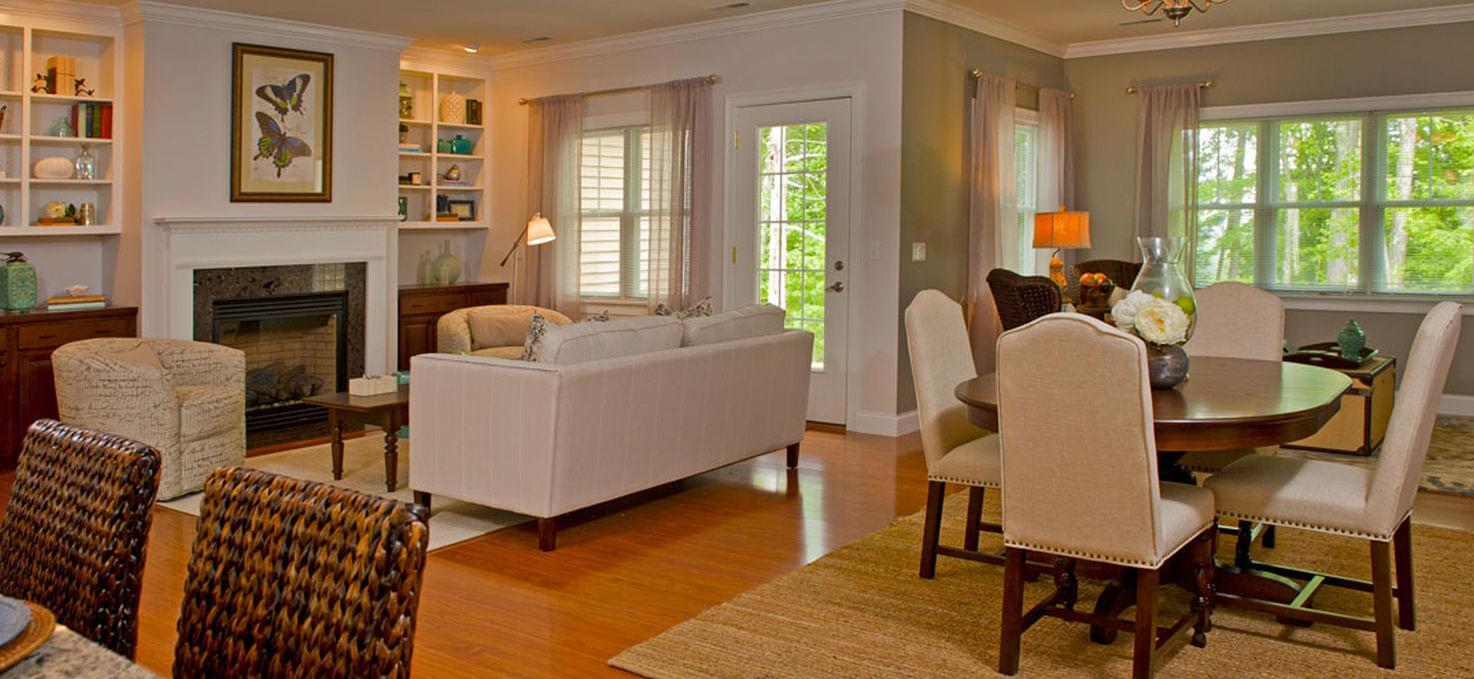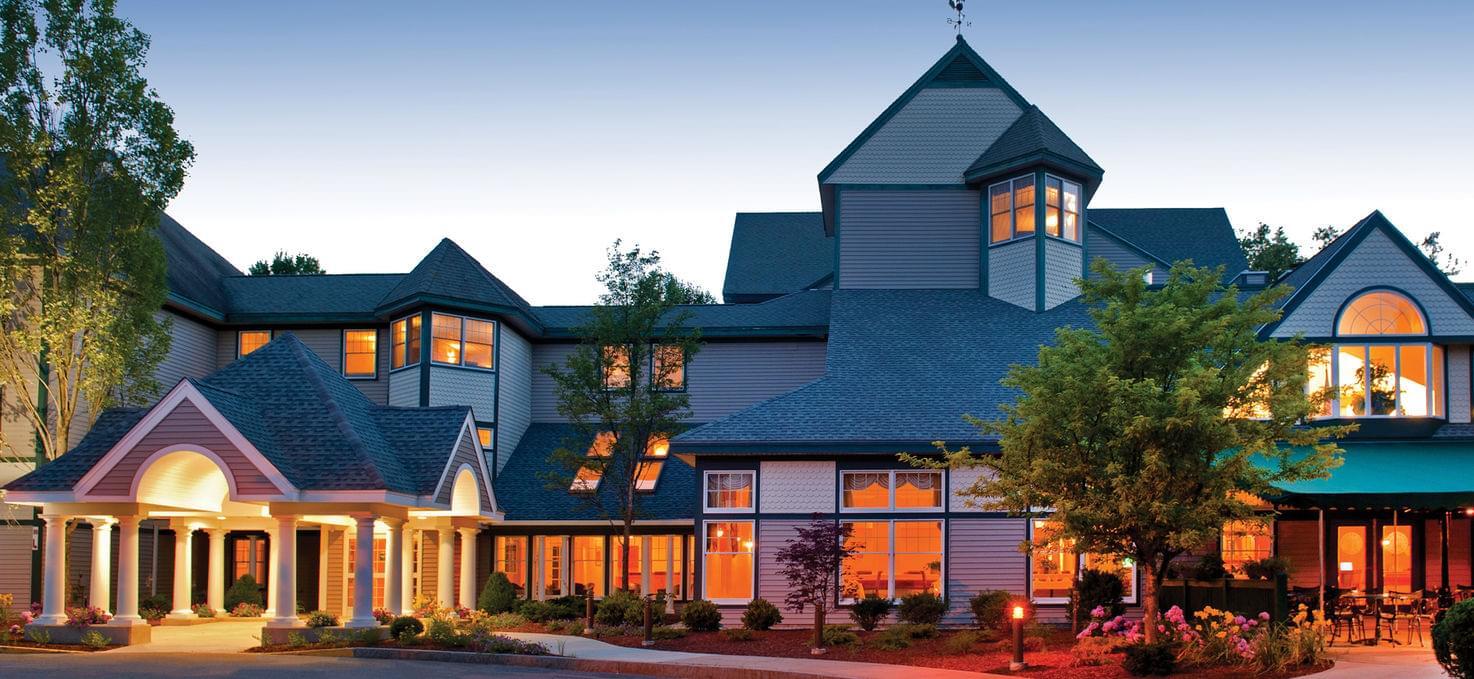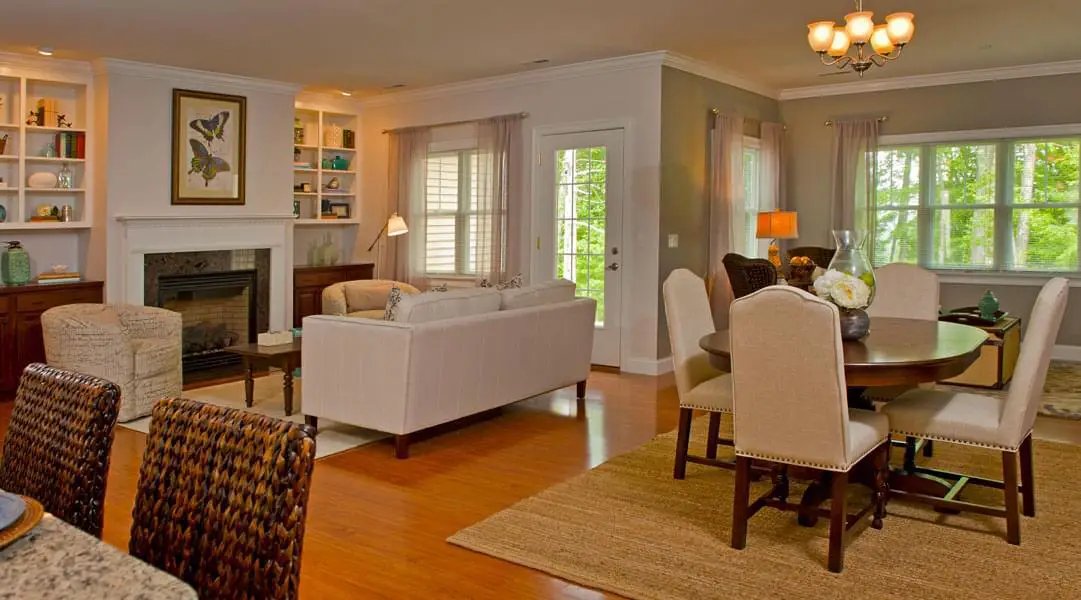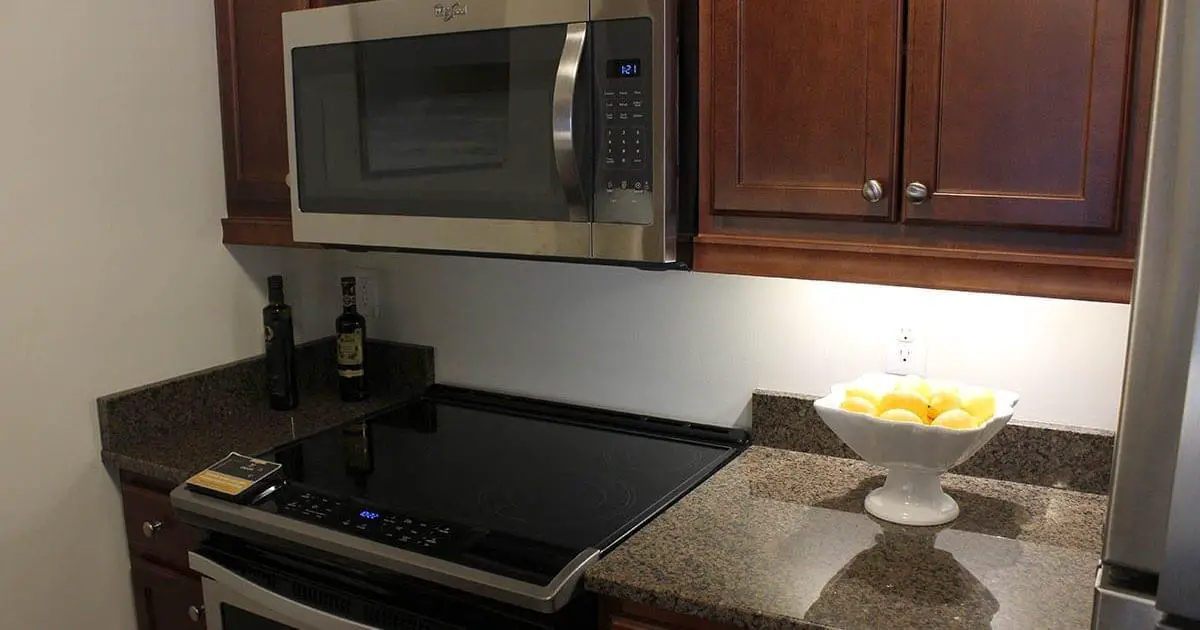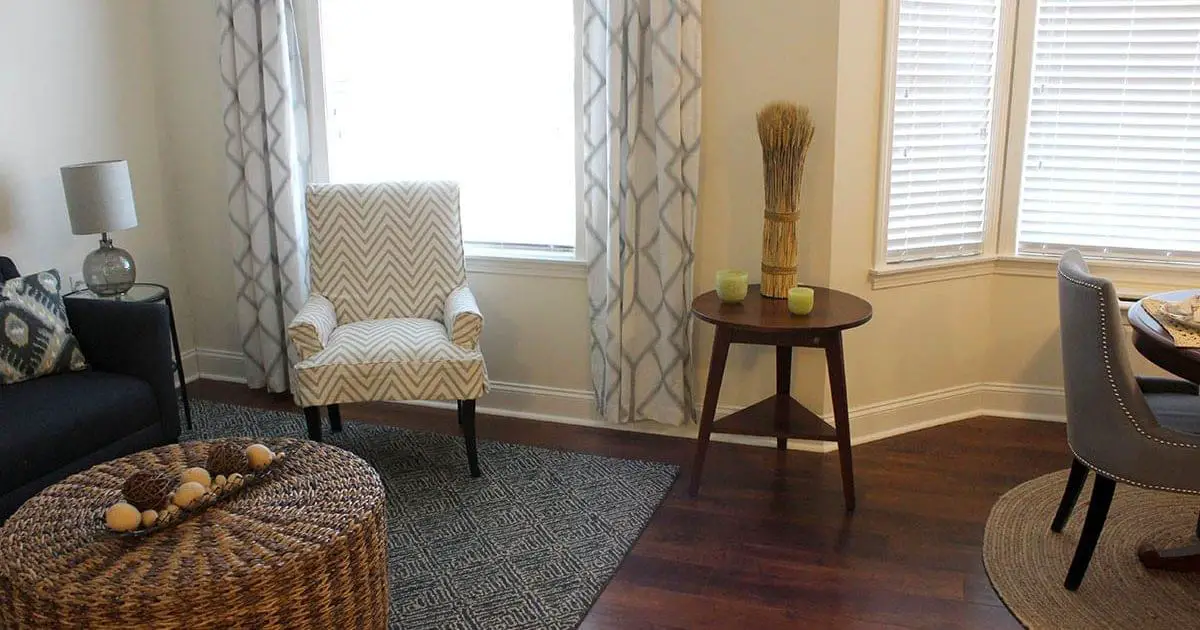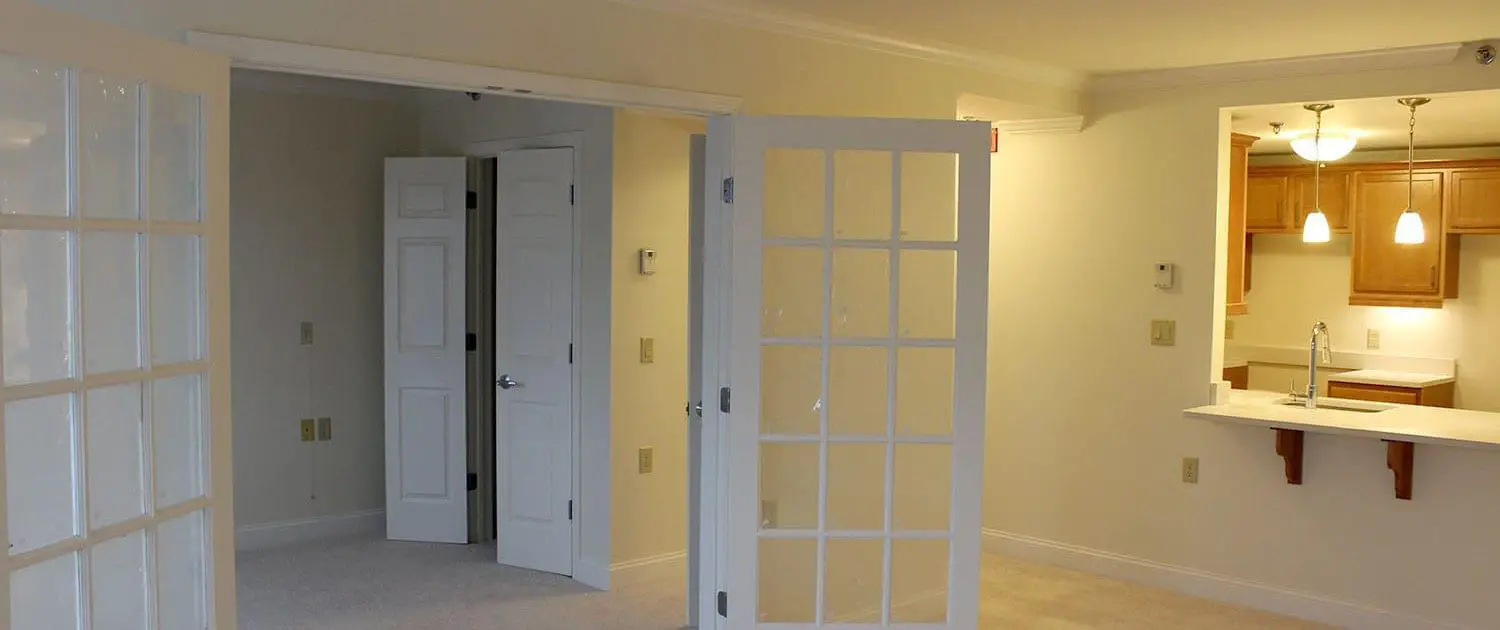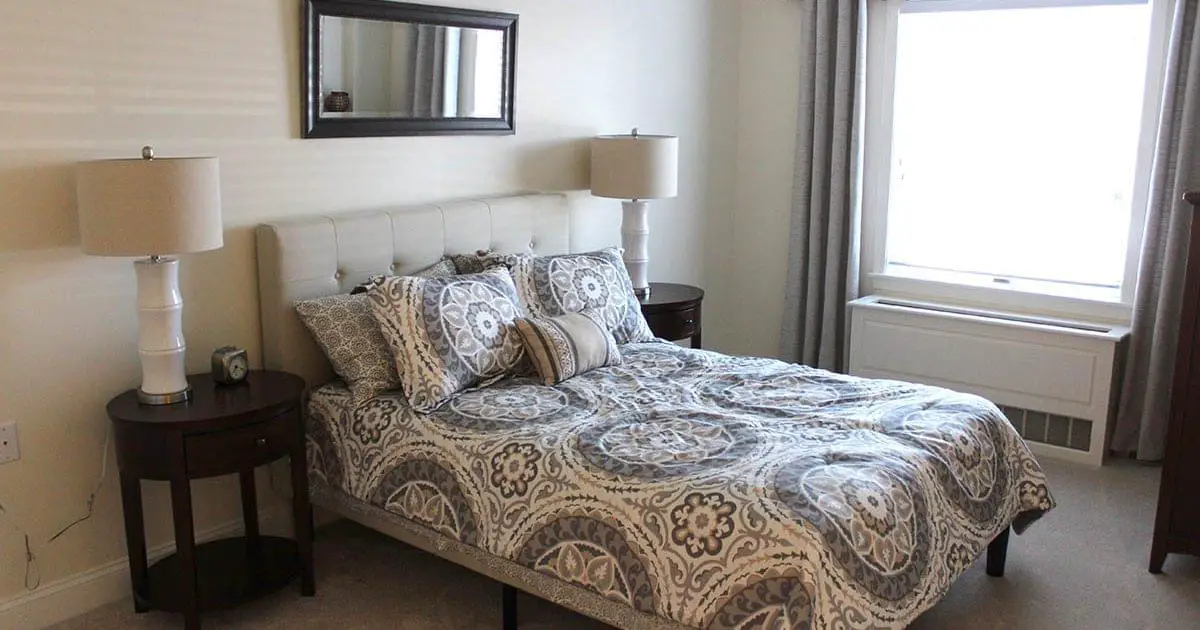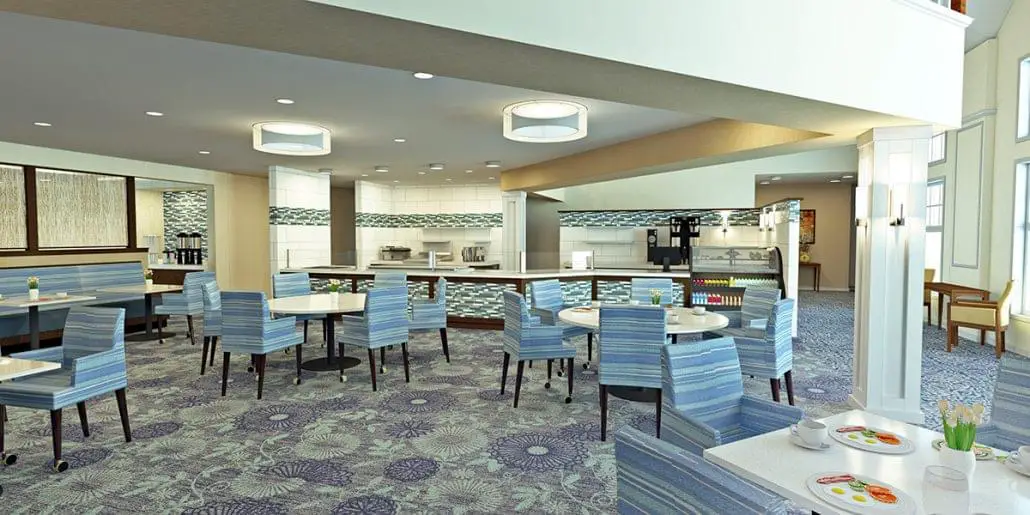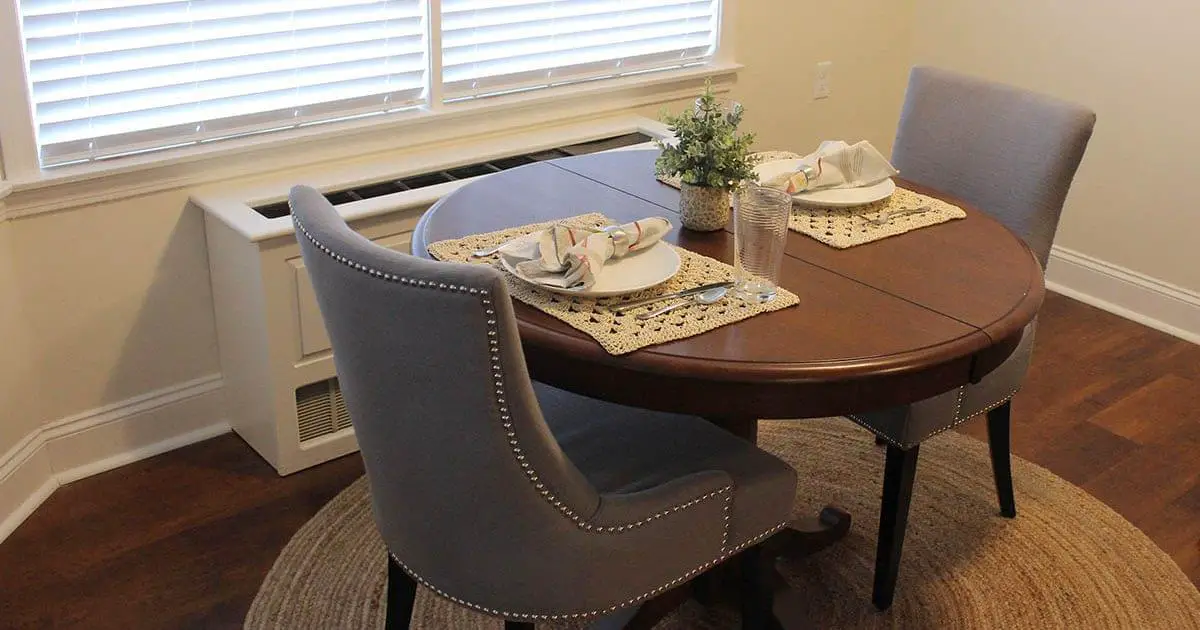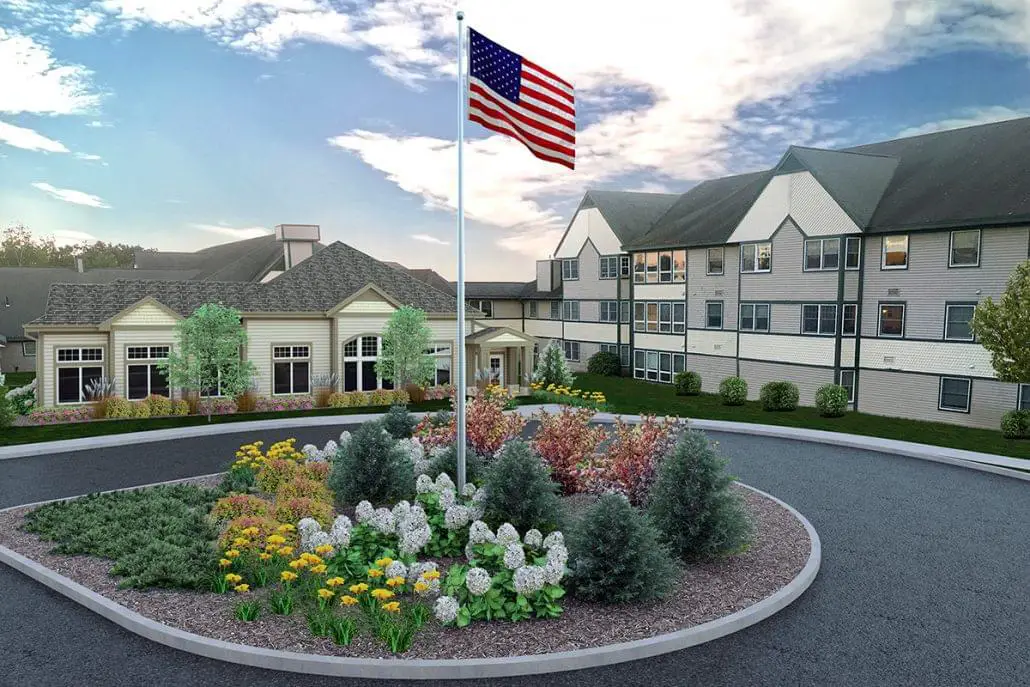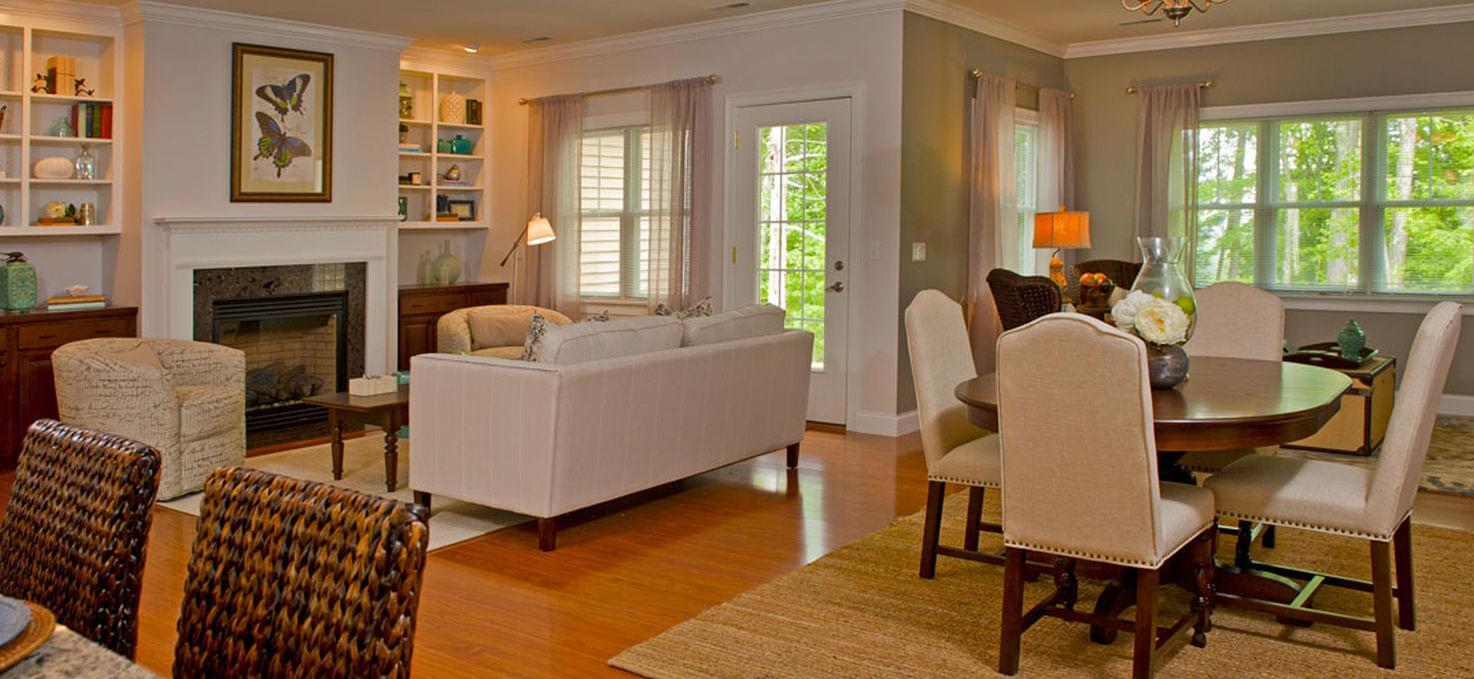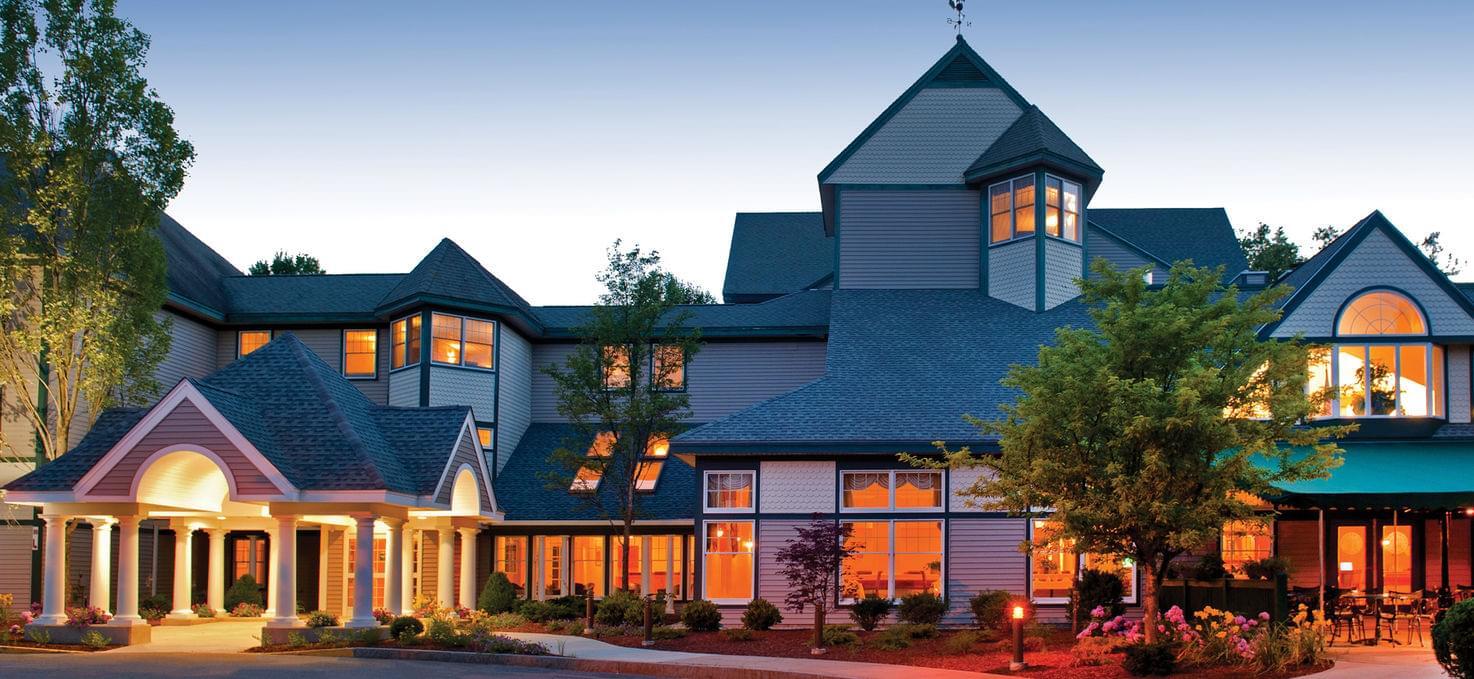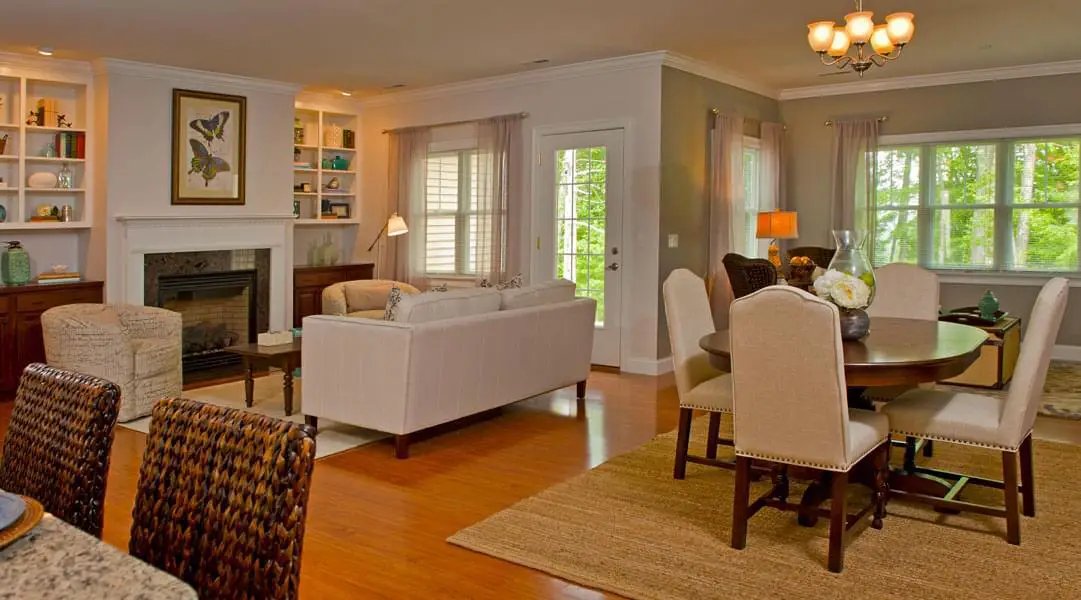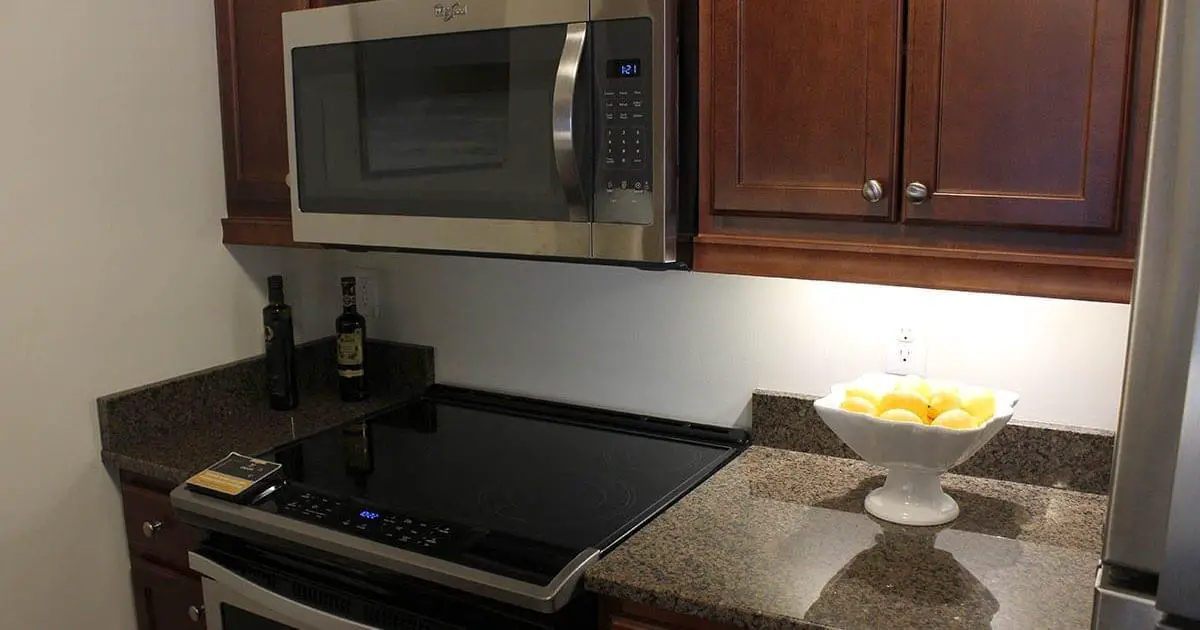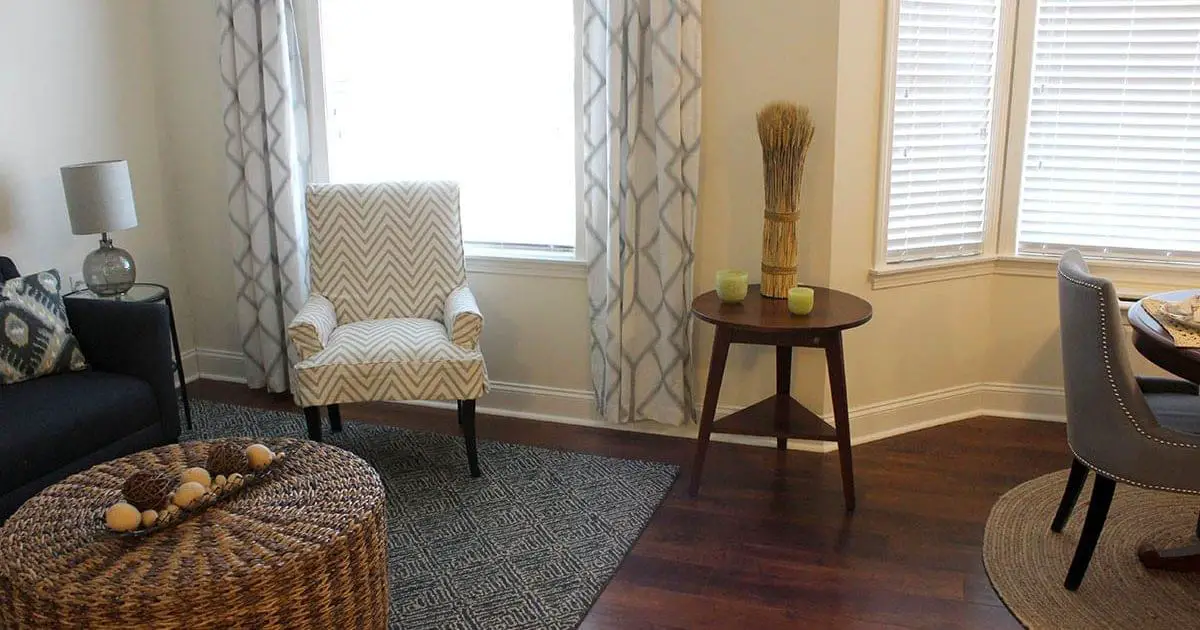 Additional Media
Videos
Video Transcript
Title: Birch Hill Retirement Community (CCRC) | Minutes from downtown Manchester, NH
Time: 2 min 20 sec

Description:

Birch Hill Continuing Care Retirement Community (CCRC) is located minutes from downtown Manchester, NH, yet a world away.

Transcript:

[Music] welcome to Burchill minutes from downtown Manchester yet a world away [Music] sent along the banks of the beautiful Merrimack River downtown Manchester offers all of the benefits of a dynamic modern city with a thriving 21st century economy there are sporting and concert venues [Music] theaters and a world-class Art Museum Manchester also has colleges and universities with adult education offerings and a vibrant retail and restaurant scene at Birch Hill we are minutes from all of this but a world away [Music] when you come home to Burchill you leave the hustle and bustle of downtown behind and return to a peaceful community nestled in a beautiful rural wooded setting [Music] walk among the birches or on the easily accessible campus hiking trails do a little gardening [Music] or hike through the 640-acre Nature Reserve right next door this is the world of Burchill minutes from downtown yet a world away [Music] you

Video Transcript
Title: Birch Hill Fitness: Something for Everyone
Time: 2 min 0 sec

Description:

none

Transcript:

[Music] while my name is Bernadette Stevens and I'm the fitness coordinator at Birch Hill and I oversee the fitness program I help people on equipment make programs and set goals well when someone's kind of new to fitness and they come down to the fitness room you just call it open gym and we just walk them through what their fitness level is now what they're interested in and huppin's had a new goal right now our biggest class is the tai chi because we want to work on balance and we also work on strength with that so it looks easy and slow but it impacts everything from someone who is naturally to someone not so we encourage people to do Tai Chi right now we have 12 people in the class and I'm finding that they're already doing better just being able to step sideways step forward and there's a lot of reaction time in this program where you kind of push off and a lot of great breathing we're very proud of that classroom for people that have Fitness right in their building makes a huge difference people will actually exercise more they don't have to drive of course which makes it great they do it more on a daily basis and that's what we want them to do it needs to be a lifestyle I'm going down to ride the bike they don't always say I'm going down to use the fitness room they say I'm gonna go ride the bike I'm gonna do 10,000 steps so their goals change their language changes we don't want someone to say I do the class and I should be doing more we're always modifying so everyone can work at their own level you're part of the journey when they set a goal and you watch them come down day after day we have a woman that was doing one of our classes once she started doing some of the exercises and strengthened her legs a little bit more she was able to get up and do a lot more in their daily life I felt proud of them because they've been coming down getting on the equipment and now she's doing these are friends that makes a big difference