Castle Rock Assisted Living is an enchanting assisted living community in Arlington, Texas. It is within stunning Tarrant County which is part of the Lone Star State.
Castle Rock Senior Living is one of south Arlington's prime addresses and we are ready to serve you. Located across from the Arlington Airport and just north of Mansfield, we believe we offer our residents an experience like no other - private, secure, comfortable living, stimulating programs/events, and sincere, dependable personal care.
We are proud to introduce our community, designed not just as another retirement building, but as a warm, caring environment that you will want to call home. Castle Rock Senior Community brings a comfortable and secure lifestyle to its residents.
Envision yourself entertaining family and friends in the private dining room, or attending social events like barbecues and holiday dinners. Whether you enjoy crafts, card playing, exercising in our fitness room, using the computer, or simply enjoying the gazebo, game-room or library, a wide array of choices and apartment suite selections await you.
At Castle Rock Senior Living, we are committed to providing our residents with sincere and reliable personal care in the comforts of a secure, comfortable living environment, by working with family members, caregivers, health professionals, and our community.
Assisted Living Program
Assistance with medication
Regular assistance with bathing and grooming
Daily assistance with dressing and undressing
Escort service to and from meals and activities
Personal laundry
Assisting with toilet needs
Night time care
Levels of care. We will assess your needs and design a custom service plan. You will only pay for the level of service that is needed.
Dietary & Food Services
Castle Rock Assisted Living Center offers three delicious homemade meals daily
Residents have seating reserved for them to ensure their attendance at meals
Tray service is provided to the resident's suite when a medical condition prevents them from attending meals in the dining room
The needs of residents with special diets will be monitored
Residents who wish to dine with friends or relatives in a more intimate setting may do so in our private dining room, activity room or on the veranda
For parties please schedule with the administrator
Basic Service Charges Includes
Private resident suites
All utilities (except telephone) including basic cable
Three delicious home cooked meals and snacks
Special diet as ordered by physician
Weekly housekeeping and linens
Scheduled transportation (2 weekly)
Programs and activities
24-hour staffing and supervision
We also offer Respite Care for the ones you love!
Respite care is intended to provide a loved one's caregiver with a short-term break up to overnight accommodations. The majority of senior care in the home place continues to be given by family members. It can be quite challenging to care for your loved one and many times family member caregivers are faced with the stress and daily challenges of their own lives as well as of their loved ones. Castle Rock is happy to be a provider of senior Respite Care and services to help relieve that stress. You or your loved one may also be wanting to try us out and stay with us overnight to see how delicious our scratch home-cooking really is!
Castle Rock's Respite accommodations are perfect when you are working or just need a break. These short-term stays also provide you direct experience to evaluate our community when considering whether to move.
Respite Care rooms are furnished living quarters. Additionally, Respite Care residents are provided all of the assisted living amenities, services and accommodations that our long-term residents receive.
+ Read more
Full Screen Gallery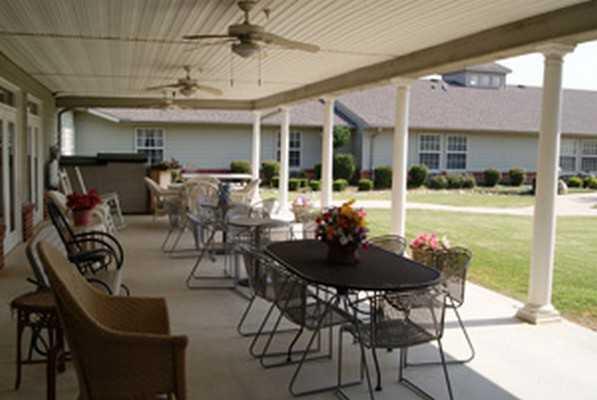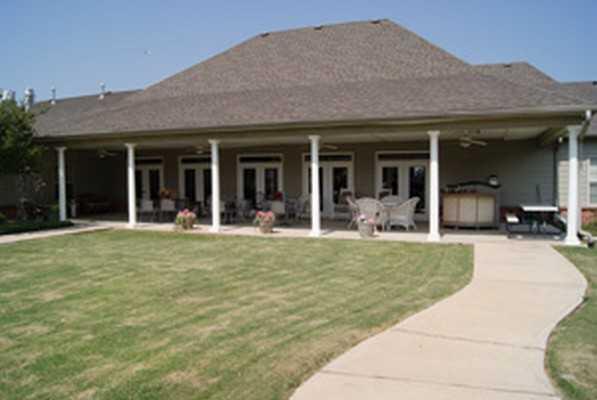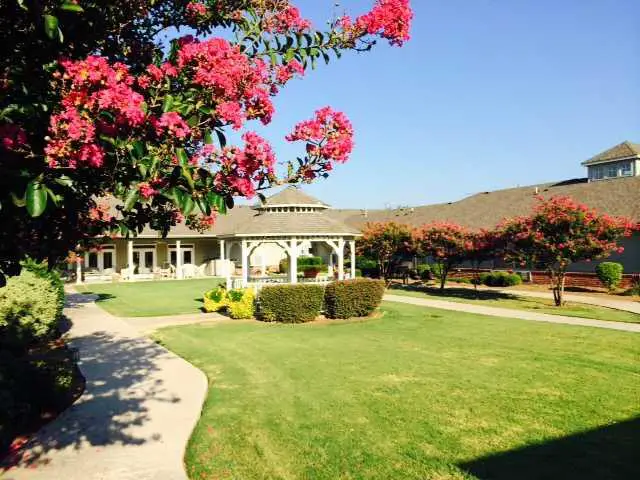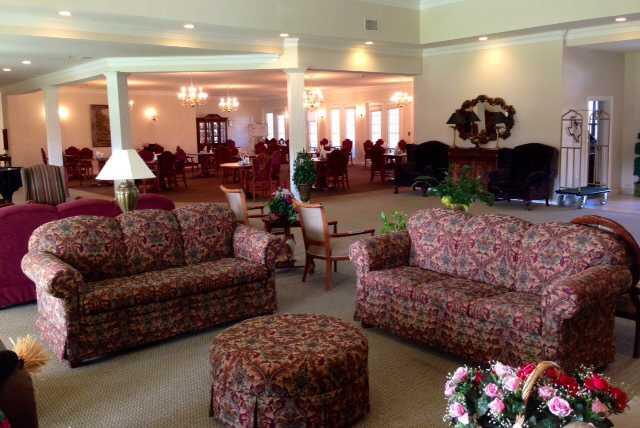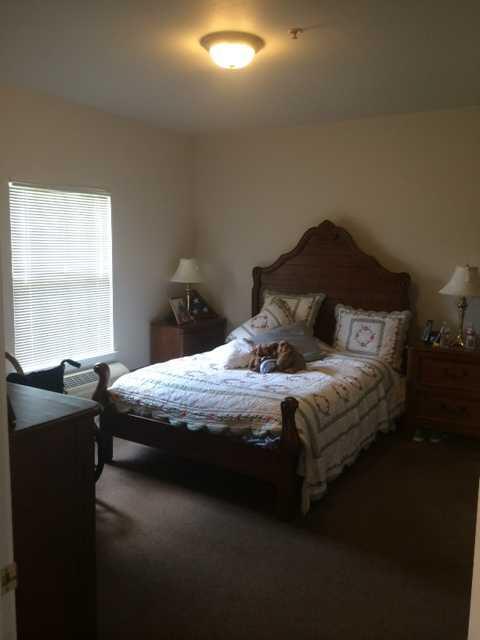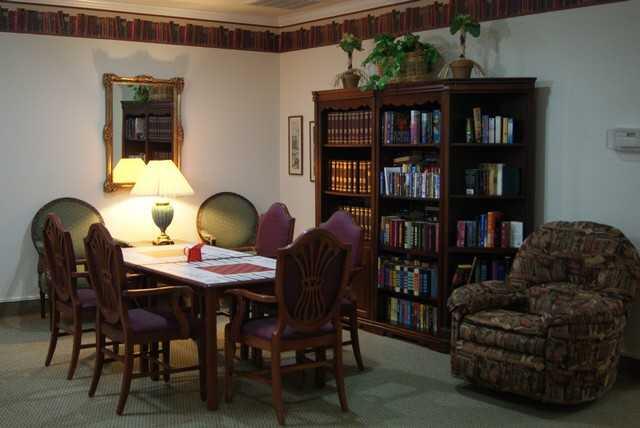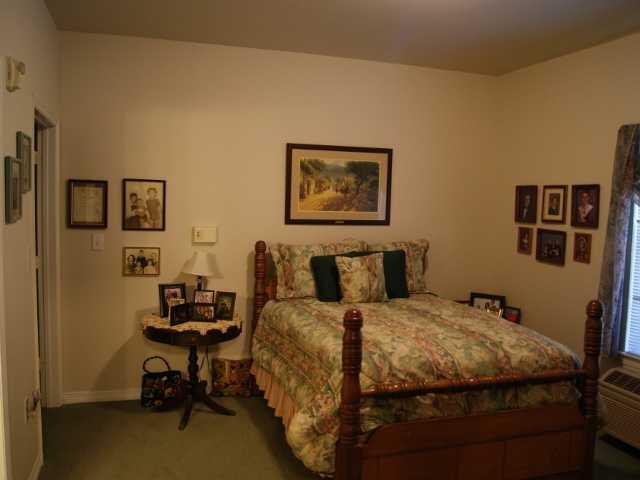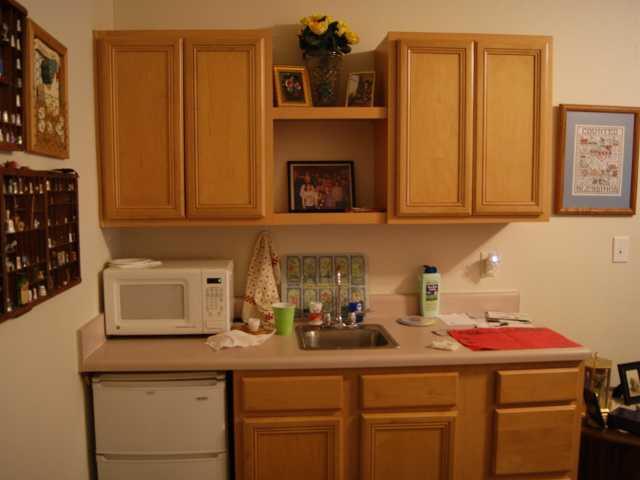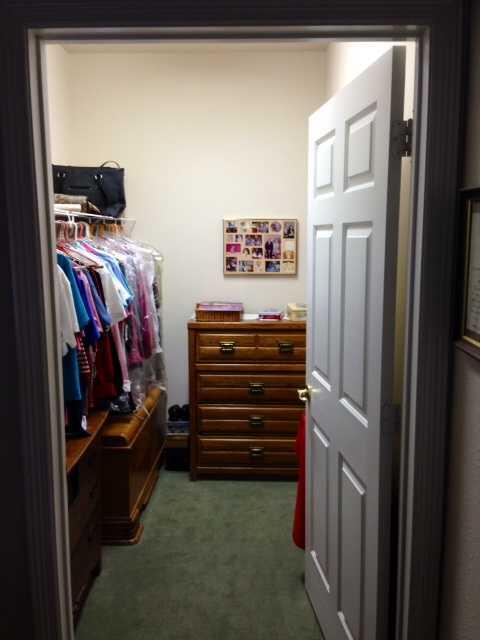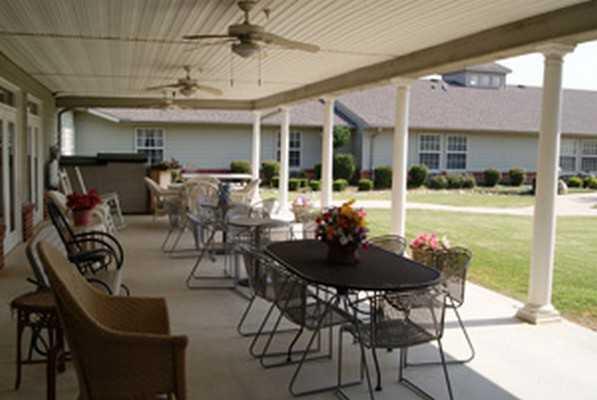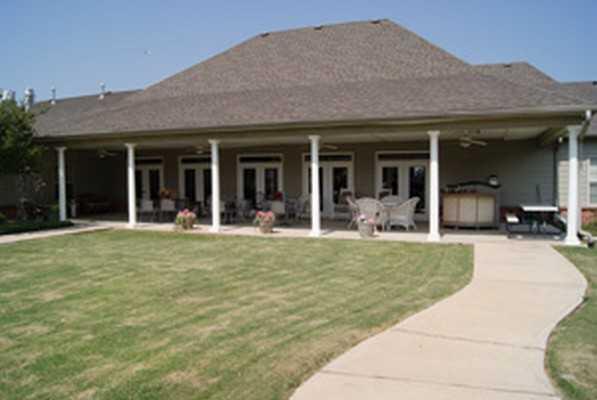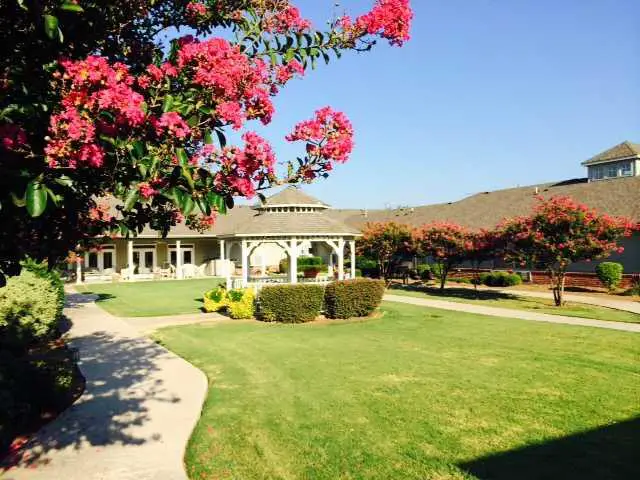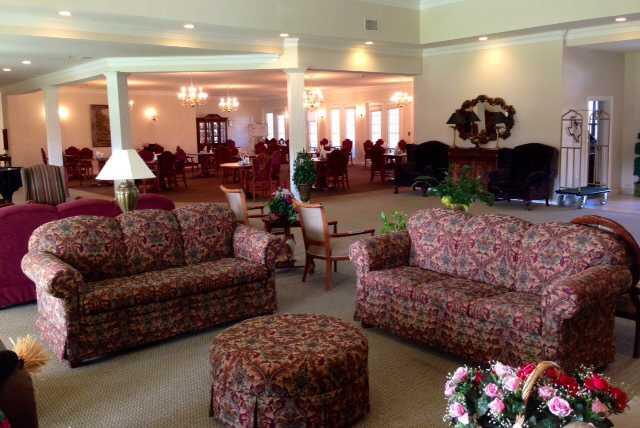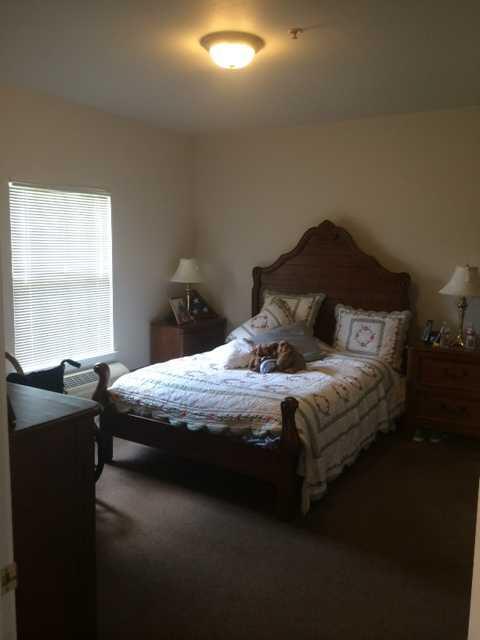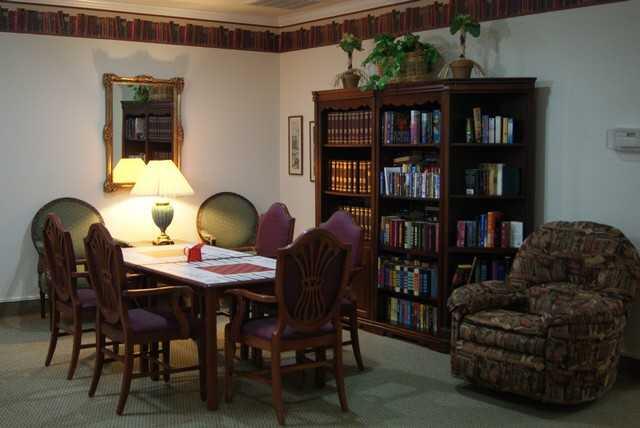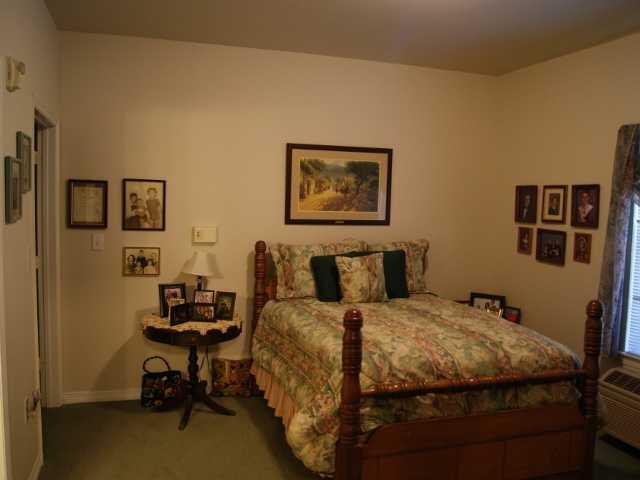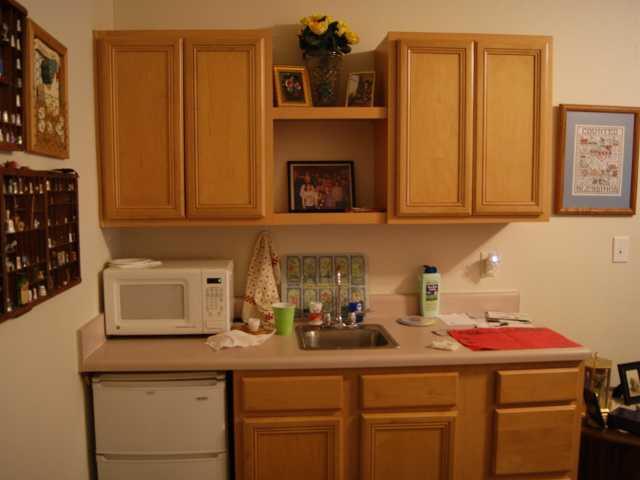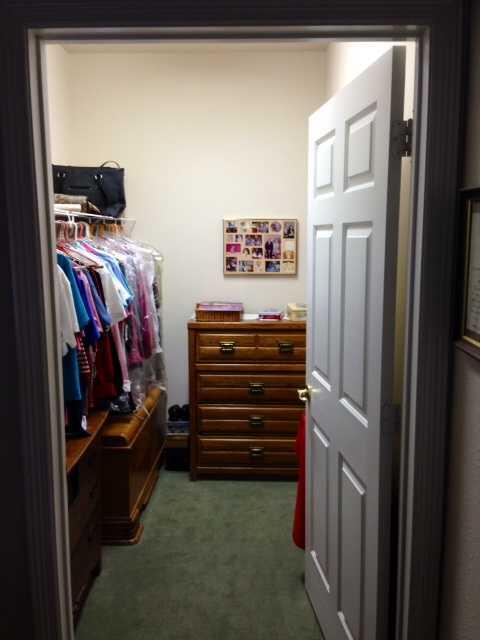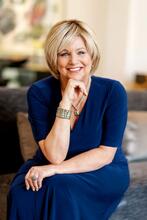 ,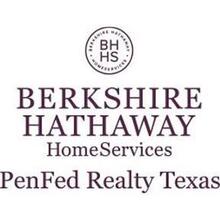 Real Estate Agent
Cyndi Rice
Berkshire Hathaway PenFed Realty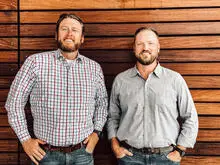 ,


Real Estate Agent
Adam Mitchell & Lance Doty
Home Buying Guys